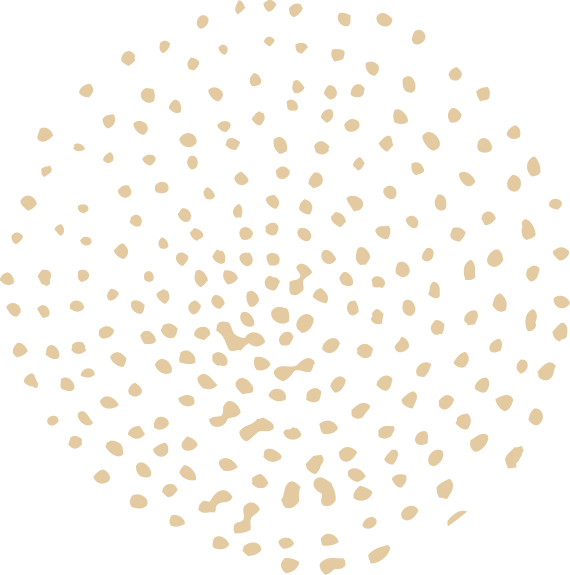 Unleash the full potential of your business
with a mobile store!
This is the beginning of something great. Get started for free today.
Seize The Mobile Era!
Your customers are on mobile. Now, it's your turn!
The mobile phone is bigger than the laptop!

Mobile traffic accounts for more than 70% of all traffic to online stores, and it's still growing. The difficulty of conversions in the mobile browser has been an entirely different problem. Issues like slow navigation, security concerns, and poor interface have been a barrier to mobile sales.

Monetize your store's mobile traffic!

A beautiful mobile app eliminates all these barriers and brings opportunities to grow. Customer retention is vital! With all the competition in e-commerce, it's more cost effective to retain and create repeat customers than to find new ones. Remember, paying less is a way of earning!
Make it a real income channel!
You have everything that you need to make it happen. Shopney's got you covered!
If you have news for your customers, we have 'good news' for you!
Assume that you have a special offer for your loyal customers. Why wait for them to visit your web store or check their inbox?
Catch their attention with a push notification sent straight to their phone. Your campaigns will be 10x more effective with push notifications than emails.
Now abandoned carts have a voice!
No one likes to be abandoned, neither do shopping carts! They are no longer silent thanks to automated abandoned cart push notifications.
Once a cart gets abandoned, your app will automatically send a push notification after the time you have set passes. Reminding customers about their cart increase sales up to 3x.
Delightful experience makes a huge impact!
According to Shopify, there are crucial actions that increase the loyalty of your customers dramatically. Fast and friendly interactions and proactive help increases the loyalty of customers up to 32%!
Shopney offers you the In-app Messaging feature to create these impacts. It enables your customers to reach you directly while shopping in your app. So, you can help out your customers in real-time. Your customer's satisfaction is under your warranty!
Have the best, offer the best!
You know that your customers will not be satisfied with mediocre. We know it too!
An app to suit your brand, not the other way around!

The best way to retain your customers is having a mobile app, and the best way to have a mobile app is Shopney. Why? Because we offer various theme options from which you pick the best fit for your branding. All you need is to put the finishing touches to make your app look gorgeous! Read on to see what more Shopney offers!

Native is better! Simple as that.

With Shopney, you will have a perfect native mobile app. Not a web app! Your app will evolve according to the latest Apple & Android infrastructure. Specifically, it will perform in the best way in both platforms and offer the best user experience. As we all know, user experience is the key.

If you want my money, make it easy and safe for me!

Safety and speed of checkouts are so crucial for 75% of online shoppers. And they are right, aren't they? But no worries. Fortunately, Shopney supports the safest and fastest payment gateways like Apple Pay, Google Pay and more. So you can be fast and safe at the same time!
We were planning to start our mobile store and looking for the best option. It took us only minutes to build our app and the Shopney Team is the most responsive and helpful that I have ever worked with!
---
Starting your mobile store isn't something that you can try and fail many times. Frankly, it didn't take me long to decide after seeing what Shopney offers. It gets more bang for the buck and the team is brilliant!
---
After evaluating the current market, I can say that it was the right decision to start a mobile store. From day one, we increased our sales and I'm glad we decided to build our mobile store with Shopney!
---
Shopney is such a great product! Perfectly designed so that you can do it all by your self without any help. I wasn't expecting the In-app Messaging feature to be such a value, but it really changed the game and increased customer satisfaction a lot!
---
It's been a great journey working with the Shopney Team from start to finish! Since we went live, our sales have increased and today our mobile sales account for more then half of the business we do. This was a great decision for our company!
---