How Mobile App Push Notifications Help for eCommerce Growth?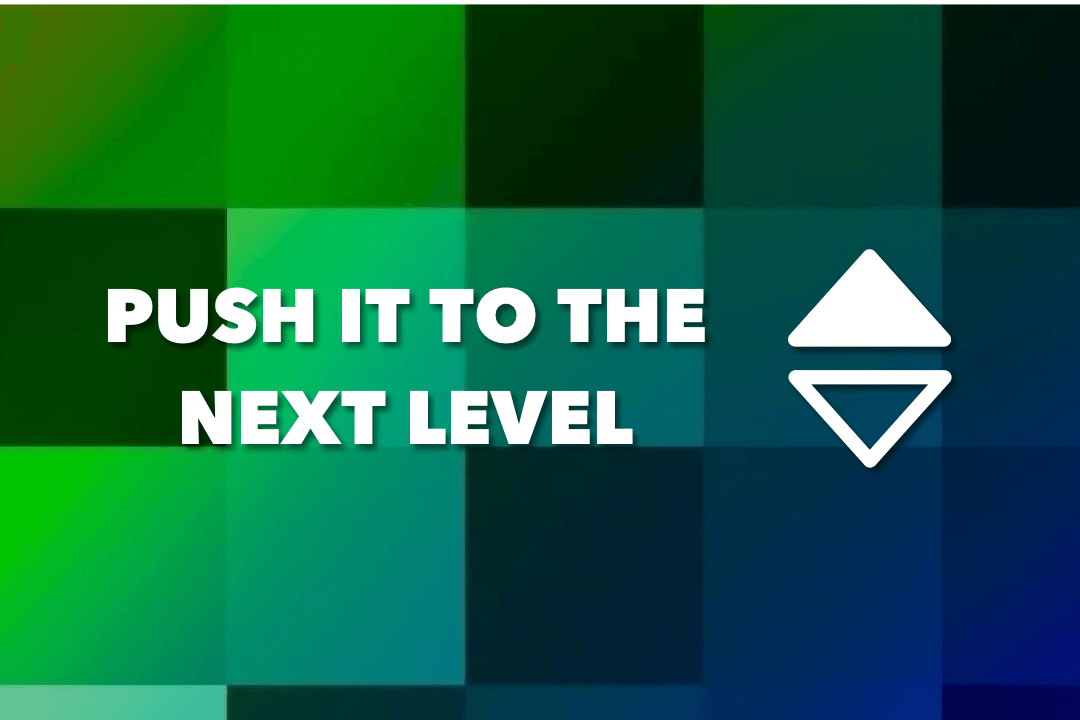 Do you know that customers who are fully engaged with your products represent a 23% higher share in profitability and revenue while companies that engage their customers see a 63% lower attrition rate? These numbers alone give you an idea of the need to engage with your customers at all times.
Now, you might wonder how to engage your customers at all times? When you analyze the time that most average people spend on the Internet, you'll find that people spend an average of five hours every day on their mobile phones and 92% of this time is spent inside apps.

When you consider this usage pattern, it becomes evident that the best way to engage with your customers is to have a mobile app that can give you a quick and handy option to engage with your customers.
But the truth is that an app alone is not enough, rather you have to entice your customers to spend time in your app. This becomes all the more important, especially when you have an e-commerce site where products are updated regularly.
As we peel through the layers of consumer usage and engagement, we come to the crux of the solution, and that's mobile app push notifications.
Whenever you update products that match your customers' preferences or when you offer a discount, all that you have to do is send a push notification to get the attention of your customers, and they are highly likely to open and see what you have to offer.
This is probably why statistics show that push notifications have an 88% increase in app engagement that results in a 2 to 6x increase in engagement rate. These are impressive numbers that will improve your business.
And there is more. Below are more ways by which mobile app push notifications can help your eCommerce growth.
1. Enticing Words and Messages
One of the main reasons for this large success of mobile app push notifications is that you can choose to have enticing words and messages that will attract your customers to open your mobile app and check what you have to offer.
When you say things like free offers, discounts, new arrivals, celebrity endorsements, and more, the chances for your customers to open it out of curiosity are high, and in turn, it can boost your conversion rate as well.
2. Simple to Use
Another important point of mobile app push notifications is the simplicity of their use. When you send a push notification to your customer, it is highly visible, and the customer will tend to see it sooner or later.
All that the customer has to do is click on the notification to get into the app and see what you have to offer. It really doesn't get easier than this for the customer and this ease of use contributes heavily to the effectiveness of mobile push notifications.
3. Personalization is the Key
You can personalize push notifications for a higher open and conversion rate. It is estimated that sending personalized push notifications can increase the conversion rate by 300%. This is because you can better understand your audience's preferences and buying patterns and choose to send messages accordingly.
For example, if a customer has not opened your app for a few days, you can address him by his first name and tell him that you missed seeing him and you're offering a discount exclusively for him. Such personalized messages create a sense of exclusivity and give a feel-good touch to the whole process and can entice your customer to visit your app.
Such a personalized engagement is hard to achieve through other channels, and even channels like emails may not be so instantaneous. Thus, the combination of personalization and quick delivery make mobile app push notifications a great way to engage with your customer and to push your eCommerce growth.
4. Control Over Scheduling with Mobile Push Notifications
eCommerce push notifications give you control over planning your schedule. Choosing the right day and time has a big bearing on user engagement. Imagine, you get a message at 1 AM, what's the chance for you to open that notification?
Instead, if you get a message around 12.30 noon, just around lunchtime, you're more likely to open it. This goes to show the big difference that timings make to your messages. So with mobile push notifications, you can choose when to send a message.
With push notifications, you can decide the right time to send messages and the best part is, these can also be personalized based on your customers' behavior. For example, if you have a customer who has consistently opened your app at 3 AM, that's the time to send the notification!
5. Increase the Traffic
There is a belief among some online marketers that sending too many notifications can cause customers to ignore them. Well, that's seeing a cup half full. Remember, you have to stand out among a flood of notifications and for that, you must send out as many notifications as possible, but they have to be relevant to the customer.
Again, to be relevant, the notifications must be based on the past buying patterns of the customer, but sending relevant notifications frequently is the key to capture your customers' attention and engage with them effectively.

Final Words
Now that you know the benefits of app notifications and the huge positive impact they can have on your eCommerce store, do you already have an app? Otherwise, it is time to turn your eCommerce Shopify store into an app, so you can send customized push notifications from your Shopify mobile app.
Shopney is a leader when it comes to creating eCommerce apps, especially in converting Shopify stores into mobile apps. This experience is backed by an unflinching commitment to customer contentment and a thorough understanding of end-user preferences.
Reach out to Shopney today to create a Shopify mobile app, so you can leverage the power of mobile app push notifications to drive more traffic to your app and to boost your conversion rates and the resultant profitability.