Display your products in the
most appealing way
We offer different mobile app UI/UX design patterns with theme options. Just like different Shopify online store themes. Each theme created for different store types and needs.
Get started
Tailor-made for different sectors and inventories
Commerce is ordinary. Your niche is special. And your Shopify store is unique!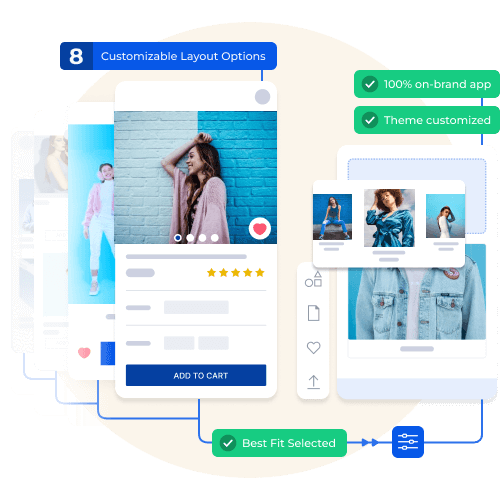 No matter how big or small your inventory is, we've got you covered!
We provide you with different listing options and user interface layouts with 8 theme options.
From fashion to rarest niches, we studied all sectors across the Shopify ecosystem and segmented them. So, we carved out a theme for each segment to serve at its best in mobile commerce.
Different Inventory Sizes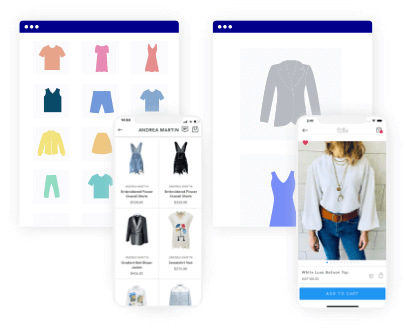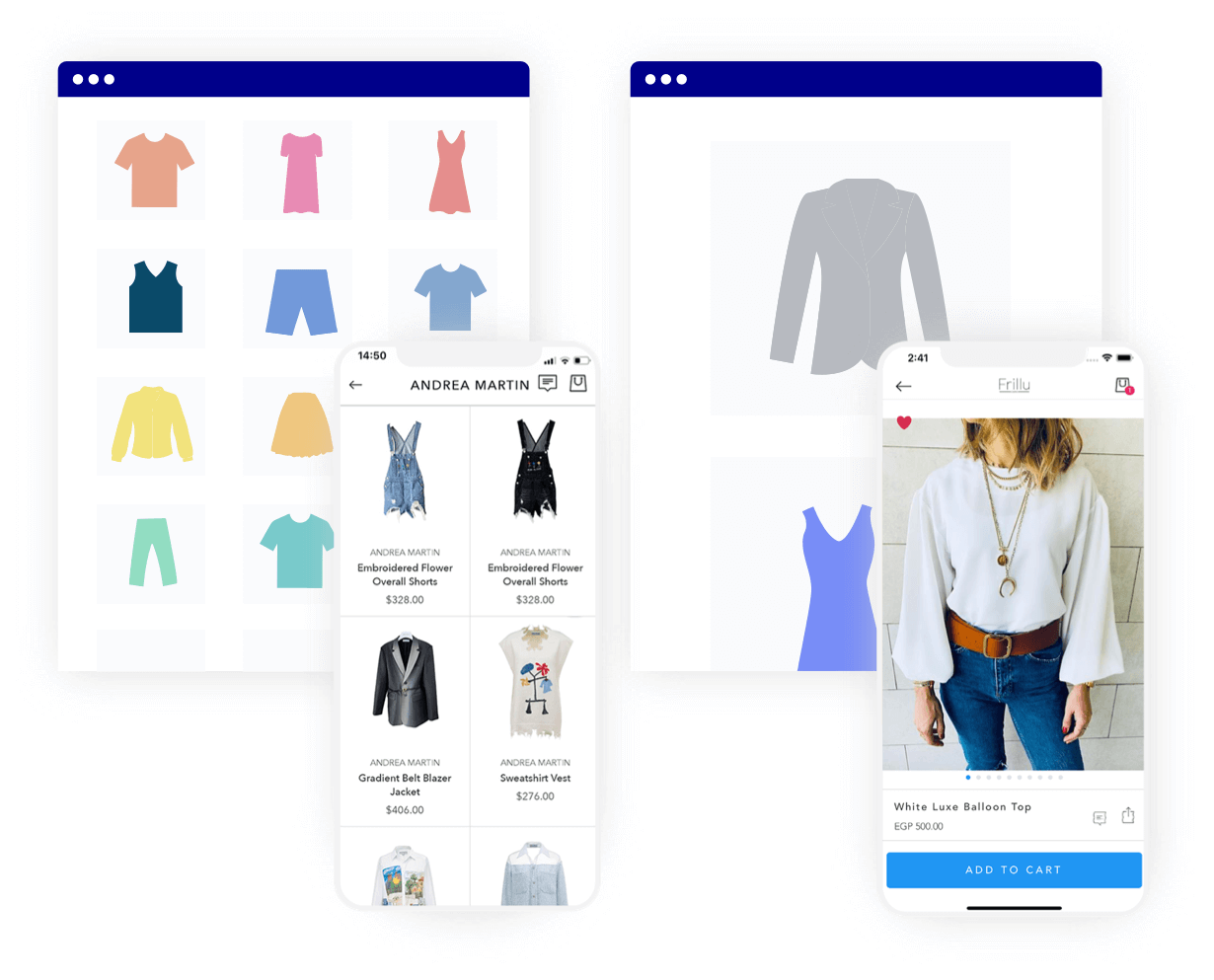 "We have thousands of products and tens of collections. We found a great theme at Shopney that is almost tailor-made for our store. Excellent!''

Different Photography Types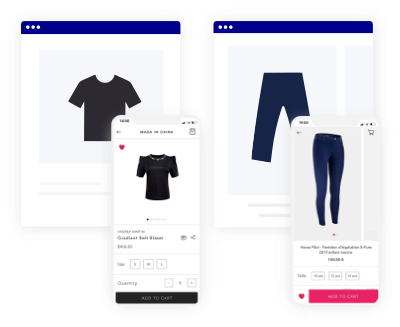 "We want our products look amazing on the app. It's great to have different theme options. We quickly picked the best and got great results!"

Explore our themes and different layout options
See each theme in action, experience the difference and pick the best one for your Shopify store!
Provide your customers with the best ui/ux
User interface and experience are the key for better conversion rates on mobile!
All inspired by the latest mobile commerce design trends. Pick up your favorite and start your mobile store!
Each and every theme meets a high standard with proven UI design that converts to sales!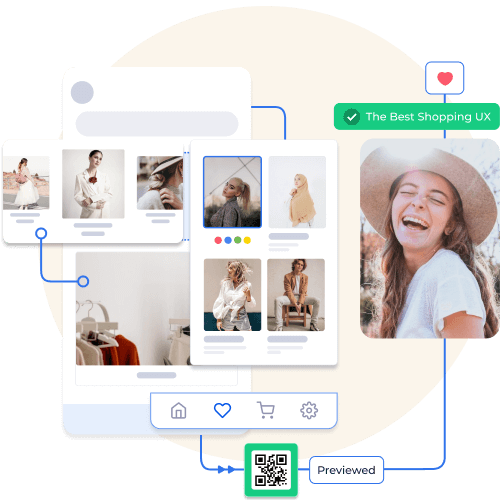 Easy Checkout, More Conversion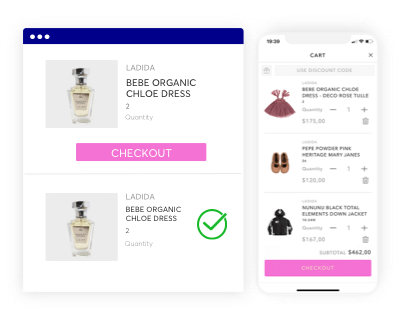 "Easy checkout was the main reason we launched a mobile app for our store. With Shopney, we did it at its best! ''

Great Look, Higher Retention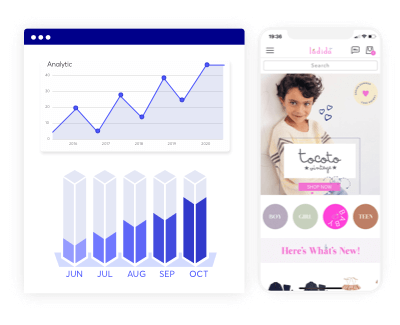 "The intuitiveness of the mobile app makes me enjoy the final product more than my website! Amazing!"

Get your daily dose of insight