Everything you need, at its easiest!
Have a closer look at all unique and outstanding features. Discover the value that Shopney will add to your business!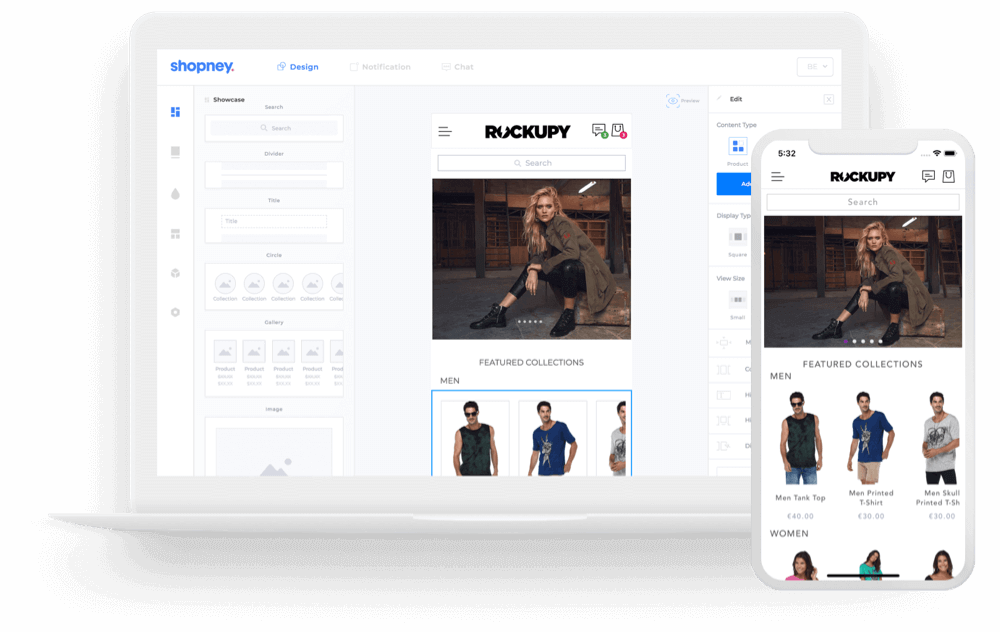 MOBILE END FEATURES
Enable you to offer the best customer experience.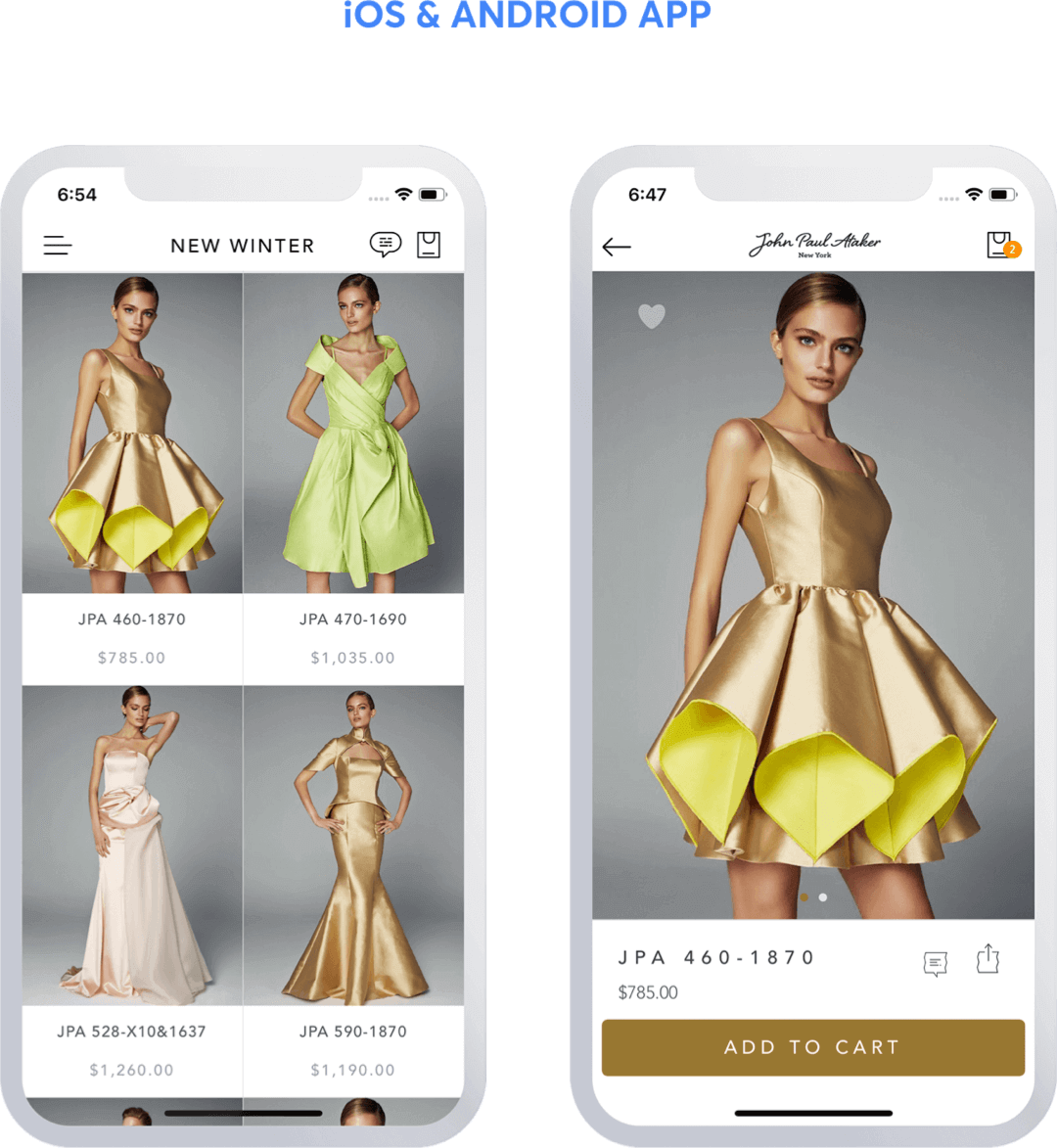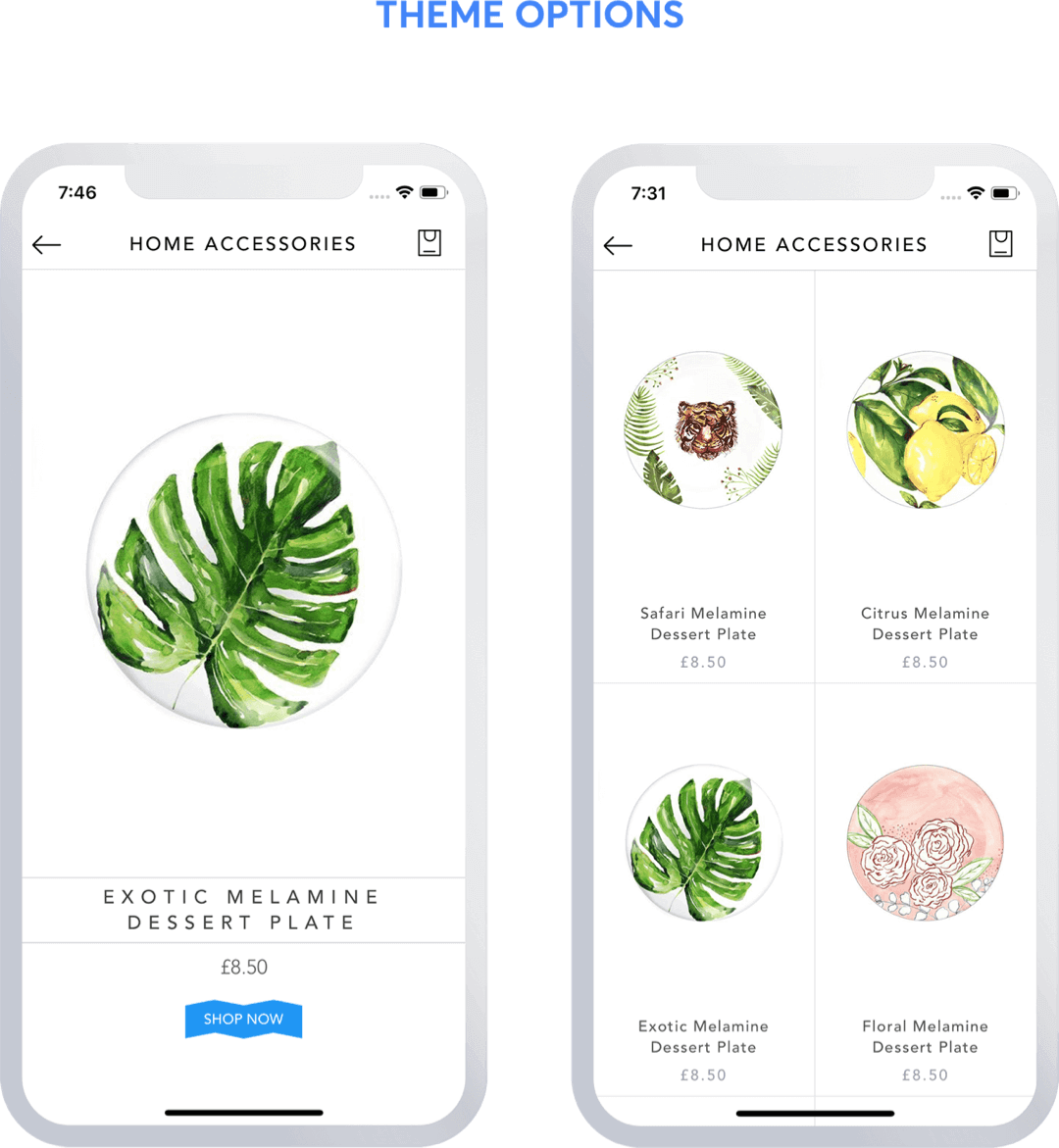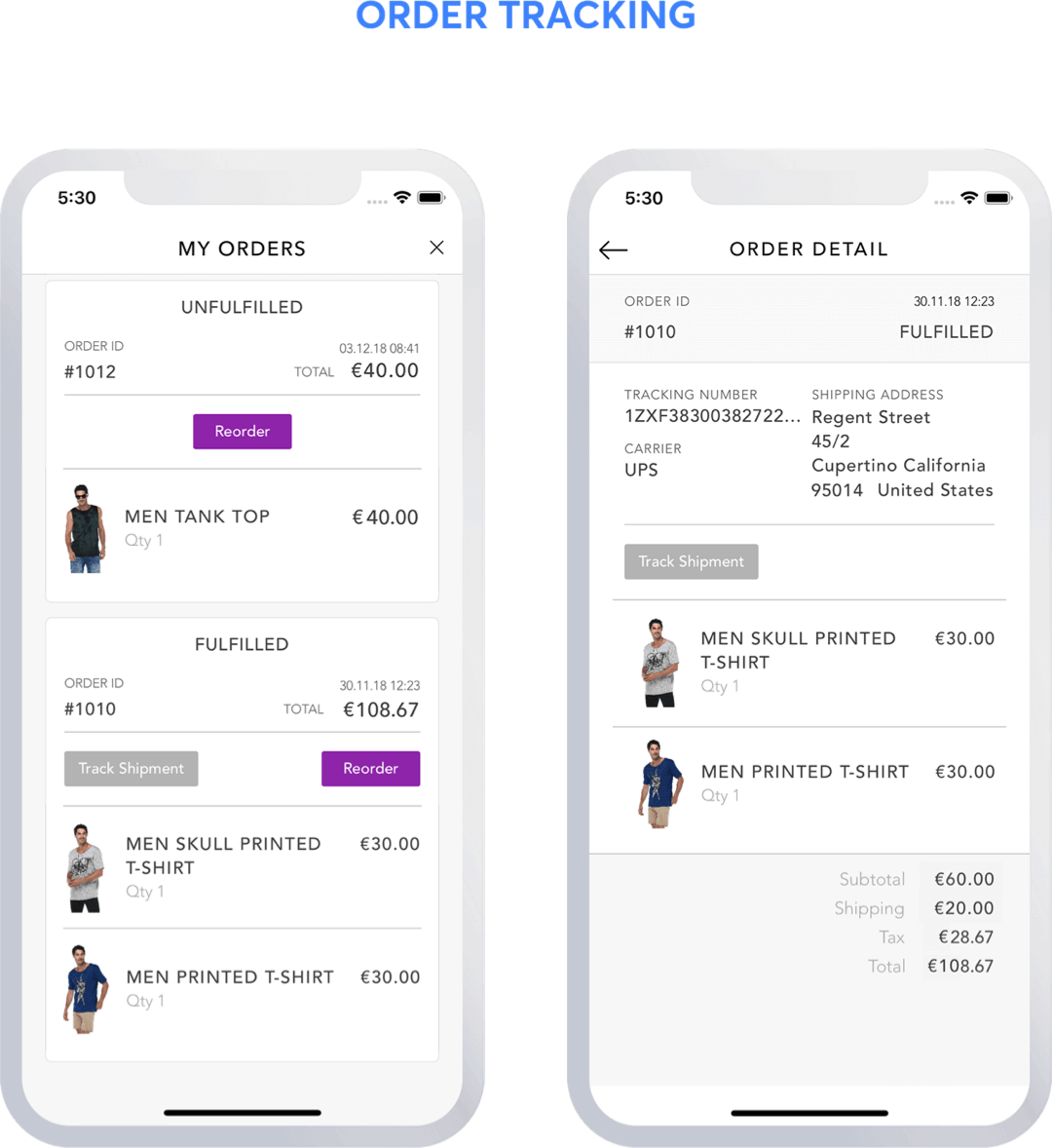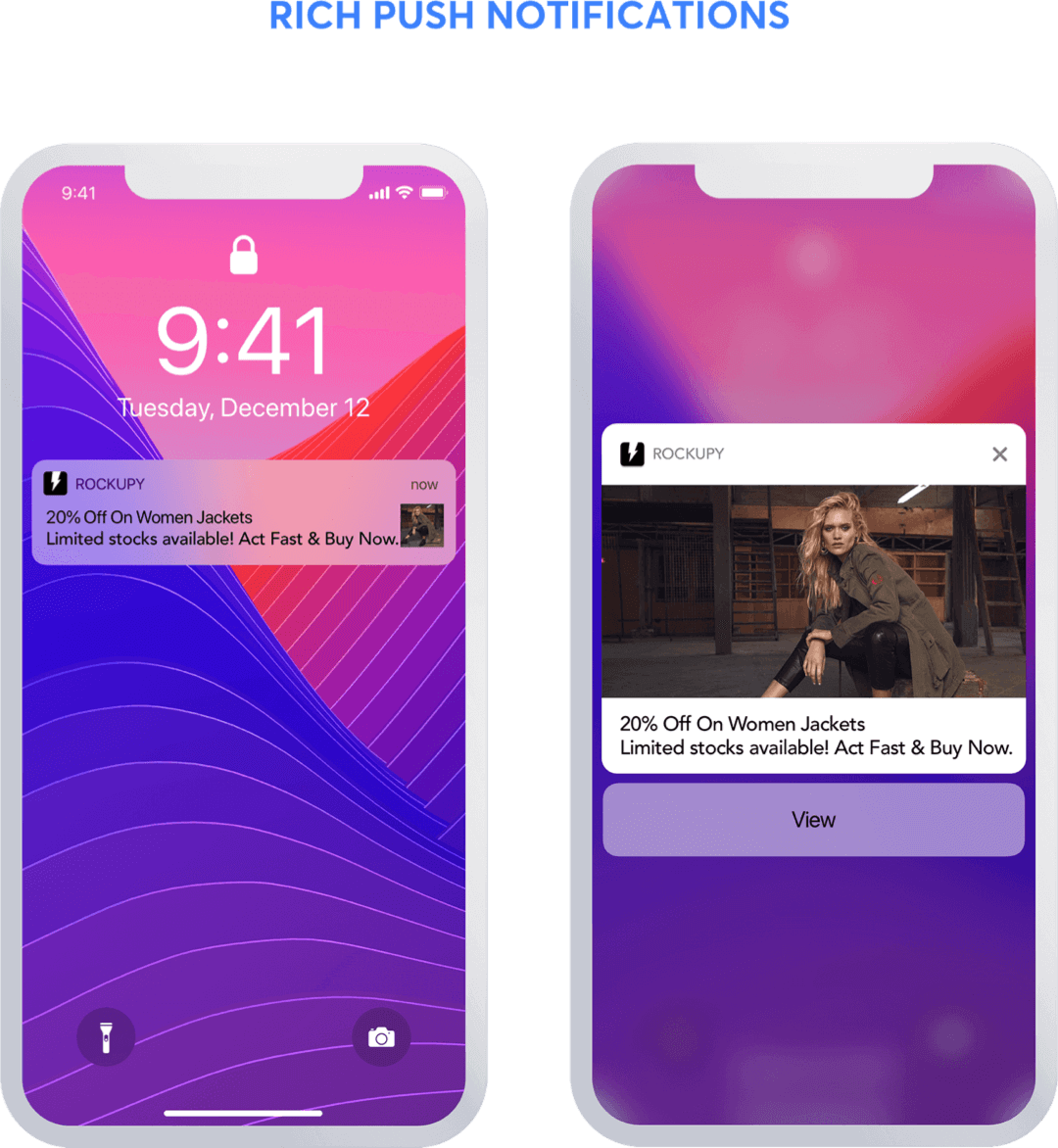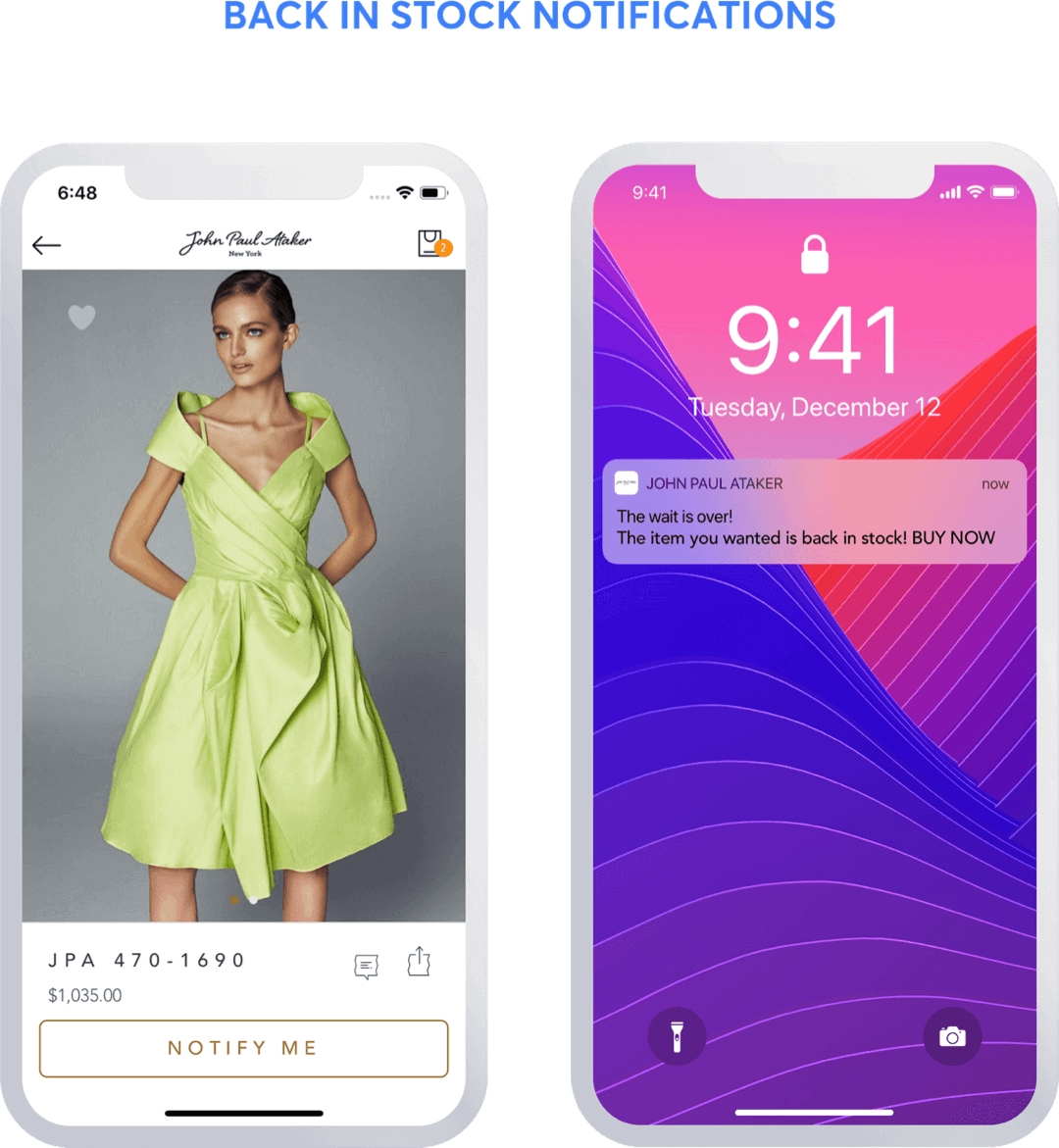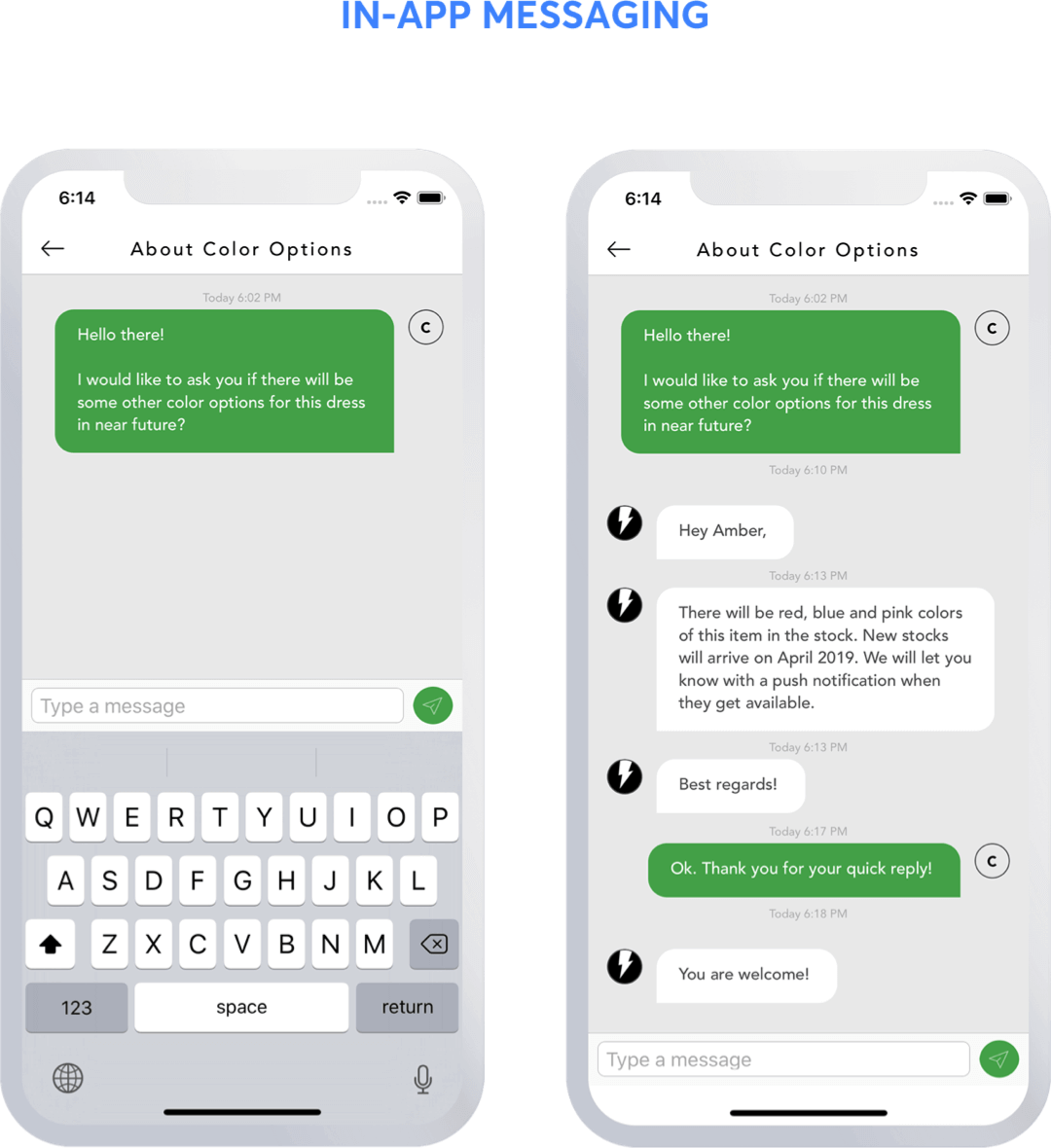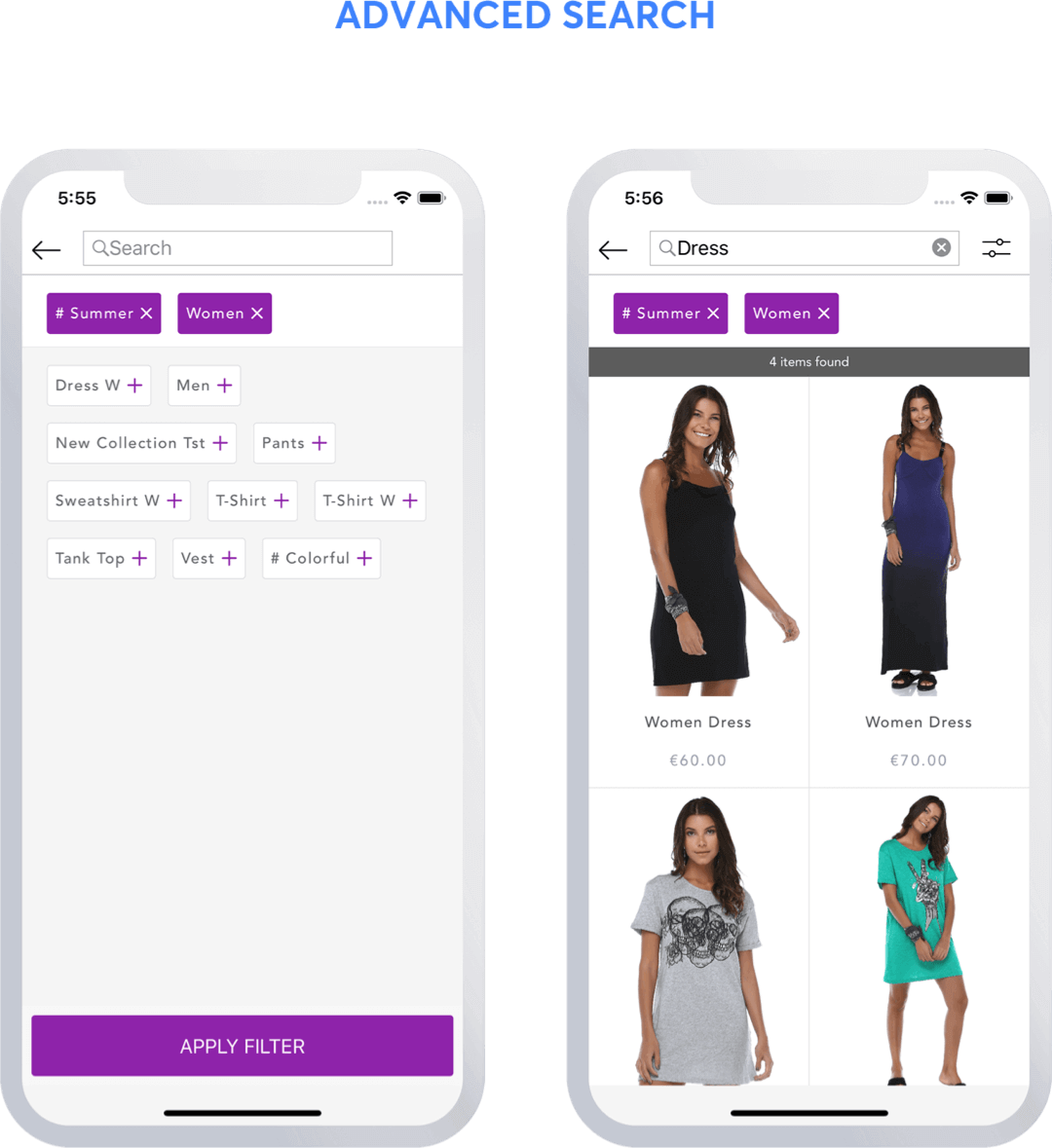 WEB END FEATURES
From design to administration, all easy, all in one place!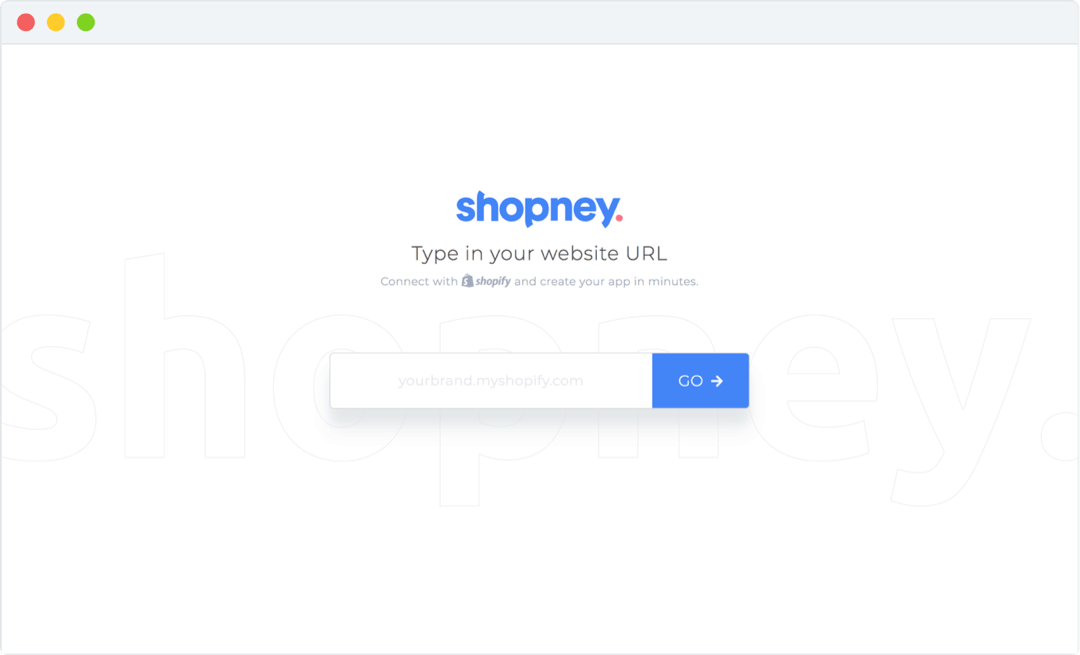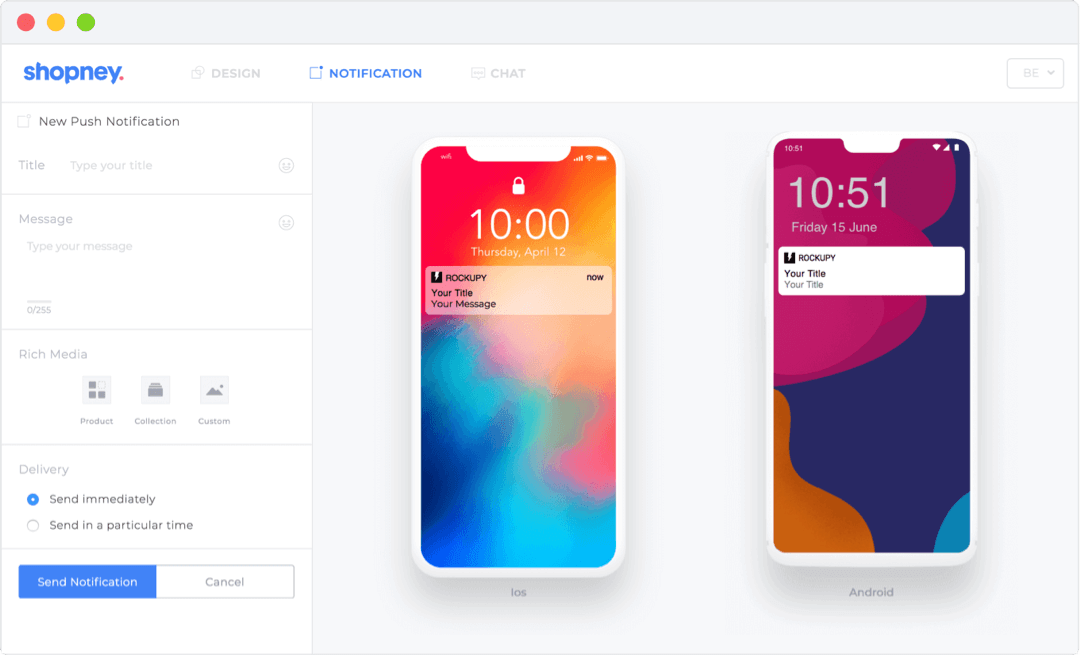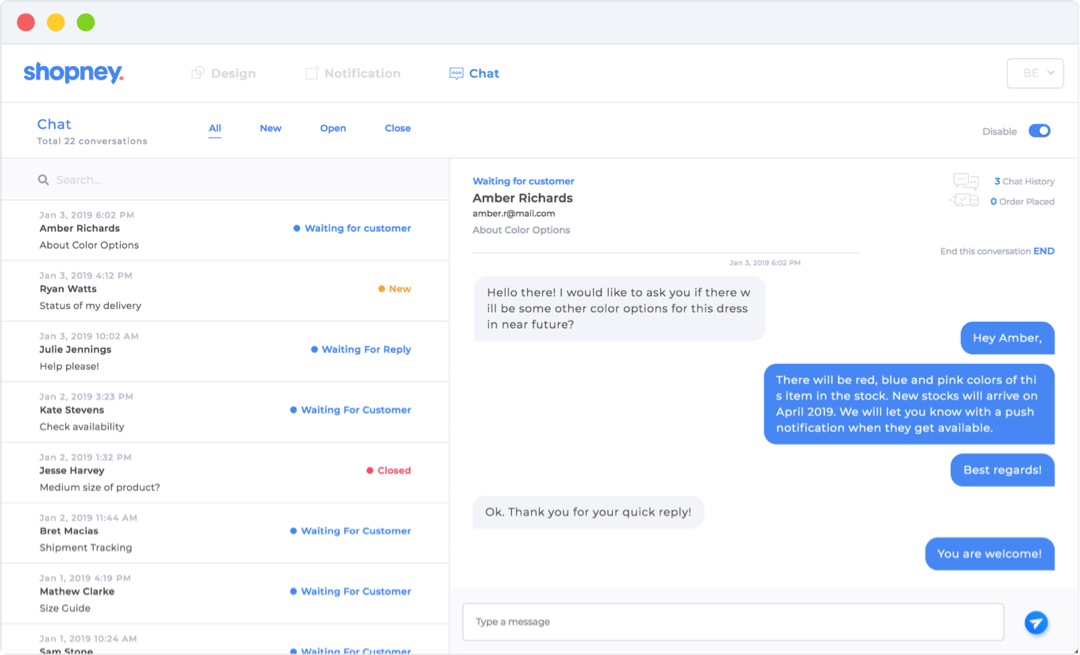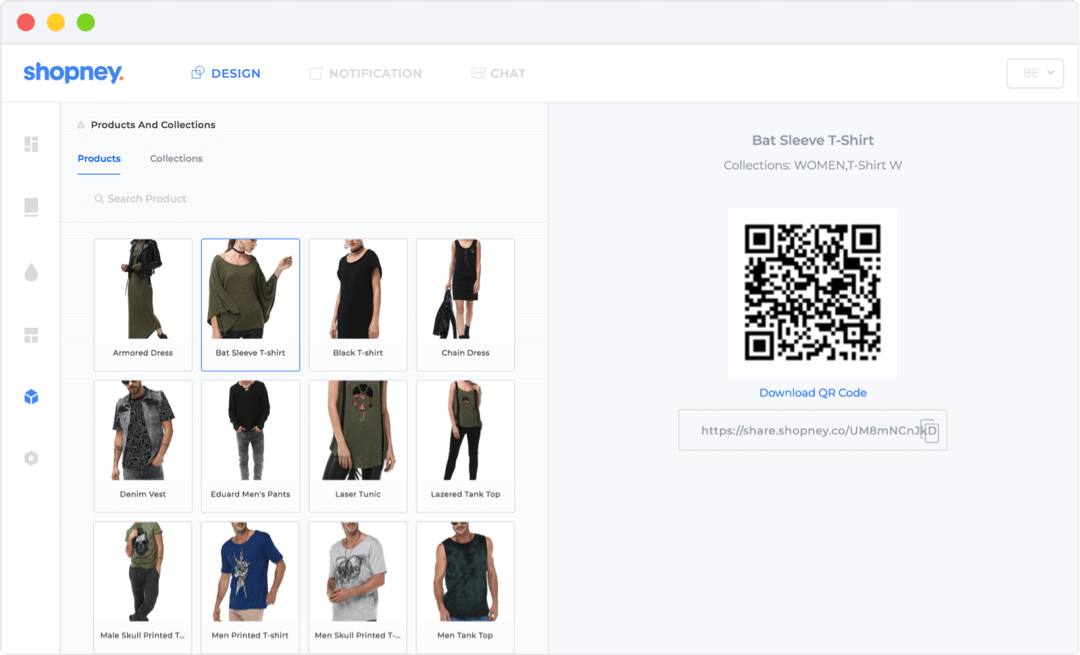 Shopney is such a great product! Perfectly designed so that you can do it all by your self without any help. I wasn't expecting the In-app Messaging feature to be such a value, but it really changed the game and increased customer satisfaction a lot!
---
It's been a great journey working with the Shopney Team from start to finish! Since we went live, our sales have increased and today our mobile sales account for more then half of the business we do. This was a great decision for our company!
---
After evaluating the current market, I can say that it was the right decision to start a mobile store. From day one, we increased our sales and I'm glad we decided to build our mobile store with Shopney!
---
Starting your mobile store isn't something that you can try and fail many times. Frankly, it didn't take me long to decide after seeing what Shopney offers. It gets more bang for the buck and the team is brilliant!
---
We were planning to start our mobile store and looking for the best option. It took us only minutes to build our app and the Shopney Team is the most responsive and helpful that I have ever worked with!
---