Turn your Shopify store into a mobile app to increase BFCM sales.
Give your target audience a branded shopping experience with an eCommerce app. And we're here to help!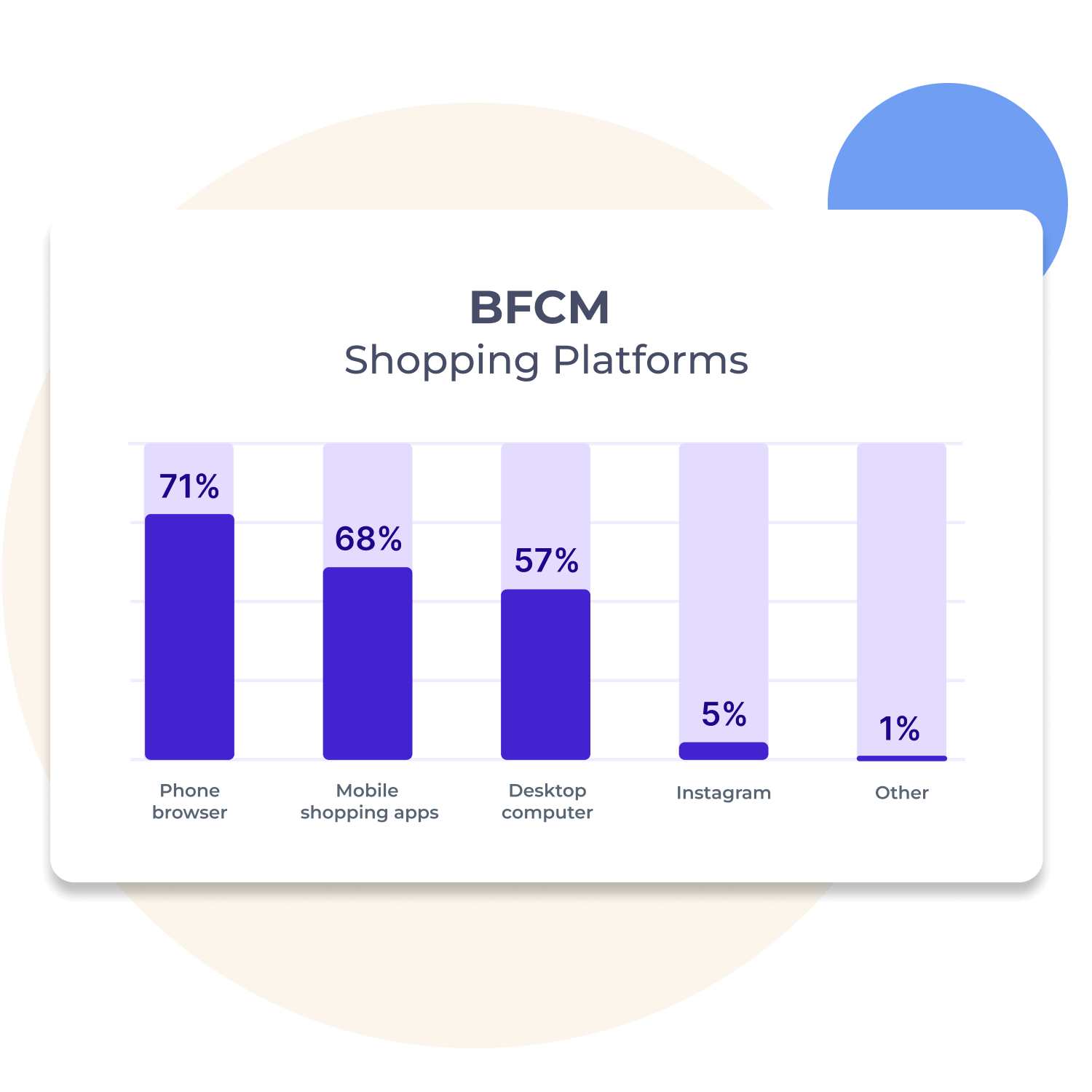 Mobile shopping is on the rise. BFCM is no different!
With social media becoming the key channel for consumers to discover brands, products and deals, shopping has moved to mobile.
And online shoppers find it increasingly easy to make BFCM purchases using shopping apps!
Why do consumers love mobile apps during BFCM?
No one likes to miss out on a good deal or discount.
Shopping apps remove the friction experienced during the back and forth of loading web pages on mobile browsers.
From getting push notifications on early/ exclusive deals, live chat support to fast checkout, what's not to love about shopping apps!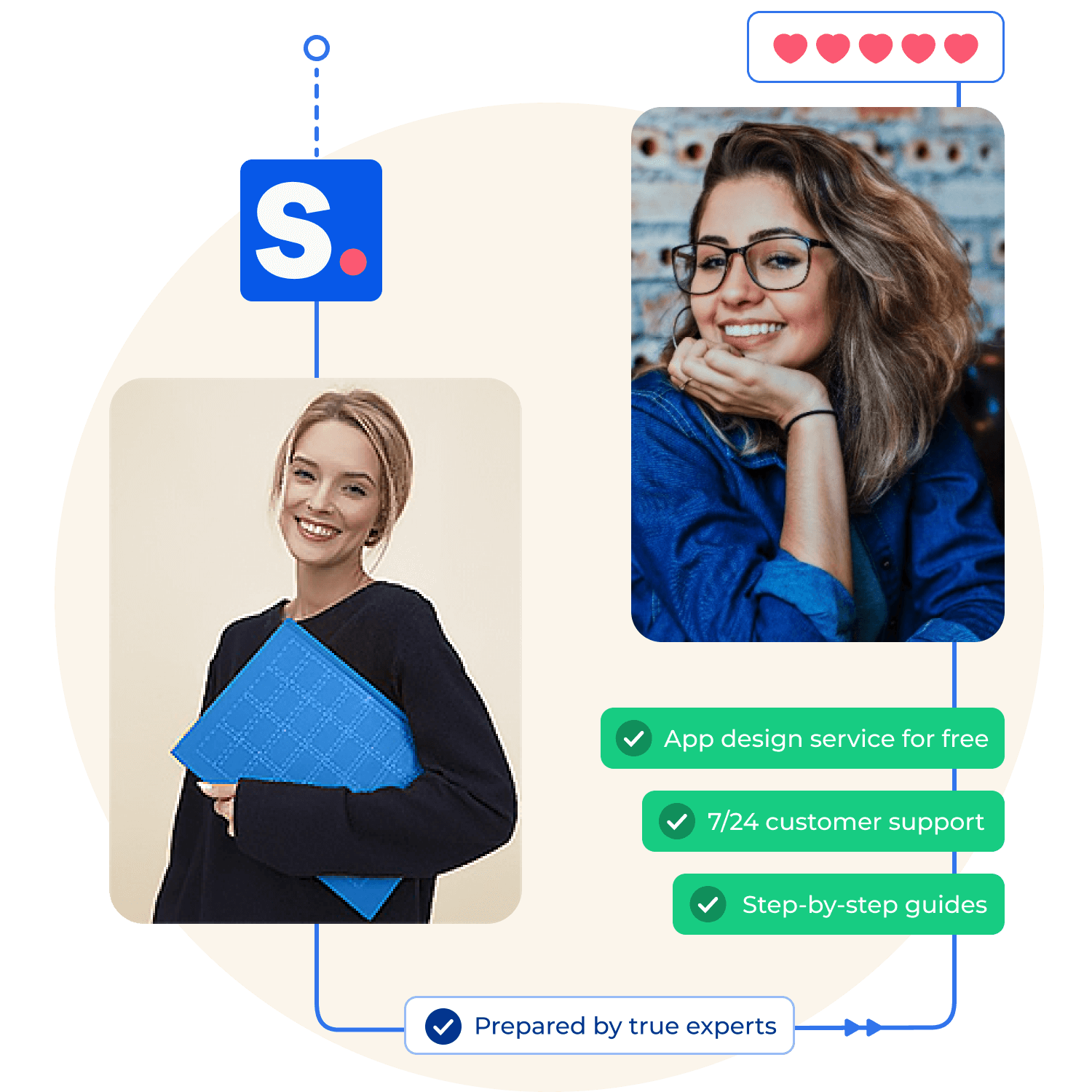 Now here's the BFCM deal we want to make!
Shopney is inviting 20 businesses on Shopify to turn their online store into a mobile app and increase their sales during BFCM.
Get expert support
Create and launch an app in a week!
Set up push notifications
Integrate with the best Shopify apps
Custom growth strategy!