Why You Should Convert Your Shopify Store into a Mobile App?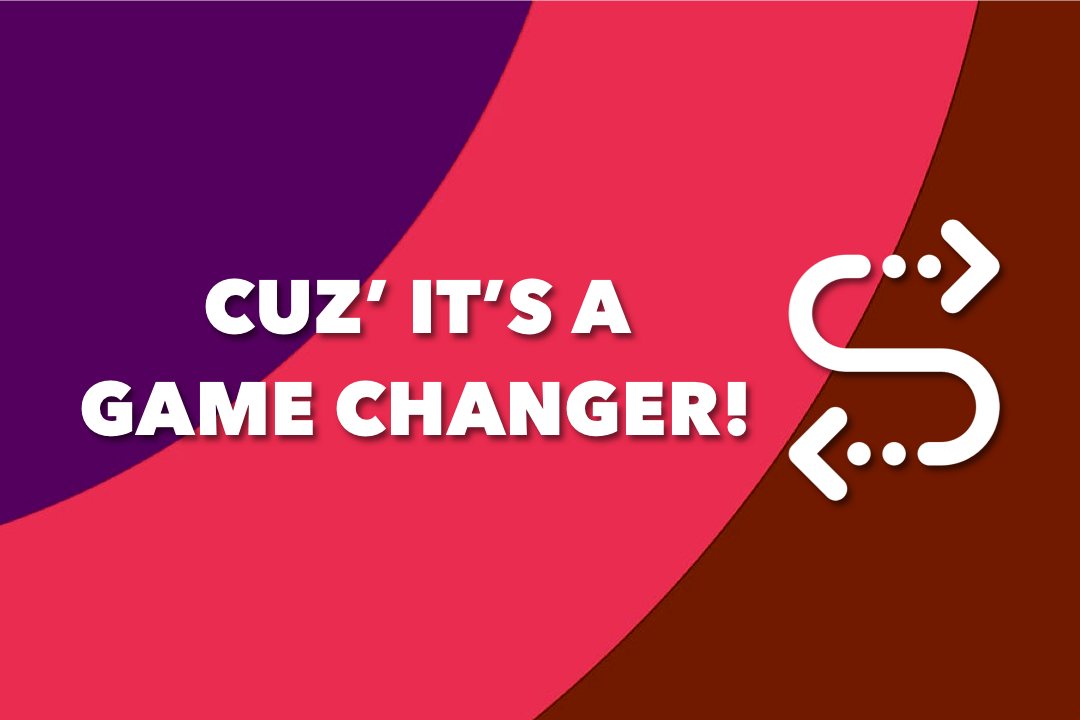 Did you know that there are 6.5 billion smartphone users who spend 5 to 6 hours on average with their phones during the day in 2023? And these smartphone users prefer to spend 88% of their time within mobile apps instead of browsing the mobile websites.
This information explains why mobile apps convert between 2x-22x higher than mobile websites. So, many of your potential & current customers are on mobile now, spending time checking the apps on their phones. Why wouldn't you be one of these apps? If you want that or trying to decide, we are here to help.
In this article, we explained how crucial it is to have a mobile app for your Shopify store, why you need a mobile app, how you can convert your Shopify store into a mobile app, and how you can achieve that with Shopney. Let's start!
How Crucial Mobile Apps for Your Shopify Business?
According to eCommercenews, there were 3,882,345 Shopify web stores in January 2022. And this is just for Shopify! That means you have to take some actions to survive in this highly competitive world.
One of the best advantages that a mobile app brings to your Shopify store is that you will stand out from this competitive area. Here is how:
Customers will see your brand name and logo every day. This will increase brand awareness and engagement. And of course, they will check it from time to time since people spend 5 hours a day on their phones on average by checking apps.
You will have direct access to your customers since they will be having your store on their mobile main page. You can send push notifications that include promotions, offers, discounts, etc. to remind your app to the customers.
Shoppers won't bother to open a browser and search for the product they are looking for. They will prefer to search in your app first since they can open it fast with one thumb movement.
What Percentage of eCommerce is on Mobile?
According to SaleCycle 2021 E-commerce Stats & Trends Report, smartphone traffic worldwide in 2020 was 68% for mobile and 32% for desktop.
Also, according to Oberlo, mobile commerce has a 72.9% market share of the whole eCommerce activities in 2022. This market share rate increases month by month and it doesn't seem like going to be decreased in the near future.

Why Your Shopify Store Needs a Mobile App?
There are so many advantages of having a mobile app for your Shopify store. We have explained the most basic ones for you below.
1. More Customer Loyalty
Did you know that the most valuable brands create loyalty programs within their apps as a growth strategy? For instance, Starbucks offers exclusive rewards to their customers if they use their mobile app, encouraging them to buy more coffee by giving them free coffee after a while.
Also, they allow the customers to pay directly from the app and make the checkout process easier for them. Starbucks and many other brands apply these kinds of programs to increase customer interaction with the brand and increase loyalty & revenue accordingly.    
Reward the customers for spending money: If you reward customers because they buy from you and spend money, it is a high possibility that they will come back to your store and spend money again.
Use loyalty programs: Some loyalty programs motivate shoppers to refer to the mobile app of the brand to their friends, etc., and make them download it by using rewards.
That means you can reach more potential customers and increase your sales with loyalty programs. A mobile app is the perfect way to achieve that since shoppers have it on their phone and it is easy for them to continue these loyalty programs from where they left off.
With Shopney, you can integrate your app with amazing Shopify apps such as LoyaltyLion & Smile.io, and create your own loyalty program easily & professionally.
2. More Customer Engagement
It is very hard to increase customer engagement by using mobile websites since they don't have any special tools to achieve that. You can only reach the customers while they are online on the website by using pop-ups etc.
On the other hand, mobile apps provide perfect tools to engage customers with your store. One of the most powerful tools among them is push notifications. You can send offers, discounts, announcements, etc. to the customers' phone directly.
In this way, you can have regular interaction with your most loyal customers and engage them. It is not possible to achieve that from a mobile website.

Also, there are other features that increase customer engagement including in-app chat, fast check out, being easy to use, etc. that we will explain more below.
3. More Brand Awareness
As we mentioned before, on average, people spend 5 hours during the day on their phones. If they have your app downloaded on their mobile phone, it is a high possibility that they check it from time to time and convert.
Even though they don't check it every day, it is almost %100 that they will see your brand name and logo every day. It is a huge opportunity for you to increase brand awareness.
On the other hand, there is no way to achieve that just by having a mobile website. Even if you have customers who like your brand, they would only check your mobile website from time to time if they remember it by themselves.
Besides that, mobile apps allow you to contact the customer directly by using push notifications and reminding your brand to them. It is the easiest way to increase brand awareness. These are the major reasons why mobile apps are so popular these years.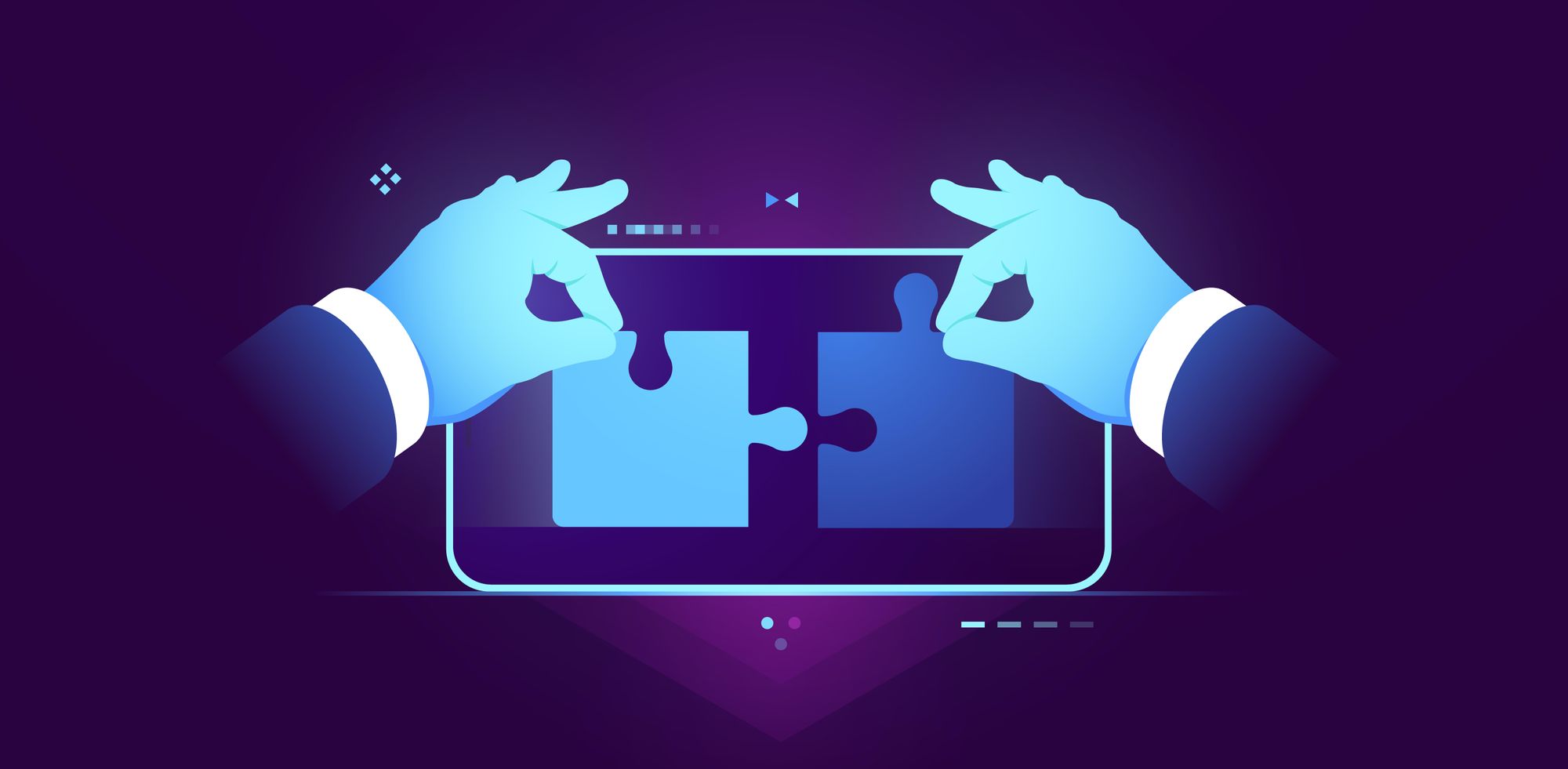 4. Better User Experience
In today's world, you also provide a whole set of experiences to the users with the product. These are called user experience(UX) and include the whole process of beginning the using product and the integrating period.
Design, branding, usability, function, etc. are the parts of user experience. If shoppers' user experiences are meaningful and memorable, they might come back to your store and purchase again. To achieve that, you should make all these experiences work together perfectly.
That is why Shopney provides your customers with the best user experience and makes sure that they have a seamless shopping journey.
5. Faster Check Out
With a mobile app, you can offer the easiest payment methods to your customers. Also, you can save the shipping and payment preferences of customers to the system, and allow shoppers to finish purchases online with a single click.
So, you can make them pay quickly and complete the purchasing process before they change their mind. That will decrease the abandoned cart rate.
6. Faster Response Time
Response time is a crucial factor when shoppers decide whether they will visit a website & app again. If they are bored while waiting for the page loading, why would they bother to visit the website again?
Mobile apps have a much faster response time when we compare with the mobile web sites. It is a huge incentive for shoppers to download the mobile apps of their favorite brands and use it instead of mobile websites.  
7. Lower Abandoned Cart Rate
With a faster check out and abandoned cart notifications, mobile apps decrease the abandoned cart rate. Check our article for more details.
8. Lower Ad Spends
One of the most crucial points to making more money is bringing back to the customers your store again. Many merchants achieve that by using ads, however, it is a very expensive way.
With a mobile app, you can send push notifications which include flash offers, limited drops & product promotions. In this way, you can contact your customer regularly and bring them back to the app.
That means you can spend less on marketing ads by creating a mobile app for your Shopify store!
9. Having Your Own Sales Channel
Mobile apps create a qualified and established brand image that is able to build its own sales channel. ‌
‌‌
‌Also, your mobile app will not be affected by the changes in the social channels including Facebook & Google since it is an independent sales channel from these platforms. Check our article for more information.
10. Higher Mobile Conversion Rate
From our experiences as a Shopify mobile app builder that creates thousands of apps for merchants, we observed that mobile apps convert at a 2x-22x higher rate than mobile websites.
There are many features of mobile apps that bring this impressive result regarding mobile conversion rate:
Provides the best mobile user experience.
Offers a more personalized shopping experience than mobile websites.
Allows merchants to communicate with customers and convert them in real time with in-app-chat.
Allows to leverage mobile device features such as GPS/ location.
Offers a faster page loading than mobile websites.
Engage loyal customers and increase repeat sales.
Provides faster check out.
Eliminates the friction by providing a one click open. To access a mobile website store, shoppers need to search on Google first.
Provides an established brand image.
Increase conversion by sending push notifications & abandoned cart notifications & back-in-stock notifications.
Most importantly: Mobile users spend most of their time in apps!

How To Convert Your Shopify Store into a Mobile App?
If you think it is time to turn your Shopify store into an app, you might be wondering how to make your own app. You have two options:  
A. First Option: Use Shopify Mobile App Builder
Shopify mobile app builders are the apps that convert your Shopify store to a mobile app. You can find Shopify mobile app builders in the Shopify App Store.

Shopify mobile app creators turn your store into an app natively, and with the right mobile app builder, you can have your iOS & Android apps generally in 3-4 days.

Advantages of Using Mobile App Creator
With a Shopify mobile app creator you don't need any code or design skills to turn your store into a mobile app. You can design your app in minutes by using an easy drag & drop editor.

That means you can have an amazing mobile app for much cheaper prices and shorter times when comparing a customized app.
B. Second Option: Build Your Customize Mobile App for Your Shopify Store
If you want to have a custom app for your Shopify store, you need developer teams for both iOS and Android. You will need to handle all the technical details, follow and update your tech according to all the Shopify updates.
Also, you need a designer team to provide a qualified UI/UX experience to your customers. For all those reasons, the cost will be so much higher than preferring a Shopify mobile app builder and the process will be so much longer.
How Can You Have a Shopify Mobile Store App with Shopney?
With Shopney, you can turn your Shopify store into a mobile app in minutes by using a drag & drop editor. It is a super easy process and you can achieve everything without needing any design or code skills.  
Then you can launch your iOS & Android mobile in a couple of days. You can have the details from this article.
We explained all the details of why you need a mobile app for your Shopify store. Are you still confused? Download Shopney and try it for free without any credit card information so without any risk! ‌
‌