How Important is Trust in E-Commerce?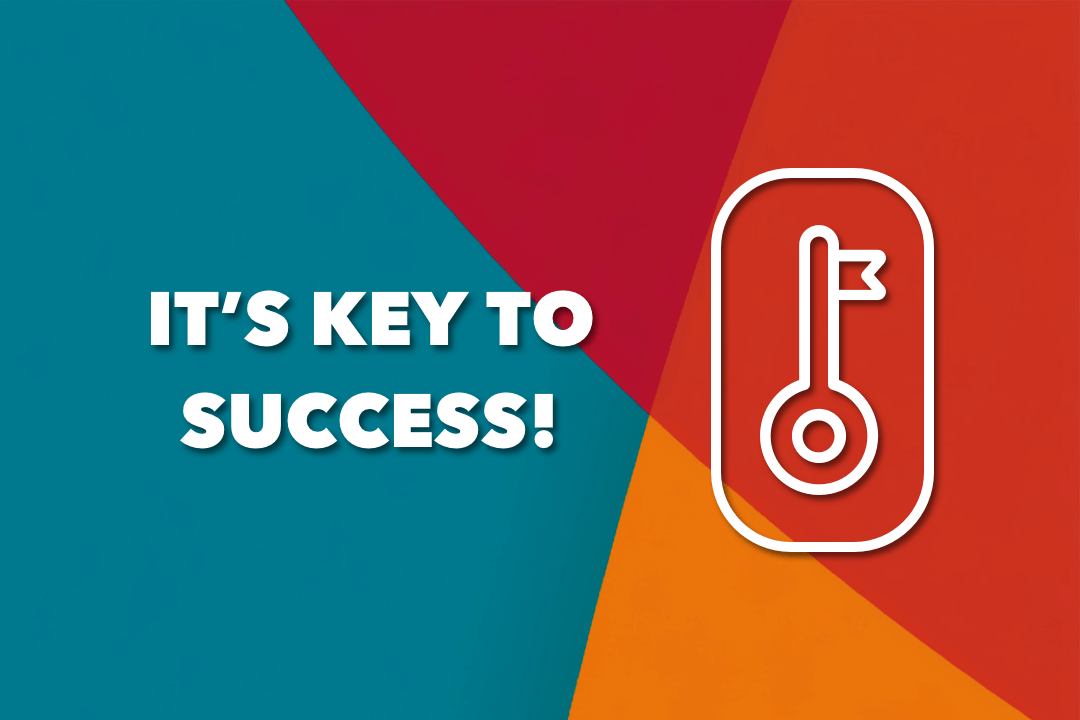 Can you imagine that just a small amount increase in customer retention can increase your profits up to double times more? The award to achieve and keep customer trust is a blue-ribbon. And actually, it does not take a lot of big efforts!
In the meantime, customer trust also means a recommendation for your brand to other shoppers. 83% of customers say they would recommend a brand they trust to other shoppers.
So it can be easily said that gaining customer trust won't only help you maintain your existing customers but will also help you earn more sales through recommendations from those customers.
"If people like you, they'll listen to you, but if they trust you, they'll do business with you." - Zig Ziglar
Most of the online shoppers feel concerned when they are not familiar with the website that they are shopping. This fact may cause loss of sales and losing customers in the long term.
That is why in today's eCommerce world, building trust on an eCommerce website and mobile app has become crucial. If you do it right, and earn your customers' trust, it can give a high percentage of conversion rate for your Shopify store.
So, how about learning the term of trust in eCommerce, diving into its details & achieving the information on building a strong bond with your customers?
Let's go! :)
1) What Does Trust Mean for eCommerce?
Trust is a crucial relationship concept that needs clarification because each person may have a different definition of what makes an online store trustworthy.
It can be defined as a belief in a system, trusting in customer communication, having fast shipping or insurance options, security of a website and so on.
To be short, trust gives shoppers a feeling of assurance as below:
When shoppers think that they are browsing on a legitimate website.
When they feel confident about the products they think to buy are real.
Shoppers feel trust when they pay a fair price for products.
They are confident when they believe the products will fulfill their needs.
They trust that products will arrive safely.
Trust can be defined in any way. The important point here is that you should carry all the elements of trust as possible as you can for your eCommerce business.
a) Customers' Fear of Being Deceived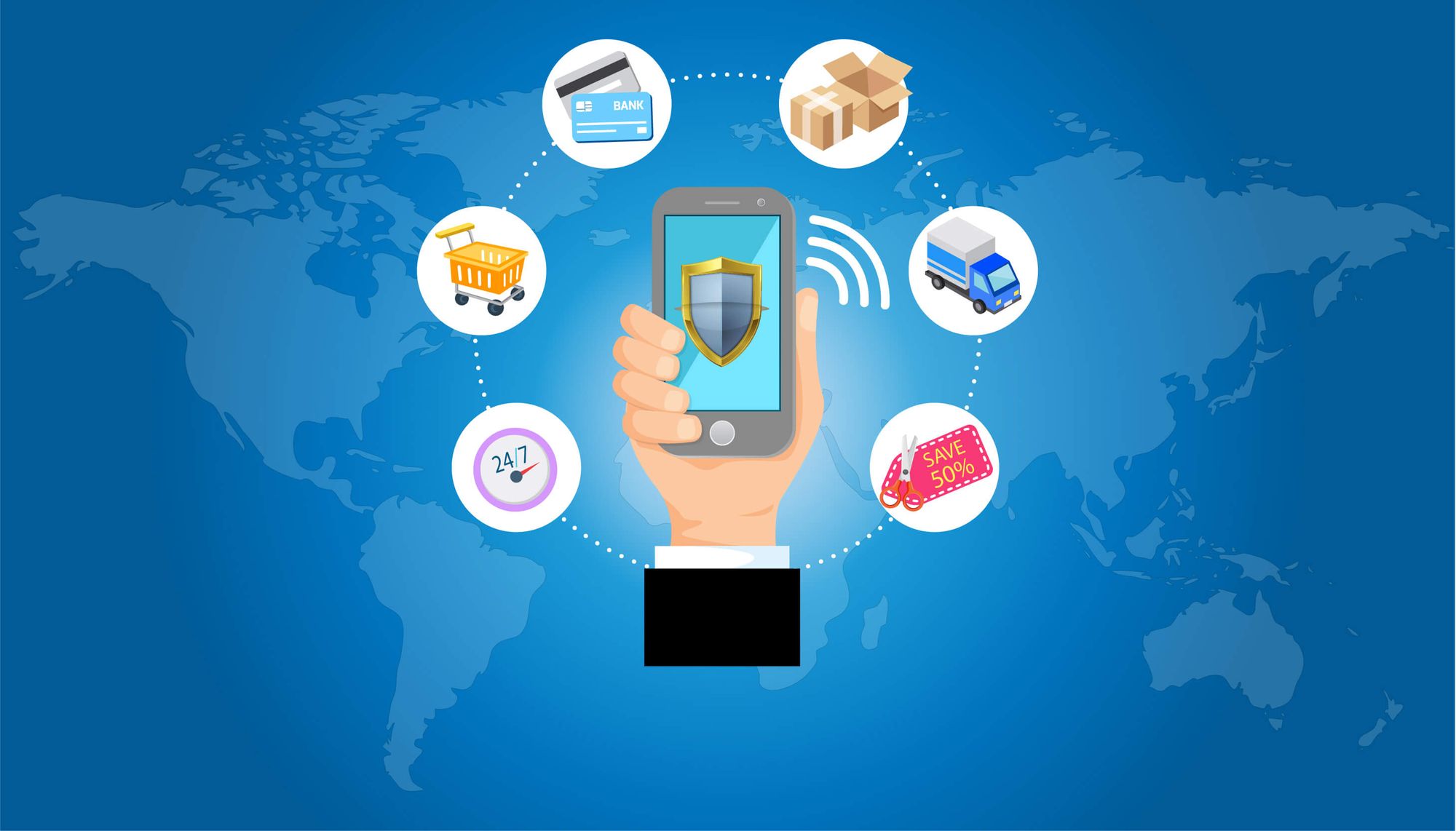 For online shoppers, they think that there are many risks of fraud: credit card scams, phishing, hacking, identity theft, counterfeit products, bogus websites, and so on.
The increased number of online deceits have made shoppers more wary about online transactions. eCommerce store owners have to compete with opponents in terms of credibility. If you have a recent brand and did not have a brand before, it becomes even more important to have a trustworthy website.
Perceived risk has a direct and negative influence on the loyalty toward the online shopping platforms.
b) Trust Increases Conversion Rate
If your eCommerce store's website is perceived as not trustworthy, customers are less likely to buy from your site. Also keep in mind that the higher the price of a product, the more trust is needed to convince customers to take it.
Credibility converts visitors into customers. If you want customers to make a purchase, they need to trust you. If a customer doesn't trust even an element of your website, they aren't going to make a purchase. This results in fewer conversions, which means less revenue.
On the other hand, if your eCommerce store is perceived as credible, then customers will have confidence in your brand. For example, if they feel their credit card details are safe with you and/or if they are confident that the products they think to buy are real, then they will be more likely to make a purchase from your store.
Thus, it will increase your conversion rate meaning you will definitely have more sales.
c) Better Customer Trust Brings Loyalty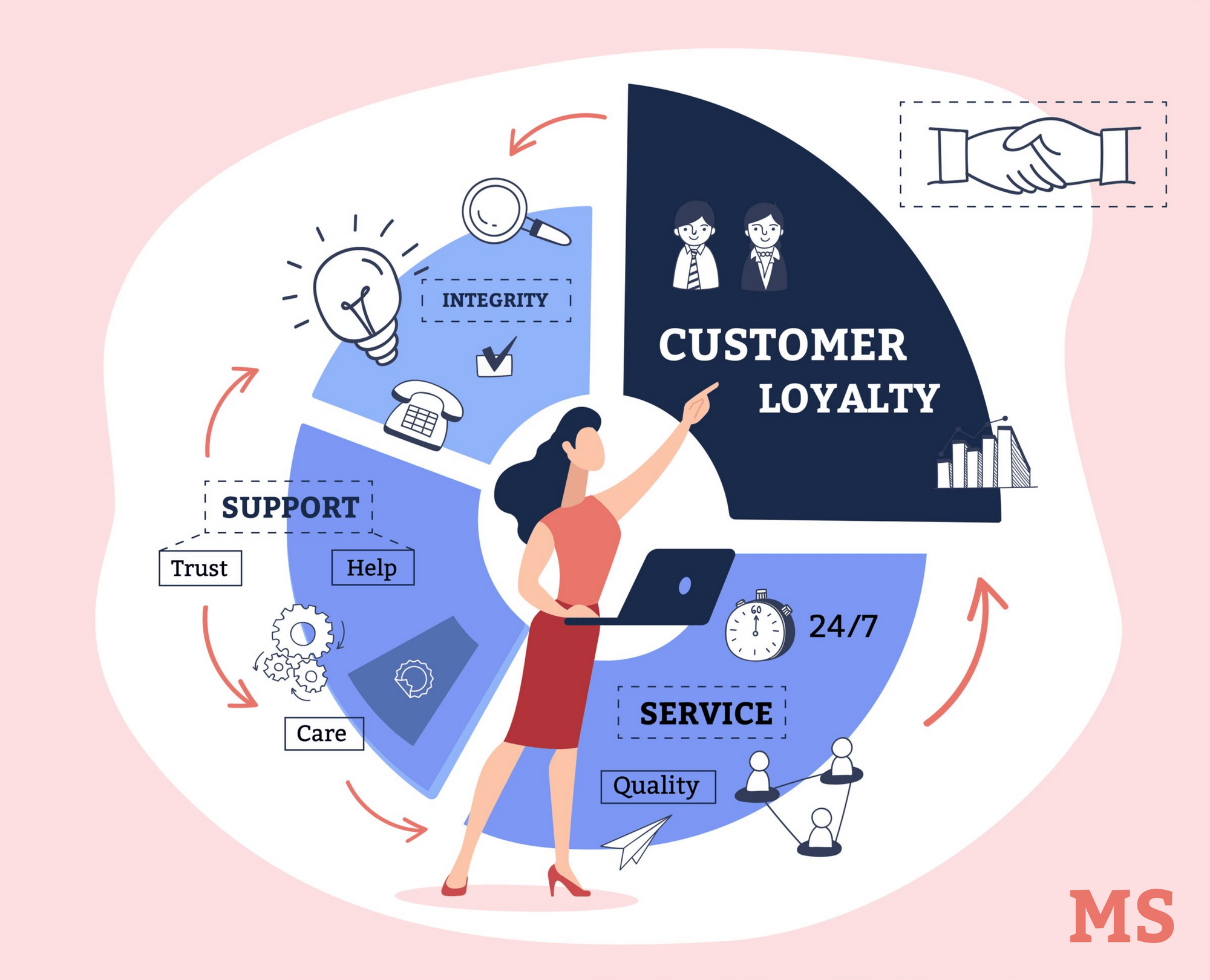 You should not ignore the importance of trust in your eCommerce business. When it comes to the fact that 83% of customers state they would gladly recommend a brand to others if they trusted it and 82% of them will continue to buy from that online store.
Customers are also about twice as likely to advocate for the brand that they trust. While trust provides positive word-of-mouth, it also brings customer loyalty!‌
‌
Customer loyalty helps your brand to grow. Returning customers spend around 31% more than new customers. Customer trust and loyalty go together and they are both very important elements for your long-term success.
d) Building Trust Leads to Brand Awareness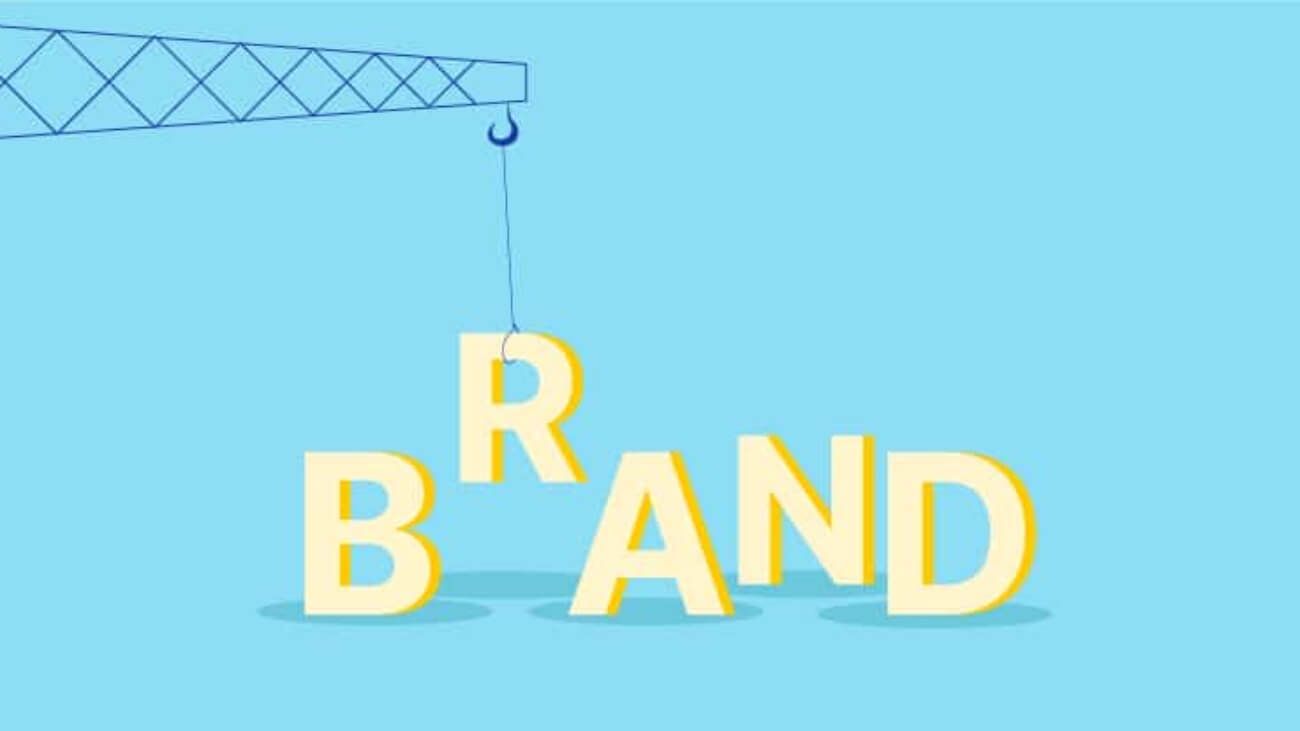 Brand awareness represents how familiar your target audience is with your brand and how well they recognize it.
Brand trust is crucial where online shoppers rely on research and opinions of others before making a purchase as we all are doing the same thing like everyone else. Once a consumer establishes a bond to your brand, they're more likely to continue to make purchases. This bond bridges the gap between trust and loyalty.
That brand trust establishes brand awareness. And once you build a brand awareness consumers can trust easier. It is like a loop and supports each other. Brand awareness gives your brand a personality and a base to be sincere, receive feedback, and tell a story.
Thanks to trust in your business, you create brand awareness which will lead for you to have loyal customers & more sales/conversion rate from that audience.
2) How to Build Customer Trust and Loyalty?
In line with all these reasons, you can see that building customer loyalty and trust is a worthy goal for your Shopify eCommerce business.
While it's something that can not be done overnight, these are the phases that you can take step by step to build it in a strong base.
a) Effective Customer Service Is Crucial
The qualification of customer service you serve for your customers has a significant impact on their loyalty and trust, meaning that it's essential to have dedicated support members on your team.
Would you like to shop from a website where you can't reach any human consultant or find effective customer support? I presume the answer would be no from your side.
You would not trust to buy any item from this brand because you would suspect that you won't be able to reach anyone or you would reach late and/or in an inefficient way where problems may occur about the product &/or purchasing process. This will definitely cause breaking trust for your customers as well.
As customers reach you out with many questions and issues, you should make sure to be consistent with your responses. You should provide a set of guidelines for your customers that outline appropriate answers for more common inquiries and ensure they have the right tools to find solutions to handle complex issues.
Keep it in mind that better customer experience leads to more satisfied customers & these satisfied customers keep products/services relevant. They will be more loyal, spend more & are more likely to become your brand's ambassadors.
b) Share Customers Reviews and Testimonials
Reputation is crucial for an eCommerce business. Which online store would you choose to buy something?
The one with zero reviews or the one with hundreds of positive reviews? The answer is the second one I suppose!
When your most loyal customers as your advocates talk about your products on your behalf, it will help to place your brand in a positive side. Online shoppers will almost always trust other consumers more than you.
That is why customer testimonials and reviews demonstrate the value for your products and services. There is no better marketing strategy ever!
"Humans are social animals that trust the opinions of others, and suggests using social proof like customer reviews and recent press to convince visitors of the business." - Alex O'Byrne
c) Use Trust Signals
You should definitely use clear trust signals such as, security seals, free returns, and a physical location on your contact page to reduce any perceived risk.
If you make it easier for your customers to buy your products, they will be more likely to buy. If you remove trust obstacles between your customers & your brand, they will be much more likely to purchase from you!
You should take into account that using subconscious trust signals like well-written copy and high-quality images will help you more effectively.
Another point is the more transparent designs are (this also includes the attribution of stock photos and colophons for content), the more likely consumers are to trust the legitimacy of your products.
Additionally, customers tend to rely on engaging visuals to help drive their purchases.
"No matter what you're selling, good-looking photos help build trust and credibility," she points out, and recommends really focusing your efforts on making your clients' products look great." - Amanda Loftis

d) Have a Loyalty Program
To maintain trust and build loyalty among your customers, you should make sure that you encourage them.
The best and simplest way to do this is to implement a loyalty program. Your existing customers are 50% more likely to try new products than new customers.
Offering loyalty programs to existing customers who are already interested in your products further strengthens their ties to your online business and lets them know that you appreciate them.
e) Be Available Through Multiple Channels
Having communication channels on more than one platform is very important for your business.
The number of customers feeling comfortable when they interact with chatbots has grown huge and most of them stating that being able to communicate with support members has been a positive experience.
In today's eCommerce world, it is common for consumers to use multiple devices and platforms when shopping online.
Having omnichannel customer communication can help increase not only the conversion rate but also the retention rate.
When you have multiple communication channels, the feeling of your customers will be "I can contact you whenever I want, in any case." Thus you provide them a journey without any question mark. With personalized communication, customers will feel special, trust you and be more loyal!
At this point, Shopify store owners can take advantage of using Shopney to turn their online stores into a mobile app. Shopney's in-app chat feature which is integrated with the Shopify Inbox app will be a great assistant. ‌
‌It is one the greatest in-app-messages applications that enable store owners to offer discounts, share pre-prepared orders, and recommend other products to the shoppers via this app.
You will be able to reach most of the platforms such as Facebook messenger & Instagram DM to communicate with their customers in just a single conversation page! In this way, you can convert more by providing trust to your customers!

f) Avoid Shortcuts and Clickbait Tactics
You should remember that the way you market your brand also reflects on your products.
If you're trying to drive traffic to your eCommerce web store and take shortcuts by applying clickbait techniques, you're likely to lose your customers' trust and future purchases.
You should be honest about what you can offer and make sure that you, at the very least, meet customer expectations. This will build trust between you and your customers and create a strong base for having loyal customers over time.
g) Indicate Your Business Values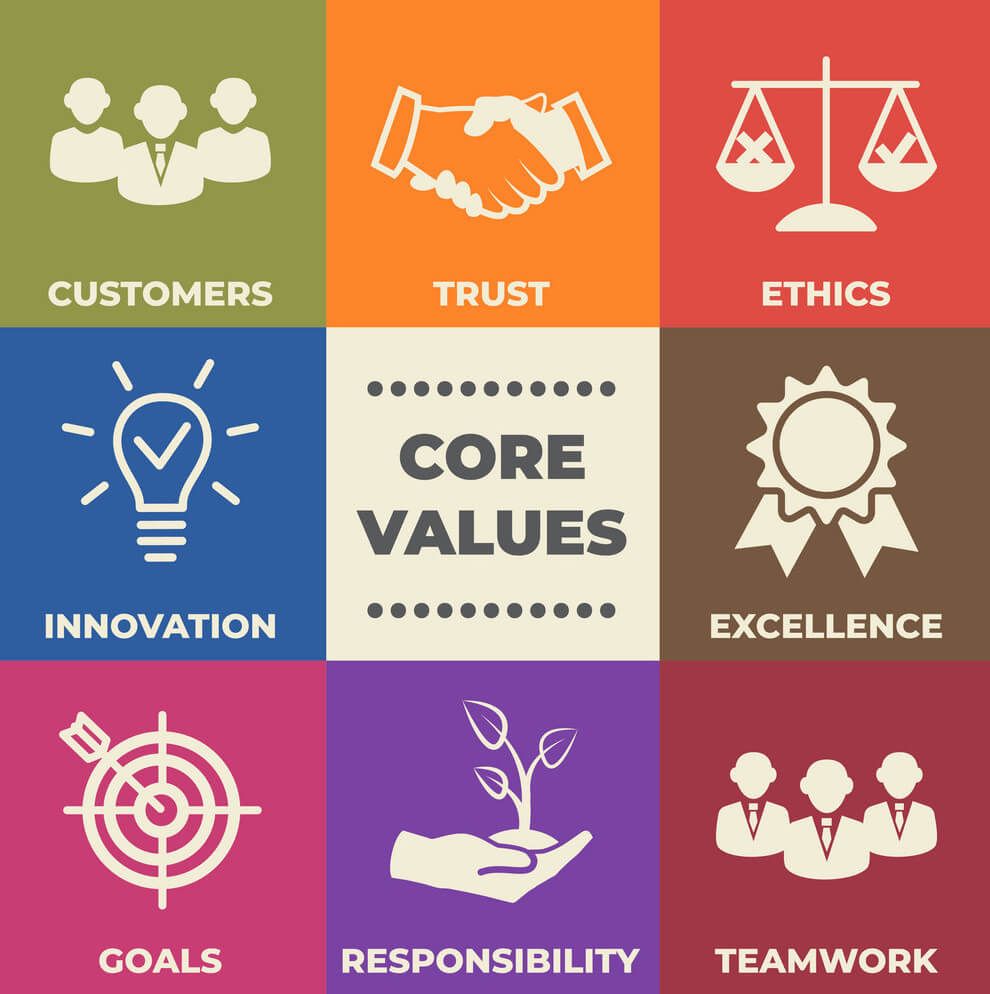 One of the important elements for you to achieve customer trust is indicating your business values. You can create a statement of your values and take actions that reflect these values.
By reflecting the values through your actions, your eCommerce business can appear more authentic to customers and increase their trust toward your brand.
3) What Can Cause a Trust Issue With Customers?
Here are some reasons that may decrease trust & loyalty for your business.
a) Being An Imitator
The way many brands become inauthentic is when they mimic their competitors' ways to try staying "on trend".
Keep in mind that your loyal & repetitive customers chose you for a reason: they related to your story and found themselves in it. You should not dilute or change that story to suit shifting fashions.
If they feel that you are imitating & being in contradiction with your brand's story, they will lose their trust in your business.
b) Having Bad SEO
When online shoppers first find out about a new web store and they aren't sure about shopping from there, the first thing that they are likely to do is search for that business online.
If you take place at the top of the search results, that makes customers trust you naturally and gives the impression that you are a legitimate business.
On the other hand, if your web store is nowhere to be found, that is a cause for concern for the customer. It doesn't matter that you're a perfectly legitimate business, the customer will believe otherwise if you don't rank highly on search engines.
That's why SEO is absolutely vital if you want to achieve the trust of your customers and increase conversion rate.
c) Not Offering Secure Payment Options
Although many customers choose to shop online, the question of online payment security is never off the table.
You might offer high-quality products but if you can't provide a secure payment option you are likely to face difficulties converting those visitors into customers. Because they won't trust your business at all.
In a world like online deceits have been increasing more & more, that should be thought of at the very early stage in terms of gaining your customers trust.
d) Not Having a Mobile Friendly Website
It is known that there are more & more customers accessing websites on mobile devices.
Actually, mobile share traffic is more than desktop share traffic. And that means that you have to make sure your visitors have positive experiences regardless what type of device they are using to access your website. So, taking necessary actions regarding having a mobile friendly website is vital.
However, web browsing requires a visitor to open a web browser, type the URL and wait for the website to load. On the contrary, a mobile app can be opened in a second by an online shopper!  
So, the mobile app provides a quicker alternative than mobile browsing. That is why having a mobile app increases the trust of your customers.
Mobile apps also help to build long-term relationships thus to increase your loyal customer base. If your mobile app is useful to the online shoppers, they will become more familiar with this. Furthermore, they will refer your mobile app to others!
To increase the trust of your customers and have the easiest mobile app launching process, try Shopney today to create your mobile app in less than 1 hour & launch it in less than 5 days!


4) Conclusion
Trust and loyalty are the two main elements of a loyal customer base. The best step you can take is to offer excellent customer service and ensure that your support team knows the importance of their roles.
Also, you have bigger chances to not only increase customer loyalty but also boost sales and accelerate referrals.
Without any doubt, building customer trust in your online business can take time. However, simple yet genuine actions go a long way in creating a lasting bond with your customers, and that's exactly what your business should try to achieve!
Now, It is your turn! :)