Why Live Chat Is Extremely Important For Your Shopify Store?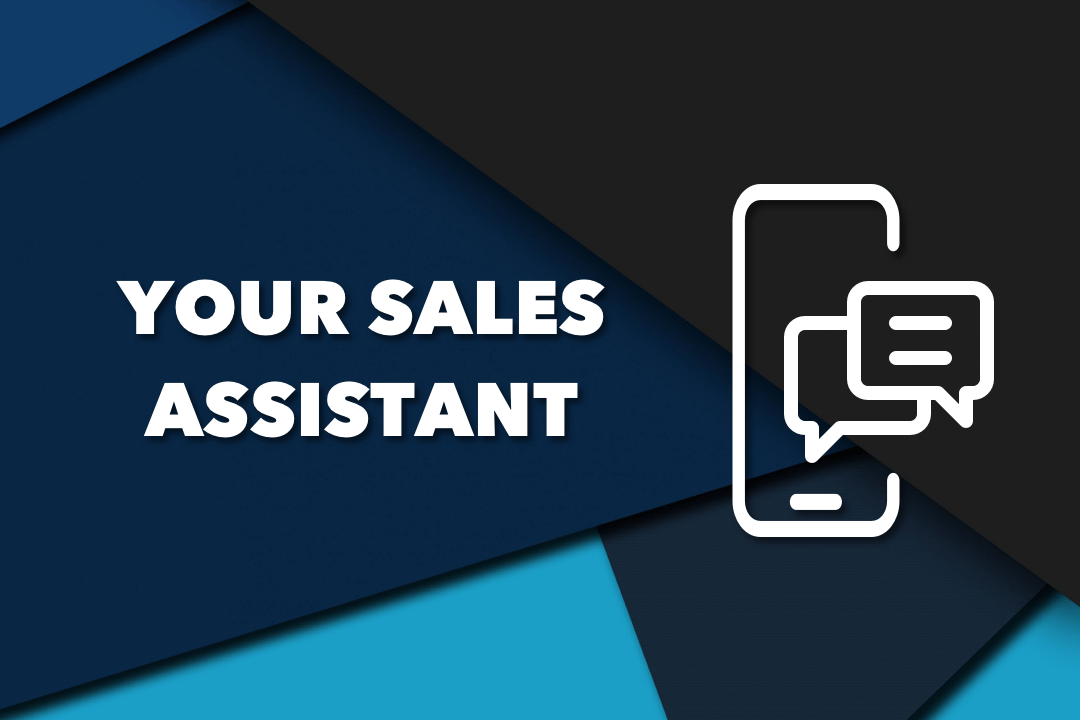 Imagine you're looking to buy a product and have a question about it. Would you prefer to get an instant answer through a live chat or a delayed response through email?
Obviously, the live chat, right? Well, your customers also think just like you and this is why live chat is extremely important for your Shopify store.
What Live-Chat Helps You With Your Shopify Business?
This becomes all the more imperative when you want to grow your Shopify business, increase online store conversion rates, and generate more sales in your store. Let's see the important role that live chat plays in helping you achieve these objectives.

1. Quick and Impressive Customer Service
The biggest advantage of live chat is that it provides quick and impressive customer service to your clients, and this can be a game-changer in today's competitive business environment.
When your potential audience get instant answers to their questions, they tend to be impressed, and this cannot only turn them into quick buyers but might also be the stepping stone of a long-lasting relationship.
2. Helping Through the Decision-Making Process
Before buying a service or a product, a five or seven-step-decision-making process is a natural process that every customer can go through.
During this time, you're expected to provide the information they need to make the right decisions, and this details can be related to not just the product, but even to the merchant which is your company in this case.
The quicker you provide this information, the faster they move along the sales funnel and more often than not, they end up going the positive way. Plus this process can be resulted with a higher conversion rate.

3. Creating the Right Impression
Today's business is no longer about selling a product. On the contrary, they are about giving a holistic shopping experience where a customer enjoys the process and comes back for more. This can include reaching out to visitors as soon as they land to your shop, giving them a warm welcome, and offering to help them find what they want.
This way, a live chat provides a pleasant shopping experience and at the same time, also has the power to give a caring feel about your business. In other words, live chat doesn't just sell but lays the foundation for a strong brand image.
How Can You Implement Live Chat To Your Shopify Store?
Now that you understand the importance of live chat for your business, let's briefly talk about how you can include it for an excellent desktop and mobile shopping experience.
The good news is that there are many Shopify apps for live chat on Shopify App Store, so you can simply pick the one you like and integrate it with your Shopify store.
Many of them don't require any technical knowledge and integrate with just a few clicks. However, when you want to turn your Shopify store into mobile app and offer live-chat in it, you have only one address.
Which Shopify Mobile App Builder Has Live Chat?
Shopney is the only mobile app builder for Shopify with live chat function. Besides, it integrates with Shopify Ping.
With that integration, you can share specific discounts and recommend products through conversations and personalize the customer's shopping experience.
Bottomline
Thus, live chat is extremely important for your Shopify store as it creates a top-notch brand image backed by stellar customer support that enhances the overall shopping experience of your store.
However, the key is to choose the right app with a streamlined live chat capability that comes with a neat user interface, as well.