Shopney Guest Post Guidelines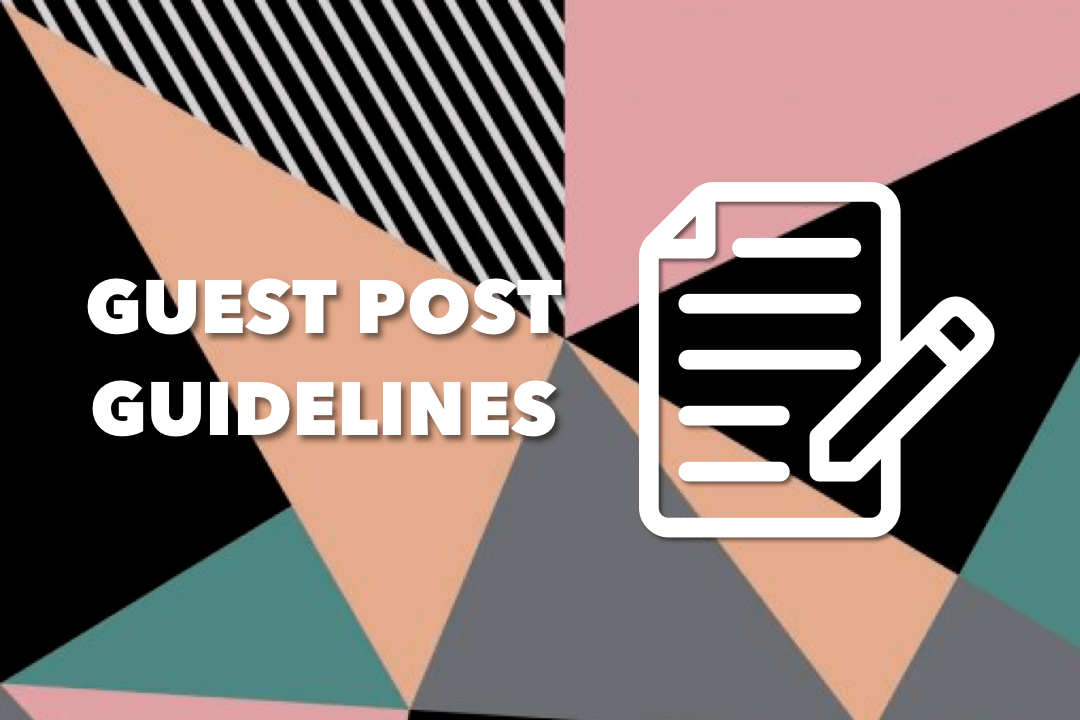 We love to collaborate with other Shopify partners and independent writers. If you had chance to check it out our blog is not all about mobile apps. We cover almost any topic that can help Shopify merchants grow, develop, and manage their online stores.
As you see in the main title of our blog, we learn and we share! We do it at the best possible quality and we want our partners to provide the similar quality with their content.
Here are our requirements that you should follow if you want to publish!
About Shopney
Shopney is the #1 mobile app builder for Shopify and Shopify Plus. We help merchants to convert Shopify stores into native mobile apps. No coding or design skills needed!
With our great feature and integration suite, Shopify merchants can create a world-class mobile app in 1 day and start to sell from it in 5 days! We made everything quick, easy and sustainable. Therefore, we are the only app in Shopify App Store with only 5-star reviews.
Requirements
Your text should have high-quality writing, and it should be checked with anti-plagiarism programs.
Your content should be professional, authentic, neutral, and accurate.
Your headline should include the word of 'Shopify.'
Your url should include the word of 'Shopify.'
Title, headings and the texts should be SEO friendly.
The article should consist of practical, intriguing and accurate information.
Feel free to add outbound links to your post. However, we reserve the right to edit anchor text (in case of competing keywords) and/or remove the links if they don't offer value to the reader.
Please link to at least 2 other articles on Shopney Blog
Back up your arguments as much as possible.
Quotes and statistics must be cited with a hyperlink.
The article should consist of an introduction, main paragraph and a conclusion
In order to make the content more formulated and easier to read for the readers, bulleted/numbered lists should be used.
What we do not accept
Identical topics. We kindly request you to check our blog before writing your article.
Too much self-promoting for your application and company in the article.
Unoriginal, plagiarized content
Offensive and incorrect text
Extreme criticism towards other apps and companies
Take into consideration
You should not repost your guest article on your own blog, social platform or any other online sources.
The Shopney team has the right to edit your article according to the company's needs and standards if necessary.
The Shopney team has the right to use media from your guest article across their content (featured banner, social media, etc)
Required format
The article should be 1000-1200 words long, though we'll also gladly post the ones longer than 1200 words.
Images, infographics, and diagrams can be added in JPG and PNG formats.
You should add only 2 external links: one for your official website and one for the app's page of the Shopify App Store.
You should submit your company logo/icon in JPG format.
How to submit your guest post
To post your article in our blog, please reach out to us through the following mail address; murat@shopney.co
The document should be attached with the article.
The media used in the article should be attached separately.
If you want to post your article which you haven't chosen a topic for yet, please reach out to us through the following mail address; murat@shopney.co, and we'll provide recommendations for you.
Important Note
We reserve full editorial control and may edit or tweak submissions as we see fit. These tweaks include anything from removing too much self-promotion to optimizing for SEO, edits both small and large, and more. We also reserve the right to reject guest posts that don't abide by the above guidelines.
Thank you!