Top 5 Strategies To Retain Customers For eCommerce Merchants in 2023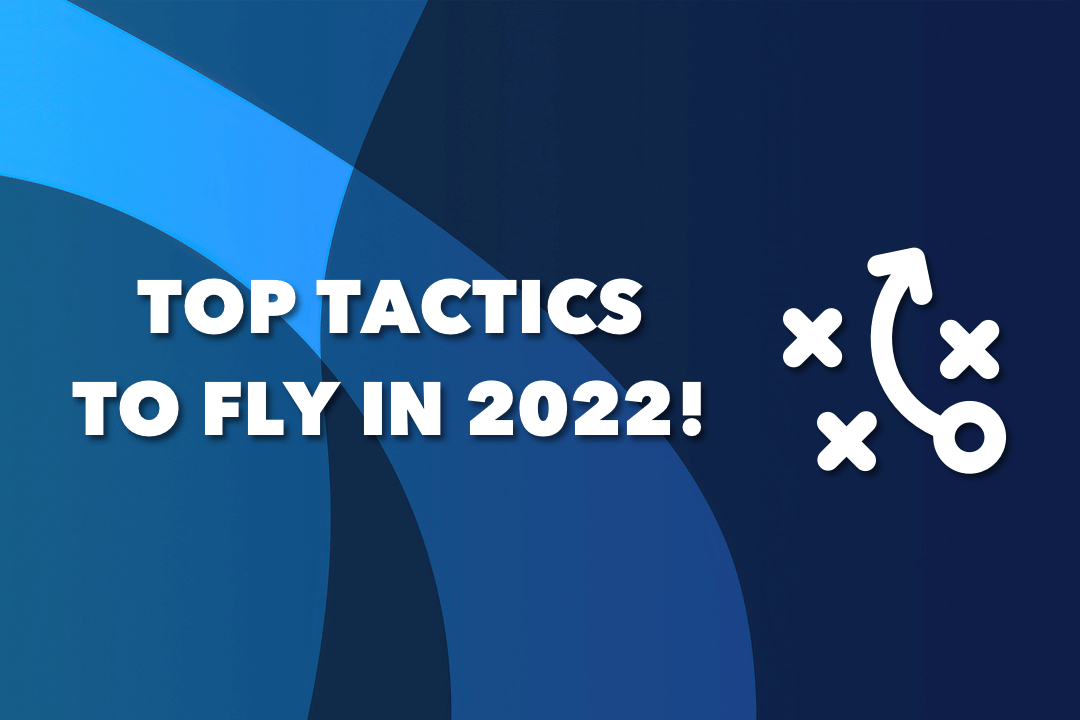 Walt Disney once said, "Do what you do so well that they will want to see it again and bring their friends." This insightful quote not only applies to movies but also your eCommerce business. If you run an eCommerce store, you need to make sure that you inspire customer loyalty to ensure maximum customer retention. Loyal customers not only come back for more purchases, but they also recommend your business to their friends and family. That is definitely a win-win situation for all stakeholders.
Building loyalty greatly contributes to increasing sales, profitability, and brand identity, and one must carefully consider strategies that best suit your business. Did you know that a faithful customer is 86% more likely to endorse a brand to friends and family? Not just that, 66% of loyal customers will submit glowing reviews online!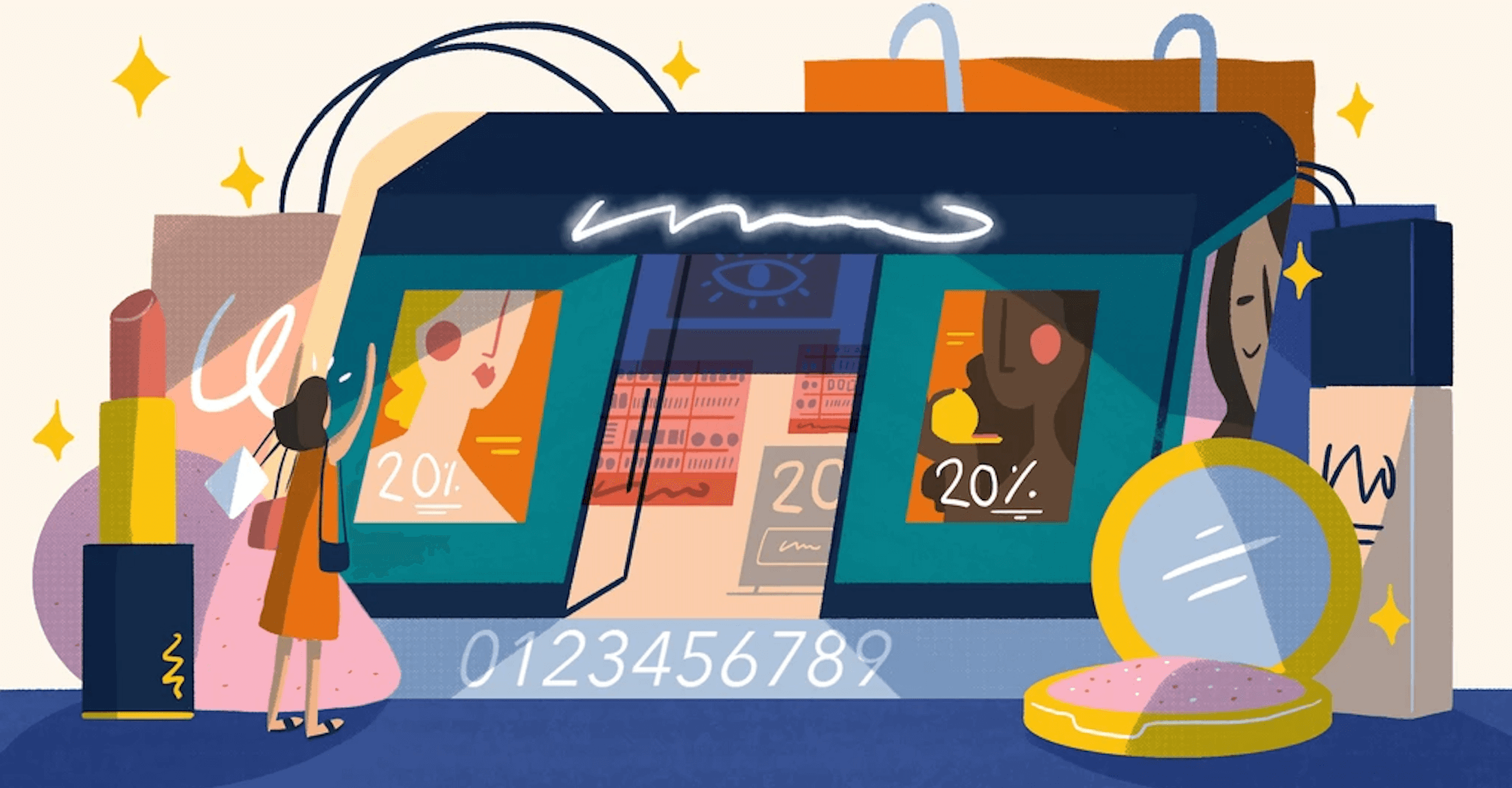 Looking at these statistics, it is clear that one of the most worthwhile marketing methods is to build a good customer retention strategy.
The immediate main query is, how does one ensure customer retention? Well, in this article, we share five fantastic strategies for you to implement for your eCommerce business.
Increase Sales with These Customer Retention Strategies |2023|
There is an art to customer retention. Ensuring that you have a good plan will bring sustainability and growth to your online store. With more and more people choosing to shop online, it is also essential to adapt methods and techniques that are more suited to the eCommerce industry. With so many eCommerce businesses coming up all over the globe, how do you make yourself stand out from the crowd? Let us take a look.
1.Provide the Best Customer Support
If you have ever faced any difficulties or had questions while shopping online, you would have immediately spoken or chatted with the customer support team. And your experience with them likely decided whether or not you completed your purchase.
Poor customer support can be very frustrating and lead to a loss in sales. Did you know that 89% of customers are more likely to make multiple buys if they receive good customer support service?
Consider investing in a good live chat system or a help desk application. Additionally, make sure that you reply to your customers irrespective of whether they have contacted you via email, social media, or any other form of communication. The team members handling customer support must ensure that they are polite, helpful, and quick.
Customer support is also a great and direct way of getting customer feedback. Use the insights from these conversations to improve your products and services. If you resolve their query or complaint on time and in a helpful manner, it will most definitely complete the sale and leave a long-lasting impression! Naturally, this leads to building customer loyalty.

2.Build a Loyalty Program
You can do wonders with loyalty programs! People love getting reward points as it encourages them to make more purchases. Make sure that you build a loyalty program that inspires your customers to come back to your store. Make sure you have an intriguing name for the loyalty program. It needs to be connected to your brand to make it stand out.
For instance, frequent customers of Starbucks are very much aware of their 'Stars' that get them more coffee. Using straightforward words like 'club' or 'circle', along with adjectives like 'platinum' or 'gold', makes your customers feel elite. This can make your program memorable and easy to use. With the addition of some thematic words, you are good to go!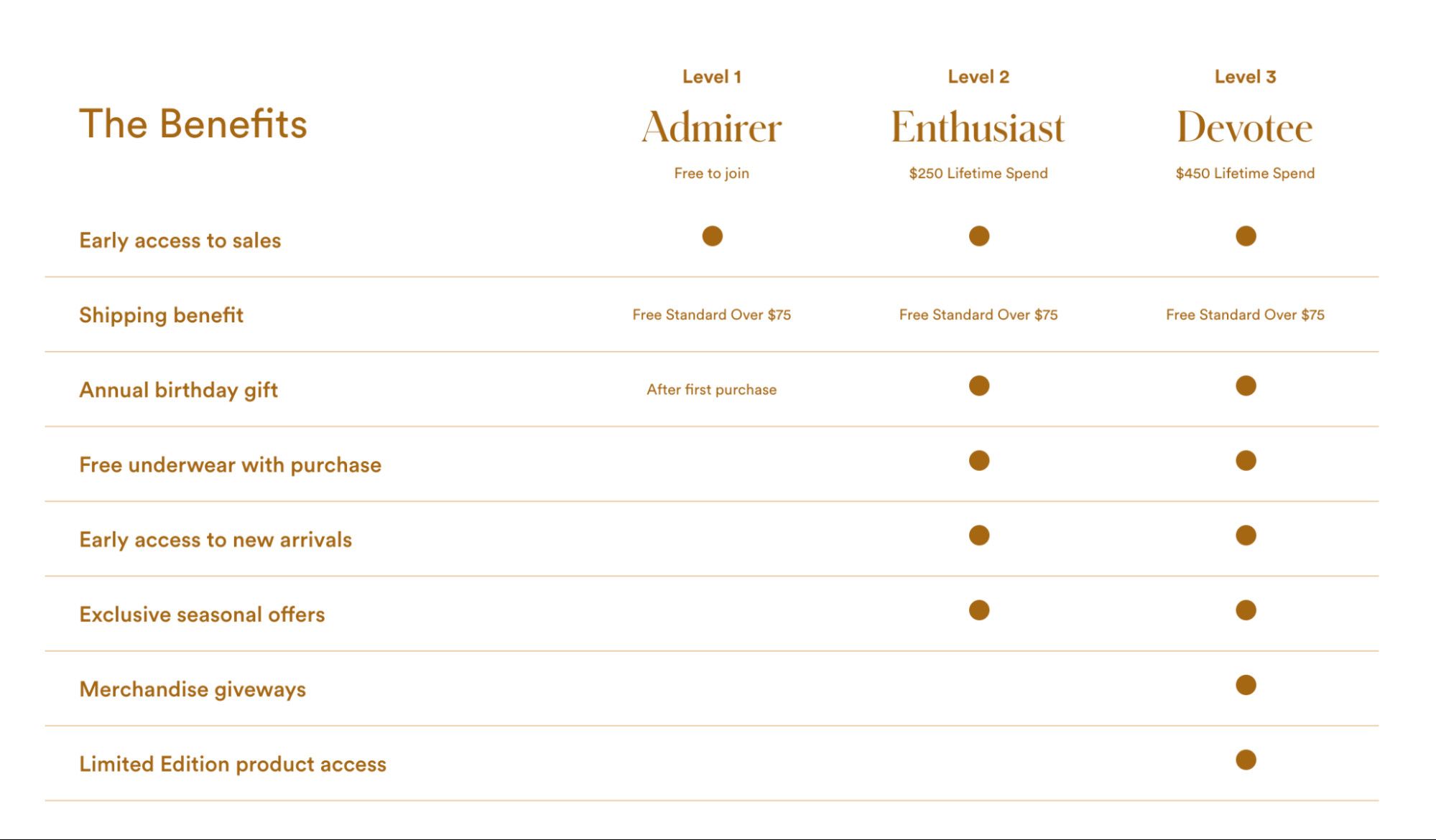 That is just the branding aspect, though. Building a loyalty program also involves setting up a good system. It needs to bring value to you and your customers to increase sales. Give a fixed amount of points or 'welcome points' when they first join your website or app. Set a predefined monetary value for the points in line with your business numbers and figures. Have good reports to track this data. As your customers make more purchases, give them more rewards. They will come back to you.
3.Great Communication is Key
Communication is key in our lives. It can make or break any kind of association, and that includes business relationships too! In the digital world that we are living in, it is important to make sure that you have a presence across different channels of communication.
Email and social media are very important to build a community and ensure customer retention. Tailor your content to suit each kind of channel. Also, generate timely content relating to major festivals and occasions like Christmas or Black Friday to increase revenue.
Email newsletters are an amazing way to address your audience. An engaging email is a great way to build loyalty. Make it a point to send emails at the right frequency. Sending them too often ensures that they end up in the spam folder. Sending them sporadically will not help your customers remember you.
Timing them right makes it perfect. Judge the frequency by using data analytics from previous campaigns. Emails can be about the purchase already made, promotional content, and seasonal offers. Keep the emails crisp, engaging, and easy to read.
Social media content is also important. Having a presence on Twitter, Instagram, TikTok, and more helps spread brand awareness and increase customer retention. Try to use these channels for more than customer support. Post interesting content and images that relate to your products. Promote any offers and discounts, use creative hashtags, and make it fun!
4.Delight Your Customers
A delighted customer is bound to become a repeat customer. Consistently trying to please your customers is tricky, and you need to have a unique strategy ready. We all love discounts, don't we? As an eCommerce business, discounts and sales are a great way of increasing revenue.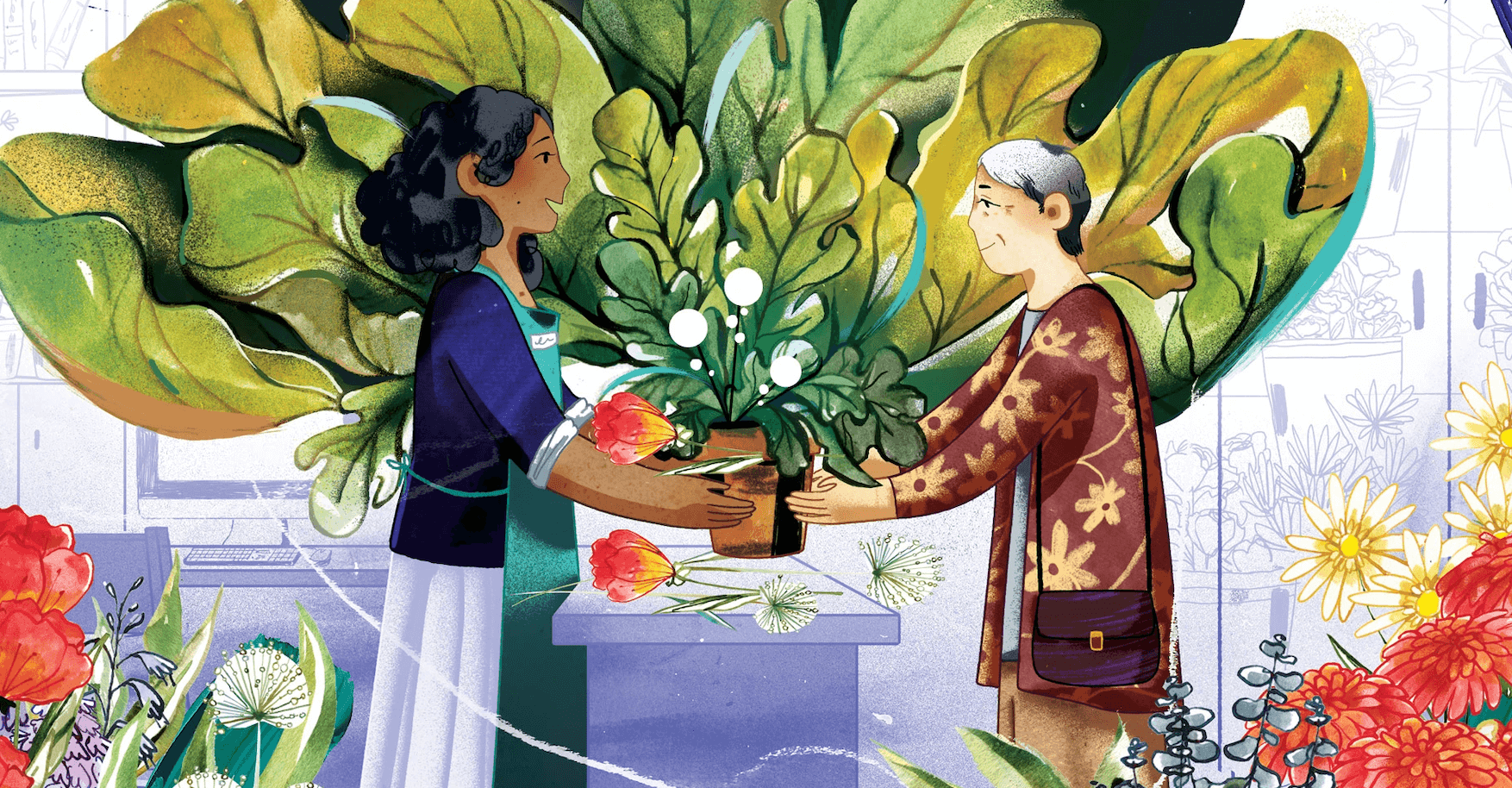 You have to organize and plan them well to get a good result. Having discounts too often will negatively impact not only your profit margins but also your brand perception. You can send a discount code after a customer completes their first-ever purchase. This will motivate them to purchase from your shop repeatedly. You can give your customers monetary credit.
For example, if they buy a certain combination of new products within the first week of their release, they will get a small amount credited to their user account. Another good idea is to give a discount code for your customers' birthday. It is delightful and memorable and will ensure more purchases.
5.Build a Native Mobile App
Shopify has thousands of businesses on its platform. Shopify store management is a major task. Building a mobile app for your online shop can assist in growing your Shopify store. Why build a mobile app? Well, you can actually check why it's the best bet for your Shopify business in long term.
You can offer some very unique features and themes. You also have the freedom to customize your business as you desire. Once your customers have installed your mobile app, you have a direct line to them. The right push notifications with exciting offers can be a boon to your business.
You can also have a dedicated customer support service. Order management, loyalty programs, and much more can all be incorporated into one single mobile app. What a great way to build customer retention, right?
With these top 5 strategies, you will increase your sales and have solid customers. At Shopney, we can help you grow your eCommerce Shopify store by leaps and bounds. Connect with us to learn more.