The Ultimate Guide To Increase Shopify Store Sales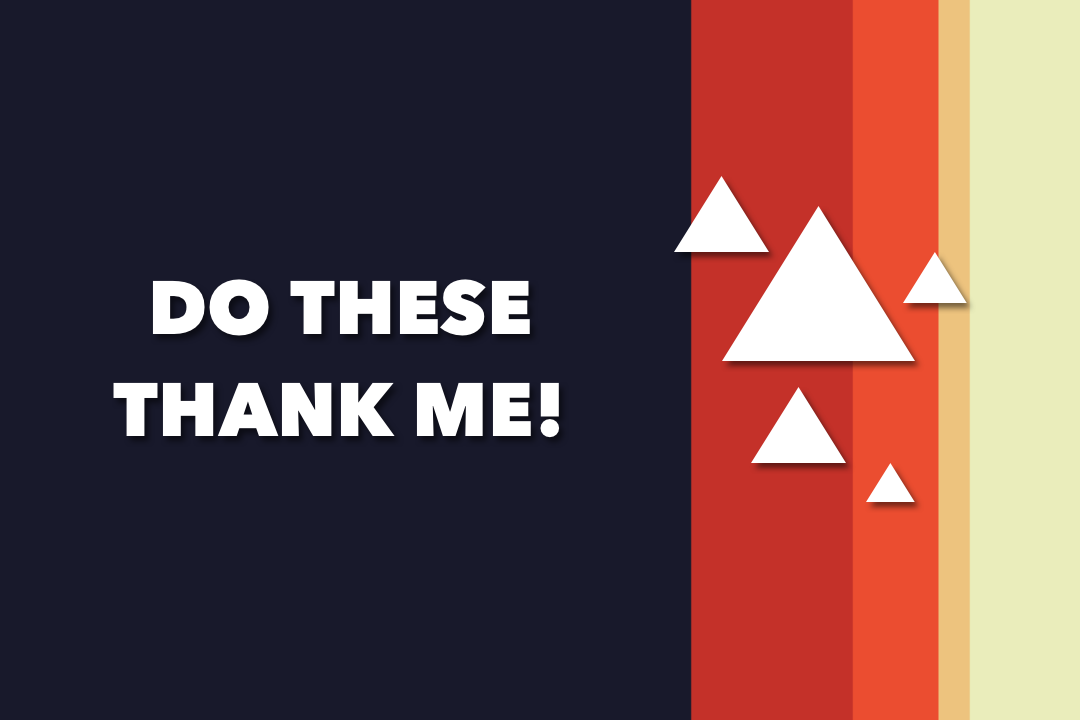 Shopify is a fantastic platform that helps you set up and build your eCommerce store with great convenience. However, do not dream of simply setting up a store on Shopify and expect higher conversions and more sales like magic. Growing your store on Shopify requires the implementation of smart strategies and growth hacks. Read on to find out some interesting growth tactics for eCommerce businesses on Shopify.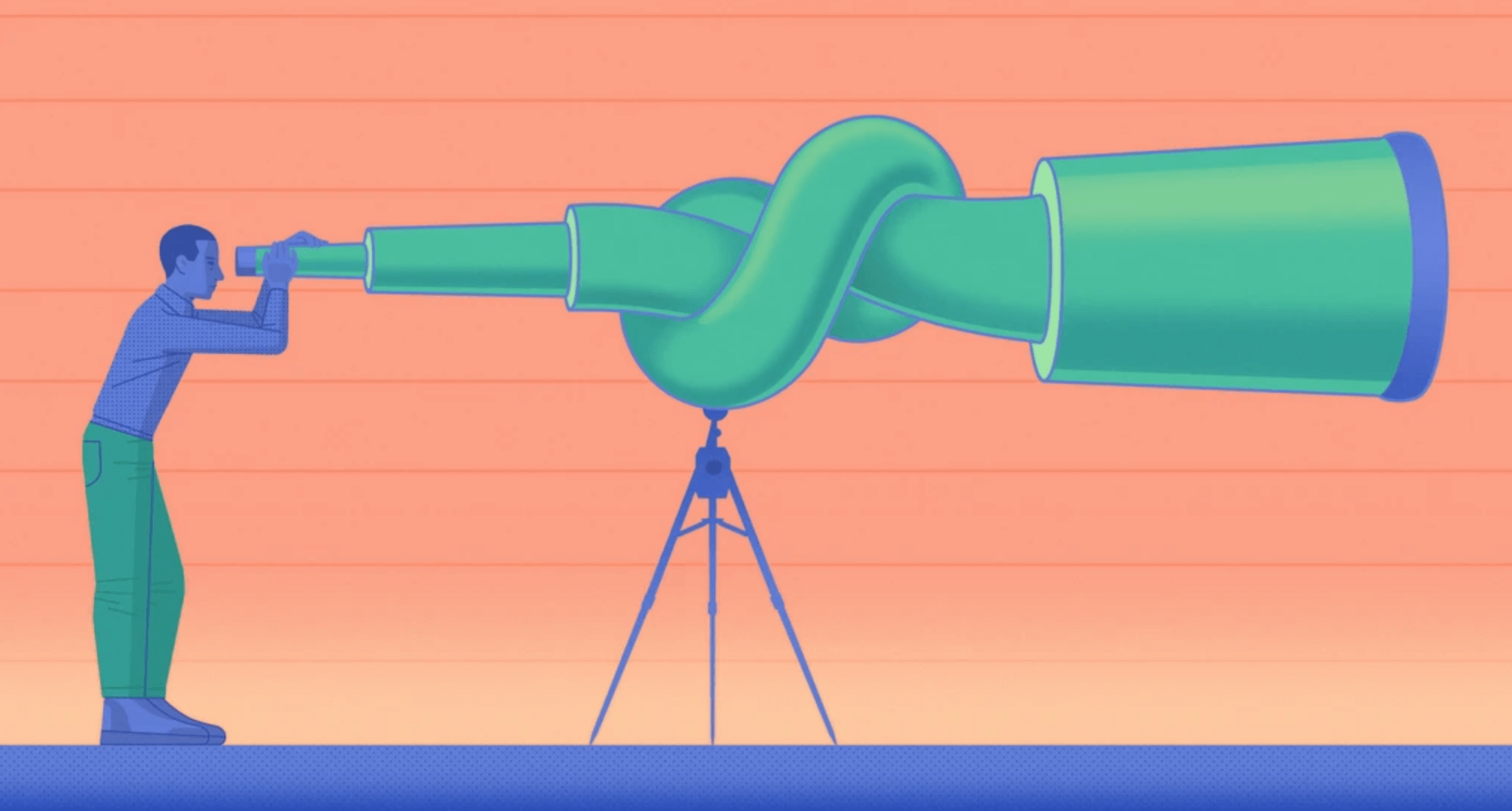 Before jumping on to the growth tactics and their implementation, we shall first discuss the need for Shopify store growth and the various terms associated with it.
What do you mean by growth hacking for eCommerce?
Today, the eCommerce industry has grown leaps and bounds. In the year 2020, it is estimated that over 2 billion people made online purchases for the goods and services they preferred. Moreover, with the pandemic, people across the globe are opting for online stores and eCommerce businesses for all their health, lifestyle and other requirements.
Having established the importance and expansion of the eCommerce industry, let us now understand what growth hacking for eCommerce is all about. The term 'growth hacking' was coined by Sean Ellis somewhere in 2010, which refers to data-driven marketing strategies backed by constant experimentation and cost-efficient tactics to achieve more sales and higher conversions.
Why invest in Shopify store growth for more sales?
Did you know that Shopify powered 20% of all eCommerce websites in 2020?
With more than one million businesses worldwide relying on Shopify to grow their eCommerce brands, it is highly recommended that you to consider this popular platform for growing your store. The eCommerce industry is booming and Shopify has proven to be a catalyst in the growth of several big brands. It seems the right thing to do is to invest your time and effort in building your eCommerce store on a reliable and secure platform like Shopify.
How to implement smart growth tactics for eCommerce businesses on Shopify?
Driving more sales on Shopify could be as easy as giving a shout-out to near and dear ones or as complex as setting up social media ads to promote your business. However, selecting the right channels and strategies that suit your business and align with your goals would be key to ensuring significant growth.
1. Conduct market research & audience analysis
It is crucial to study your competitors, their strengths and weaknesses, and marketing activities, to understand the market and the industry expectations. Doing an audience profiling with defined buyer personas like Business Brandon or Tech Tom would be critical in estimating who your target audience is and what their demands are, from a business perspective.
2. Set SMART goals
Every business must have goals, not just random goals but SMART ones. Business objectives must be Specific, Measurable, Achievable, Relevant and Time-bound. This ensures you always stick to the larger plan irrespective of unforeseen circumstances and random roadblocks.
3. Implement conversion rate optimization
Conversion rate optimization is the process of influencing and accelerating the purchases made by your website users. This technique employs the psychology of persuasion to make people take desired actions on your website. CRO directly impacts sales and thus, is a good way to ensure higher conversions for your eCommerce business.
4. Perform A/B testing
A/B testing is as simple as providing a couple of options for the same page or CTA button to your users and analyzing the performance of each variant. The most preferred option must be your final version of the page or CTA button.
What are the conversion rate optimization strategies to boost your Shopify store growth?
Higher conversions lead to more sales. And, to achieve higher conversions, CRO strategies are ideal to boost your Shopify store growth. Let us take a look at some of the popular conversion rate optimization strategies that can accelerate your eCommerce business.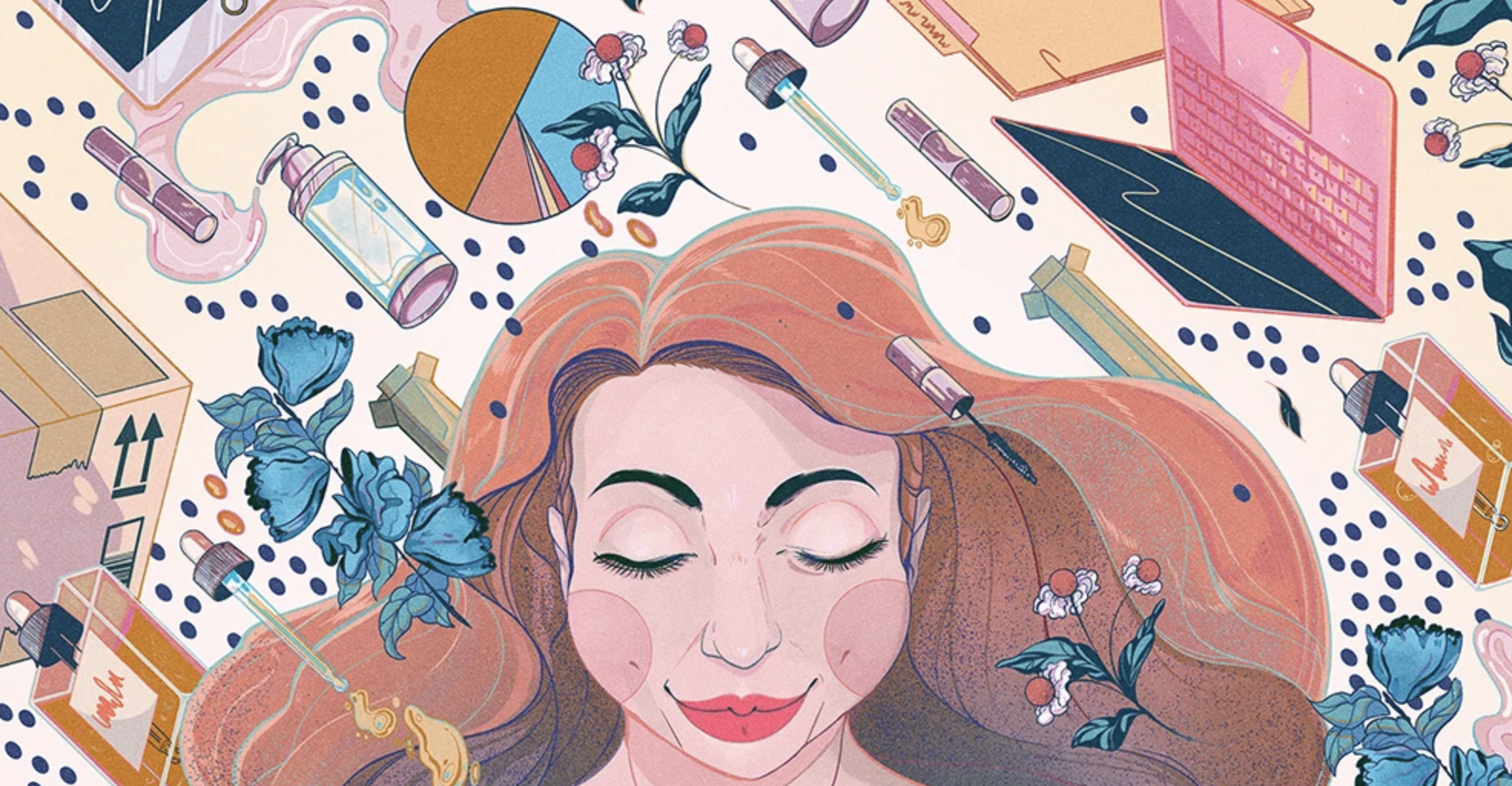 1. Attractive homepage
Your website homepage is literally the face of your brand. They say first impressions are the best and last impressions. Make that first impression count with an impressive homepage that provides clarity, variety and interactivity.
Deliver an exceptional user experience
Provide clear information about your products and services to users landing on your homepage. Make the navigation very seamless and convenient for users to go through the various elements of your homepage.
Showcase real-time purchases, offers, and discounts
Ongoing offers, seasonal sales, real-time purchase details, are interesting elements to display on your homepage to grab the attention of your users.
Build trust with true testimonials
New users may find it difficult to make a purchase on your website. Testimonials are good in developing the trust factor with real customers sharing their pleasant experiences with your brand.
2. Convenient product discovery
Once they have browsed through your homepage, the users need to be able to find what they are looking for to make that purchase. Employ smart and strategic ways to enable easy search options, anticipate the buyers' journey on your website and provide clear actions for them to take. Lead them to relevant products by organizing products intuitively. Including a shoppable Instagram feed would also help in intelligent product discovery.

3. Functional product pages
Product pages are essentially the most important pages on your website. Make sure you communicate the description, usage, and additional care of your products very clearly to the users.
Use high-definition images
Images sell products. Ensure your product images are of high quality with clarity and relevance. For instance, if you are an apparel store selling scarves, it would be absurd to have high-quality images of a model's legs without the reference of the scarf. Instead a crystal clear image with the scarf wrapped around a model's neck or an upholstery item would make more sense.
Provide pricing, shipping, out-of-stock details
Users prefer to make informed purchase decisions. It would be good to provide the pricing information along with delivery options and inventory details upfront. This way, you not only save your users' valuable time but also influence them to make a quick purchase.
Showcase product reviews
When users are in the decision-making stage, they need to hear the experiences of other customers who have purchased and used the product. Supporting your products with customer reviews and ratings adds trust and authenticity to your brand.
4. Seamless checkout experience
Provide a frictionless checkout experience to your customers with these strategies.
Auto-fill customer details
If you are serving a repeat customer, filling up their personal information would make the purchase process quicker and easier.
Share cart abandonment emails
Abandoned carts often indicate the interest of a buyer and sending emails reminding them of the abandoned cart waiting on the site is a classic example of hitting the iron while it's hot.
Optimize order confirmation emails
Thank you emails are equally important from a customer-nurturing perspective. Optimize these emails to build loyalty and encourage upselling/cross-selling of your products

5. Hassle-free shipping and returns
Provide clear information about shipping, returns and refunds. Offer free shipping if possible or discounted shipping for loyal customers or high-valued customers.
6. Insightful additional information
Additional details like 'About Us,' Brand Story,' and 'Contact Us' make a lasting impression of your business on the users' minds. Do not ignore these details, instead, make them count.
7. Unparalleled website speed and performance
Last but definitely not least, your website speed and performance greatly influences the conversion rate. Optimize these elements by ensuring mobile responsiveness, and SEO-friendly tactics.
Connect with Shopney for growing your store and achieving higher conversions
eCommerce business owners and marketers around the world have just one goal to achieve - optimize clicks for higher conversions. If you are wondering where and how to start optimizing your Shopify store for more sales, then connecting with our growth experts would be a good starting point. We can help you define your goals, and achieve them efficiently.