7 Tips to Improve Conversion Rate on Shopify Store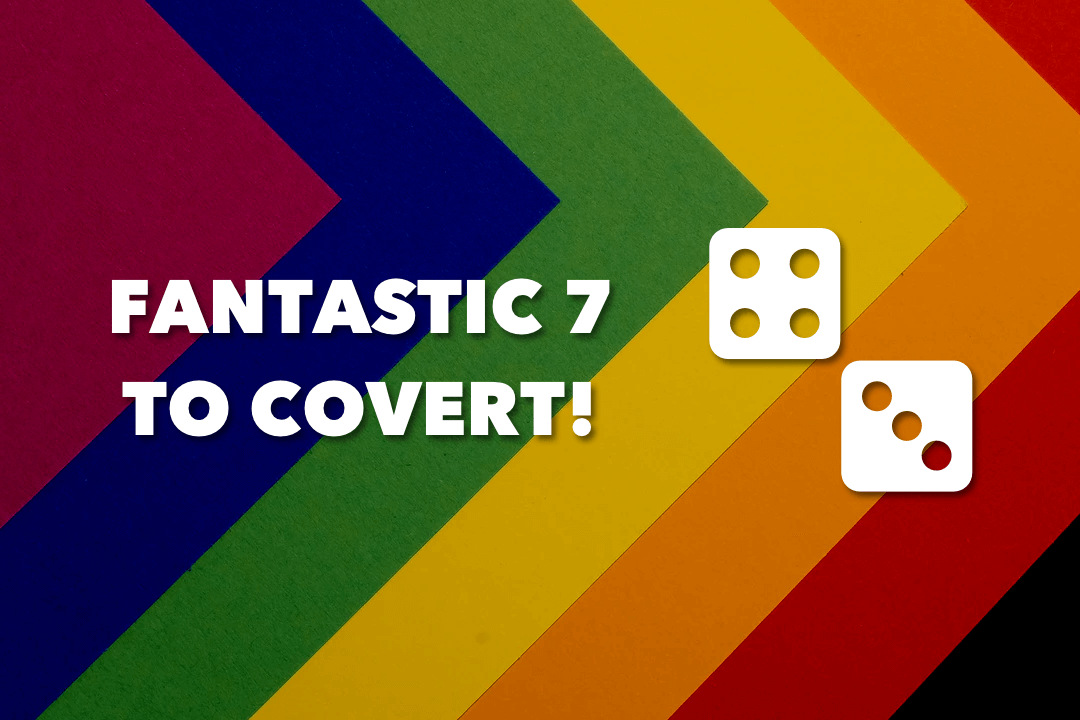 Conversion does not just happen on a Shopify store. You need to optimize the store continuously so that the percentage of website visitors who purchase from your store remains steady or grows (depending on your goals).
What can be considered a good conversion rate varies from store to store? For some, 1 percent is enough, whereas others are not happy with 2 or even 3 percent.
Given that Shopify stores are a business, it is natural that people who run them want to make more money by increasing conversion rates. Below, you will find 7 tips that should come in handy in boosting conversion rates on a Shopify store.
1. Showcase Customer Reviews
According to Oberlo, about 90 percent of consumers read reviews before they make a purchase. As such, it is necessary to import product reviews into Shopify store from other platforms like eBay and Amazon or incentivize customers to write and publish reviews.

It is natural that people want to get as much information about a product before they commit money to it, particularly when the price is high. Detailed customer reviews also provide valuable insight. Complaints about the product, delivery, checkout, and other processes help address issues.
Consider how you can incentivize customers to leave reviews. Perhaps you could try to:

Offer them free shipping
Provide exclusive discounts
Create custom merchandise as a reward
Start a raffle and give entry tickets for each review
2. Consider a Mobile App
Mobile optimization on an ecommerce site is a given these days. After all, more than 50 percent of total traffic comes from smartphones and tablets, and plenty of people do their shopping on mobile devices.
Luckily, most Shopify website themes are mobile-friendly, which simplifies the optimization process.
What you should consider is developing a mobile app for iOS and Android and taking mobile shopping on your Shopify store to another level.
There is a significant difference between using an internet browser and using a native app while shopping on a mobile device. The latter is more responsive, and it is bound to increase conversion rates.
3. Have a Responsive Live Chat
Shoppers who do not encounter problems on the ecommerce store will add a product to their shopping cart and go to the checkout to complete the transaction.
However, there are bound to be some customers who are experiencing issues, and they will seek guidance from customer support.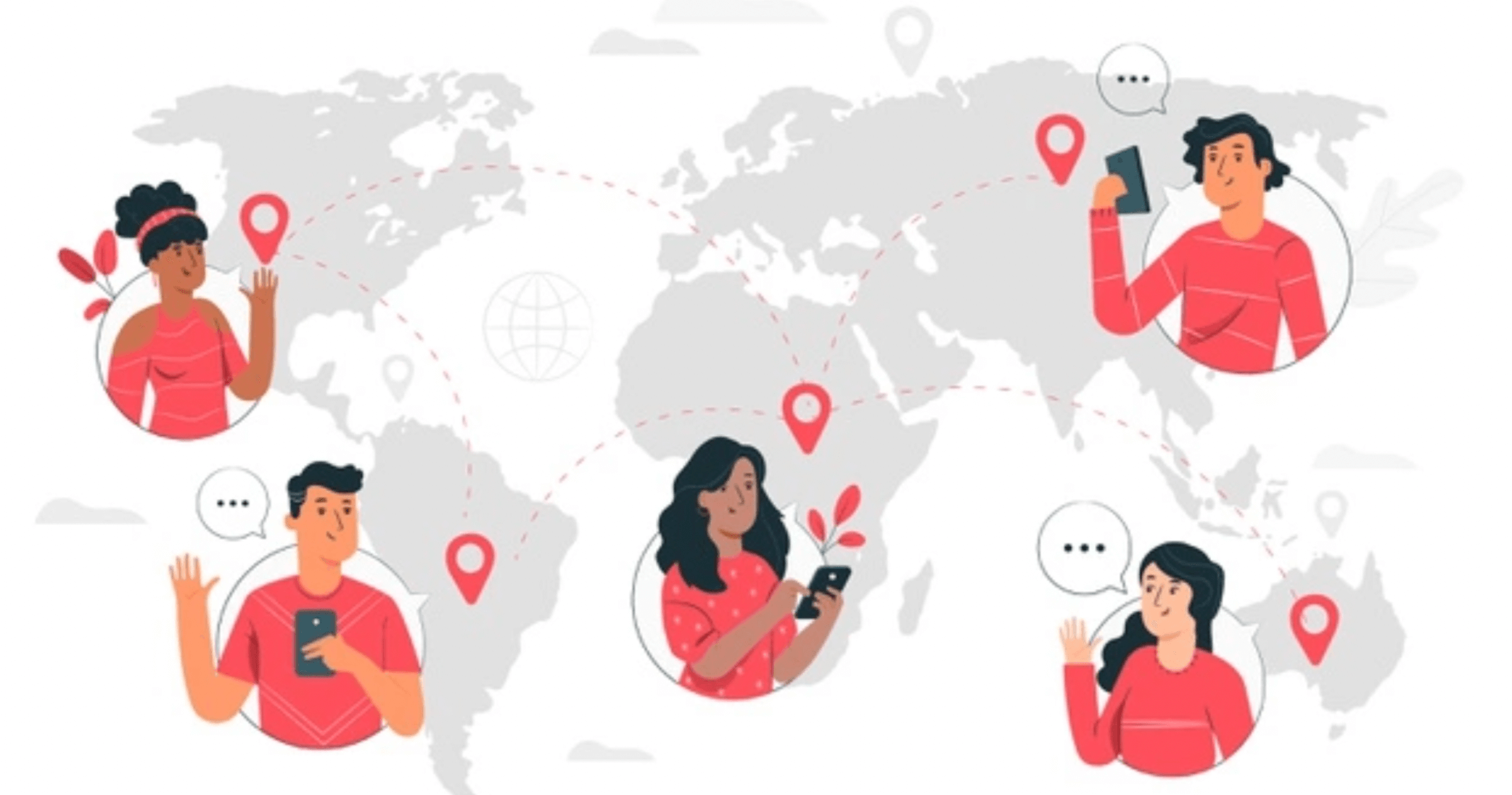 A responsive live chat is one of the cornerstones of an optimally running Shopify business, and it should be on your website so that customers can solve potential problems. If you have to outsource customer support reps because the chat should be live 24/7. Otherwise, customers who do not receive help will abandon the store and do their shopping elsewhere.
4. Create Detailed Product Description pages
High-quality product pages are another example of how Shopify stores can boost conversion rates. Put yourself in the shoes of a customer and click on one of the product pages on your store.
Is the information provided on the page sufficient enough to get a good idea of what the product is like and if it is exactly what a shopper needs? If so, rethink how you can re-optimize the product pages to make them more appealing.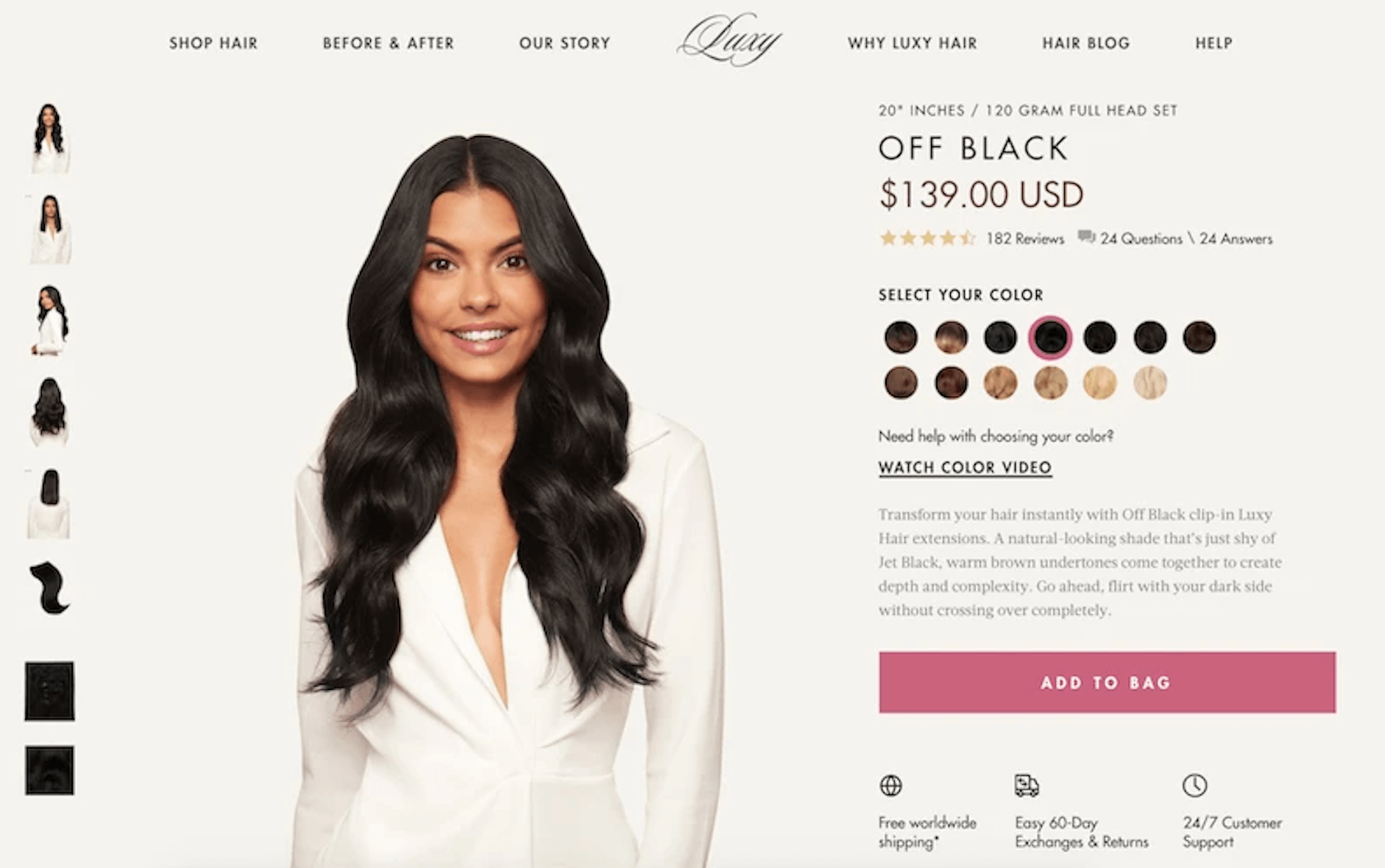 Detailed descriptions, specifications and user reviews/ratings are not always enough. Videos showcasing the product, even if it is not in detail, are easier to process than walls of text.
It is also worth noting that product images should be taken professionally and come in high quality. Combined with video previews, high-quality photos add another element of visual representation to product pages and encourage shoppers to spend money on your store.
5. Offer Flexible Shipping
Flexible shipping options should also be part of a Shopify business strategy. If a business is targeting demographics outside the country, international shipping is a must, so be sure to find a supplier who has a network large enough to offer the service.
Free shipping is worth a shout as well. In fact, it is a common ecommerce strategy to offer free shipping. Customers who see additional fees are less likely to complete the transaction. So if your product costs 15 dollars and there is a 5 dollar shipping fee, you can increase conversion rates by eliminating the shipping fee and charging 20 dollars for a product instead.
6. Tweak the Checkout Process
A simple checkout process works wonders, whereas complicated checkouts lead to abandoned shopping carts.
When optimizing a checkout process, try to include as many different payment gateways and give customers multiple options.

Keep in mind that new users might not be too keen to register on a website and would rather shop as a guest. Avoid imperative to create an account to purchase goods or services.
Finally, do not create a checkout process that goes to a new window after completing each step. Instead, have one larger page where shoppers can fill out their information and click a button that redirects them to the payment gateway.
7. Retarget Abandoned Shopping Carts
Abandoned shopping carts are an inevitable part of an eCommerce business. Customers do not complete the transaction because of hidden fees, unavailable payment options, struggles to navigate the site on a different device, or unexpected distraction, to name a few.
An abandoned shopping cart indicates that a shopper was or is still interested in your product. Therefore, you should use that to your advantage and send them reminder emails and get them to become interested again.
Asking why they abandoned the shopping cart in the first place is also worth considering, as you can then create a personalized shopping experience for these customers and help them finish the transaction. You can check further tips to reduce cart abandonment rate by clicking the blue words.
Conclusion
All in all, a successful conversion rate strategy requires effort, and you should not expect the percentage to grow without improving your Shopify store on a regular basis.
Use the tips mentioned in this article and work on steadily making the ecommerce website better for the visitors who will turn into customers.