PWA vs Native Mobile App: Which One For Shopify Stores?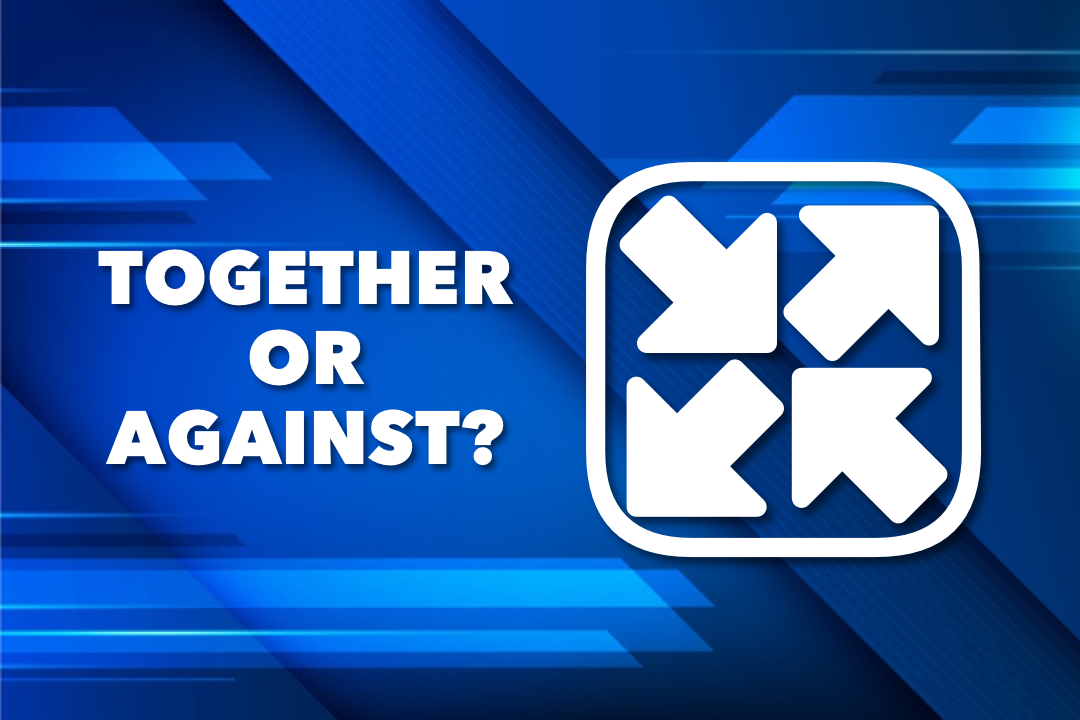 Since first the day we have been able to buy things from mobile devices, their importance in online commerce did nothing but increased. As an eCommerce store owner, you already know how mobile dominates your store traffic. If your store is not in an extraordinary niche, most probably, more than 70% of its traffic comes from mobile. For some Shopify stores, it goes up to 95%. Sounds crazy, doesn't it?
It's not a surprise to see that mobile dominated the entire online BFCM sales this year for those who follow the eCommerce trends. And, apparently, it will keep on rising till it reaches to the final balance.
With this big, fat mobile trend (fact) sitting on the eCommerce universe today, what you should do as a Shopify merchant? Of course, you should optimize your brand accordingly and increase mobile conversions by offering the best mobile shopping experience.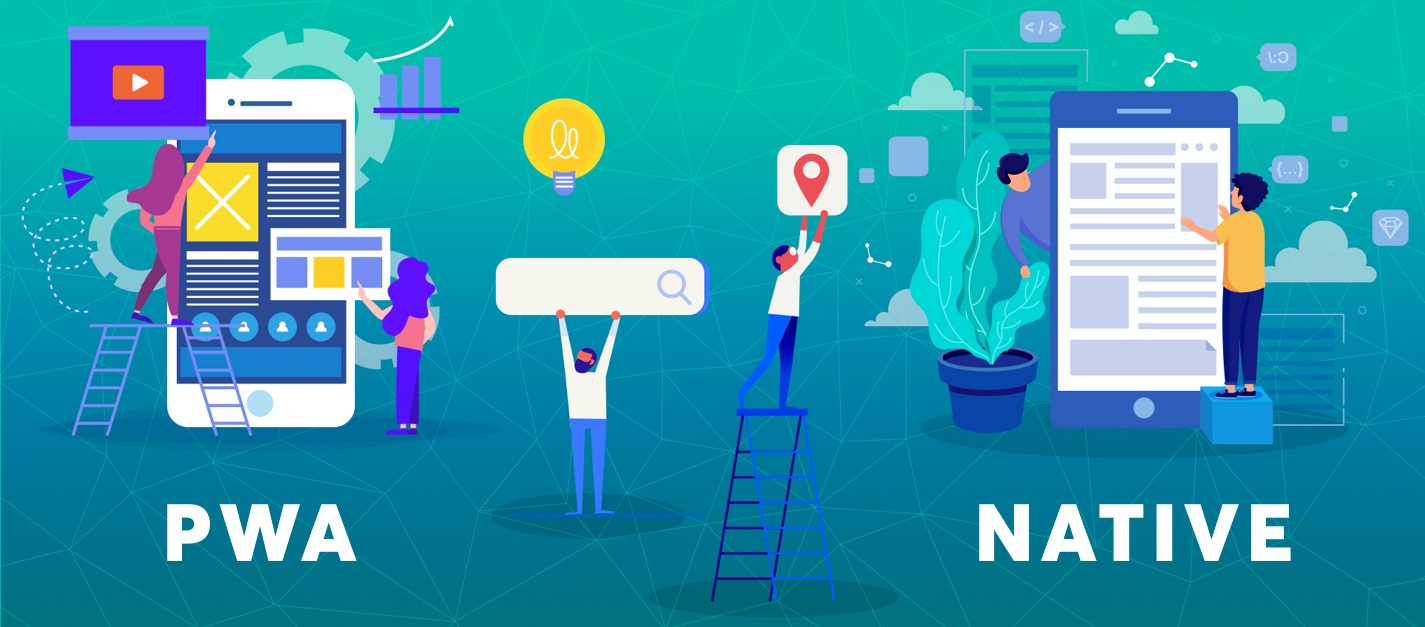 When you search for mobile commerce tips in Google, you will most probably come across with PWA (Progressive Web App) and mobile shopping app offers. And it might feel like you have to choose one to another.
But is it a matter of decision? Or you should get the benefit of both? We will dig into those questions in this article. If you are ready, let's accelerate with some terminology!
About PWA
What is PWA (Progressive Web App)?
A progressive web app is a website that looks and behaves like a native mobile app in the browser. The main difference between a native mobile shopping app and a PWA is that PWA fully operates in the browser. So, they are not listed in the App Store or Play Store like native mobile apps. And you don't need to download them.
What are the advantages of PWAs?
Accessibility: An advantage of PWAs over native mobile apps is that they're independent of app stores. So for the first user experience, they are easier to access.
SEO-Friendly: PWAs have URLs and they are indexed by Google. This will not skyrocket your SEO performance. But it will still add value.
What are the disadvantages of PWAs?
Feature Restrictions: As they are not apps, but app-like creatures, their functionality is limited.
Limited Web Browser Support. Unfortunately, PWAs are not supported by all web browsers. Progressive web apps are Android-centric, and they don't operate on Safari. But here is the thing!
Did you know that Safari is the leading browser in the US with 51 percent of the market share, there's a risk of losing a large mobile app audience if you only have a PWA. And you know that your audience is vital for your business. You don't want to lose them!
Limited iOS Features: PWAs are able to send push notifications only to Android users. You cannot send a PWA notification to your iOS using the audience. Just because of that single reason, you cannot build a solid push notification marketing strategy since iPhone users are big eCommerce consumers. This is the major limitation for iOS, and there some more.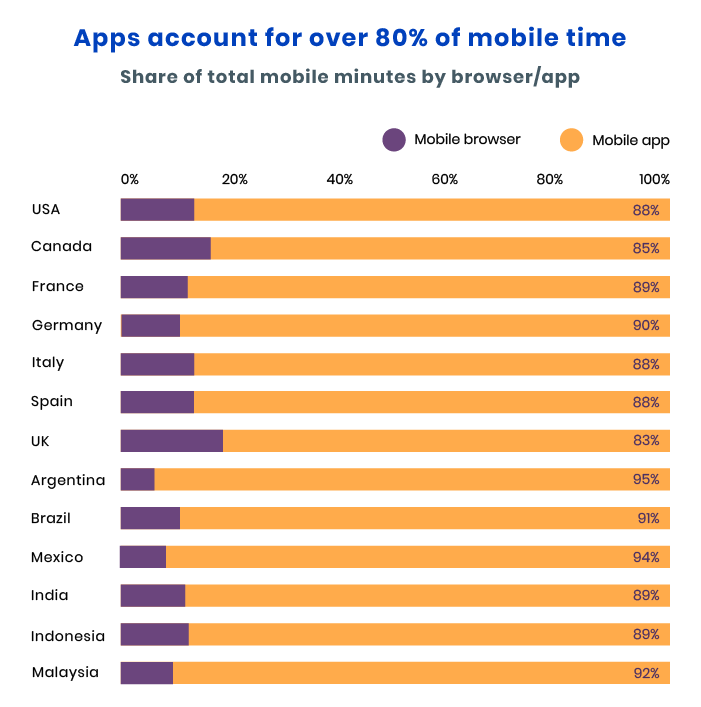 About Native Mobile Apps
What is a native mobile app?
In general terms, a native mobile app is a software program that is developed for use on a particular platform (like iOS and Android) or device. In our context, we can define the native mobile app in other words as follows:
''Native mobile shopping app is an app that is developed based on the very own dynamics of the device or platform to perform at the best way possible in the given device.''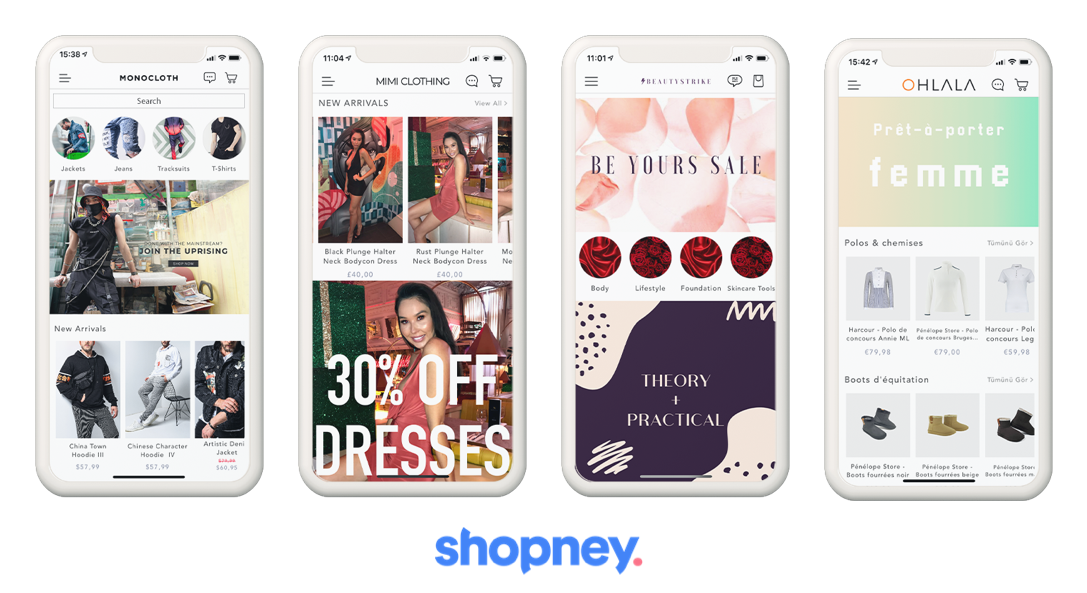 What are the disadvantages of native mobile apps?
Getting Downloads: This is an issue that you know how to fix. As your Shopify store doesn't get traffic by itself when you open it, your mobile app will not also get downloads by itself after launch. But you know how to promote your brand and you are more powerful than your condition while you have just opened your web store.
Because you have your owned media channels through which you can promote your mobile app to your audience.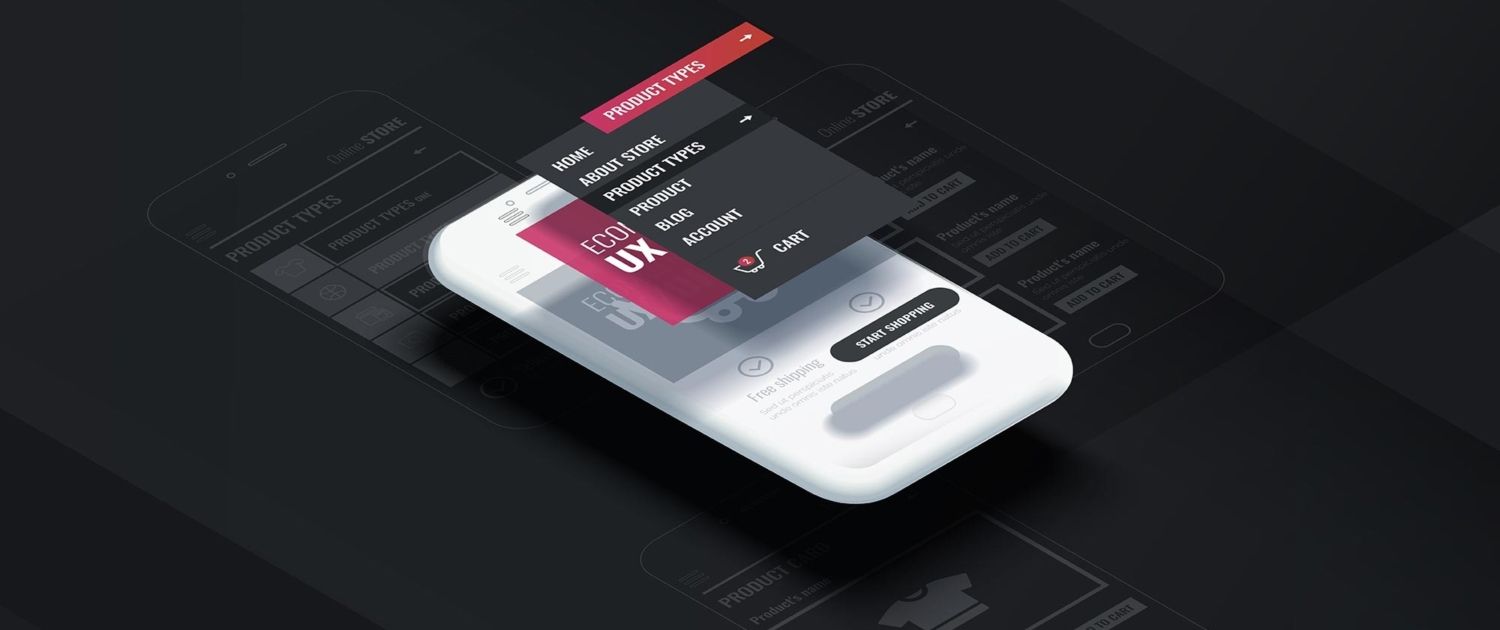 What are the advantages of native mobile apps?
Excellent Performance: As native mobile apps developed specifically for the device itself, they offer the best possible performance on that given mobile device.
Better UI/UX: You know how important the look of the store and the shopping experience you offer to your customers when it comes to eCommerce. And native mobile apps are way better when it comes to mobile shopping layout and user experience.
Customization: Unlike PWAs, native mobile applications provide great opportunities in terms of the shopping interface and user experience. Store owners can customize their mobile apps for Shopify stores as they desire and stand out from the crowd by adding unique features.
Which One Is Better?
At this point, we know the advantages and disadvantages of each. In many other articles on the internet, you might see some other advantages of PWAs like easy setup and disadvantages of native mobile apps as expensiveness or hardness for building and maintenance.
These are no longer valid with Shopify mobile app builders like Shopney.
Because you can build your mobile app in minutes without coding or design skills with Shopney. And it costs only 79$ per month. So it has never been cheaper or easier to build a mobile app for Shopify stores. With that being said, let discuss which one should you prefer for your Shopify store?
In my opinion, they are not enemies or alternatives to each other. The picture I visualize for the future of mobile commerce has a place for both native mobile apps and PWAs.
Progressive Web Apps are the best for customer acquisition and the native mobile apps are the best for customer retention. And you need both of them.
Why do you need both of them for your Shopify store?
From that standpoint, you need to have both of them. I can say that PWAs are for customer acquisition and the native mobile apps are customer retention. Let me explain why in two sentences:
You need to optimize your brand's mobile browser presence with a PWA. Because most of the time, that is where your customers get to know your brand and have their first impression.
You need to offer the very best mobile shopping experience with a native mobile app and drive your customers or visitors to your app for loyalty and retention.
How Will PWAs And Mobile Apps Co-Exist In The Future Of eCommerce?
As Google making huge money out of web shopping and mobile ads, PWAs will stay in the online commerce universe. But PWA limitations due to being in-browser shell will also keep native mobile shopping  app a strong player in the future with better UI/UX and more device-oriented functions.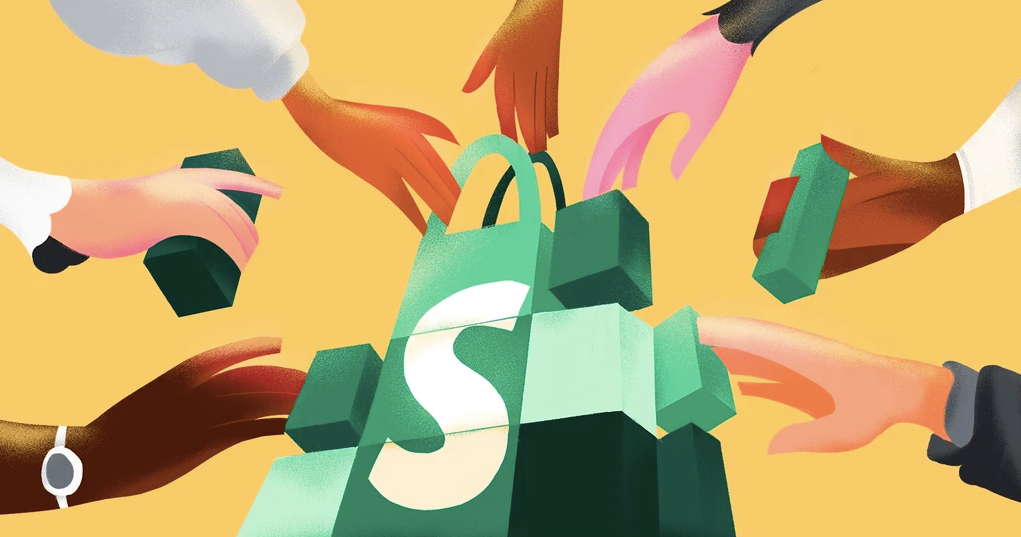 Image: Shopify
Especially for big brands, their customers will demand top-notch mobile experience in browser and they will also check the stores whether there is an app as they shop more frequently and create bigger customer lifetime value.
I think PWAs cannot replace native apps and vice versa. However, they can co-exist peacefully and work together as part of a comprehensive mobile commerce strategy. To cut it short: PWAs for cheaper customer acquisition, native for longer retention and better shopping experience.
To conclude, from a marketing and advertising standpoint, a well-established brand needs both to offer the best mobile shopping experience to its customers in all mobile environments. And it's possible with almost no effort and money today.
How Can You Build A Native Mobile App For Your Shopify Store?
As I mentioned shortly above, it's super-easy and inexpensive to build a mobile shopping app for your Shopify store with Shopney. You can try the app for free for 30 days now. Here is a 55 second-long promotional video of Shopney which unfolds the quality of the mobile apps.
If you want to check some of the mobile apps powered by Shopney, you can visit our Pinterest board featured below.
You build the best Shopify brand, we build the mobile apps for your Shopify stores!