Mobile App Push Notifications vs SMS : Which One Is More Effective for Shopify Businesses?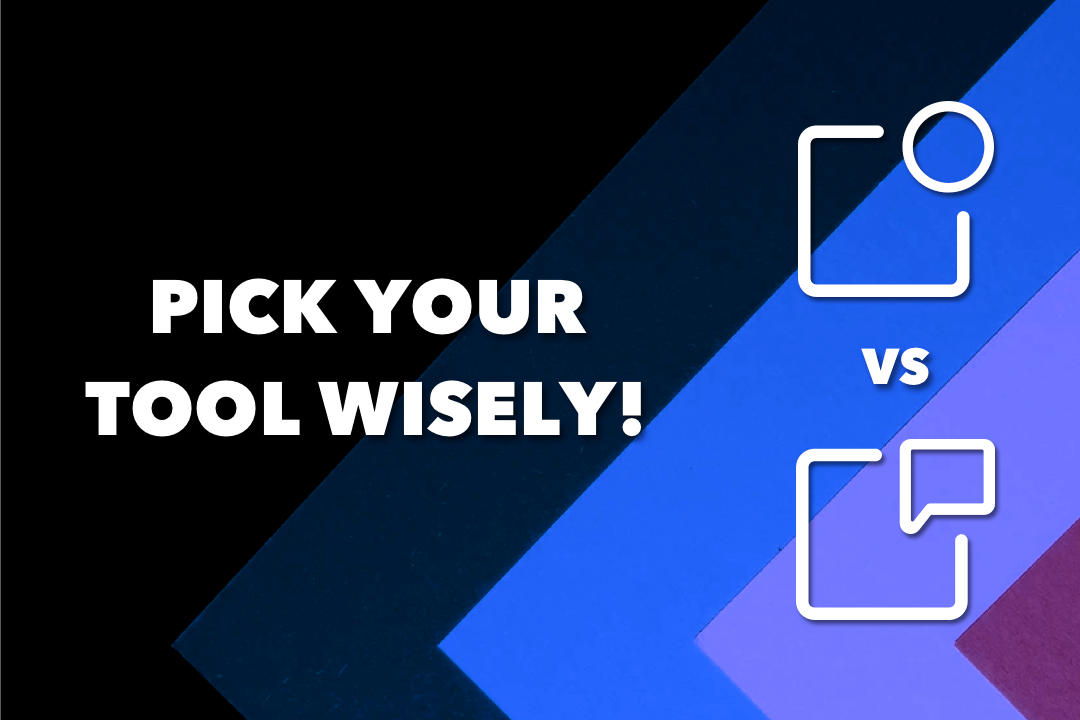 Vegetables or milk, which one is necessary for your body? Of course, both of them are, and you probably wouldn't give up on both unless you have to make a decision.
Similar to that, your business need both mobile push notifications and SMS for the most effective marketing strategy.

On the other hand, if you have to choose between vegetables and milk, you would decide on vegetables. You should eat vegetables to continue your life in a healthy way. However, milk can be replaced with other nutrients.
So, the question here is which one is vegetable and which one is milk between push notifications and SMS. Our aim with this article is help you to answer this question.
In the next sections, we compared mobile app push notifications and SMS, then decide which one is more effective as a marketing tool. We advise you to use both of them if you can, however, if you have to choose between them, we want to make your decision easier.
Also, we explained the benefits of mobile app push notifications & SMS marketing, then clarified their differences and compared them point by point to help you. Let's start!
What is the Purpose of Mobile App Push Notifications?
The main purpose of mobile app push notifications is increasing mobile conversion rate & customer engagement & customer retention & driving revenue by sending flash offers, limited drops and product promotions with them.
In this way, you can convey your message directly to the customers, remind your app and bring the customers back to the app.  
As a bright side, since you can send all these notifications limitlessly and for free, you can save on your marketing ad budget up to 45%.
When You Should Use Push Notifications?
You have the strongest marketing tool in your hand, so you should use it at all the proper times! If you use it in the right way by sending valuable messages at the right times to your customers you can boost your Shopify sales.
To be more clear about proper times, if you use this tool in the wrong way by sending irrelevant messages to your customers at the wrong times, they might turn them off or at the worst scenario, remove the app. These wrong times could be their sleeping times, or seasonally wrong times.
The right times could include a cross-sell offer after shopping. For instance, sending a phone case offer with push notifications after the customer bought a phone. Or sending food discounts at the launch time.
You can find all the details regarding when you should use push notifications, how to send effective push notifications and how to prevent disturbing customers with push notifications in that article.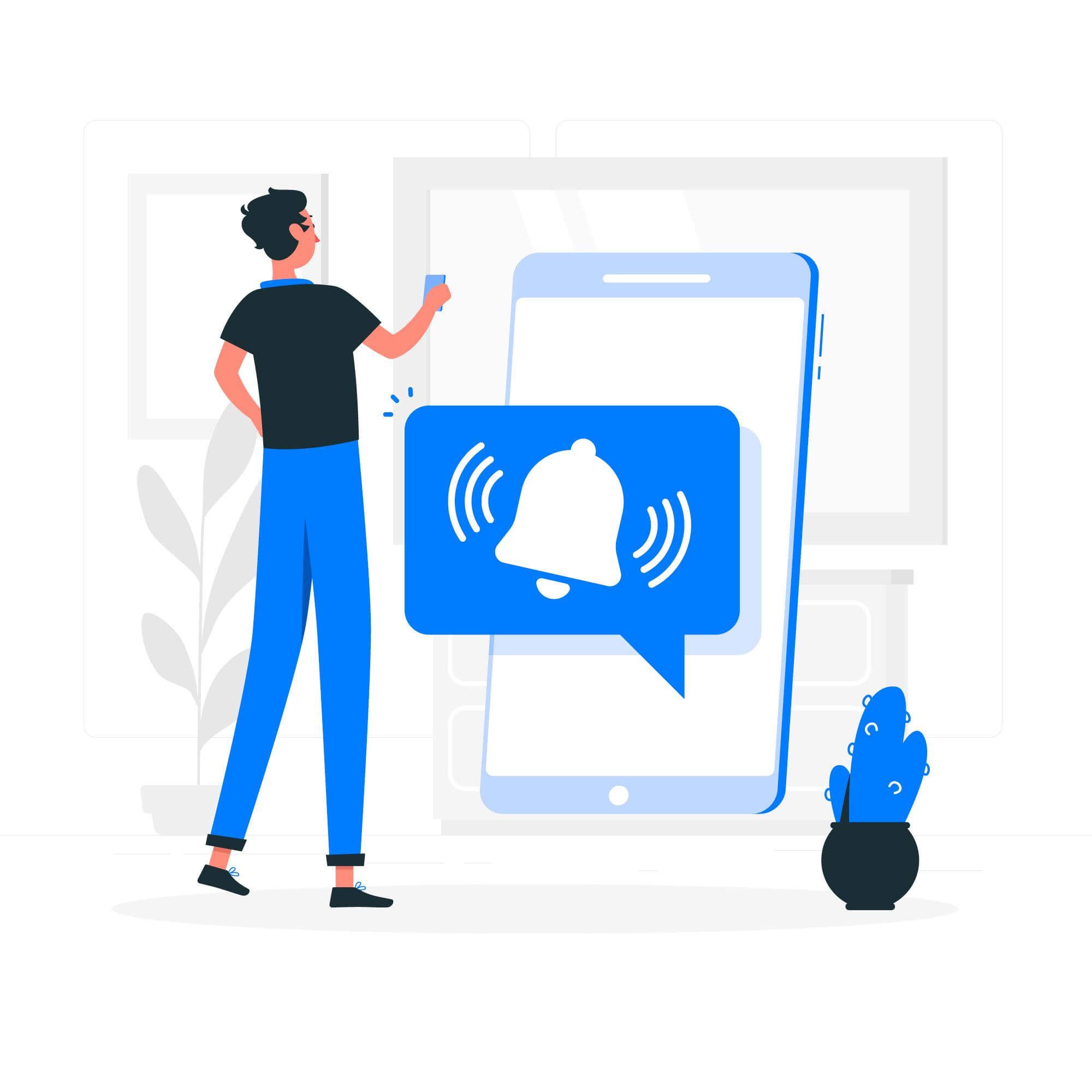 What are the Benefits of Push Notifications?
There are so many benefits of push notifications if you send them effectively with Shopney. Here they are:‌
‌
They are limitless and free. So you can decrease your marketing ad spend down to 45% which is the biggest expense for most merchants.
You can send your message to your customers' phone screen directly, which is the place they check countless times during the day.
It increases customer retention by reminding the app and bringing the customers back to the app.
It increases the mobile conversion rate & customer engagement by sending useful & relevant messages to the customers. These notifications include product & collection updates, discounts, promotions, etc.
You can create a hospitable first impression and excitement about the brand with welcoming notifications.
You can recover your sales by sending automatic abandoned cart notifications after a while the customer left the product in the cart.
You can send back back-in-stock notifications to inform customers the product they were waiting for is restocked now. You can increase your sales & make them feel special.
You can create FOMO in your push notification campaigns and boost your sales! Check here to learn how.
You can send personalized offers to make your loyal customers feel special and increase engagement.
You can use emojis & rich media to make your push notification so much more attractive to customers. Check here to learn how.
Opt-in-message has to be sent to customers before starting sending push notifications. In other words, permission is required. On the other hand, many brands don't have clear permission from the customers to send SMS notifications. That is why SMS notifications could be annoying for many people.
To learn other benefits of sending push notifications check here.
What is SMS Notification Used for?
SMS notifications are messages sent with the aim of informing about an event. These events include app updates, informing about an order & shipping process, reservation confirmation, notifying clients of new campaigns or products, promotional messages, etc.
When You Should Use SMS Notification?
SMS marketing & text messaging could be a good option if you have a small company that does not have a mobile app yet. Also, you can always use SMS notifications and mobile push notifications together to have more effective marketing results.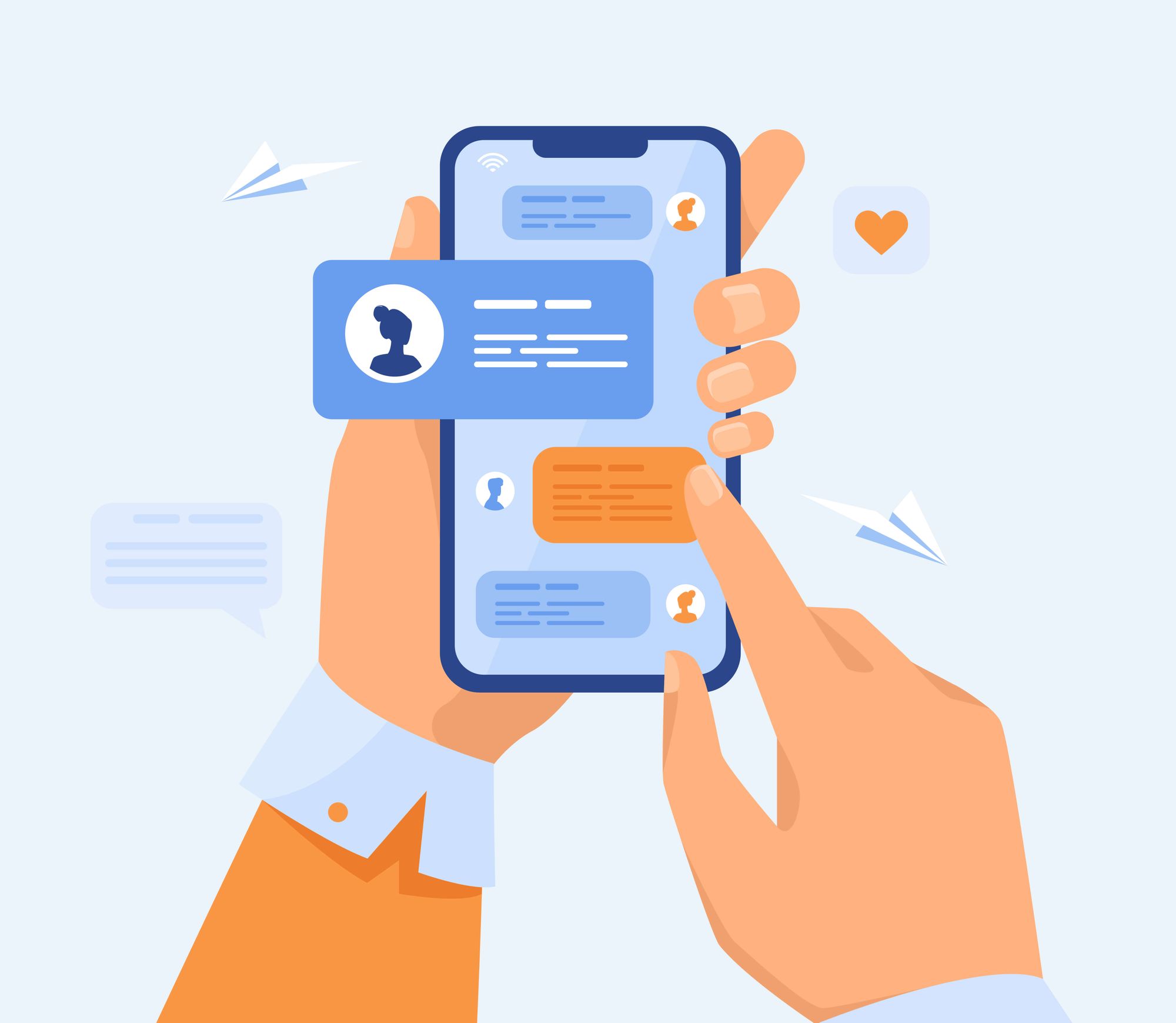 What are the Benefits of SMS Notification?
You can be almost sure that your customer will open the SMS notification since 98% of text messages are opened by people. However, many people open them quickly, generally with the aim of not seeing the notification anymore.
If the customers' phone number is valid, it has a 100% delivery guarantee since it doesn't require an Internet connection.
To send push notifications, customers should have the app on their phones, it is not necessary for SMS notifications.
Since the text messages are saved on customers' phones, they can open them again and read them unless they erase them.
You can add images and videos on SMS to attract more customers.

What is the Difference Between Push Notifications and SMS?
Both push notifications and SMS are very effective marketing tools if you can use them at the right time & the right place.
Push notifications are the messages that pop up on the mobile phone screen. App users can receive them unless they don't have the Internet. They can receive them anytime even when they are not using their phone unless they turn them off.
SMS marketing is sending short service messages to the current or potential customers with the aim of advertising, increasing engagement, creating awareness, or announcing new products & opportunities. Customers can receive SMSs even when they don't have an Internet connection.
How Do Customers Opt-in and Opt-out?
Normally, companies need to get permission from the customer to send them SMS messages. However, many people receive irrelevant messages from brands they are not even customers of.
If they want to unsubscribe,  when they write UNSUBSCRIBED and send, the messaging platform sometimes sends an error as 'FAILED to SEND'. So it may become an annoying process for the people and it hurts the brand image.
On the other hand, if they get permission from the customers and send these texts to just relevant people, who want to be updated about the brand, the text notifications become so much more effective.
With push notifications, every brand has to send the Opt-in message which asks the shoppers if they want to receive notifications from this mobile app. In this way, the push notifications become so much more effective and less annoying than customers receive them.
Mobile App Push Notifications vs SMS: How to Decide Which One is Better?
First of all, if you are able to, you can use both of them for a more effective marketing strategy. However, if you have to choose one of them, it might be hard to understand the difference between push notifications and SMS. So we compared them point by point to make your decision easier. Let's check.
1.Which One is Cost-Effective?
If you turned your Shopify store into a mobile app with Shopney, your push notifications will be limitless and for free.
On the other hand, you have to pay monthly for qualified SMS marketing tools and they generally have additional fees when you want to send more messages than their limits.

So, push notifications are a more cost-effective tool than SMS notifications.
2. Which One Has Higher CTR?
According to Gravitec, when push notifications have up to 35% CTR(click- through rate), SMS only has up to 7%. The main reason for this result is, that SMS marketing doesn't target the right audience generally. Many people receive irrelevant text messages from brands.
3. Which One Has Higher Conversion Rate?
According to Omnisend, about one-third of SMS recipients react to CTAs in the messages and 47% of those end up with a purchase. That means SMS has a 0.15% conversion rate.
On the other hand, according to Business of Apps, the Android push notification conversion rate is 4.6% and the iOS push notification reaction rate is 3.4%. That means the average conversion rate of push notifications is 4% which is almost 27x of SMS notifications.
When we compare the conversion rate of push notifications vs SMS, the result is not surprising since merchants send the push notifications to their most loyal customers, who bring 80% of their revenue. They are the ones who want to learn about product updates & discounts & promotions, etc. of the brand and so they react to the call to action and purchase the product often.
However, SMS marketing has a strategy to send the messages to everyone they have the contact information. So, it is natural that they don't react to these messages by purchasing the product.
4. Which One is Faster?
When we compare push notifications vs text messages, it is not possible to say one of them is faster than the other. The speed of SMS marketing services is dependent on the quality of the mobile network and the speed of push notifications are dependent on the speed of the Internet connection.

Final Thoughts: Which One is Better?
Push notifications target the most loyal customers of the brand mostly. Merchants can convey their messages directly to their most loyal, most profitable customers. These are the customer base who bring 80% of the profit of the brand. So, if you are a brand with a loyal customer base, mobile app push notifications are the most powerful and must marketing tool for you.
SMS notifications are also great marketing tools if you can use them effectively. However, they generally can be sent to the wrong people/ even not to the potential customers sometimes. So it is highly possible that SMS notifications could be sent to irrelevant people who may find them annoying and it may hurt the brand image. So, it is better to be careful about your targeting strategy when using text & SMS marketing.
Besides all of these, if you have enough budget, it is better to use both tools with the right targeting strategy. You can learn more about SMS marketing here, and the importance of push notifications here.‌
‌‌
‌To send mobile app push notifications and boost your sales, of course, you need a mobile app first. :) Turn your Shopify store into a mobile app with Shopney today and have all the push notifications benefits we mentioned above!