How to Use SMS Marketing for Your Shopify Store?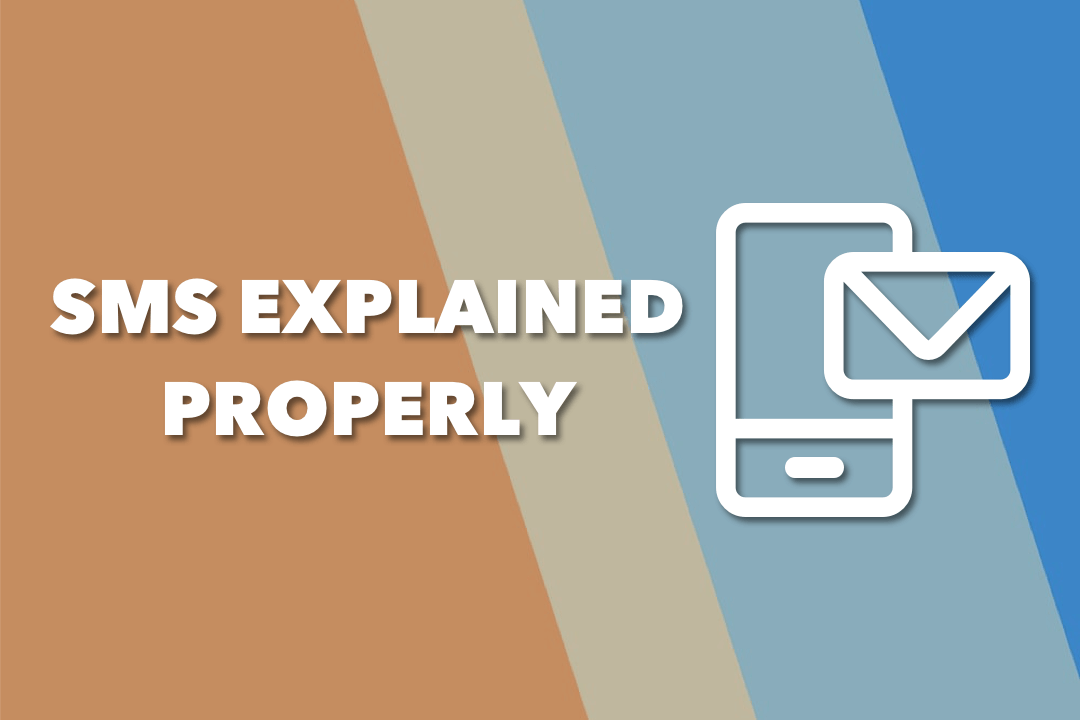 Did you know 68% of the people check, send and answer text messages during the day more than checking social media updates, emails, and making phone calls? ‌‌
‌‌
‌‌That means people are engaged with texting more than any other activity on their smartphones and you can increase your sales by using SMS marketing for your Shopify store.
If you want to start using SMS marketing but don't know how, or if you are already using it but not sure you have the right strategies, you are in the right blog post.

In the below sections we explained the advantages of SMS marketing, the steps you should take to create an SMS marketing strategy and the points you should consider when choosing an SMS provider. Let's start.
What is SMS Marketing?
SMS marketing is sending short service messages to the current or potential customers of your Shopify store with the aim of advertising, increasing engagement, creating awareness or announcing new products & opportunities.
What are the Advantages of SMS Marketing?
There are many advantages of SMS marketing for Shopify and here they are:

You can send different kinds of SMSs to your customers for different kinds of situations. For instance, if your customers left their product in the cart you can send abandoned cart notifications.

Or if someone was going to buy a product but he couldn't because you have not enough stock, you can send him back-in-stock texts when you have the product in stock again.
Shopify SMS marketing allows you to create SMS listings and automated text campaigns to promote your Shopify store regularly.

With this text automation strategy, you can segment and target the right people and send your messages to them at the right time.
You can personalize the texts with the names and other information of the customers.
You can add images and videos to the messages to attract more attention.
Many SMS marketing app for Shopify allows you to integrate your store customer data and product information. In this way, you can create more useful Shopify SMS marketing strategies easily.
Many Shopify SMS marketing apps allows you to crate A/B tests and apply what works.
You can analyze the results and track SMS attribution, ROI, revenue, SMS costs, etc. and create a strategy according to them.
Can Mobile Conversion Increase with SMS Marketing?
If you prepare effective texts and send them to the right people the answer is definitely yes. I am so sure because people open 98 percent of the short messages they are received. ‌
‌‌
‌People directly see the SMSs on their phones and check them more than emails. So you can almost be sure that your message is going to be delivered to them.‌
‌‌
‌Also, SMS marketing campaigns are more personal than email campaigns. That is why they are great tools to increase brand loyalty. That means by using a valid SMS marketing strategy you can increase your mobile conversion rate easily!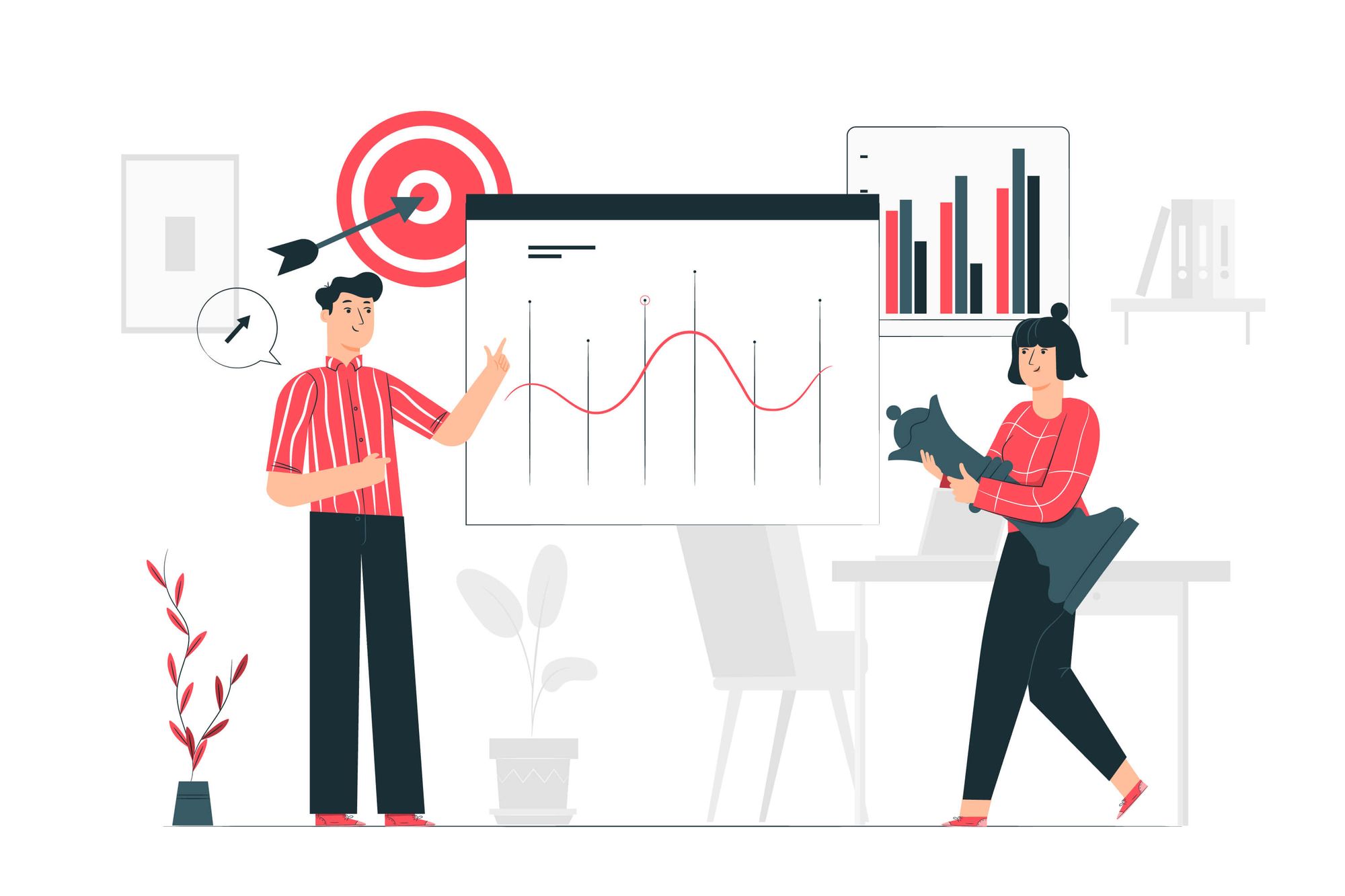 How to Create SMS Marketing Strategy for Your Shopify Store?
Even though SMS marketing is a powerful way to to increase your Shopify sales and conversion rates, if you can't use it with the right strategies, it won't work. That is why we brought together the points you should paid attention step by step.
1) Choose an SMS Provider for Your Shopify Store
The first thing you should do is to find the best Shopify SMS marketing app for your store. We explained the significant points of this choosing process in the below section.
2) Know Your Audience
If you know your customers more, you can understand which kind of texts they might engage more. You can segment your shoppers and tailor the texts you are going to send them based on this segmentation.
3) Create a Text Automation Strategy
Text automation means sending messages to customers based on their specific actions. These kinds of automatic texts might include abandoned cart reminders, back-in-stock, order received and welcoming texts, etc.  
Sending text messages in these kinds of specific situations creates trust and loyalty for your Shopify store. That is why creating a text automation strategy is crucial.
4) Create an SMS Campaign Strategy
Text campaign is the other half of the SMS marketing after text automation. Creating text campaigns is one of the best ways to promote your Shopify store, however, there are some points you should be careful about.
You should define a specific goal for each SMS campaign. For instance, if you are a cosmetic brand, a campaign should be about lipsticks, etc. In this way, you can measure the success of the campaign easily.
Also, there should be a call to action in your text to tell your customers exactly what to do such as 'click this link to view our sales.' etc.
Here are some SMS campaign types that might be useful for you:
Discount messages
Discounts are not very meaningful until you promote them. You can announce your discounts with customers with an SMS campaign, create awareness and increase your Shopify sales!
Informative tips
These kinds of texts can include helpful tips about your products. For instance, if you sell sensitive clothes, you can inform the customers how they should clean them, etc.
Surveys
You can create surveys and ask your customers to answer them through texts. These surveys might include feedback about your brand, or your customers want to see which kind of products/services in your store, etc.
Brand announcements
If you have a new service/product, text campaigns are a great way to announce it to create awareness.
Use Sms Marketing with Social Media Tools
You can have a more powerful SMS marketing strategy for your Shopify store by using it with social media tools.

You can inform your customers about your new social media posts and you can invite them to participate in your surveys, contests, etc. on social media via short messages.
Also, using social media can increase the number of customers in your SMS list. Promoting your SMS list on social media such as Facebook, Instagram, Pinterest & Twitter and asking people to subscribe for a regular SMS marketing service is a way to achieve that.

Because your followers on social media are already interested in your brand, they would probably want to subscribe to your SMS campaigns to get info about campaigns.

How Can You Choose the Best SMS Provider for Your Store?
There are many wonderful tools in Shopify App Store that you can use for SMS integration with Shopify. If you are wondering how you will choose the best fitting app for your Shopify store among all these options here are some tips for you: ‌

List your basic needs and eliminate the tools that won't provide you with these features.
If you can't measure the results of a marketing strategy that you apply, you can never understand if it is useful for your business. Also, you can't compare the results of a certain strategy with other strategies you apply.

That is why the best Shopify app for your store should have clear analytics tools that you can receive reports, track SMS  marketing efforts and learn ROI, etc.
A useful text message marketing strategy requires segmentation of customers to achieve sending SMSs to the right people. Make sure the tool you will choose will provide you with that.
Choose a Shopify SMS marketing app that allows you to personalize the messages.
A high-quality SMS marketing for Shopify requires A/B tests first. That is why the tool you will choose should allow you to apply A/B tests easily and provide you the clear results.
We have listed the top features of one of our favorite Shopify SMS marketing apps below: SMSBump SMS marketing. You can also check the other SMS marketing apps from Shopify App Store and make your decision.
What are the Top Features of SMSBump?
SMSBump is one of the best SMS marketing apps for Shopify that helps you to organize your SMS campaigns. Here are the top features of SMSBump that you can use to create great Shopify text campaign strategies:

You can send SMSs to your customers including abandoned cart recovery, customer win-back, welcome series, product upsell, COD, etc.
You can automate your messages and send them at the right time based on the local timezone of your customers.
You can run A/B tests and observe what works better.
It offers segmentation of customers for narrow targeting.
It allows you to select certain countries to send SMS.
It allows you to prevent sending more messages after your budget for the campaign is finished.
You can select time intervals to not send texts according to the timezone of your Shopify store.
You can receive analytics including track orders, link clicks, SMS by country, conversion rate, the amount spent, specific automation stats, campaign stats, Image SMS, GIF SMS special tags, etc.
You can try SMSBump for free from here.
Final Thoughts
SMS marketing is one of the most useful promoting type that you can use to increase your Shopify conversion rates and sales.

We hope now you have a broader idea about the advantages of SMS marketing, how to create a strategy for it, the significant points you should be careful about, and how to choose the best SMS provider for your store.
If you don't use SMS marketing for your Shopify store now it is the time to start. If you use SMS marketing, compare your current strategy with the points we mentioned above and have a more powerful strategy!