Ultimate Guide For Online Merchandising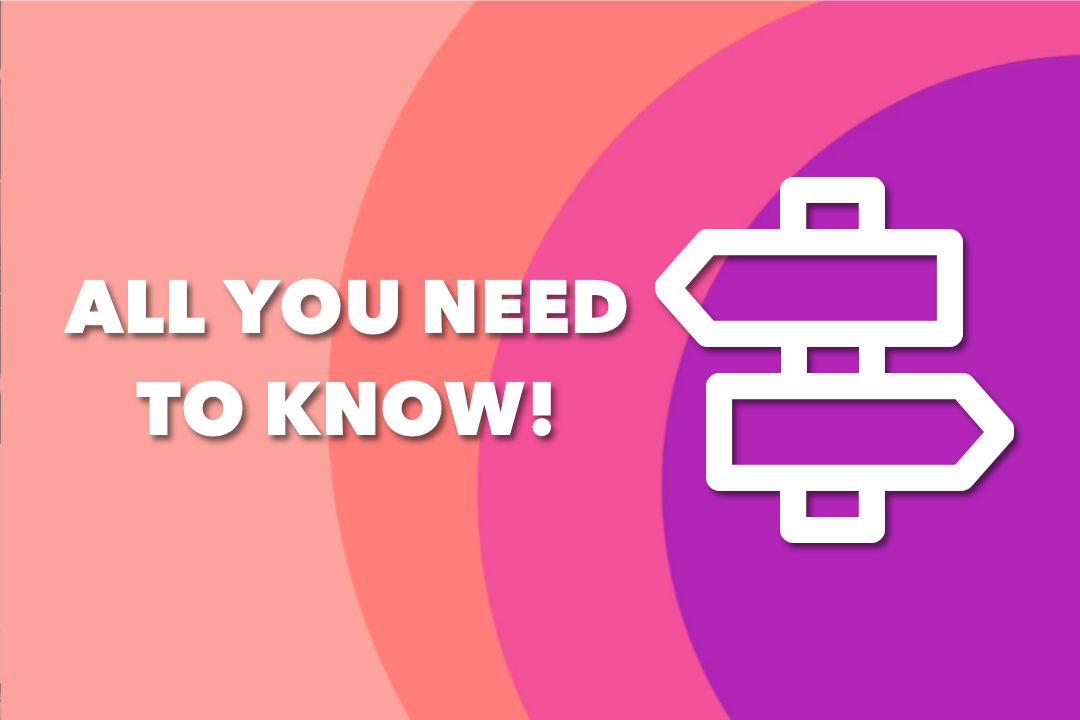 In today's robust business world, having an online composure is more vital than ever. It is especially true if enterprises wish to expand, augment their sales, and catch up with shoppers they might not have attained before. E-commerce websites enable enterprises of all statuses to achieve their target range of shoppers without being physically present.
Since the surge of the Internet in the late 1990s, businesses have listed their products and services for sale online. People have caught on and come to enjoy the usefulness and ease of browsing for products on e-commerce marketplaces from the solace of their own homes.
In fact, E-commerce merchandising has become more valuable than ever for businesses to stay afloat. Businesses can forfeit customers or revenue by not maintaining an online presence. Let's get deeper into the subject!
What is Online Merchandising?
Online merchandising refers to e-commerce merchandising. It is a display of products and services on a website. It's significant whether your customers are pleased with your website. They should be able to find products easily and choose from them quickly.

This will profit your online business. However, if your website makes customers discouraged to purchase and they decide to browse your competitors instead, this is a problem.
With the ample websites unfolding month on month and the rise in desire for easy websites and convenience to navigate, Shopify makes sure your merchandising of products is effective on your online platform. Shopify offers a viable option of themes that are optimized for every feasible display and screen resolution.
It's suitable for all the customers on every device, whether a tablet, smartphone desktop, or laptop, the website exhibits flawlessly – exactly as it should. After you build your Shopify store, you can easily turn it into a mobile app with Shopney.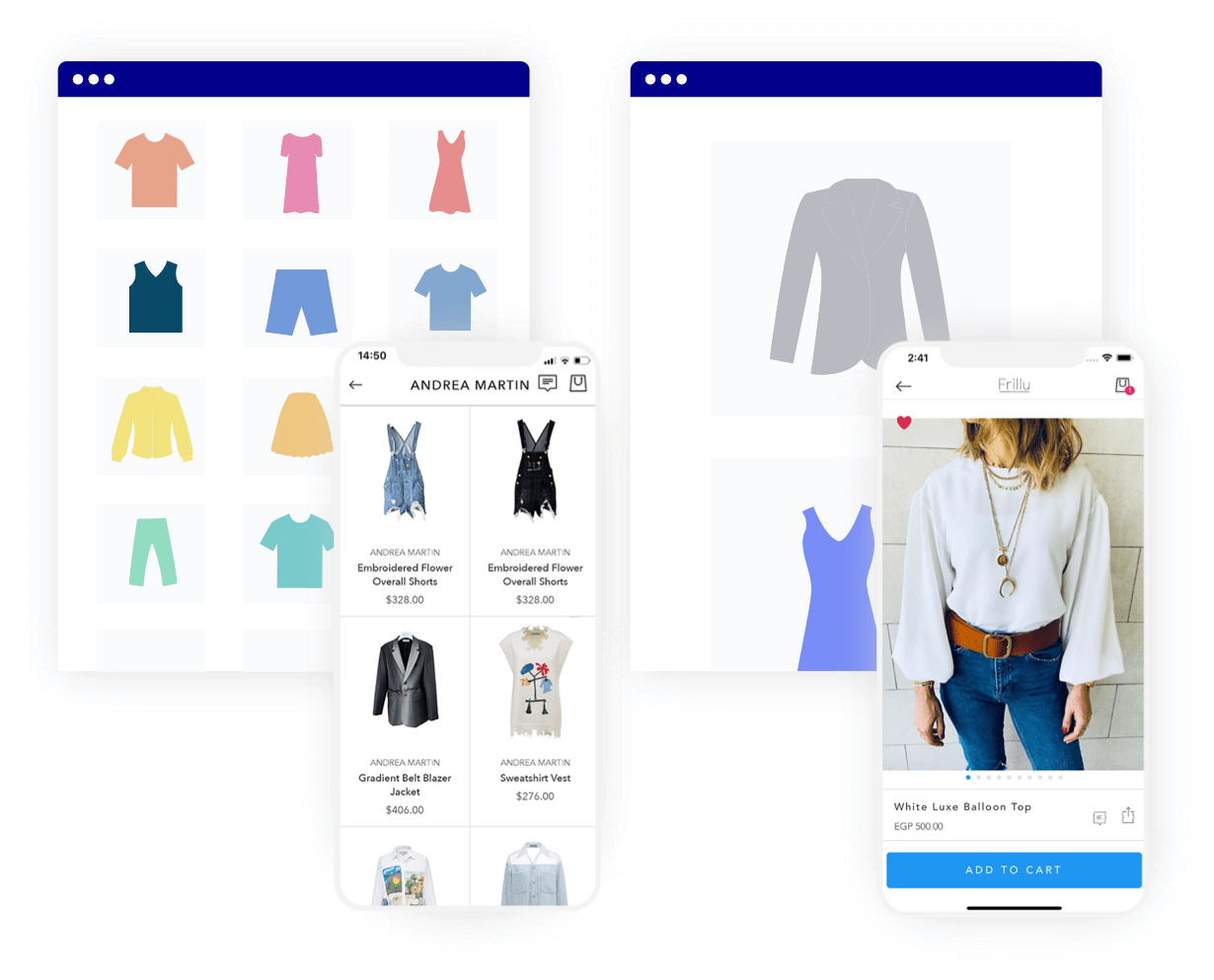 Shopney's modern merchandising techniques are very useful and practical to grow your online business.
Why Consumers Prefer Shopping Online?
In the modern era, consumers prefer online shopping more, but why? Here are some reasons!
● It is time-saving. You can purchase a product by pushing a button.
● You can compare price tags and choose from them.
● With online shopping, you can see varieties of options.
● The prices are more reasonable with fewer taxes.
● There is no crowd or line for you to wait.
● No need to spend your energy or fuel to get there.
What is the Online Strategy to Get Customers to the eCommerce Merchandising Platform?
These are 3 steps for the purchase funnel:
● BROWSE- Search for what you need and explore more.
● SHOP- Choose the product and start your shopping.
● BUY- Purchase it at a good price.
eCommerce buying experiences:
● Facilitate Online Presence
● Build Customer Confidence
● Improve Product Visibility
● Maintain Registration Short & Optional
● Rationalize Checkout Process
eCommerce Website Promising Ways for Increasing Sales Power of Merchandising Growing Business
Keep it simple and have quality pictures of your products. Try to use more than one detailed image for your products with a description. Also, provide the customers with a newsletter and add to the cart option catchy with a wide payment option.
Think about your customers
Before you pen down and start writing down what you want on your website and from where you can speculate about your potential customers.
● What will they want?
● What do you wish them to use your site for?
● Why should they choose your website rather than your opponents?
Think approximately the unique sorts of site visitors too
●  Will they arrive on your web website online to browse for thoughts for a later date?
●  Will they make a buying listing, after which visit your bricks and mortar shop?
● Will they need to get in, purchase a particular product and get out as speedy as they can?
●  Will they need your recommendation on what to shop for?
The possibilities are you'll have site visitors who match into numerous of those classes and perhaps extra.
Ensuring you comprehend your customers and why visiting your website will enable you to determine how to merchandise your site effectively.

Ways for Online Store Merchandising Products or Services
To meet with the behavior of various groups of customers browsing your shopping website online, consider the sorts of surfing alternatives you need to offer. Online store merchandising is the solution!
These would possibly include:
Browse via way of means of product type-this that is the maximum apparent alternative and usually, the perfect garb websites categorizing via way of means of Trousers, Skirts, jeans, etc.
Browse via means of logo for applicable agencies that promote branded goods; this is a superb choice to include—for example, toddler merchandise categorizing by its brand.
Browse via way of means of occasion for merchandise applicable for unique occasions. For example, categorizing via the means of Wedding, Black Tie, or present agents categorizing via way of means of Birthday, Anniversary, etc.
Browse via way of means of the colour- beneficial for agencies promoting merchandise which include garb, jewellery, furniture.
Browse via way of the first-rate offers: Several clients will purchase primarily based totally on price. Giving them the choice of surfing via means of the to be had offers can boom conversion significantly.
Browse via way of means of bestsellers: Browsers want to see what merchandise promotes first-rate to assist them in discovering a product that meets their necessities extra quickly.
Customers want to pick how they understand your merchandise and what works for one consumer someday won't paint for another.
Discerning the kind of navigation alternative.
When you set up what sorts of navigation you need to provide to your site customers, you need to add a little more flesh around each of these products as well as modifications in the product description.
Preparing Category
For each of your methods, create a category structure. So that customers can browse by-merchandise in which you might have a top-level category and subcategories.
Product List Page - PLP
When your browser has navigated to a catalogue of products, think about the content you want to deliver to them at this point.
● Do you need to provide them simply a photo, product name, photo, and hyperlink to the total details?
●  Do you need to contain an Add to Basket alternative?
● Short and precise description?
It will all rely upon your product variety and your consumer. For example, if your consumers purchase one product simultaneously, it'd make an experience to take them instantly from this web page to the basket. However, if they're likely to shop for a couple of gadgets, you can require them to visit the product web page to reveal the different gadgets they will like.
Product Display (Detail) Page - PDP
As the buyer reaches the product page, think about all the various things they want to purchase.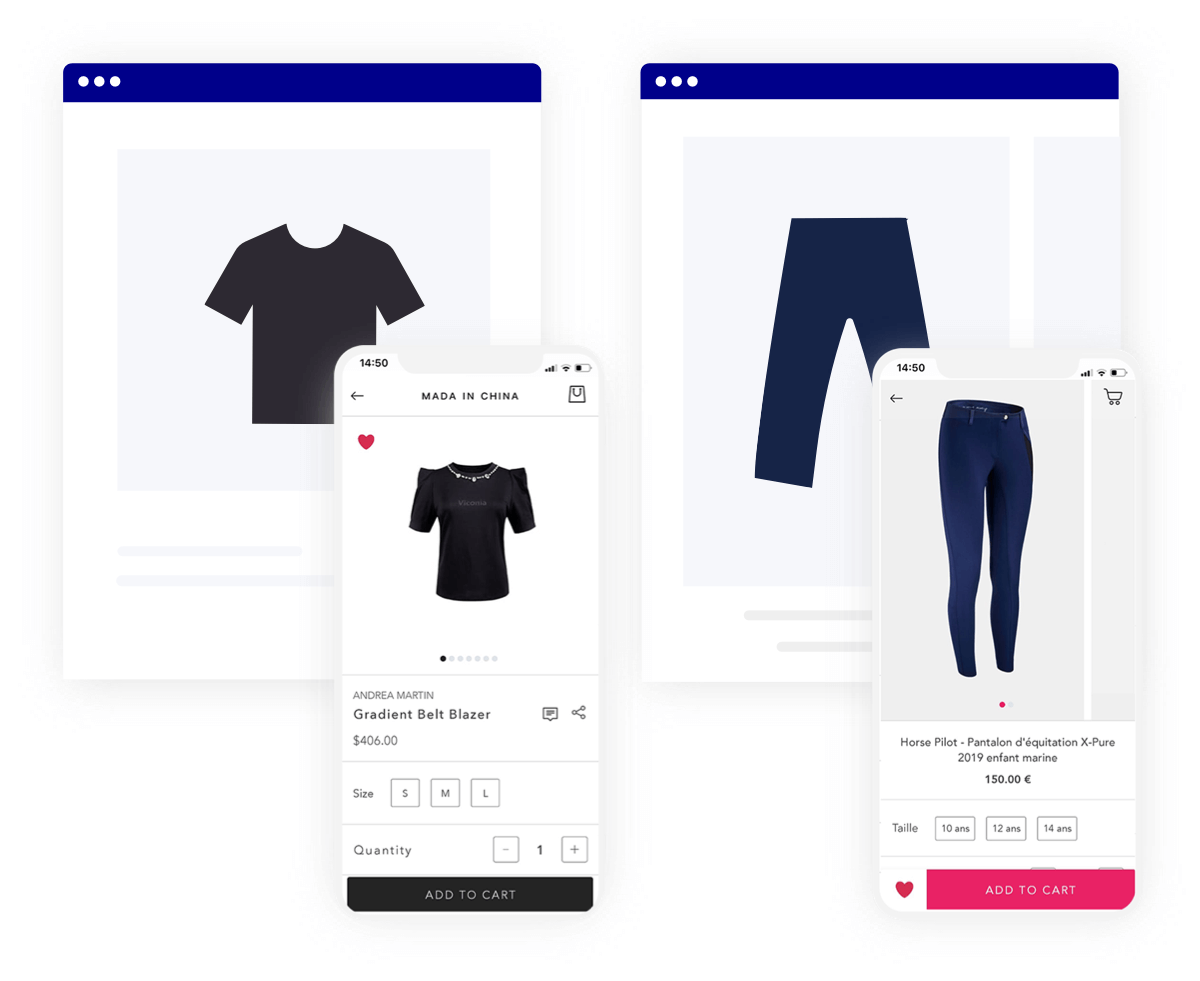 ● What is the delivery price?
●  What is the returns process?
●  How big is the item?
●  Are there other colors?
● Are there any savings on multiple product purchases?
After merchandising your product, you must have established a solid baser for it.
Reasons Behind the Growing Shopify Business
There are few more things you may want to think about for growing Shopify business:
Cross-selling
It's good to cross-sell/upsell additional products where suitable to expand basket size. Keep in mind where it is most logical to do this. Is it valuable having people who bought this also buy on the basket page?
Promotion of products
On the product web page or basket web page providing merchandise, the consumer might also additionally need to feature their order primarily based totally on their purchases. Would you need the batteries for that product? Would you want these earrings?
Basket Offers
Putting unique coupons and offers in the cart for clients to feature as impulse buys are notable for enhancing basket size/value.
Mobile merchandising is the most convenient way for online merchandising; if you review it regularly. Have a glance at your web analytics to watch what buyers are doing. Have customer surveys to know about their process. Consider new product ranges or new customer types.
Conclusion
Above we mentioned ultimate ways for online merchandising which is getting popular each day. This ultimate guide will encourage you to start your eCommerce merchandising online store and help you to grow faster. It's important to search and think about your online business first. Then you can start building a strong, customer-friendly website.
You can prefer to get help from certain platforms. Shopney is a great mobile app builder to turn your store into a favored shopping place. It has various capabilities for online merchandising. If you are getting in this area, you can visit and check out the opportunities.