Customer Experience Trends in eCommerce [2023]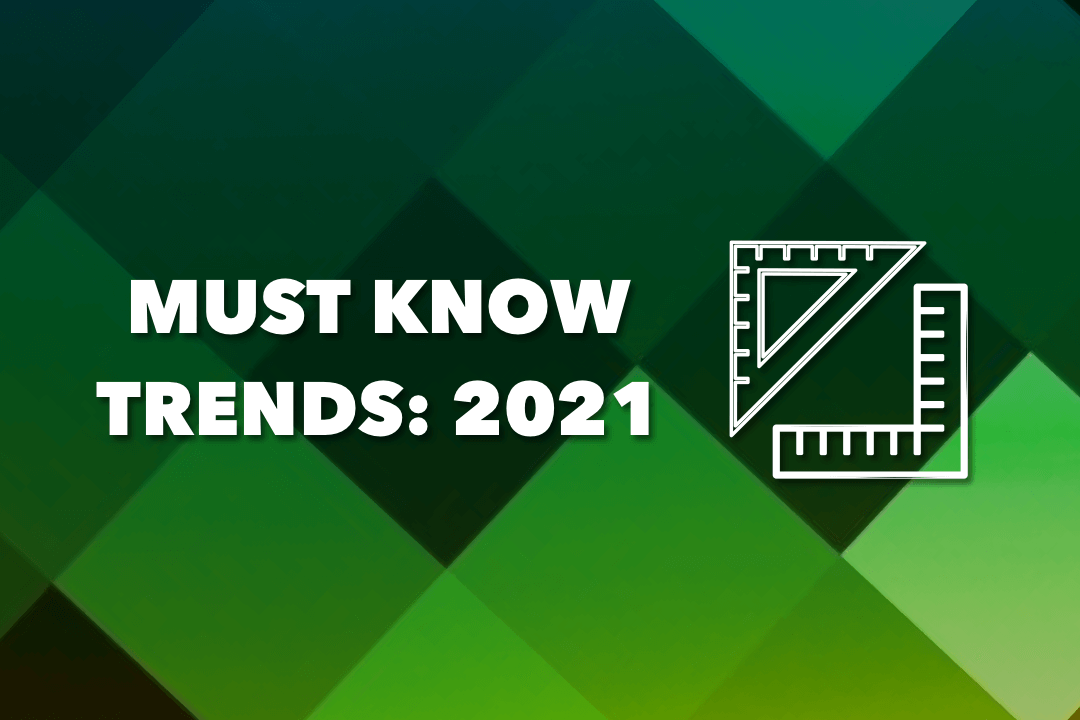 The modern world runs along the digital lines, where every aspect has a digital presence. Businesses have a digital presence via eCommerce stores where people get to buy things online. Whenever you think about starting a Shopify business, you should have your primary focus on one important aspect: customer satisfaction.
The customer experience from your Shopify store will ensure whether your eCommerce store will garner huge profits or submerge in heavy losses. You will notice an eCommerce increasing sales if their customer service is exceptional and leads to high customer satisfaction.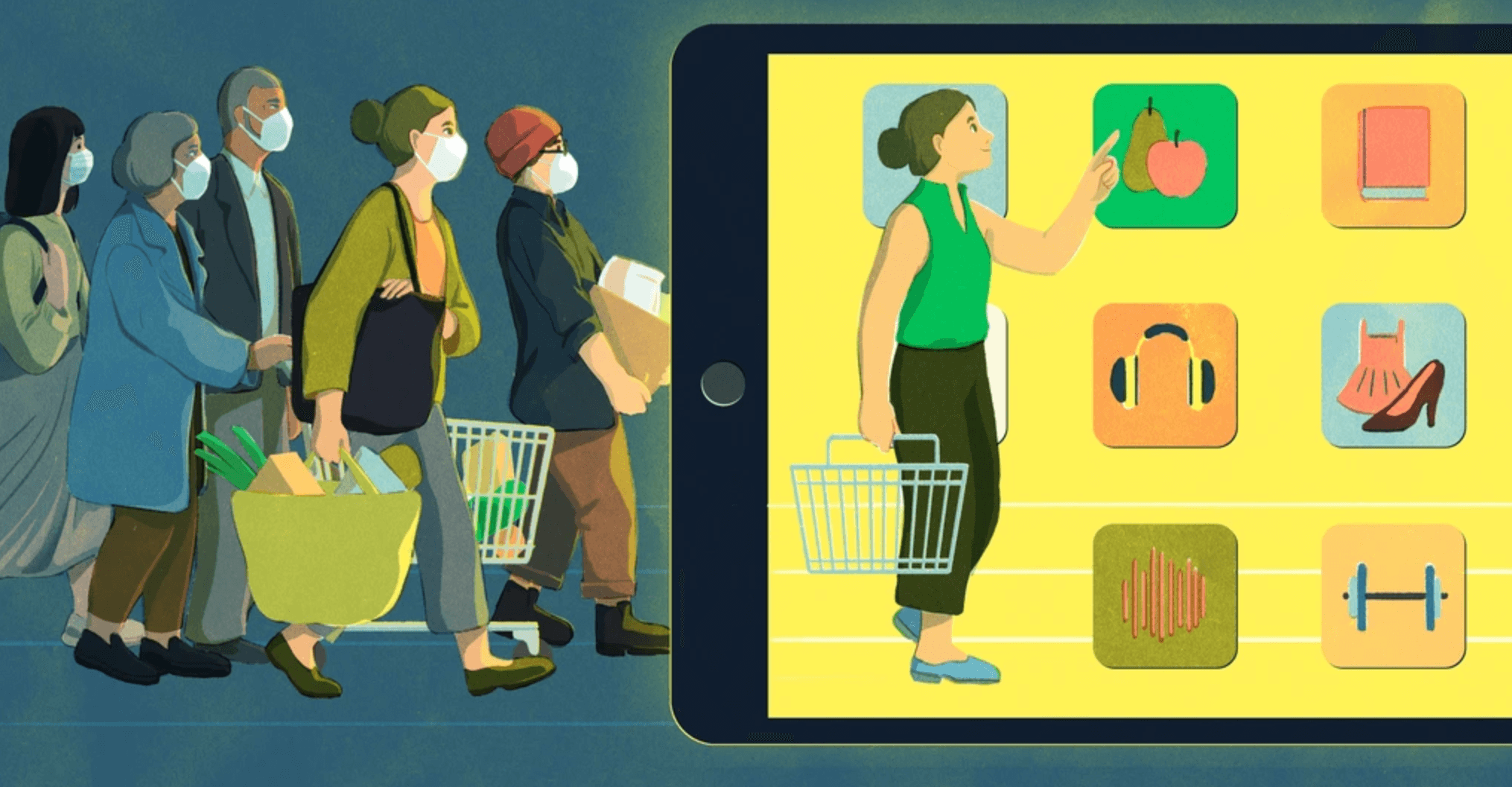 Mobile becomes more and more popular (Image: Shopify)
You should also remember the significance of customer experience. Customer experiences will help you look into your eCommerce store's product developments and marketing procedures, which will allow you to make any rectifications if necessary.
You will get to understand the needs of your customers and the time frame in which you should meet the requirements. Thus you can understand the importance of customer experience very well.
Now that we know how customer experience matters for a Shopify business, let us discuss the various customer experience trends in eCommerce stores!
1. Making Use of Habit Loops in Your Shopify Business
Almost everything that we do daily depends on the habits we have. Habits play a massive role in how we mix with people and how we communicate with brands. A habit loop refers to a neurological loop that is responsible for a habit.
Habits play a massive role in how we mix with people and how we communicate with brands.
It is mainly made of three elements; cue, routine, and reward. Smartphones and social media are examples of the habit loop, where the sound of a notification is a cue, checking the phone is a routine, and a new message is a reward.
Habits can act as propellers for your customer satisfaction as people will have an addiction towards your brand for its information and offers. Formulate a hook that will engage the customers and bend them into investing.
2. Customers Contemplate About How You Do Things in Your eCommerce Store
The customer experience is about what the customer gets out of your eCommerce store and how they get the things. Customers pay close attention to how you execute your business and whether you live up to your word or it is all a fluke.
What you can do is, take your customer for a tour inside the working of your company. Make them believe how you and your employees give it all to ensure they get the best products. Try to involve your customers with the people engaged in the working of your business.
3. Omnichannel Customer Service Leads to eCommerce Increasing Sales
Omnichannel marketing is on the path towards becoming an ever-growing concept, with numerous brands working towards increasing their presence in digital channels and social media platforms.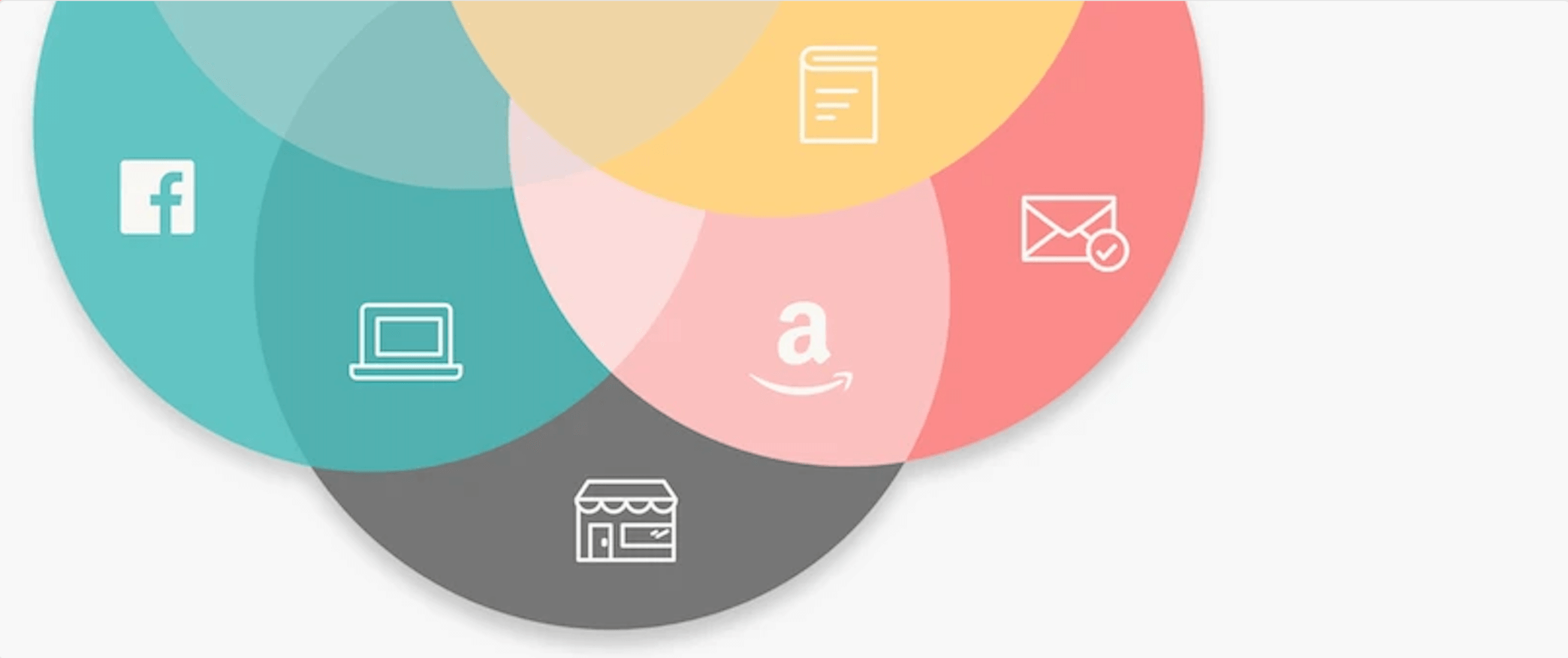 It will help you in meeting the ever-growing demands of your customers and work towards your customer satisfaction. As a seperate and fastest growing sales channel, native mobile apps are really important and you should consider them in your omnichannel eCommerce strategy.
4. Your Brand Needs to Stand out Amidst the eCommerce Trends
If you wish to succeed in your Shopify business, your eCommerce store needs to stand out among the huge crowd of competitors. If your customer expects more from you, that is a good sign for you. All you require to do is to fulfill their expectations. Start by positioning your brand, differentiating it from the others, and distinctly establishing your brand.
5. Chatbots Will Assist in Customer Service for Your eCommerce Store
Artificial intelligence works a lot in propelling your business to new heights. It makes your job a lot easier and also leads to eCommerce increasing sales. Chatbots acts as a key in digital marketing and increases customer engagement.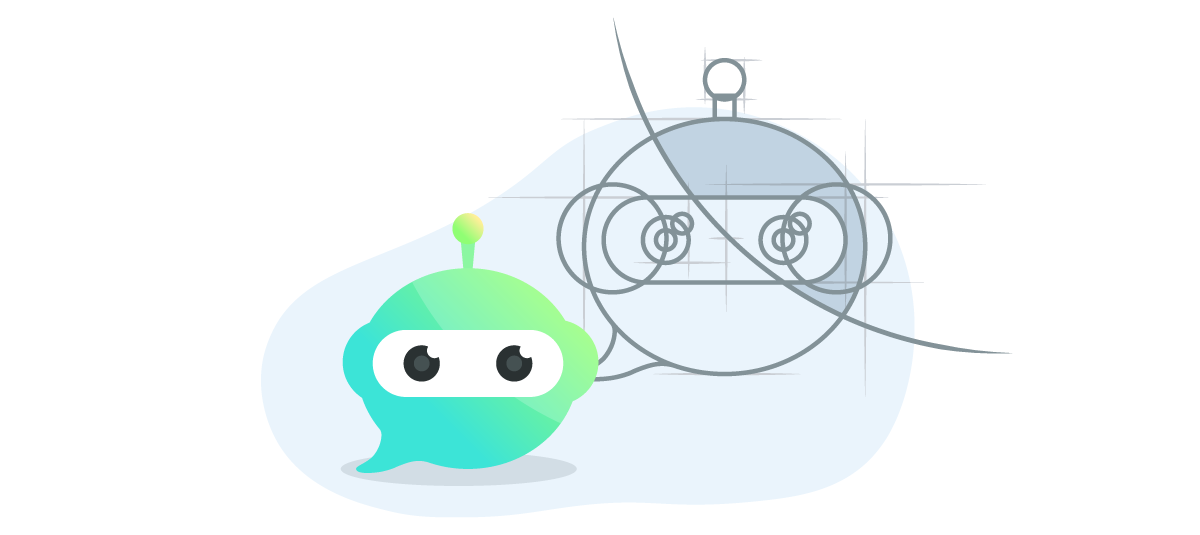 Your customers will log in to your website and they will find a chatbot for their assistance. A chatbot will ensure all your customers see an answer to their doubts and problems and proceed with the business.
Even if you cannot offer a sophisticated chatbot, make sure your store offers a live-chat to enable your customers to reach out to you directly.
6. Increase the Self-Service for Customers in Your Shopify Business
Allow your customers to become self-dependent. Use your eCommerce store and mobile commerce to turn Shopify stores into the app and make your customers self-reliant.
Make them search for the answers through your chatbot and FAQ section. Please provide them with all the necessary information so that they can find solutions to their problem on your eCommerce store website without any assistance.
7. The Digital Presence of Your eCommerce Store will Resemble a Part of the Real World
After the coming of the Covid-19 pandemic, the arena of business turned into a digital one of eCommerce stores. You need to engage your customers via conferences and webinars to give them a virtual in-person opportunity to gather information.
A mobile-first approach will ensure that your customers can easily connect with your eCommerce business with the help of the minimum electronic goods at their hands.
You should organize Team meetings for the people of your Shopify business and use all the necessary inputs to promote customer experience.

8. Brands will Get Close to the Personalization for Better Customer Experience
It is a fact that customers these days prefer personalization as a part of their brand experience. You can make your customer experience better when you start looking into their issues and communicating with them individually. It will make them feel important and stay loyal to your brand.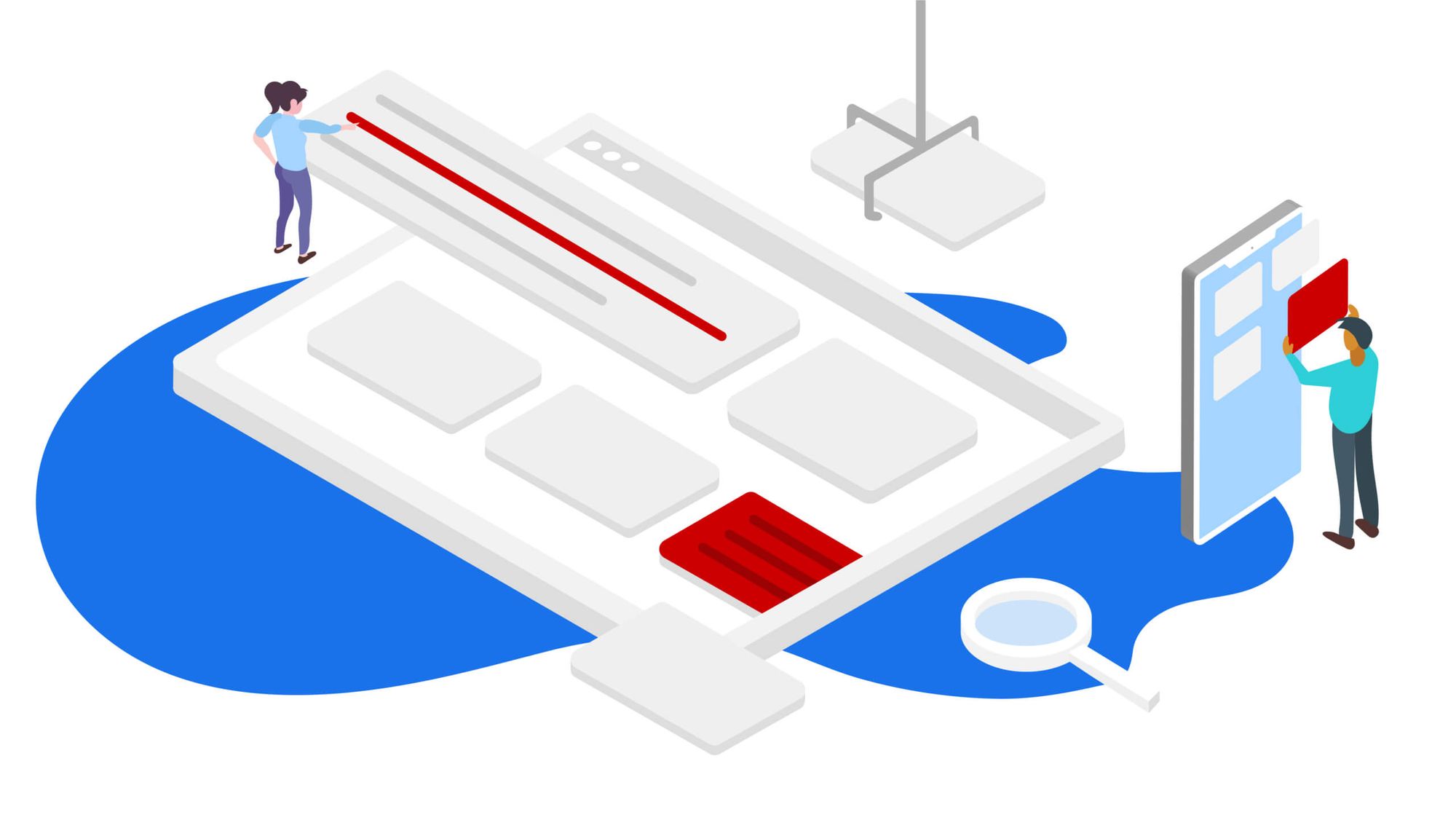 Personalization will be a key factor to determine any brand's success shortly as almost 80% of the customers stay engaged with a brand that offers a better personal customer experience.
9. Increasing Focus on Privacy will Result in eCommerce Increasing Sales
Always make sure that you give utmost priority to your customer's privacy as that will help you boost your customer experience. Convert your Shopify store to a mobile app as it can be a key factor in propelling your customer privacy.
Final Thoughts
Above are some of the customer experience trends that can result in your eCommerce increasing sales. These 9 ways can help you to understand more about customer satisfaction in mobile commerce. If you are in a business or decide to start one, don't forget the importance of customer experiences.
You can get help by using some great apps. Turn your Shopify store into an app and grow your business. You can gather more information from Shopify App Store, or directly visit Shopney where you can download the app for better results.