How To Apply Social Media Marketing for Shopify Stores?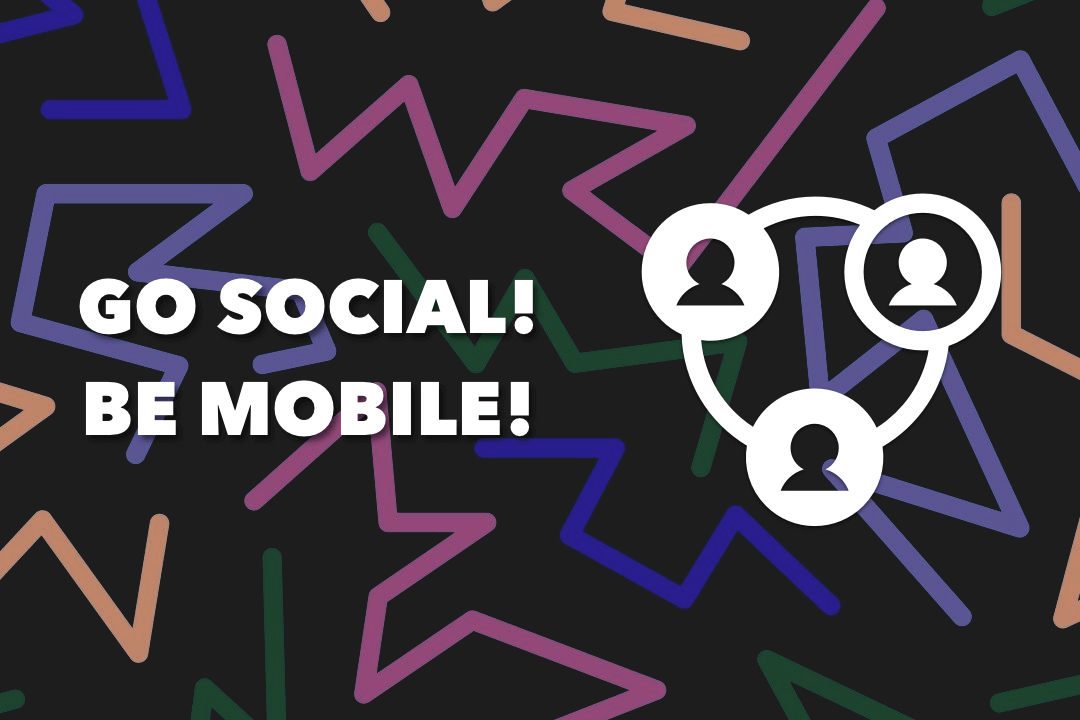 Social media marketing has grown to become an important channel for customer engagement because it is estimated that people spend an average of three hours every day. Now, imagine the vast potential it offers for your business.
It is necessary to keep your customers engaged and satisfy them at all times ​in order to gain the attention of people due to the competition among businesses. This is why you need a streamlined social media marketing strategy that will keep your customers satisfied without making them feel overwhelmed.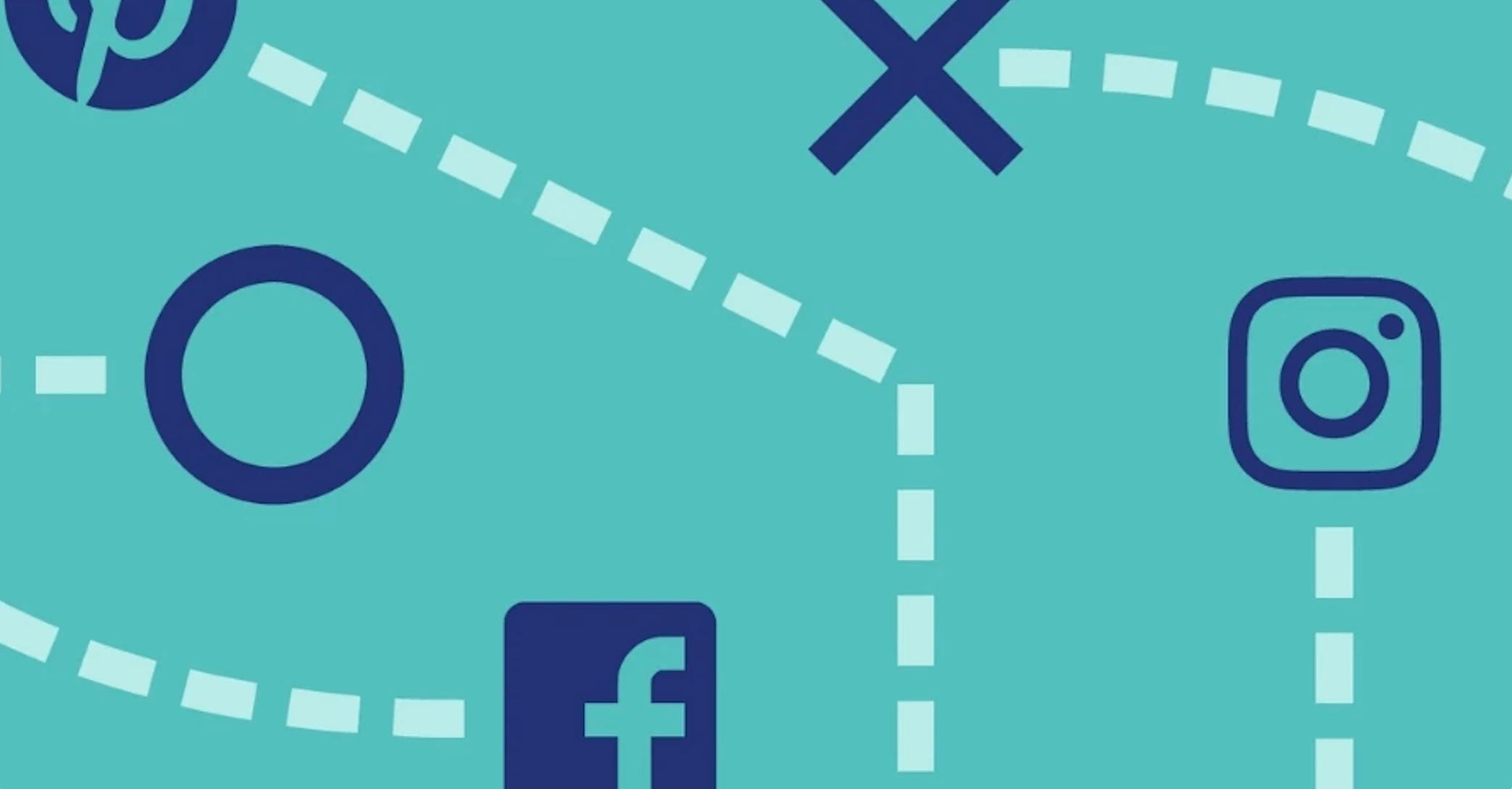 From your perspective too, you have to strike a balance between promoting a Shopify store on social media and running your business. Given these challenges, let's see some well-proven and tested social marketing for Shopify.
Five Pillars of your Social Media Strategy
There are five efficient pillars for social media marketing strategy and using them augurs well for your business. Given the ever-growing number of users on it and the easy engagement tools available, you can use it to improve your business. Here are some ways on how to grow the Shopify store with social media.
1. Define the Goals for your Marketing
Before you put in your time and effort, understand what you're trying to achieve and how you're going to measure them. This is where goals plan an important role.
Some goals of Shopify owners are:
Boost revenue
Increase customer satisfaction
Build a long-term relationship with customers
Drive traffic
Widen customer base
These well-defined goals will go a long way in paving the strategies for your social media growth. It's important to note that you can have more than one goal, but ensure you have the metrics in place to measure them well.
2. Understand your Target Audience and Use Segmentation
No product is geared for 7+ billion people on earth, so segment your audience based on what you're selling. In fact, the more granular you go in segmenting, the greater clarity you will get in designing the right marketing strategy to reach out to them.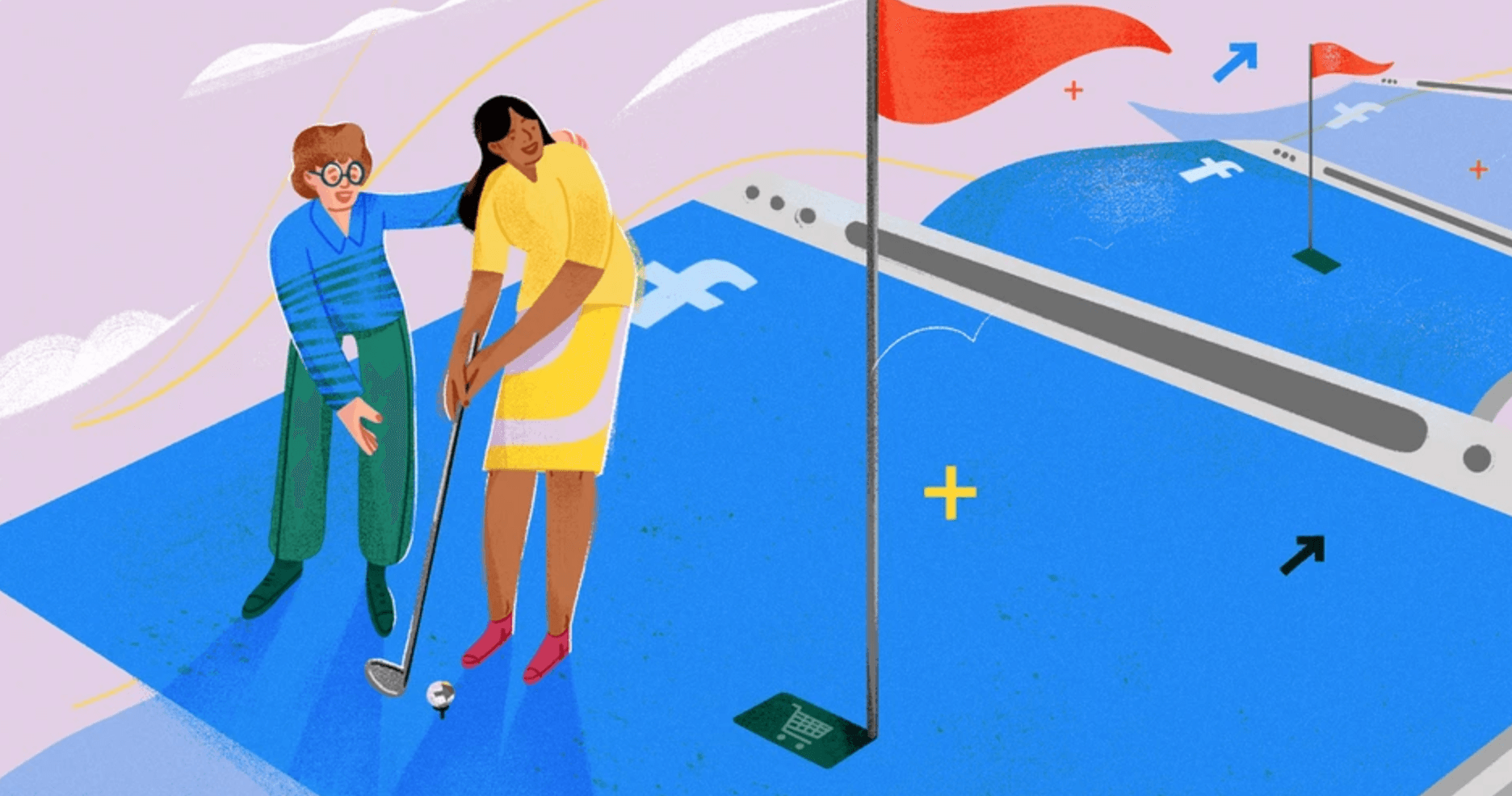 You can classify your audience based on many factors such as,
Age
Location
Gender
Interests
Buying pattern
Career
Income levels
Concerns
Relationship status
For example, if 90% of your audience are millennials, you must take a tech-savvy approach that would include having a Shopify mobile app to make it easy for them to find what they want within just a few minutes.
Remember, you don't have to be 100% accurate, but even a 50% accuracy will help you understand your customers well enough to craft the right strategies to reach out to them. However, you will have great success in marketing of product .
3. Content Mix for Greater Engagement
This is one of the most important aspects and also, one that could be highly rewarding provided you get it right. Choosing the right mix of content can keep your audience engaged across different platforms and there will be a greater interest in what you're offering.
Ideally your content mix can include,
Blogs
Videos
Podcasts
News and industry trends
Promotions
Polls and surveys to create an interest
Stories
Posters
Inspirational quotes, and more
4. Multiple Channels for a Wider Reach
Now comes the next big question - which social media platforms do you want to choose for maximum leverage? The answer depends on what you're selling through your Shopify store and who is your target audience. If you're selling to millennials, opt for social media platforms like Facebook and Reddit where they tend to hang out a lot.
5. Create the Process to Reap the Benefits
When you have the other four in place, it's time to put them all together and create the right social media marketing strategies that would appeal to your current and potential customers. This is also the time to look at different tools that will put your goals into action and will give you the desired results.
Based on these five pillars, you can craft the right social media strategies that are most suited for your business. Besides, you can also explore other alternative channels as well for a wider reach.
Mobile Marketing: An Alternative to Social Media Marketing
To stand out of the crowd and to create a niche market for yourself, it's time to look farther ahead, and possibly the next evolutionary steps of social media.
One of the areas that are gaining traction is the idea of turning your Shopify store into an app, so it is readily available for users to browse through when they want to buy something. More importantly, the mobile app push notifications are a great way to engage with your customers when you have any discounts, offers, or new products coming up.
Research shows that customers are more engaged through mobile apps because they will see the notifications quickly and act on them far more than what they would do on social media platforms.
Further, when you convert the Shopify store to a mobile app, you get to save tons of money through the free and unlimited mobile app push notifications.This is because you do not have to pay for social media ads to promote your products anymore. Besides, you can engage with your customers through push notifications
Due to these benefits, many business owners like you have started looking at alternatives to social media marketing. In particular, mobile apps are a great option because it gives you complete control over what you want to promote, how, and when. Moreover, you're not bound by the terms and conditions imposed by these social media platforms.

Shopney has been helping thousands of store owners to convert their Shopify store into mobile apps, so they can leverage the benefits we discussed above. The best part is it takes only a few minutes for you to shift from a Shopify store to a mobile app to take complete ownership of your business.
Are you ready to save on your social media marketing budget without compromising on customer engagement and reach? Reach out to Shopney to see how this can change your marketing approach.