How To Market a Shopify Brand on Social Media?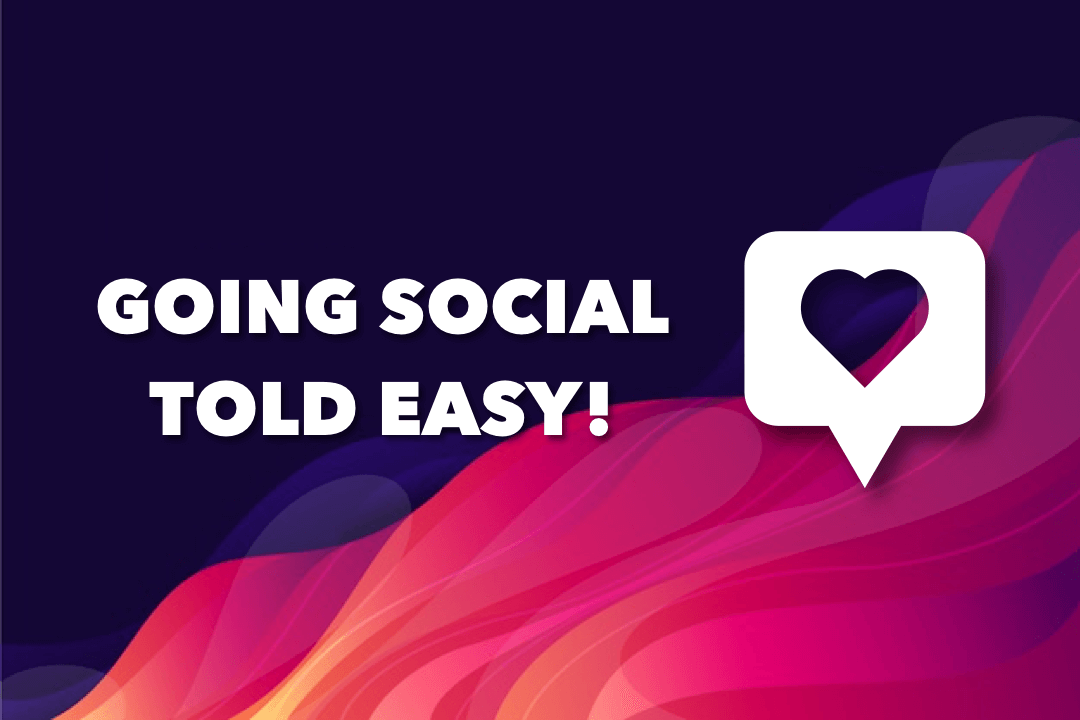 Let's sustain start this article with the fundamentals of commerce as a tradition. The seller pursues the customer, not the other way around. And you pursue or seek for your customers at where they are most likely to be. For almost any e-commerce business that place is social media!
Check the graph below to see the historical growth and latest state of audiences in social media.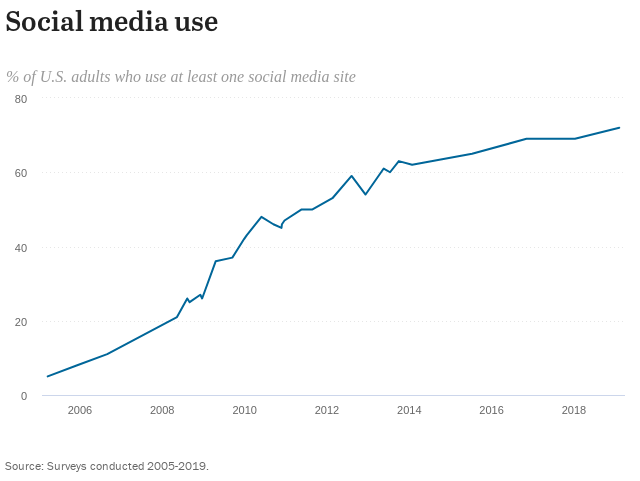 It's obvious that your brand has to have a solid presence on social media and taking necessary actions on each media in terms of brand and product marketing. This is vital especially if you have an online-only e-commerce business.
Social media marketing can help you build engaged audiences where they already spend their time. And you can create multiple sources of traffic that consistently helping you acquire new customers. By that means, you can grow your online store through the power and popularity of social sales channels.
However, if you start without a clever strategy, it can be time-consuming and unfruitful. In the end, you may happen to a drain on resources rather than becoming a long-term asset.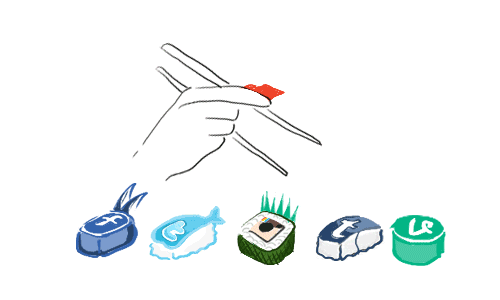 Starting from scratch for a comprehensive social media marketing strategy can be an overwhelming task. When it comes to so many different channels to build a presence on and the commitment that comes attached.
That's why we have prepared this guide to help you on how to approach your own social media strategy. You will learn the followings when you complete reading:
Creating a social media marketing strategy for your Shopify store
Setting goals for your Shopify social media marketing plan
Identifying your target audience and the social media channel to pursue them
Benefiting which Shopify marketing apps for your goals
Creating an automated process to execute your plans
If you are ready to go, let's roll!
1. How to create a social media marketing strategy for your Shopify store?
Every long-term process needs a strategy to start with if it's aimed to finish with success. As your social media marketing will be a marathon rather than a short-run sprint, you need to kick off with a great strategy. And a great strategy comes after great questions.
The greatest question to start with is ''WHY''!
A. Why do you need to be on social media?
B. What are your general marketing goals?
C. How can social media help you reach those goals faster or in a different way?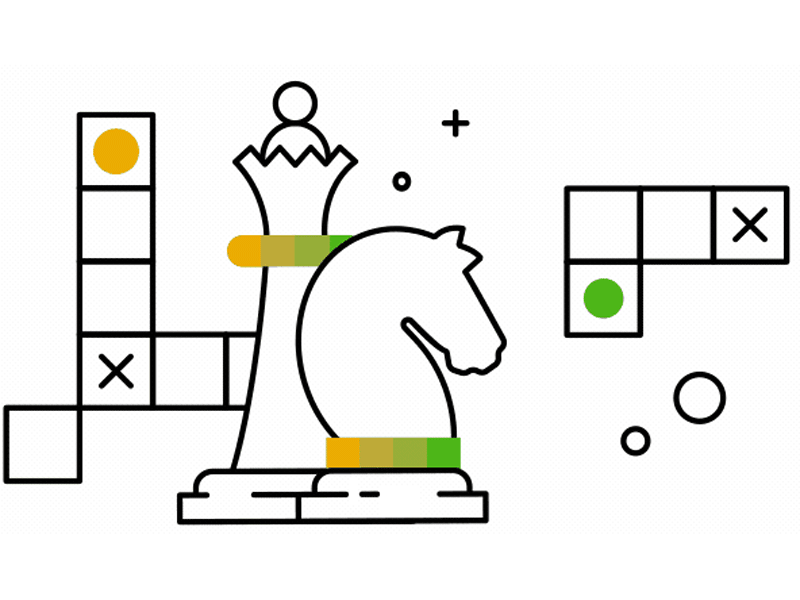 A lot of retailers think that since every other business is on social media, they need to be too. Maybe you shouldn't... Maybe it will just suck your resources and energy that would yield way better for your e-commerce business in other fields.
On the other hand, you need to identify your target audience. Who will your brand speak to in the social media universe? What type of content will work the best with that target audience? Last but not least, what are your competitors doing on social media to sell?
To cut it short, your social media marketing strategy should:
Define goals
Identify your audience
Provide a competitive analysis
Determine which types of content are appropriate for which channels

2. How to set goals for your Shopify social media marketing plan?
Everything you do should be tied back to one of your goals as a business owner. Be it brand awareness, product review, store traffic, or even exit intent... Whatever you decided as an e-commerce business goal, the action should match with it.
A good start would be defining what these goals are and thinking about how you'll measure the success of your efforts. Here are just some of the goals you should consider for your social media marketing plan:
Building brand awareness
Creating demand for your products
New lead acquisition
Getting sales
Driving offline traffic (if you have a brick-n-mortar store)
Networking for partnerships
Building loyalty
Increasing average order value
Offering top-notch customer service
Becoming a thought leader in your market
Remember that you should aim to tick one or more of these boxes in each action!
3. How to identify your target audience and pursue them on social channels?
Marketing, regardless of the channel, starts with understanding your ideal customer. Spend some time researching your target audience, looking for demographic and most importantly, psychographic data or observable patterns that help you form a mental image of who is likely to buy from you.
Once you've done some digging, you can put it all together to create an ideal customer, or "buyer persona", who is likely to buy from you. Here are some keywords to focus on while thinking of it:
Interests
Pain points
Favorite sites/apps
Motivation to buy
Buying concerns
Preferred sales channels
4. Benefiting which Shopify marketing apps for your goals
You should always be thankful that you are running your e-commerce store on Shopify. Because almost everything you need is ready and one click away. The same applies to the social media marketing apps.
You can find currently 98 apps listed under the Shopify App Store's 'social media marketing' category.

Here we would like to pull together a shortlist of marketing apps which we think great for the beginning:
It not only amplifies the visual appeal of your Shopify store but also adds great functionality to it. Alongside the Instagram network, it also enables you to integrate your Shopify store with more than 18 social platforms. Perhaps, providing you with a wide range of content to showcase on your Shopify store.
There the value of Tagembed, it gives you a fully customizable user interface and complete freedom to moderate collected content. You can have a hassle-free image and video streaming without affecting website speed. Also, Tagembed provides a coding-free embedding process, responsive widget, live feed update, custom CTA, custom CSS, analytics, and more.
5. Creating an automated process to execute your social media plans
There are a wide variety of tools you can use for this purpose. Trello is a great tool to manage recurring or non-recurring tasks. And it will be great for planning content for your social channels.
Buffer is great for scheduling because it has a fairly robust free plan to get you started.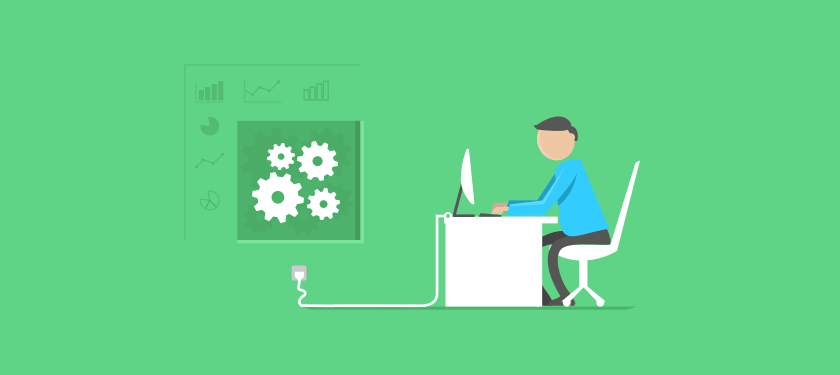 The reality of social media marketing is that there are some activities that you won't be able to simply schedule and forget if you want it to be effective. It takes real-time effort and hustle.
Such as replying to your audience, community management, running ads, and of course creating content... These are some tasks that you need to make time for if you cannot outsource.
You should always think about how you can be more effective. The least time, money, and effort for the most amount of outcome. Here are some more additional tips to help you out for ongoing tasks:
Create templates: This will help you not to start from the very beginning every time.
Always keep an eye on your calendar: So you won't forget to deliver anything that you have put your effort in.
Tailor your social media posts for each channel: Each media has different dynamics and audience habits. Prepare your content accordingly.
Make some time for proactive efforts: If you let yourself go with the stream, you cannot take long-term actions. Always keep an eye on the path of your online business.
Final Thoughts On Shopify Social Media Marketing
Your social media strategy is your attacking plan! However, as social media literally changes every single day, you should always stick with the following row:
''PLAN - EXECUTE - CHECK - IMPROVE - REPEAT''
Because, when it comes to social media, today's reality may not be matching with tomorrow. So you should always keep your head up high and see what is coming next. Then, update your plans and strategy accordingly.
You need to keep your finger on the pulse of the internet in order to win in the e-commerce era!
As the last but not the least, understand the basics of commerce that have remained for thousands of years:
Be authentic
Delight your customers with extras
Speak about the benefits of your product, not the features
Then, you will see that success comes around. And keep that in mind the success does not happen overnight! When you feel doubt, test, measure, learn, change, and work harder.
Wishing you the best of luck with your e-commerce business!