Building A Mobile App For Shopify Restaurant: Are You In?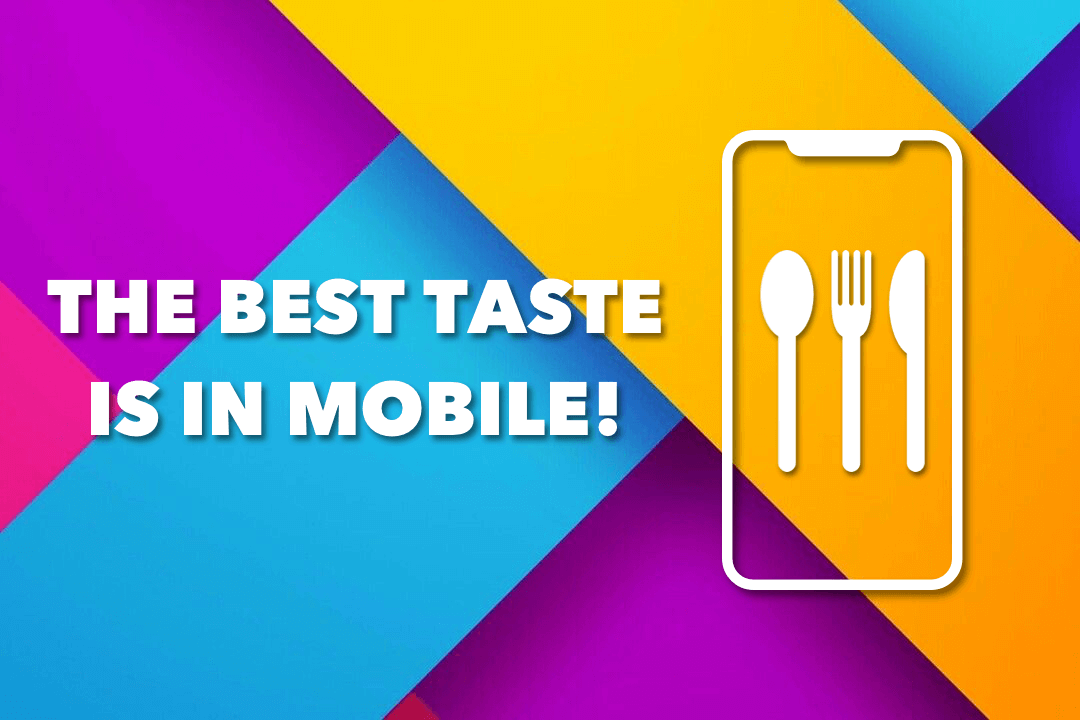 The coronavirus pandemic has struck the restaurant sector as well as almost any other. The impact of COVID-19 was huge globally. However, every crisis means new ways, advancement, and opportunities for businesses.
The biggest opportunity for restaurant businesses is that you don't have to be dependent on foot traffic to your location! Yes, sir! You can take orders from any customer at a distance where you can deliver food. Going beyond your street location sounds amazing, isn't it? This is the power of eCommerce.
How to Set Up A Restaurant Website With Shopify?
With Shopify, you can set up a great restaurant website and get online orders. As the eCommerce giant developed a restaurant and food-delivery-specific theme, it's super easy to set up your store and start to sell food online. You can check Shopify's free Express theme, and see its capabilities.
Keep that in mind this is the best time for going online with your restaurant business as Shopify offers a 90-day free trial to any business. So, if you are in a dilemma about trying it or not, do not overthink and try today!

If you have already set up your restaurant website and getting orders, the actual content of this article begins now for you! Because developing an eCommerce website for your restaurant is just the beginning.
Why Do You Need A Mobile App To Offer The Best Service To Your Customers
Did you know that mobile accounts for more than 70% of entire web traffic? And the mobile portion of the eCommerce is more than 50% by late 2019... That's why many food delivery services like Uber Eats are investing more and more on mobile apps.
Because the customers spend way more time on mobile than any other device and it's the most convenient. While going online with your restaurant business with Shopify, you should also consider launching a native mobile app to become successful on your eCommerce journey.

Well... Why do you actually need a mobile app? Here are the top reasons:
You can utilize push notifications. They are free and unlimited. So you don't need to pay for digital ads that much.
You can stay in direct contact with your customers through in-app live chat. As a restaurant owner, you know how important the customer feedback is during and after service takes place.
Native mobile app means the best mobile shopping experience. In a digital environment where you have limited capability to delight your customers with extras, you need to exhibit the best version of your business and products.
Build a world-class mobile app for your restaurant today!
At Shopney, we strive for providing the best mobile app solutions for our Shopify merchants.
We know that a one-fits-all type mobile app layout will not fit both a fashion store and a restaurant. So we offer customized solutions for different business types to help them win in their mobile commerce journey.

If your restaurant store is based on Shopify, you can build your mobile app in an hour and publish in less than a week! And it will cost you as little as 79$/month. Yes, that's all it takes with Shopney.
Start your 30-day trial and experience its performance. As you know, you can cancel the service any time you want. Plus, for any cancellation before the app launch, we offer a 100% money-back guarantee!

If it's not now, we don't know when!