Why Do You Need Abandoned Cart Push Notifications & How To Set Them?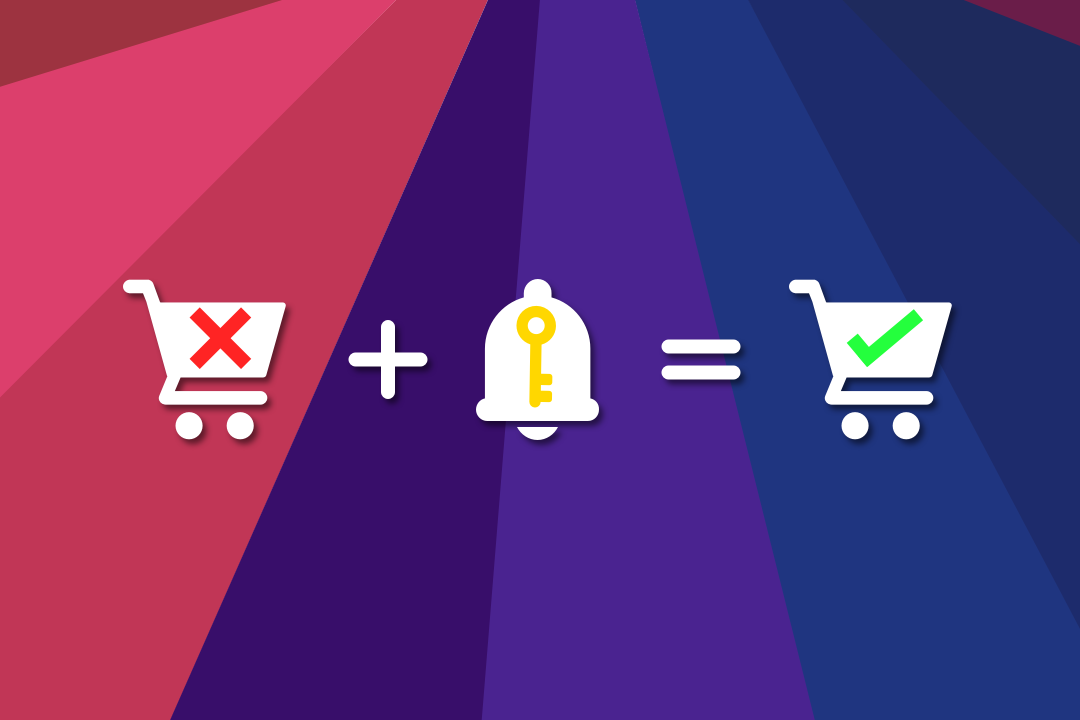 The number of abandoned carts are way bigger than you think. And push notifications are the cure for it! Read on to learn all the details...
---
A visitor gets attracted by your product and gets through your sales funnel. Adds it to the cart. Initiates the check. So far so great. And you wait for the transaction. But it doesn't happen. Because the cart that was carrying the beautiful products and the lovely hopes of you is abandoned by the visitor. It is a sad and common story.
WHY DO YOU NEED ABANDONED CART PUSH NOTIFICATIONS?
Recent reports reveal that the majority of digital transactions, 68.6% globally, are abandoned before a purchase is completed. And the situation of mobile commerce, as a part of it, is not that different from the whole. Abandoned carts are a problem to be solved obviously. Shopney helps you to solve this problem, at least in your mobile store, with abandoned cart push notifications (ACPN).
Why do you need ACPN? Because simply sending an email no longer works, as they don't create the urgency, and their open rates aren't high enough. But when you make your recall in push notification form, it gets way more effective! You can check our related article to learn more.
HOW TO SET ABANDONED CART PUSH NOTIFICATIONS OF SHOPNEY?
It is easy. All you need to do is to navigate to the 'settings' section of your Shopney dashboard and set ACPN timing as shown below.
The timing indicates the period of time to pass before sending the ACPN to your customers.
Shopney currently offers a fixed ACPN message as shown below. And our team is working on to make ACPN messages editable soon.
When it comes to deciding the timing for your ACPN it is a bit tricky. Because there are not solid statistics about which timing gives the best results. It changes from brand to brand depending on customer and product profile.
We know that contacting cart abandoners too late results in lower conversion rates. So we kept all timing levels in 1-hour span.