How Back In Stock Notifications Helps You To Grow?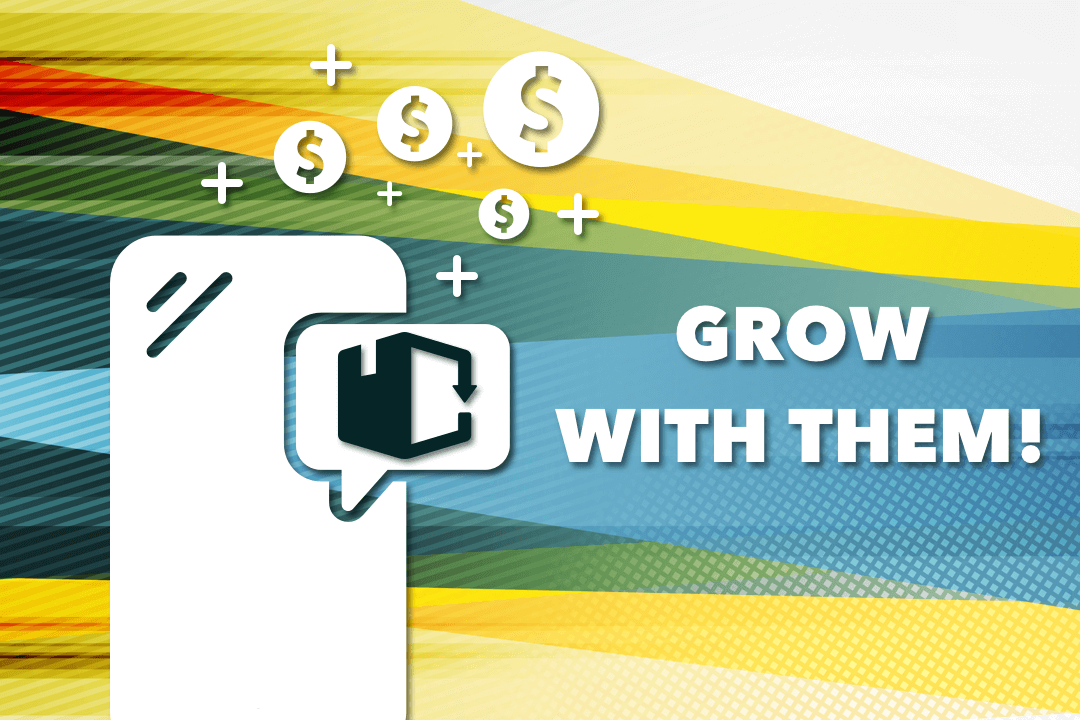 You might have been overlooking the importance of them. But they are really important. Here is why...
---
The best selling products are the ones that bring the biggest revenue. And they have a bad habit of getting out of stock frequently.
An important (yet often overlooked) e-commerce consideration is how to handle temporary out of stocks on the store to avoid losing potential customers. The best way is to let them know when the item that they looked for gets restocked. And back in stock notifications are cut out for this!
According to IHL Group, retailers missing out on nearly around $1 trillion in sales due to out of stock products. A huge amount of revenue that evaporates every year. And a part of that $1 trillion might belong to you.  So, we have added this simple yet great feature to Shopney to your potential revenue and help you to grow.
HOW DOES IT WORK?
If a product of your store gets out of stock, in the product detail page the 'notify me' button appears instead of 'add to cart'. If your customer clicks on it we keep that data in our base and send a push notification when the product gets restocked as shown below.
Plus, by the beginning of October 2019, as we got integrated with the ''Back In Stock'' app your customers will also be notified by an email.
Thanks for reading! Now, it's time to set your back in stock notifications up.