What Is Shopify Ping? And How It Integrates With Shopney?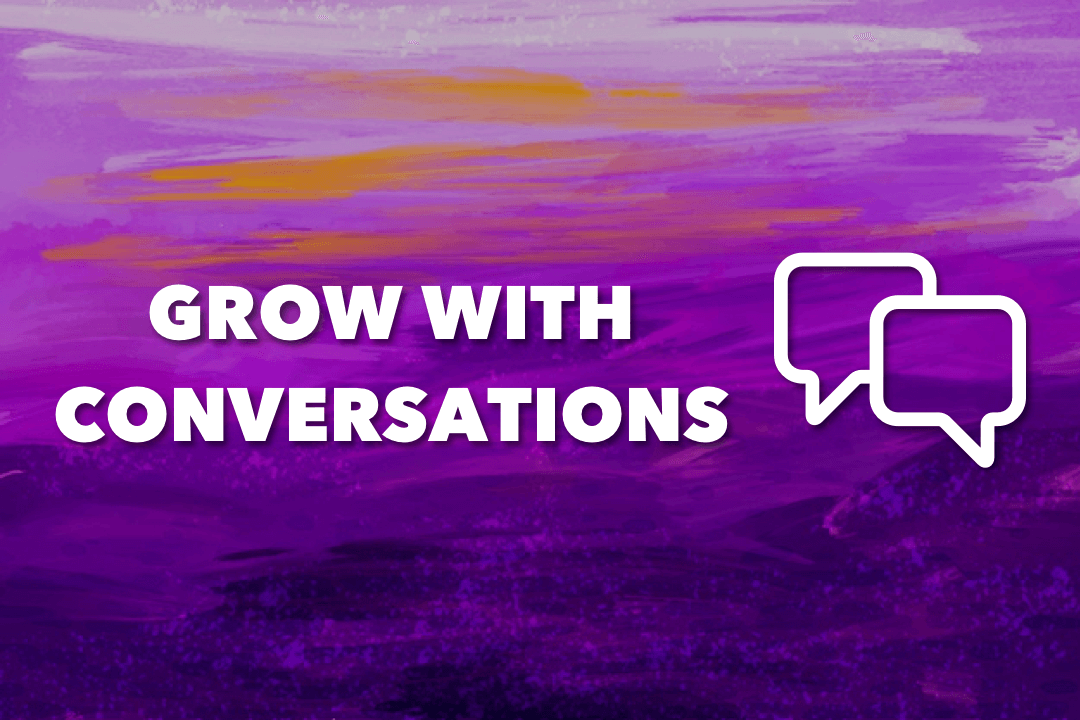 Did you know that enabling your customers to chat with you is extremely significant? Actually, it is a great leverage to grow your Shopify store. Because today's e-commerce customer profile is not patient enough to wait for their questions to be answered.
They want the e-commerce websites to open in just a second, and checkout with a couple of clicks. However, when you offer them easier and faster ways to get their shopping process done, the magic happens! They buy from you and they become loyal customers.
According to Shopify, customers who chat with a brand are nearly three times more likely to complete a purchase and half as likely to return their order. This is why we created our in-app chat feature which is unique to Shopney.
Customers who chat with a brand are nearly three times more likely to complete a purchase and half as likely to return their order. -Shopify
The time is as important for store owners like you as it is for your customers. This is why Shopify created Ping app: managing customer conversations, marketing workflows, and more together. You don't need to use separate tools anymore.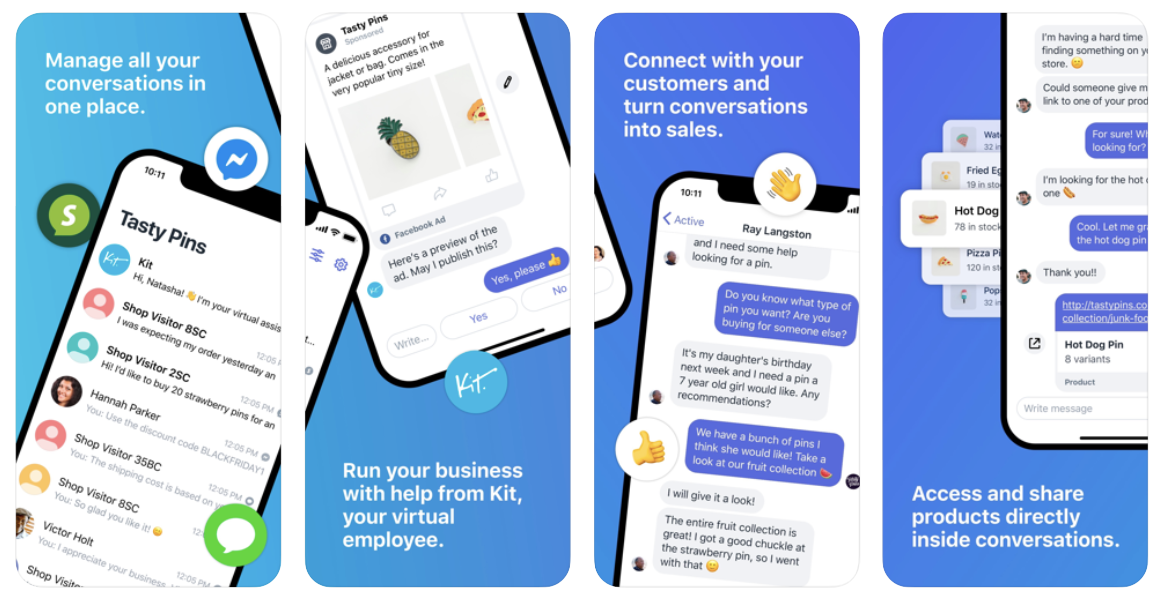 What Is Shopify Ping?
Shopify Ping is a mobile app that enables Shopify merchants to manage customer conversations and marketing operations on the go. With Shopify Ping, you can;
Save time by managing customer conversations from different services within a single app
Send products, discounts, and new orders from your Shopify store directly inside conversations with just a few taps
Set hours of availability and manage automated messages while you're available or away
Support your customers effortlessly and turn conversations into sales
The Ping app is integrated with messages apps as Shopify Chat, Apple Business Chat, Facebook Messenger, Kit and now with Shopney In-App Chat.
How Shopify Ping Works With Your Shopney Mobile App?
Our unique in-app chat feature has already been a great value for many Shopify businesses from all around the world. Because, it enables your mobile app users to start conversations directly from the app. It was saving time to the customers and enabling merchants to sell more with its basic being.
With Ping integration, it's become even better and greater. Here are the capabilities of Shopney in-app chat with Ping integration:
Send product recommendations within the chat
Share discounts and new orders through conversations
Set hours of availability and manage automated messages for the conversations
The features mentioned above will save you time and energy to manage your customer relations. Plus, you will be able to tailor your customer's shopping experience with personal product recommendations and discounts. This sounds like more sales to us! Does it sound the same to you? :)
With Shopify Ping integration, your customer messages from Shopney mobile app will be tracked and brought to your Ping app. And you will be able to answer them from your Ping mobile app. As you know, you have been able to manage your mobile app messages only from Shopney dashboard in the past. Send product recommendations, share discounts and new orders with your mobile app users as you wish from Shopify Ping app.
Conclusion
With this integration, we have come one more step closer to perfection. Shopney remains committed to offering the best mobile commerce experience. We are eager to improve our product based on latest Shopify technology and working hard for it everyday. We hope this integration helps you drive more sales on your way.
If you want to try Ping and manage marketing workflows and customer conversations in one single app, you can download its free iOS app.