Rewind January 2020 - Shopney Mobile App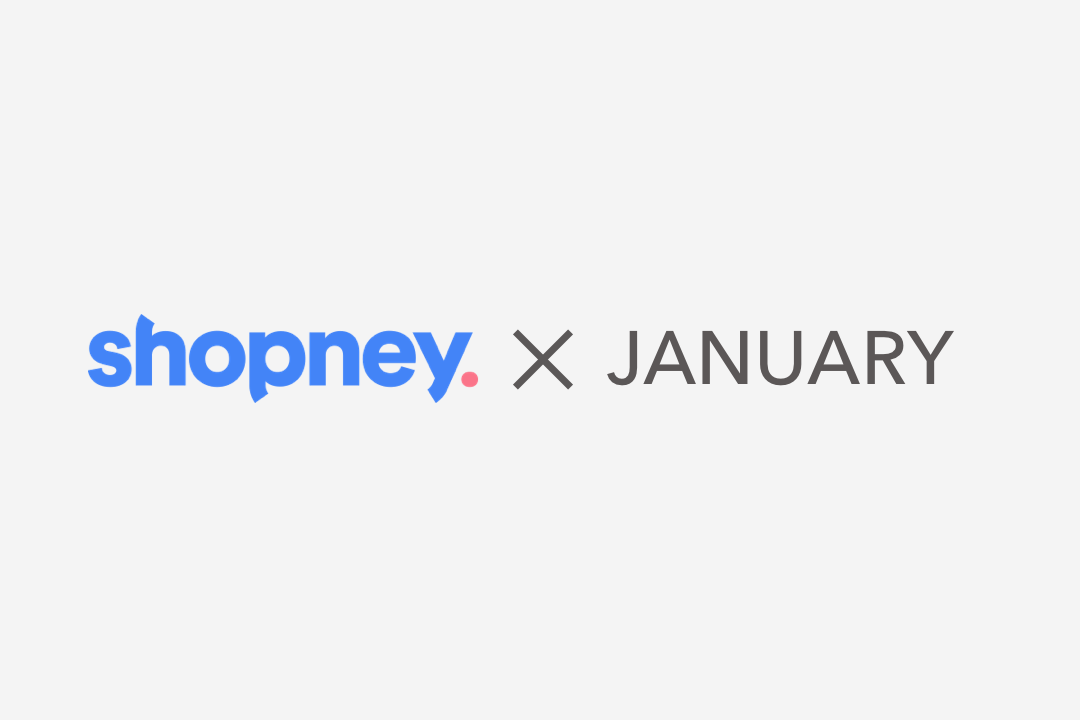 BONUS READ: SMART TIPS TO IMPROVE MOBILE APP CUSTOMER ENGAGEMENT IN 2020
Having a mobile app for your Shopify store is only half the way. You should have a solid mobile app customer engagement strategy to get the best out of it...‌
‌‌
‌We keep on extracting and sharing the finest insights from our on-going investigations throughout the month. In our latest blog post, we shared the pro tips for building a solid mobile app engagement strategy. Have a look at it!

NEW FEATURE: MULTI-CURRENCY
In today's online commerce world, offering customers a robust multi-currency purchase experience is not a luxury, but a necessity. And that necessity has become a reality with Shopney!

We are happy to announce that Shopify multi-currency feature is now available for your mobile apps in the Platinum plan and above. Selling on mobile globally is now easier!

THE APP OF THE MONTH: KIDZOYA
''Kidzoya is a baby and kids fashion brand from Kuwait. Offering high-quality fashion at affordable prices, Kidzoya has a customer base in almost any part of the middle eastern region. Fast-growing brand trusted Shopney for mobile commerce and it resulted in a great looking mobile app.‌
‌‌
‌Crafted with custom-designed showcase images, their app compiles and brings thousands of items into your fingertips with style. Download their app to get inspired!
- Powered by Shopney Gold Plan
- Custom designed showcase images
- Using theme ULGEN
Do you want to build a native mobile app for your Shopify store?
If you want to check some of the apps build by Shopney, you can have a look at our Pinterest board below:
If you want to turn your Shopify store into mobile app, you are at the best place! As we always say, you build the best brand, we build the best mobile app for Shopify stores.