Rewind February 2020 - Shopney Mobile App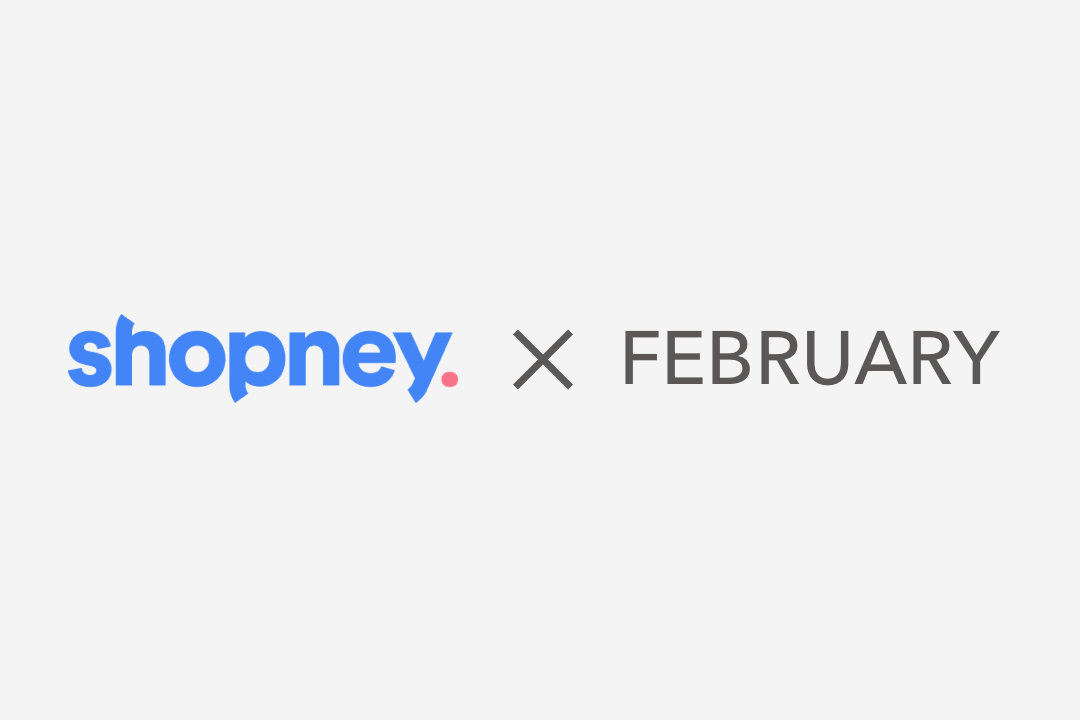 BONUS READ: 6 WAYS TO INCREASE VISITOR ENGAGEMENT FOR YOUR SHOPIFY STORE
Engaging with visitors is hard. Just like the re-engagement with many of your existing customers. You need to make smart moves and use smart tools to engage, convert and sell more. But how and with which tools?‌
‌‌
‌This awesome guest post from Firepush delivers 6 great ways to increase visitor engagement in your web store and mobile store. Have a look at it and open up a place for them in your conversion strategy!

NEW INTEGRATION: LET YOUR APP USERS CUSTOMIZE THEIR FAVORITE PRODUCTS ON MOBILE
Personalization is one of the biggest trends in online commerce. Especially for Generation Z, having personalized shopping experience is more significant than the product itself. With this being said, we couldn't wait any longer to support you to capitalize on this trend on mobile.‌
‌‌
‌So we are happy to announce our integration with Zakeke Product Customizer. Now, your customers can customize their favorite products entirely on mobile. One of the hottest trends meets with mobile stores to drive more sales and help you to stay ahead in the competition! If you want to learn what will change in your app with Zakeke integration, see our article.

THE APP OF THE MONTH: MIMI CLOTHING
''Mimi Clothing is a new woman's fashion brand from Liverpool, UK. Mimi's collections have something for everyone from basics to be worn every day to our luxe range when you need something killer for a special occasion.‌
‌‌
‌The Mimi team created an amazing app design which is a great example of how to bring your brand's characteristics to your mobile app. Download their app to check their beautiful line and get inspired!
- Powered by Shopney Silver Plan
- Custom designed showcase images
- Using theme MERGEN
Do you want to build a native mobile app for your Shopify store?
If you want to check some of the apps build by Shopney, you can have a look at our Pinterest board below:
If you want to turn your Shopify store into mobile app, you are at the best place! As we always say, you build the best brand, we build the best mobile app for Shopify stores.