Rewind August 2019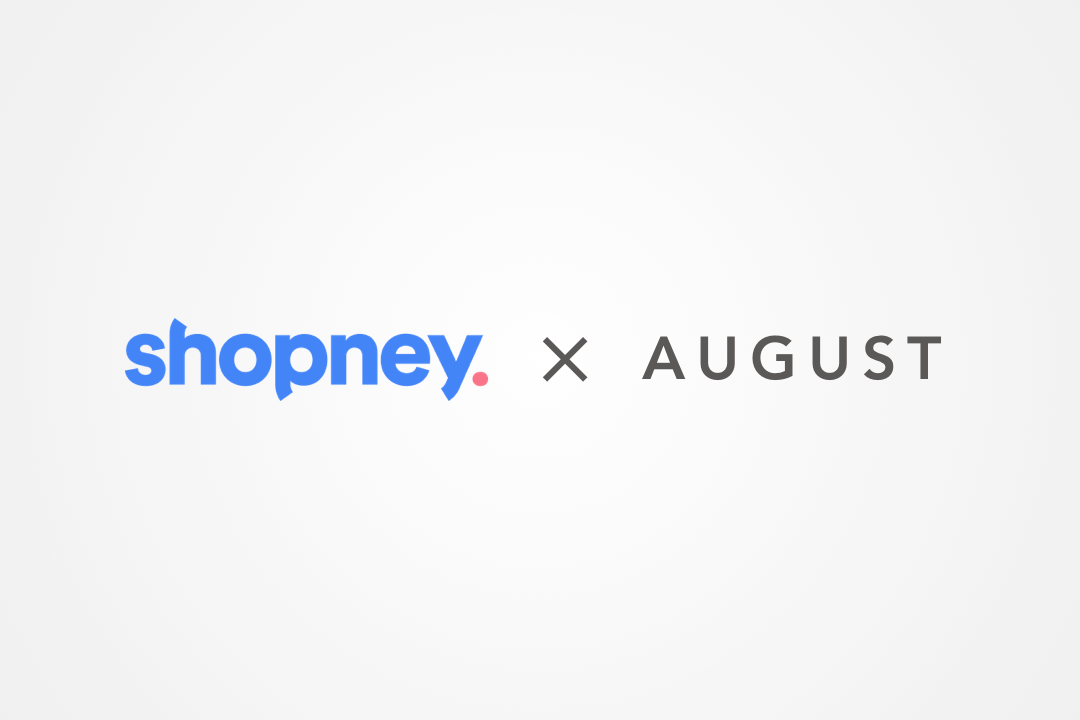 A lot went on in August! New apps, new features and more... We are keeping up good work at Shopney!
THE APP OF THE MONTH: OHLALA SELLERIE
Ohlala Sellerie is a fashion brand in a very specific niche, horsemanship. From the equipment for horses to classy apparels for men and women, Ohlala offers all you need for an elegant riding day.

Having a simple-clean design, their app compiles and brings thousands of items into your fingertips with style. Download their app from mobile and meet a different fashion brand!
- One of the TOP 20 shopping apps in France
- Has 4.000+ products and 500+ collections
- Powered by Shopney Platinum
- Using the theme TALAI

A NEW APP FROM SHOPNEY: THE MOBILE APP BANNER
Getting installs is challenging for all apps. The easiest and most effective way of getting app downloads is to invite your mobile visitors to download your app.‌
‌‌
‌As a solution-oriented brand, we made it easy for our clients with Shopney Mobile App Banner! You can get more app installs with just a tap of a button with Shopney - Mobile App Banner. Hey! It's FREE for Shopney - Mobile App customers… Let's get it going!

NEW IN IS FUAT: WE ARE EXPANDING OUR THEME PORTFOLIO
We keep on working hard and smart to improve your apps and overall Shopney experience. The latest outcome is that we've added our 6th theme option FUAT to our theme pool in August.‌
‌‌
‌It looks beautiful and functions delightfully as the previous 5. But in a different way to cover specific store needs. If you want to learn more about it, let's GO!

NEW FEATURE: SEARCH AND SORT BAR IS NOW IN ALL APP PAGES!
In the past, your app was enabling users to search only on the homepage of the app. It's changed into better thanks to your feedback. Now, your customers can search and sort in all product lists.

It's a huge step up in user experience. Your customers can easily browse and navigate products. This feature has enabled in all 6 Shopney themes as default.

NEW INTEGRATION: GOOGLE ANALYTICS INTEGRATION IS UP AND RUNNING!
We know that tracking and measuring your app's performance is so important. That's the way to get insights and make future decisions accordingly. So, we made it easy by Google Analytics integration.

You can monitor the detailed analytics of your app in your Google Analytics dashboard. Shopney keeps up improving your experience and supporting you in your mobile commerce journey.

BONUS READ: BOOST YOUR SALES BY USING PUSH NOTIFICATIONS EFFECTIVELY!
Push notifications are a cornerstone of every mobile app's retention and engagement strategy. When done right and correctly, push notifications can boost app launches, engagement, and retention. Of course, sales as well! Check out our article to learn more...