Must-Know eCommerce Trends In 2023
Can you believe that the web turned 33 last year? Tim Berners-Lee conceived the World Wide Web (www) on March 12, 1989. As time passes by, it continues to change our habits, preferences and lives. With the very own words of the founder of it, ''The web has become a public square, a library, a doctor's office, a shop, a school, a design studio, an office, a cinema, a bank, and so much more.''
Today the speed of change that the internet brought is greater than ever. Designs, trends, behaviors, ways, mindsets so much so that everything is changing at light-speed. So, it's understandable that staying up-to-date with the eCommerce world and its trends can be difficult. Yet, it's a strong necessity to survive. And if you want to thrive in the eCommerce world where the wildest competition goes on, we believe that staying ahead of the trends is essential. We have taken our time and expertise to extract and forecast the game-changing eCommerce trends of 2023.
The web has become a public square, a library, a doctor's office, a shop, a school, a design studio, an office, a cinema, a bank, and so much more.
Here is what we have compiled for you to help with staying on top of current trends to stay competitive.
Mobile Already Stole The Show And Will Keep It
This is not a piece of breaking news for anybody in 2023. Because, today, more than 50% of all web traffic accounts for mobile. Furthermore, 40% of the whole holiday eCommerce sales happened on mobile devices. Maybe the number is even bigger for your store depending on your audience.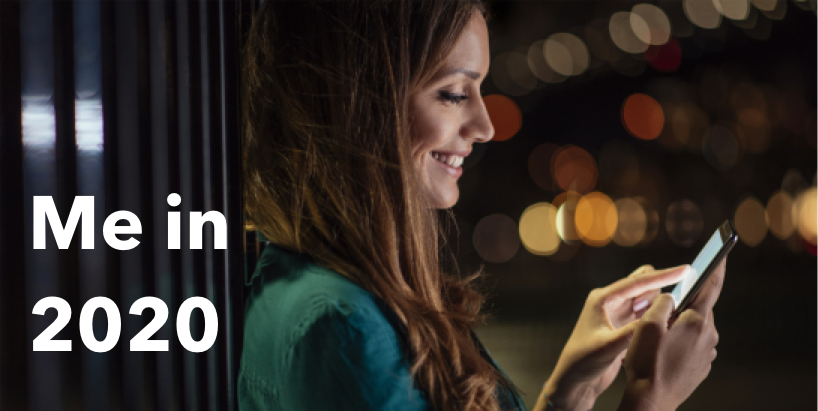 If you are treating your mobile store's mobile traffic at its best, you will probably be punished for it by the visitors and customers.
If you haven't checked your store's mobile traffic yet here is how to do in Google Analytics:
Open your Google Analytics dashboard.
Select a date range.
Navigate to 'Audience'
Go to 'Mobile'
Check the 'Overview' for the results
You will most probably be shocked if you have a store which is more than 4 years old when you compare the mobile traffic with old times. The eCommerce giant Shopify expected the eCommerce sales to hit 3.9 trillions of USD by 2021. Yet again, the share of the mobile in this dramatic growth will be increasing so fast.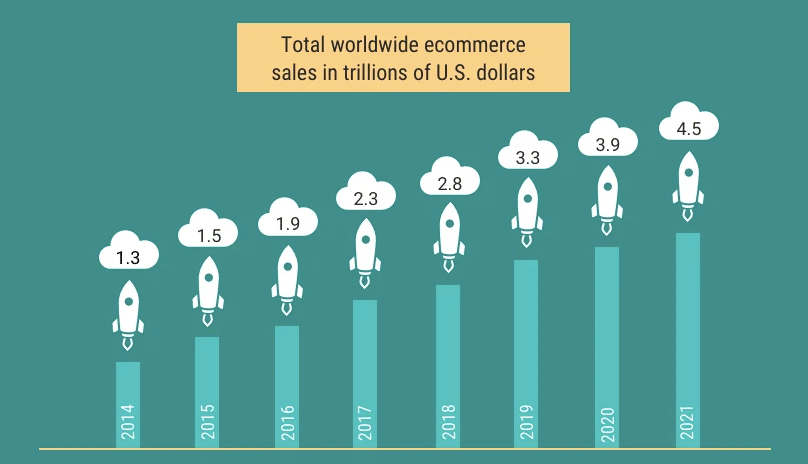 Here are some more stunning stats about mobile to get inspired:
Roughly four out of five Americans are now online shoppers with more than half having made purchases using a mobile device.
If the users have a negative experience in your mobile store, they are 62% less likely to purchase from you in the future.
40% of the shoppers say that they use their mobile device to conduct research prior to making a purchase.
So, you have to put the mobile in the center of your 2023 eCommerce plans and should find better ways than your competitors to stay on top. You need to consider the following strategies and tactics for mobile commerce in 2023:
Optimizing your mobile web site for a better shopping experience
Building a mobile shopping app for your store to sell more
Using a mobile app banner in your mobile web store to get more installs
Leveraging mobile push notifications for free of charge marketing
Benchmarking your mobile page load speed
Take care of your mobile traffic! And you'll see how they take care of you and your business as well.

You can build a world-class mobile app for your Shopify store with Shopney.
Stores Will Respond To Customer's Situation
It will soon be possible to build a website that will react and respond based on a user's device, environment, or input, whether it's for fun or to improve usability and accessibility.
The above statement is from Shopify's 2023 web design trends post. This indicates that the future of eCommerce is bound to the response capability of the stores to the customer's situation. One of the early examples of this trend can be seen in the example below.
Depending on the current light level of the room the user is in, the font-weight is changing instantly. So fun to watch. Yet, so inspiring for the future.
Know What Customer Wants
With all the developments throughout the decade in online commerce user interface and user experience concepts, users got used to seamless shopping experiences. Today, thanks to eCommerce giants who sell globally, consumers can buy from oceans away. And, they are able to experience global standards in shopping easily. This takes their expectations and satisfaction threshold even to higher levels. So, it harder than ever to satisfy a mediocre experience in 2023. This topic is not a trend that emerged overnight. However, it's more significant than ever. Let's cover this topic more tangibly with strong stats:
A top-notch user experience is key. Google research shows that 73% of consumers will switch from a poorly designed mobile site to one that makes purchasing easier.
Personalization, as much as it gets. 61% of mobile consumers say they're more likely to buy from mobile apps and sites that customize information to their location and preferences.
Speed is not dangerous on the internet at all. Make it faster. 40% of consumers will leave a page that takes longer than three seconds to load.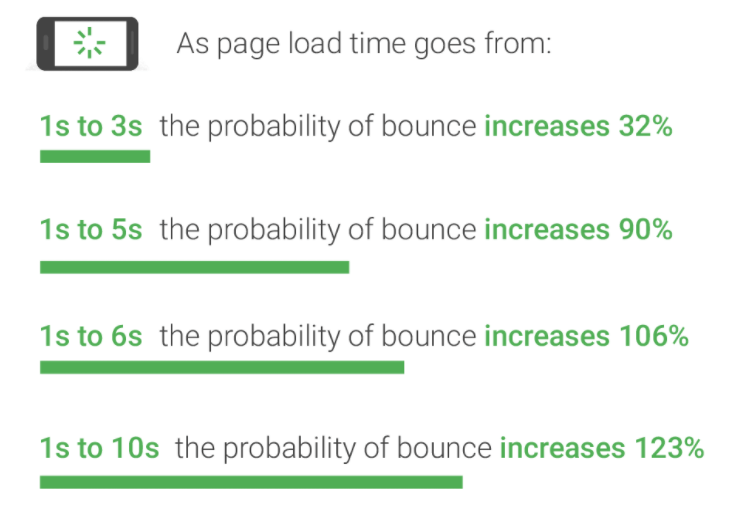 As we have listed the top-list wants of online shoppers, your audience's preferences may differ. The best way to find out what specifically does your customers want or expect from you as a brand is to ask them. Simple as that! Here are two proper ways to do it:
Offering a feedback form in your store.
Sending out a survey to your mailing list.
Grow Your Customer Lists To Become Independent
The term owned marketing will be one of the hottest things in 2023. The more you grow your customer list and use marketing channels within your own control to engage shoppers, the more you reduce your reliance on expensive advertising platforms. Besides, its cost reduction, the feeling of being in control and independent is priceless.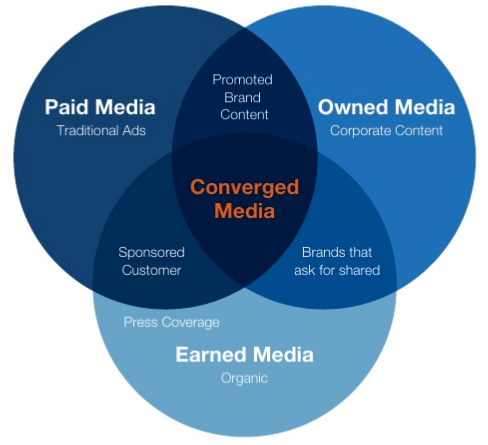 Klaviyo states that ''At the core, owned marketing enables you to ask and answer questions about your customers which helps you know your customers on a much more personal level fueling every future interaction.''
Achieving the state of owned marketing lays on three important steps:
Collecting and segmenting the customer's data
Building a segment-specific and on-brand experience
Delivering all with quality and sustainability
Personalization Will Keep On Flourishing
Imagine yourself in a department store. A nice looking department salesperson approached you so humanely. After a quick chat, she started to understand your type and started to offer products. Also, she calls you with your name. And you start to like the products she offers more as she gets to know your shopper personality better. Does that short story sound like a science-fiction? Of course not! This is how it goes in sales.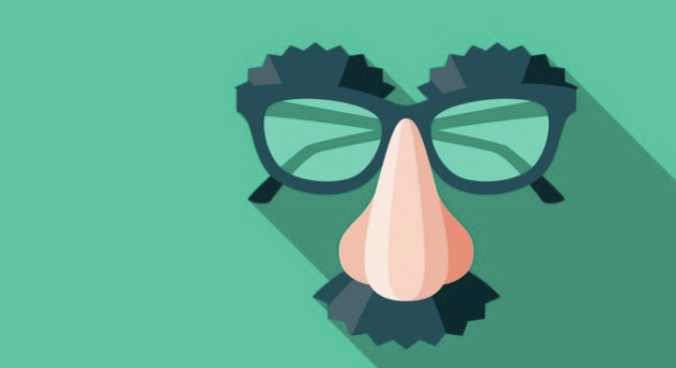 The more you personalize the experience and the sales operations, the more you strengthen the bonds with your customers. Brands that create personalized experiences will stand out in 2023, which is why it's more important than ever to be utilizing the data. Because it is the resource of engaging and relevant personalized shopping experiences.
Live Chat Will Be Highly Demanded By Shoppers
Live chat was the missing piece of the puzzle in online commerce up until a few years ago. It joined the game a while ago and fastly become one of the major factors for conversions.
Customers want to feel a human touch in the electronic universe of online shopping. We, people, buy with feelings, not the reasons. And there is nothing better than a human to understand the shopper's feelings. Here is where live chat jumps in. It will flourish in 2020. Shoppers will expect and demand such services in online stores. Which means they will flow into the stores that have live chat.
Today, it's not rare to see even some of the mid-size brands offer live chat in their mobile shopping apps.
Free Shipping Will Be Necessity
Free shipping is extremely widespread and will become even more so in 2020. Today, more customers are expecting to have free shipping than those who are OK to pay for it.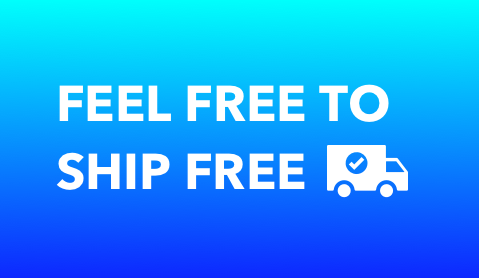 If you are not offering free shipping yet, you'd better discover ways to do it. Because it will put you behind your competitors, especially if you are around similar price points. Providing multiple shipping options that allow customers to select their own speed is usually the best way to go.
Keep An Eye On The Generation Z
Gen Z is the latest generation that was born between the years 1995 and 2015. And they are currently between 4 to 24 years old. As this generation started to earn money and gain independence, it's about time to pay attention to them. Why? Because they are expected to account for almost 40% of whole customers.
So what do marketers and online retailers know already know about Generation Z? They don't check their email, have an 8-second attention span. But those insights are not enough to leverage the Gen Z. Always keep an eye on this crowd and check the lovely infographic from heyorca.com below.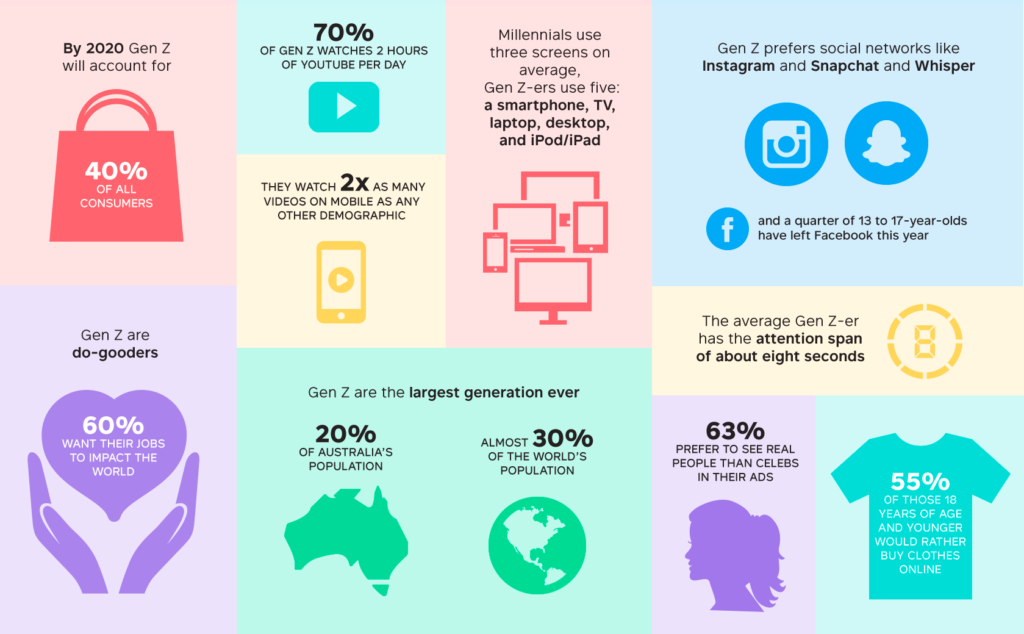 Make Sure Your Store Offers Guest Checkout
Some people, especially if it's their first time purchasing from your brand, may not want to create an account just to complete a simple transaction. It's really common. Why? Because they naturally want to see if they can rely on you for even small product delivery. If you succeed with that, then the gates are open to build a strong relationship and sell more. Studies show that up to 35 percent of abandonment rates are due to a lack of a guest checkout option. Consider this while you are planning your 2020 strategies!
What Will 2023 Be Like?
2023 will be another extraordinary year in the eCommerce universe. All studies expect an extraordinary growth in sales due to foreseen online commerce penetration to the new markets and an increasing tendency for shopping online in western economies. By understanding how consumers are choosing to shop, what they're looking for from brands, you will be able to prepare your brand up to a huge year ahead! Good luck!