Rewind 2019 - Shopney Mobile App Builder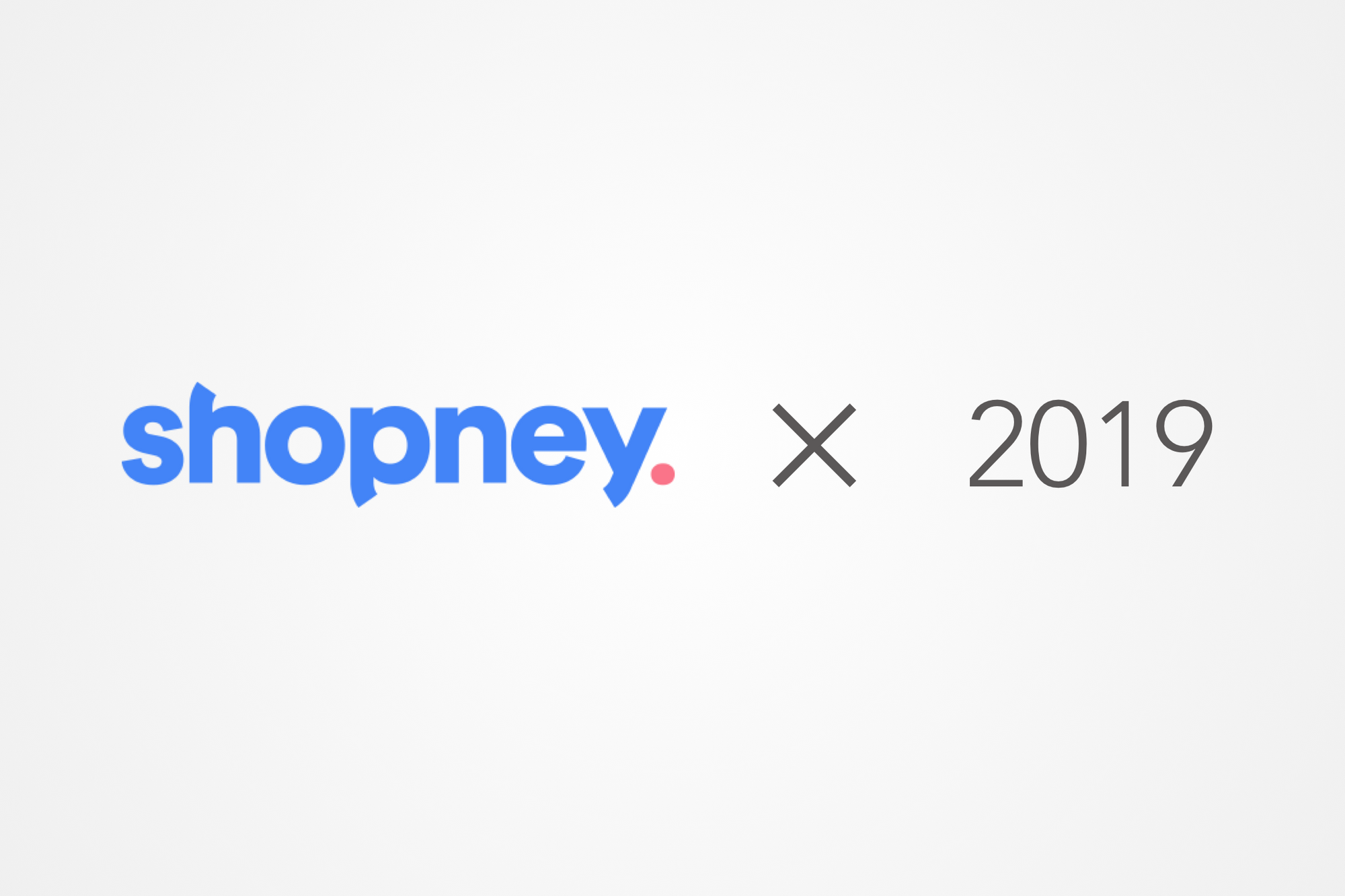 We Achieved A Lot In 2019!
2019 was the very first and the shortest year in Shopney's long life. Yet, we have grown very fast and improved ourselves.

Starting from zero almost 5 months ago, we came a long way and now joined with many customers from all around the world. Check out all of our milestones and what we accomplished last year by scrolling down.

Your Favorite Apps Are Available
One of our main goals is to make your favorite apps you use in the web store also functional in your mobile store. So your mobile app will become your favorite and most profitable sales channel.

We made stamped.io, Yotpo, judge.me, Facebook, Google Analytics and Back In Stock integrations available in 2019. And some great ones like Smile.io and Klaviyo are yet to come!

The App Of The Year: Ohlala Sellerie
Ohlala Sellerie is a fashion brand in a very specific niche, horsemanship. From the equipment for horses to classy apparel for men and women, Ohlala offers all you need for an elegant riding day.‌
‌‌
‌What made Ohlala the app of the year is their hard work. Ohlala is a brand that elaborates on its app so much. They constantly update their app with beautiful images and new products. There is always something new that creates a reason to revisit the app. And that hard work pays off as being one of the TOP 20 shopping apps in France.

The Perfect Partner For Your Mobile App
''As we strive for your success with your mobile app, we work hard to bring wise solutions to likely challenges you might have along the way. Shopney - Mobile App Banner is one of those which we offer to make getting app installs easier.‌
‌‌
‌The easiest and most effective way of getting app downloads is to invite your mobile visitors to download your app. And this is what Shopney - Mobile App Banner does with just a click of a button. It brought thousands of downloads to our clients in 2019 with only one click and totally free of charge!
Language Support: Shopney Is On Top Of The League!
''We started only with English in August. After just 5 months, we support 14 languages. That makes us the leader in this field as in many others. So, now we support all widely spoken languages in Europe and more from different parts of the world.

Here are all the languages we support like English, German, French, Spanish, Italian, Dutch, Swedish, Finnish, Norwegian, Danish, Portuguese, Turkish, Arabic and Japanese!
Must-know E-commerce Trends In 2020
''Hope 2019 was a fantastic year for you. Regardless of how it was our latest blog post, might what you are looking for to make 2020 a great year! We have gathered the must-know trends and insights that you should check out!