Rewind November 2019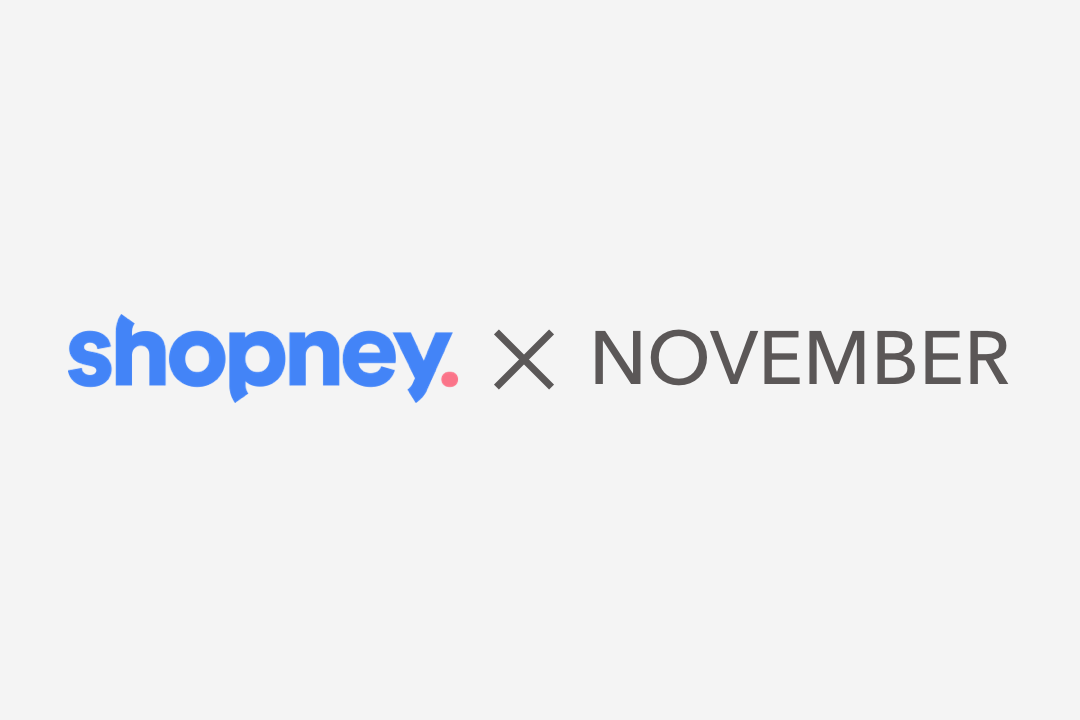 A lot went on in November! New apps, new features and more... We are keeping up good work at Shopney!

NEW FEATURE: INTEGRATION INTERFACE
We are working hard to make your favorite apps available in your mobile applications as they are in your web store. As you might know, we made many integrations up and running in the last couple of months. And now, we are proud to announce our integration interface to make app integration processes easier for you.

In the ''Integrations'' section of your Shopney dashboard, you will find a robust and self-contained knowledge base about every single app that you can integrate. From detailed guides to likely issues and their quick solutions about all integration processes. We are not only enriching our app but also striving to make it as easy as possible for you to use.

NEW INTEGRATION: FACEBOOK
One more great news from last month is about Facebook! We've completed our Facebook integration. And now, with this integration, you can promote your app with Facebook ads and track significant eCommerce data about it.

This is not the first and not the last integration from Shopney. We will be keeping on sharing great news about some of the very popular apps among Shopify merchants. Stay tuned!

BONUS READ: BLACK FRIDAY 2019 RESULTS: WHAT ARE THE TAKEAWAYS?
We keep on extracting and sharing the finest insights from our on-going investigations throughout the month. And last November was one of the most important and insightful ones in online shopping history.‌
‌‌
‌The Black Friday - Cyber Monday period of 2019 gifted us with the biggest online shopping days in the history of commerce. There are some other interesting and inspiring numbers remained after the shopping storm of the year has gone away. Let's have a look at the bonus read of November!

THE APP OF THE MONTH: LUMIA COFFEE
''It is more than just a coffee, Lumia has redefined the way you enjoy your daily coffee. It is a mixture of art, lifestyle, and coffee.'' This is how Lumia Coffee tells about their story.‌
‌‌
‌They don't have a huge inventory yet a strong and modern branding. This is how you can create a lifestyle around coffee. And their mobile app is a solid reflection of their strong brand identity with its appearance and functions.
- Powered by Shopney Gold Plan
- Custom designed showcase images
- Using theme KAYRA
Do you want to build a native mobile app for your Shopify store?
If you want to check some of the apps build by Shopney, you can have a look at our Pinterest board below:
If you want to turn your Shopify store into mobile app, you are at the best place! As we always say, you build the best brand, we build the best mobile app for Shopify stores.