Mobile App for Shopify Store: Marketing, Loyalty, Retention, and More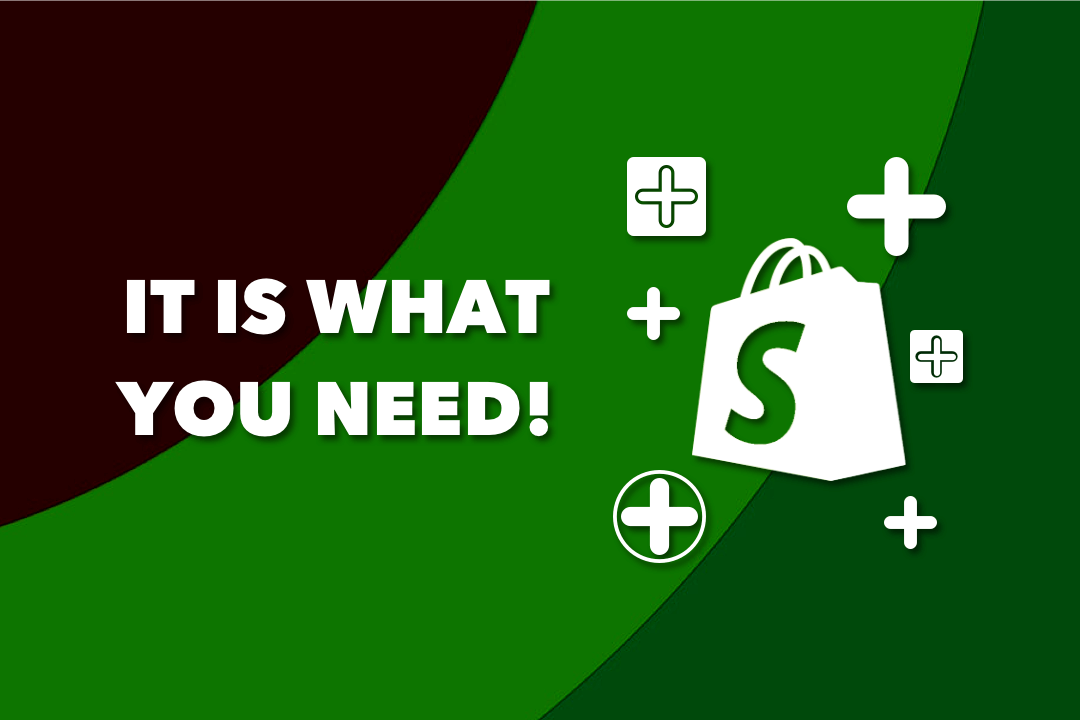 What is in all of our pockets right now? Think a little! :)
Of course, without any doubt, we all have smartphones in our pockets commonly. Moreover, we all know that the main function of a smartphone is not calling someone anymore.
One of the main functions of a smartphone is to run a whole host of applications that serve nearly every imaginable purpose currently. The inevitable increase in mobile app usage has enhanced our understanding of Mobile App Marketing in 2023.
Nowadays, to connect and engage with the customers, Shopify store owners not only adapt innovative marketing strategies but also govern campaigns to target online mobile shoppers via super-personalized communication to increase their customer retention, loyalty, and conversion rate!
If you think that your eCommerce store doesn't need a mobile app to sell your products to your loyal customers, you should consider it one more time.
If you want to prepare for the future and start seeing the massive benefits right out the gate, you'll need a mobile app.
And if you have a mobile app already, you should be thinking about the best ways to reach your customers with the proper marketing strategy in your mobile app to get the most out of it & increase your sales.
Not so easily convinced?
Then let's see the importance of marketing for your mobile app, mobile app marketing strategy, benefits of it & benefits of having a mobile app.
Are you ready?!
Why Is Marketing Important For Your Shopify Mobile App?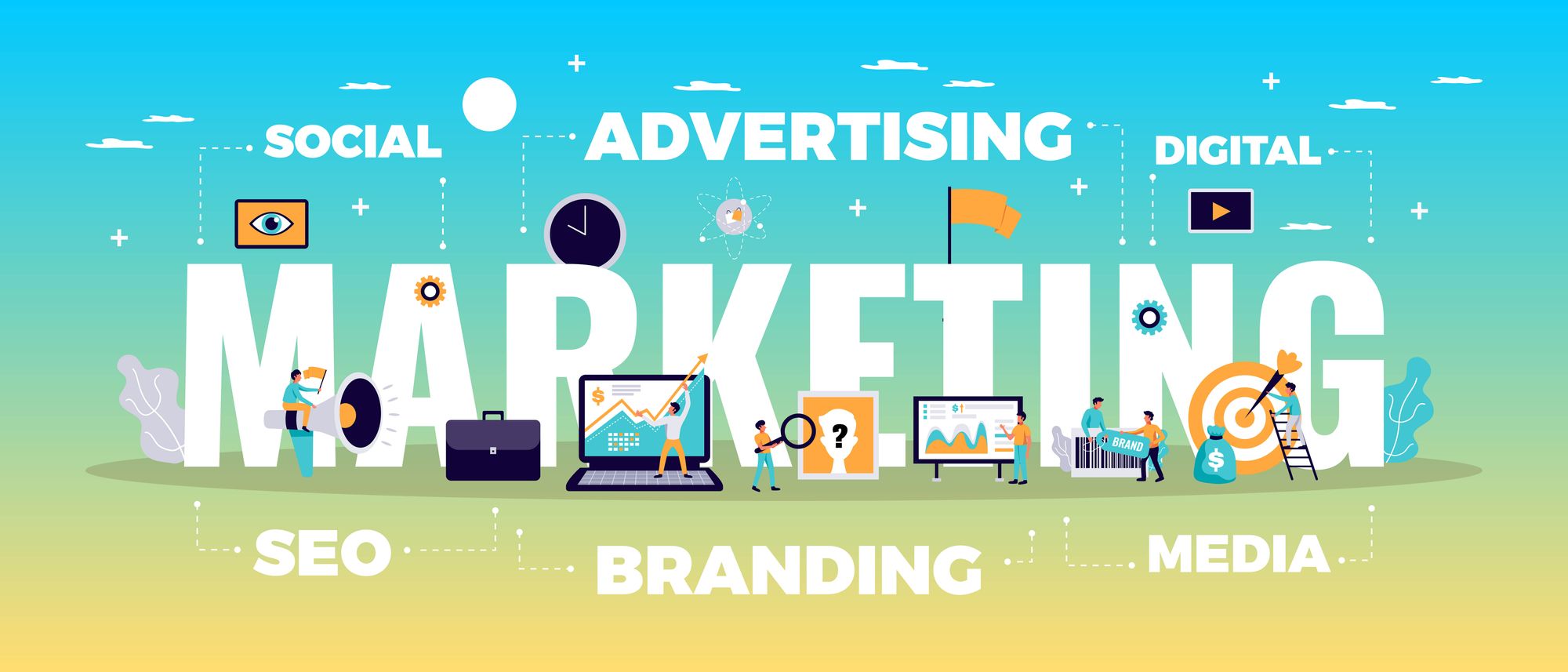 As a today's world eCommerce store owner, you should carefully create a marketing plan that won't only improve the ranking of your mobile app but encourage your customers to download and use it often.
The extreme rate of mobile usage is one of the main factors that have supported the fame of mobile app marketing. Recently, online shoppers want everything on the tip of their fingers, be it apparel shopping, grocery buying, and so on.
According to statistics, half the world's web traffic is through mobile apps. Even more interesting is that according to the Ericsson Mobility Report, there will be a further 25% increase in mobile traffic by the end of the year 2025. The importance of mobile app marketing hasn't been this crucial as it is now.
The most important reason to enter the mobile app marketing arena is to reach out to your smartphone users and make them aware of your mobile app & your brand. With so many mobile apps appearing in the market, there is a high risk that they won't see your eCommerce store's mobile app and even not notice it on the app store.
Let's assume that you succeeded in showing your mobile app to smartphone users. After succeeding your customers or potential shoppers download your Shopify mobile app, you want them to use it, and maybe even review it and give good ratings.
The importance of mobile app marketing even continues after the app has been launched; however, the marketing strategy changes. For this, a well-planned marketing strategy needs to be laid out while the app is still in the early stages of development.
Briefly, among the huge amount of Shopify eCommerce store mobile apps, to show your brand, make it used by customers instantly and create a more loyal customer base, mobile app marketing is crucial.
Let us now examine the benefits of mobile app marketing to see the importance of it better for your eCommerce business.
What Are The Advantages of Mobile App Marketing?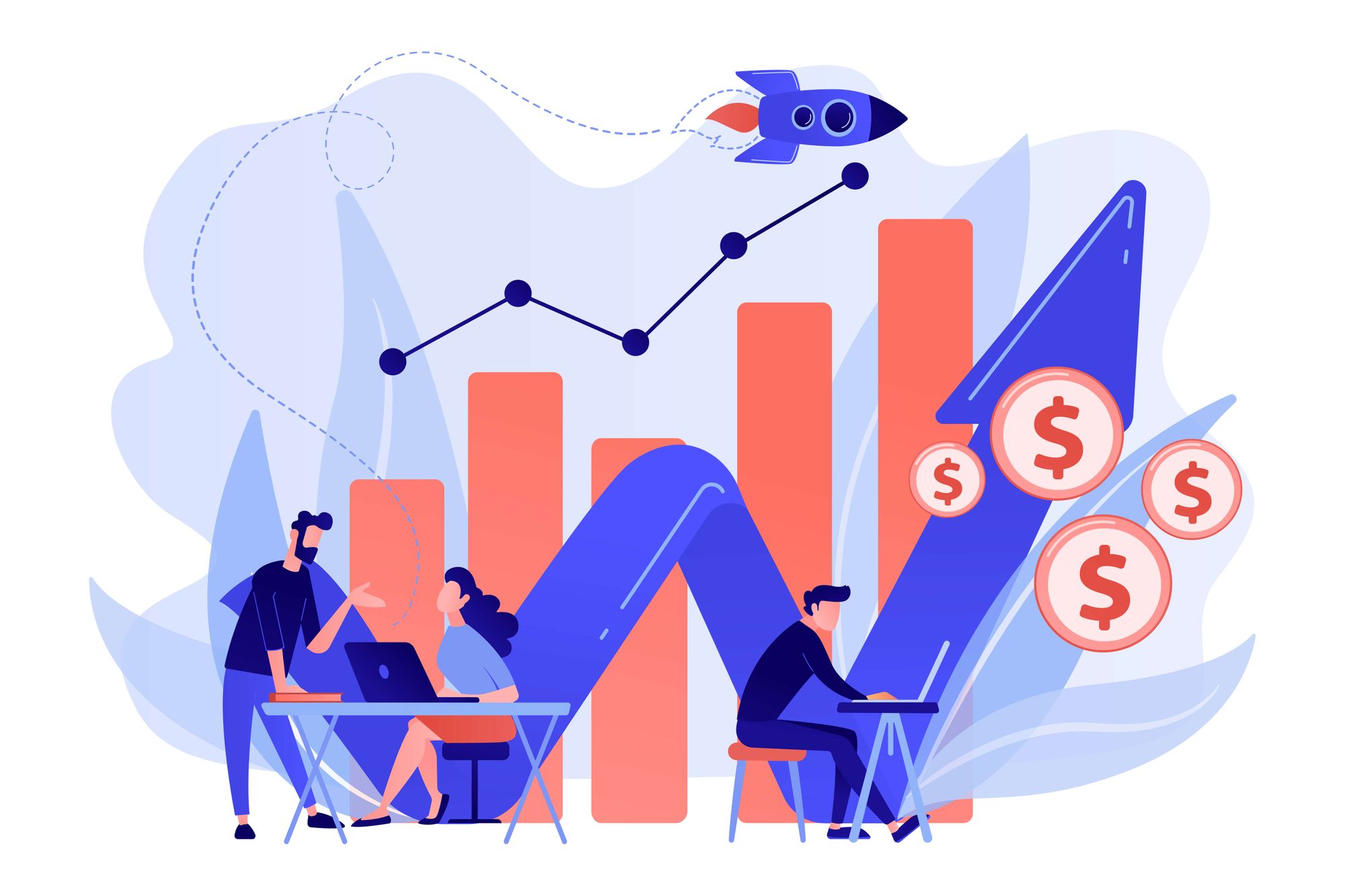 It does not matter what kind of eCommerce business you have, there are many advantages of mobile marketing.
It opens the door to new audiences and makes you available to reach your potential customers in an instant way while being cost-effective.
1. Being More Accessible and Immediate
Accessibility is a crucial element to success in mobile marketing in the best way. It allows you to reach your audience anywhere and anytime. Additionally, mobile marketing is the fastest way to communicate with your customers and transmit your message immediately to them.
In terms of desktops, your customers won't receive your message for hours. They don't sit in front of their desks for hours to get your messages. However, they are always with their smartphones. So if you want to reach your audience instantly, mobile marketing is far superior.
With push notifications, SMS & email marketing tools, you are there for your customers in favor of them & for yourself! :)
Accessibility is a crucial element to success in mobile marketing in the best way. It allows you to reach your audience anywhere and anytime. Additionally, mobile marketing is the fastest way to communicate with your customers and transmit your message immediately to them.
In terms of desktops, your customers won't receive your message for hours. They don't sit in front of their desks for hours to get your messages. However, they are always with their smartphones. So if you want to reach your audience instantly, mobile marketing is far superior.
With push notifications, sms & email marketing tools, you are there for your customers in favor of them & for yourself! :)

2. Allowing You to Reach Global Audience – And Segment It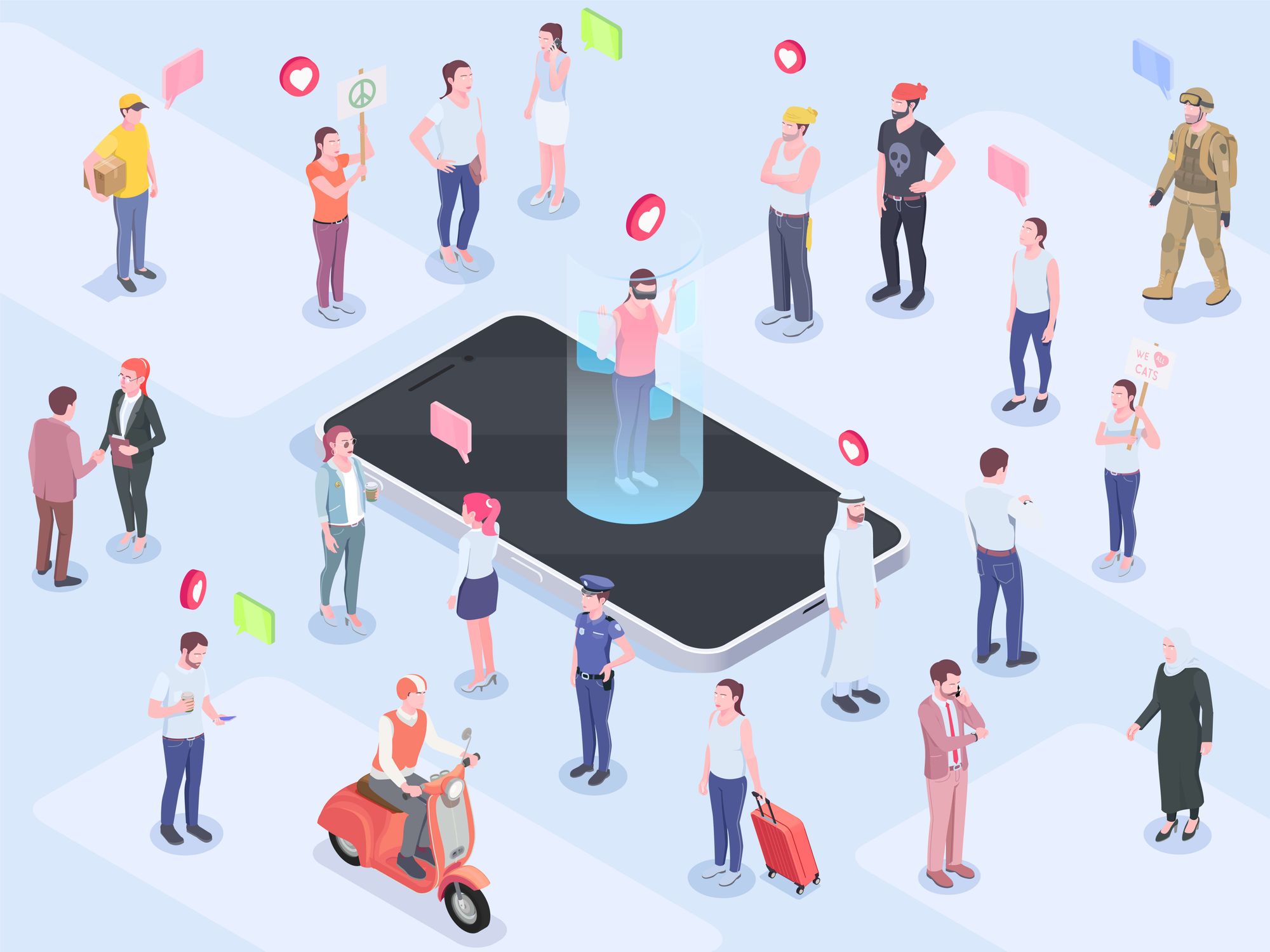 Currently, billions of people all around the world own a smartphone. So, if your goal is to reach a global audience, mobile marketing is the way to go!
Furthermore, you can choose exactly who you want to reach. As an eCommerce merchant having a business,  you should have some demographic preferences for your audience, in terms of age, gender, location, and so on.
Moreover, ad platforms are getting more sophisticated & expensive day by day.
If you don't know your target audience, you can start broad until you figure it out. Once you determine it, focus on that audience. However, never stop testing and optimizing your mobile marketing campaigns.
Thanks to your mobile app marketing activities, it will be much easier for you to determine your target audience, segment it & reach them.
3. Location Specific Mobile Marketing Possibility
Can you imagine that you can target customers based on their locations? Yes, it is possible for mobile app marketing & that's a huge benefit for any business in today's eCommerce world.
As it is mentioned above, people are carrying their smartphones wherever they go. You can take advantage of the geo-targeting ability of smartphones.
Which will lead you to send location-specific push notifications including alerts, coupons, or other offers that are more relevant to the user in that area.
In that way, you will be able to basically increase your conversion rate, while increasing retention and loyalty. Because customers will see specific notifications in a personalized way & feel special!
4. Possibility to Get Viral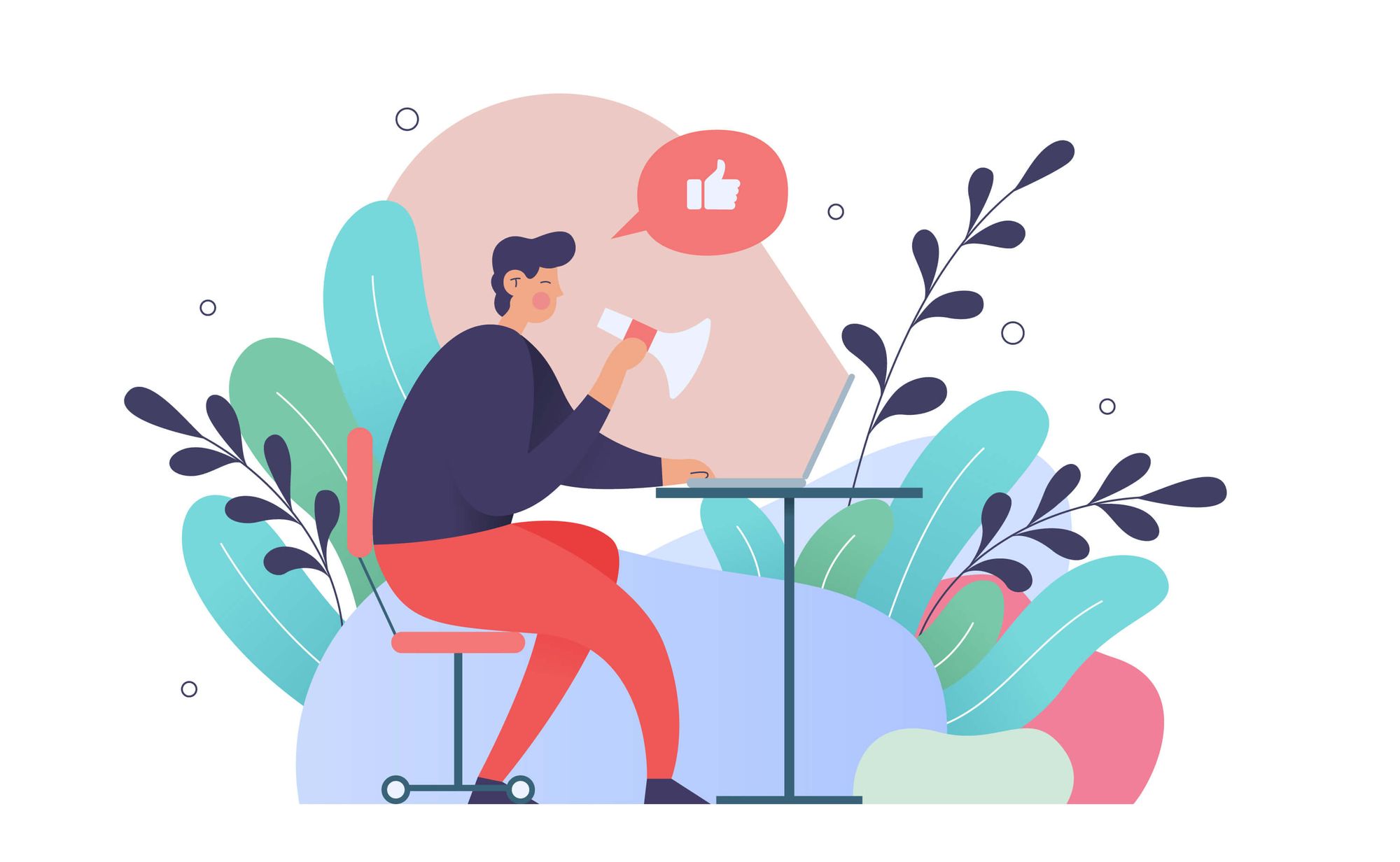 One of the greatest things about mobile content is that it can be easily shared. Meaning it has huge viral potential.
When a customer comes across a nice piece of content, S/he will likely share it with their friends or family. Not only does that get you a lot of free exposure, but it can also lead to your marketing campaign going viral.
So, you can increase your brand awareness, image while gaining more potential customers for your eCommerce store!
5. Decreasing Marketing Ad Spend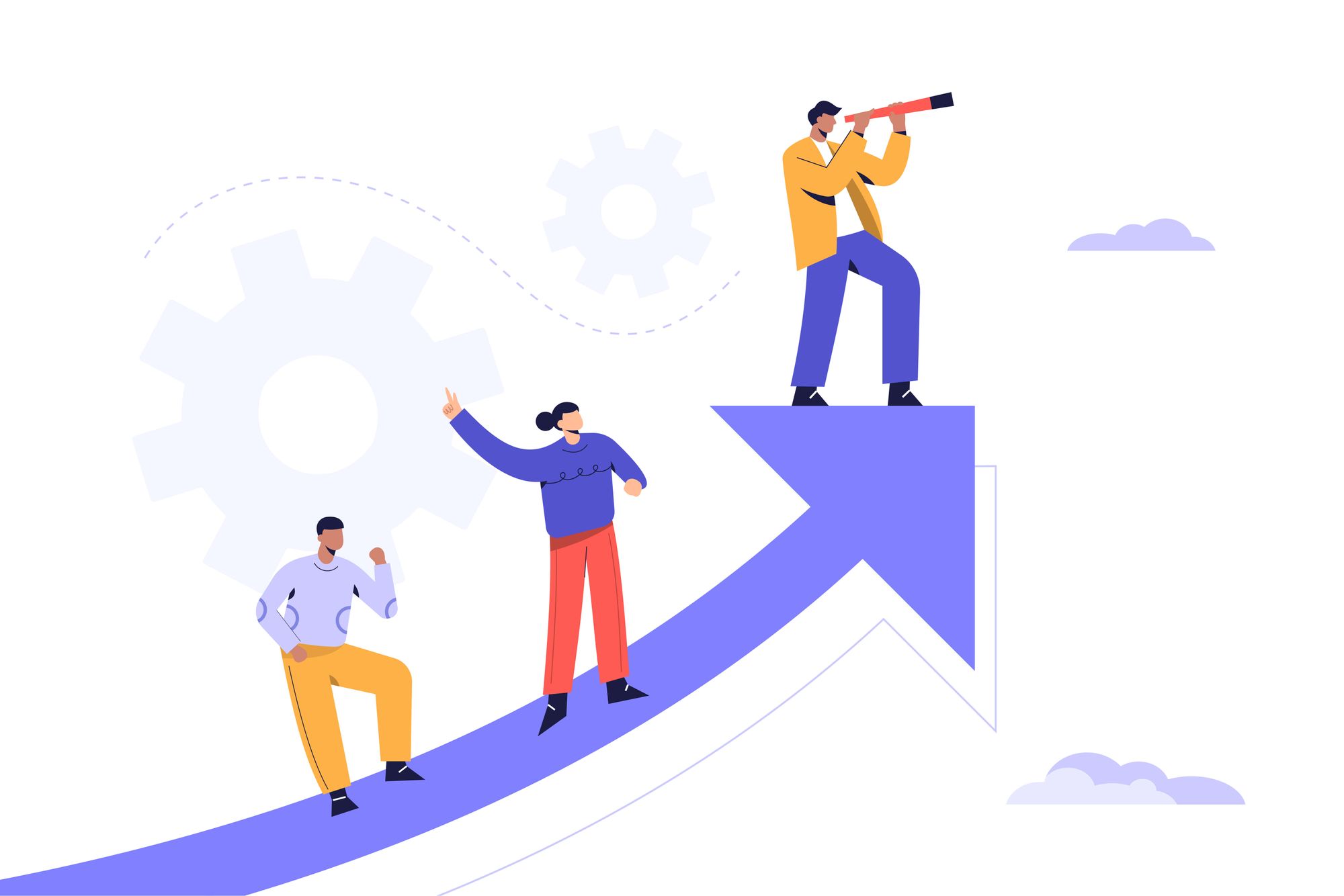 Think about the expense you spend for your advertisements on other platforms. It is getting more expensive day by day as the competitors have been increasing immensely!
And then, think about the advantage of having your own marketing channel. Here is your own marketing channel: your mobile app for your Shopify store!
With a variety of customizable push notifications, you can contact your customers directly so that you will be able to keep up with your customers and increase sales!
​​While reminding yourself with push notifications and bringing your customers back to the app, you increase your brand image, mobile conversion rate & customer engagement in mobile app and decrease abandoned cart rates!
Do you know that with Shopney - Mobile App Builder for Shopify Stores - you have limitless & different kinds of push notification options? And because these notifications are free and limitless, you can save up to %45 on your marketing ad spend budget?

6. Increasing The Number of Downloads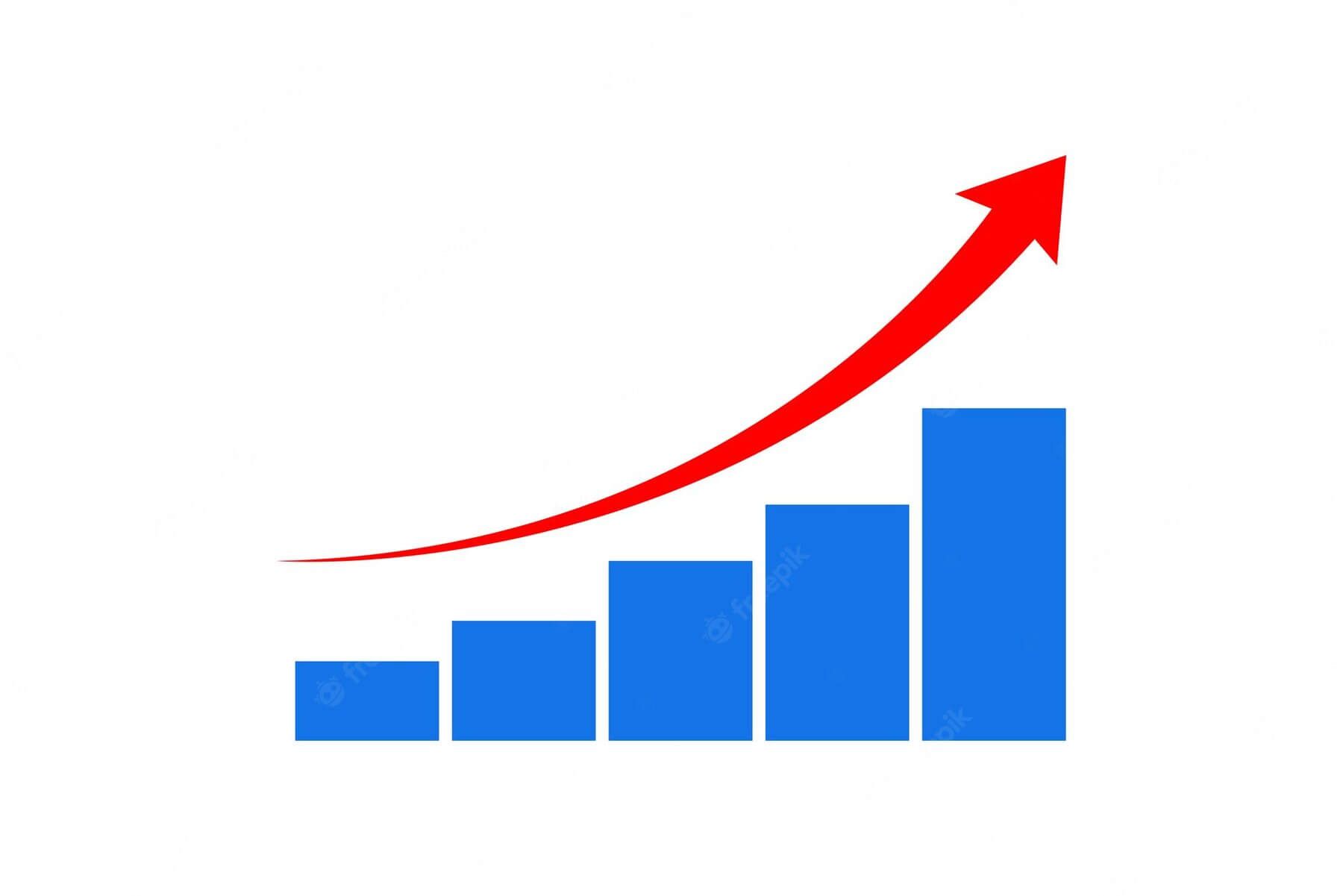 Do you know that approximately 2,000 mobile apps are submitted to the Google Play Store and Apple's App Store on a daily basis? And they think that they will be visible immediately?
But sadly, almost 70% of those apps will never generate more than 5,000 downloads. Without the right mobile marketing strategy, you should not expect that your mobile app will be downloaded by thousands immediately and likely will be forever invisible in the app stores.
But with the right mobile app strategy such as Prioritizing ASO, App Localization, Mobile Marketing Campaign Strategy, Social Media, Email Marketing, and so on, you will probably be one of the winners in this mobile-centric eCommerce world! :)
7. Achieving User Activation
Many users remove the mobile apps after they download them. It is an annoying situation for merchants since it means losing the customer acquisition cost.
To prevent that situation, it is important to implement strategies that make users use the mobile app. For instance, a welcome notification has a positive impact on that as an encouragement.
If this welcome message includes a discount that will expire soon, it is highly likely that new users use this coupon immediately and shop with the mobile app for the first time.  In this way, you can activate your users, eliminate the risk that they remove the app after the download, and engage them!
8. Increasing Customer Retention & Loyalty & Engagement
Did you know that 80% of eCommerce stores' revenue comes from loyal customers? If you measure the customer data, you will observe that it also applies to your company.
So, clearly, customer retention and loyalty are one of the most crucial elements for your Shopify business since they shop from you more and spend more money than guest shoppers.
Also, according to Fortunly, when a company achieves a 7% increase in brand loyalty, the customer lifetime value of each client can rise by 85%. That means there is a huge chance for you to increase your revenue by increasing customer loyalty to the mobile app.
That means you should learn the ways of increasing customer loyalty & retention and mobile app marketing is one of the most effective ways to achieve that. Shopney mobile app builder has amazing features that will help you in this way.
A. Push Notifications: You can send push notifications and reach customers' phones and convey your messages & promotions & product updates, etc. directly for free. You can reach users even when they're not on your mobile store, promote your products and bring them back to your app. In this way, you can increase loyalty & engagement & retention.
B. Deep Links: You can bring your app users back to your app by using deep links on social media and other platforms. There might be some users who have your mobile app on their phone, but not using it anymore. Deep links are a great way to remember your brand. They might see a promotion on Instagram, click on it and a link will direct them to the app. So, they can start using it and shop again!
C. App Exclusive Discounts: Giving customers discounts are perfect ways to increase the number of app downloads and bring back users to the app. Many shoppers may download your app and start purchasing from you with this incentive. Or some users might start using your app again to use these discounts. So you can increase loyalty & engagement and boost your sales with app exclusive discounts!
D. In-app Message: By providing constant contact with real people instead of a chat robot, you can build trust with your customers. Also, you can create a personalized experience for them, make them feel special, and increase engagement & mobile app retention!
E. Loyalty Programs: Since we know the significance of this issue, Shopney is integrated with the best loyalty program apps such as LoyaltyLion and Smile.io. Read the next section for more details.
How Do the Loyalty Programs Work in Your Mobile App?
Your most loyal customers are downloading your mobile app to shop with a better UI/UX, fast check out, and follow your product updates & discounts, etc. They are already shopping from your store again and again. Imagine, in addition to that, you offer loyalty programs and make them even more loyal! You can make a huge profit in this way!
With these programs, you can reward your customers in return for their loyal behavior and create an incentive for them to continue shopping from your Shopify store. These rewards could be points, discounts, promotions, etc. In this way, you can increase their loyalty & retain them!
In that article, you can find more details about growing your Shopify business with loyalty marketing.
What Are The Other Benefits Of Having A Mobile App?
Mobile app marketing activities have so many advantages for your business. Yet, the benefits of the mobile app are not limited to them :) Here are the other mobile app goals and objectives to create a more successful Shopify store.
1. Strengthen Brand Image
There is a general perception of shoppers that if a brand has a mobile app it should be a qualified and established brand since it can build its own sales channel. ‌That means you can have a stronger brand image by turning your Shopify store into a mobile app.
Besides that, your users will see your brand name and logo every day on their phones, even at times that they are not using the app. It is a huge opportunity for you to be remembered by them and create a strong brand image in their minds!
2. Having Detailed Data For Your eCommerce Store
Mobile apps are able to track and keep customer engagement, & you can use this data to offer personalized offers, coupons, recommendations, and so on while making your mobile app more efficient for your customers.
Your Mobile App can also provide your eCommerce store to send developed communication to your customers based on their interests, location, usage behavior, & so on.
Also, thanks to the Google Analytics, Klaviyo, and UXCam integration, with Shopney-mobile app builder, you can have data that include how users are interacting with your app, what actions they take, and mobile app retention metrics, etc.
According to a study, sending customized notifications to your customers has a positive impact on engagement, open-rate, and conversion rates. Serving your customers in a personalized way allows the customer to get the most out of the app.
In that way, you will be able to develop your loyal customer base while increasing your mobile app conversion rate! :)
3. Having an Independent Sales Channel
Sales channels are different platforms from your desktop & mobile websites such as Instagram, Facebook, etc. With a mobile app, you will have an independent sales channel which will not be affected by policy changes of Google & Facebook.
Even though it is an independent sales channel, you can manage it easily since it will be connected to your Shopify store. The products, orders, etc of your website will automatically be syncing with your mobile app to provide easy management.

4. Getting Ahead of the Competition
According to Markinblog, there are more than 26 million eCommerce sites across the entire globe.
It is a crazy number, right? And we know that this number is increasing every single day. After you manage to survive in this highly competitive world, the next step is applying different strategies than your rivals to make you stand out among them.

If you have a loyal customer base, building your mobile app is the smartest move to make you stand out. If you wonder how:

You will provide the best mobile user experience and shoppers will prefer to use your app since it is so easy to use.

With Shopney, you will present your products in an appealing way by choosing the most proper theme option for your product pictures among 8 ones.

You will have your mobile app in your customers phone, and they will remember your brand constantly by seeing it.

You will have the authority to send push notifications to your customers phone screen, the place they look during the all day. It is the strongest marketing tool of a merchant.

You will provide a fast check out and decrease the pain of paying in this way. So it will decrease the abandoned cart rate. Also, you can achieve that by sending abandoned cart notifications.

You will have in-app-chat to offer them a personalized shopping journey and convert them in real time.

If you want to know more about the advantages of having a mobile app with Shopney, check that blog post.
Final Thoughts
In a world where there are 26 million eCommerce stores, you have to give shoppers a reason to choose you. If you have a loyal customer base, one of the best reasons you can give them is definitely having a mobile app.
A mobile app means the best user experience, fast check out, contacting support team easily with in-app-chat and receiving useful push notifications for customers. Since mobile apps make the shopping journey so easy for them, customers generally prefer brands which have a mobile app to shop repeatedly.
After having the mobile app, you can use mobile app marketing activities which have many benefits including helping you to decrease marketing ad spend, increasing customer retention & loyalty & engagement, strengthening your brand image and many more as we mentioned above.
If you still don't have a mobile app, it is the perfect time to build one today with the best Shopify mobile app builder- Shopney. Then you can implement all the mobile app marketing activities we mentioned above & boost your sales!