How Can You Make Money With Shopify?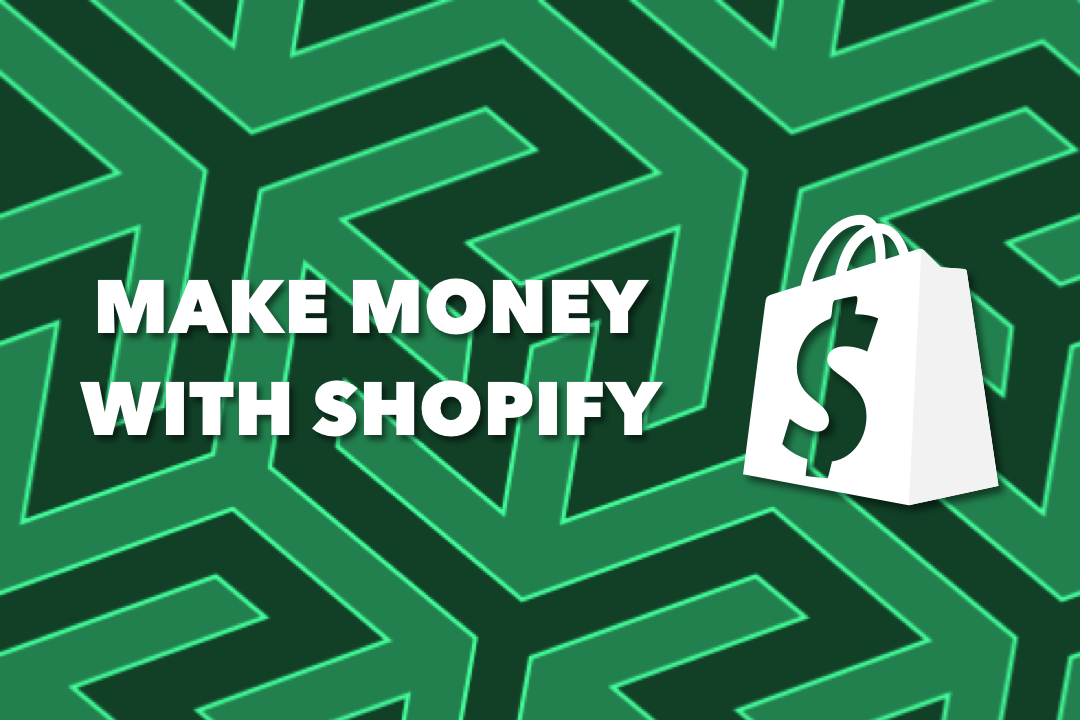 Businesses going online! One by one. Everyday. So, money is no longer a thing you make offline and goes from one hand to another. The trade, commerce and retail is now digital.
Therefore, the eCommerce platforms like Shopify and the companies using their services skyrocketed in 2020 and 2021.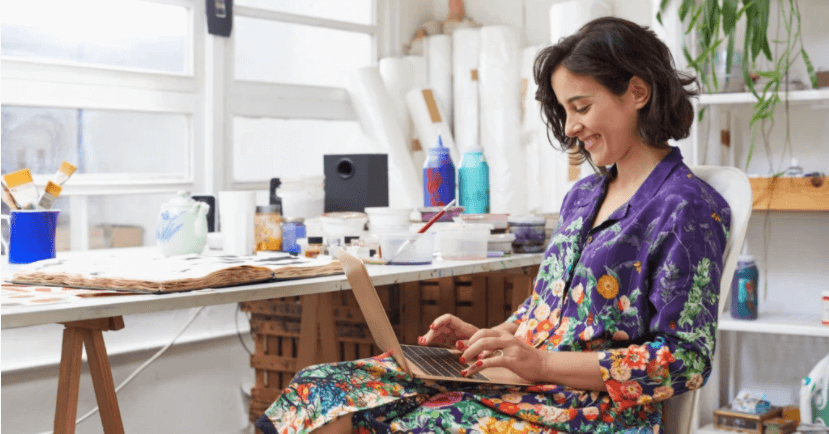 Considering Shopify is making money from the sales of its merchants, the picture gets crystal clear: the companies using Shopify making money a lot. So, don't you want to be one of those? As you are reading this article, yes, you do! Then, let's read on and find out how can you build a successful Shopify store and start to make money!
What is Shopify?
First things first, let's get to know Shopify in detail. Shopify is the number 1 cloud eCommerce platform which is used by more than 1.9 million businesses around the world from any revenue sizes between $100 - $10.000.000 per month. It's become a great income stream for entrepreneurs from all around the world today. No success happens by luck. There are strong reasons for this one also.
What are the advantages of Shopify for businesses?
There are many of them depending on the business types. However, I would like to cover the biggest advantages of Shopify for the mainstream regardless of the specific business needs.
What Are The Differences Between Shopify Plans?
Just like so many other technology platforms, Shopify also offers a tiered package suite with different price points and functionality. Here are all the Shopify plans and what should you expect from each.
1. Shopify Lite – This is not a proper eCommerce store like it may sound, but a point-of-sale and a Buy button generator to add selling functionality to some other website or blog page. You can manage your invoices, reports, customer profiles, orders, products, discounts, and a few other basic eCommerce operations.
2. Basic Shopify – Unlike Shopify Lite you get a full online store with unlimited products, multiple sales channels, discount codes, a website builder, free SSL, abandoned cart recovery, automated email sequences and gift cards.
3. Shopify – In addition to  Basic Shopify features, you get more professional reports, discounted credit card rates, better shipping discounts, and international pricing and domains.
4. Shopify Advanced – In addition to the Shopify plan, you will have an advanced report builder, third-party shipping calculations, improved shipping and credit card rates, and individual product pricing for cross-border eCommerce.
5. Shopify Plus – In addition to Shopify Advanced, you have checkout customization capability, improved product pages with built-in media, localized shopping experiences, multi-domain feature, advanced shipping rates and discounts, and many more customization tools. Last but not least, Shopify supports you with a dedicated merchant success manager to help you grow your business and optimize your operations.
In the following table, you can see the comparison between prices right below.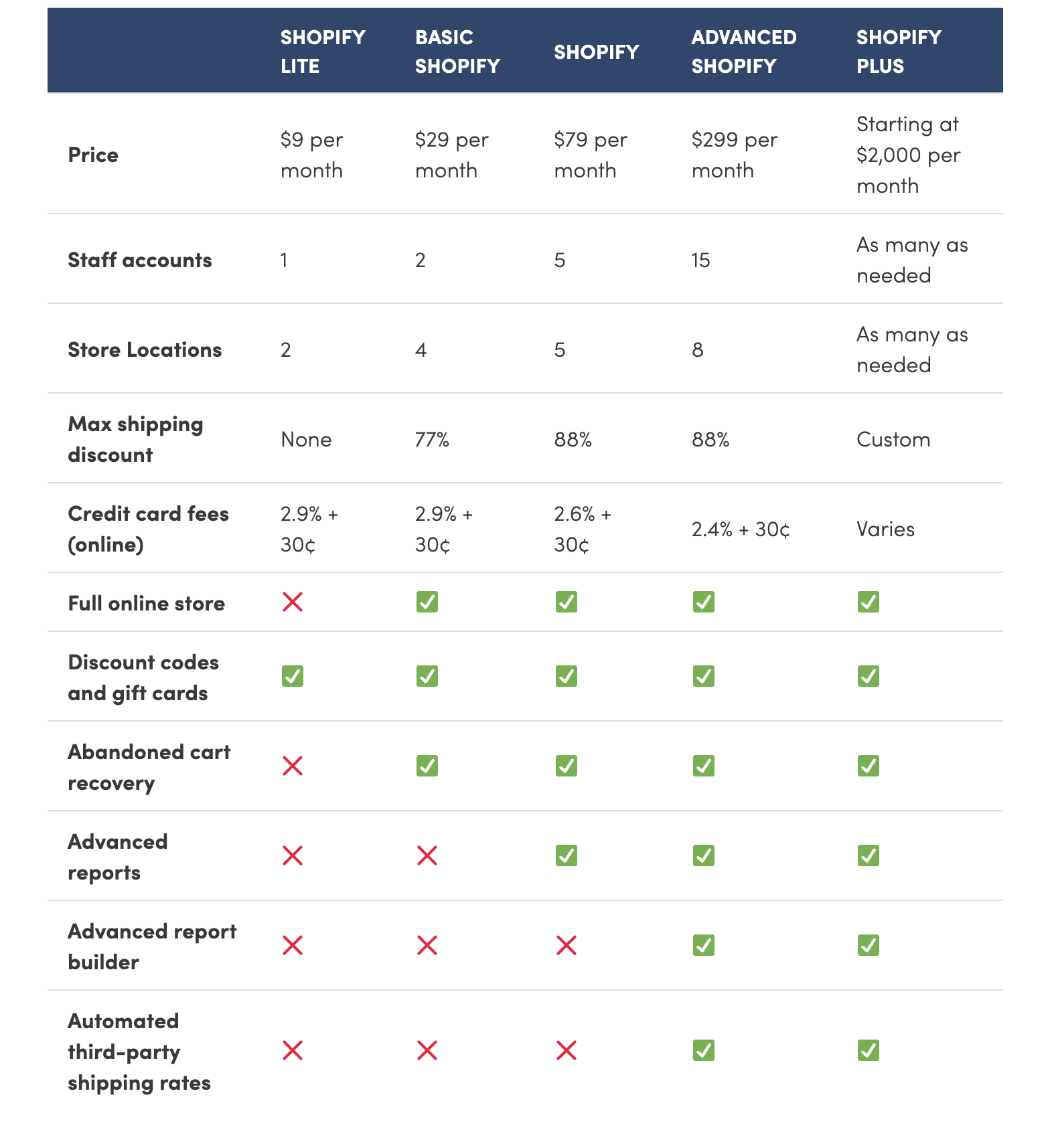 How To Make Money By Using Shopify?
A. Become a Shopify Affiliate to make money with Shopify:
If you're looking for ways to earn money with Shopify, you can always do it by becoming a Shopify Affiliate. Shopify has a well-established affiliate program through which many people create a passive income.
It's an easy program to sign up for and once you get your affiliate link you can earn up to $2000 per new merchant referred to Shopify.
B. Start your own eCommerce business with Shopify: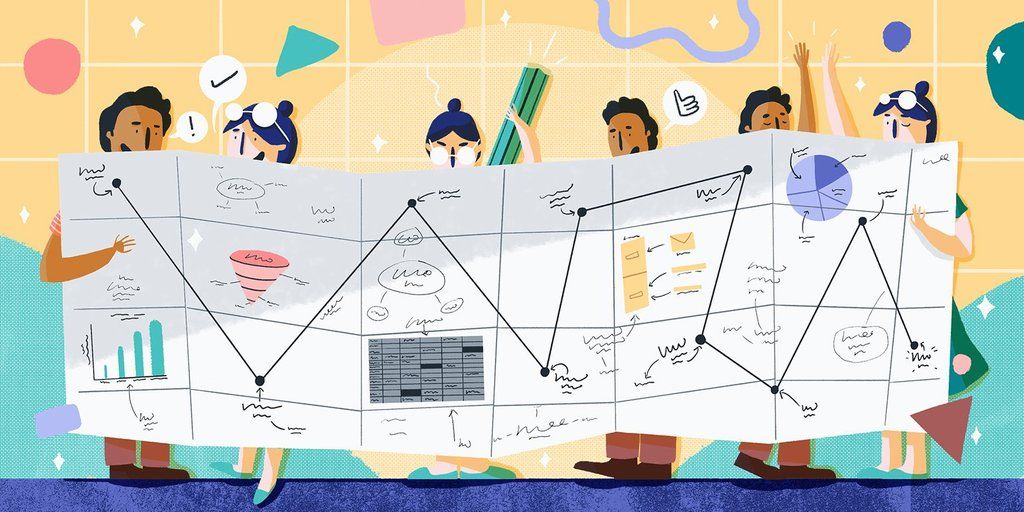 Let's clarify one issue here. Opening a basic online store with Shopify doesn't mean that you will earn. Period. There are many things to do beforehand. Here they are:
First of all, you need to create a business plan from the get-go.
Validate your business idea before you invest.
Define your audience and find your eCommerce niche.
Create a communication strategy and a reason for shoppers to buy from you.
Decide which digital channels will you promote your brand and products.
Plan your content, blog post, and SEO tactics.
Define your shipping, return, payment methods.
Think about having an affiliate program. It works great for some businesses.
Start your online store with a proper design and needed functionality.
You can start your Shopify store by clicking on THESE COLORFUL WORDS.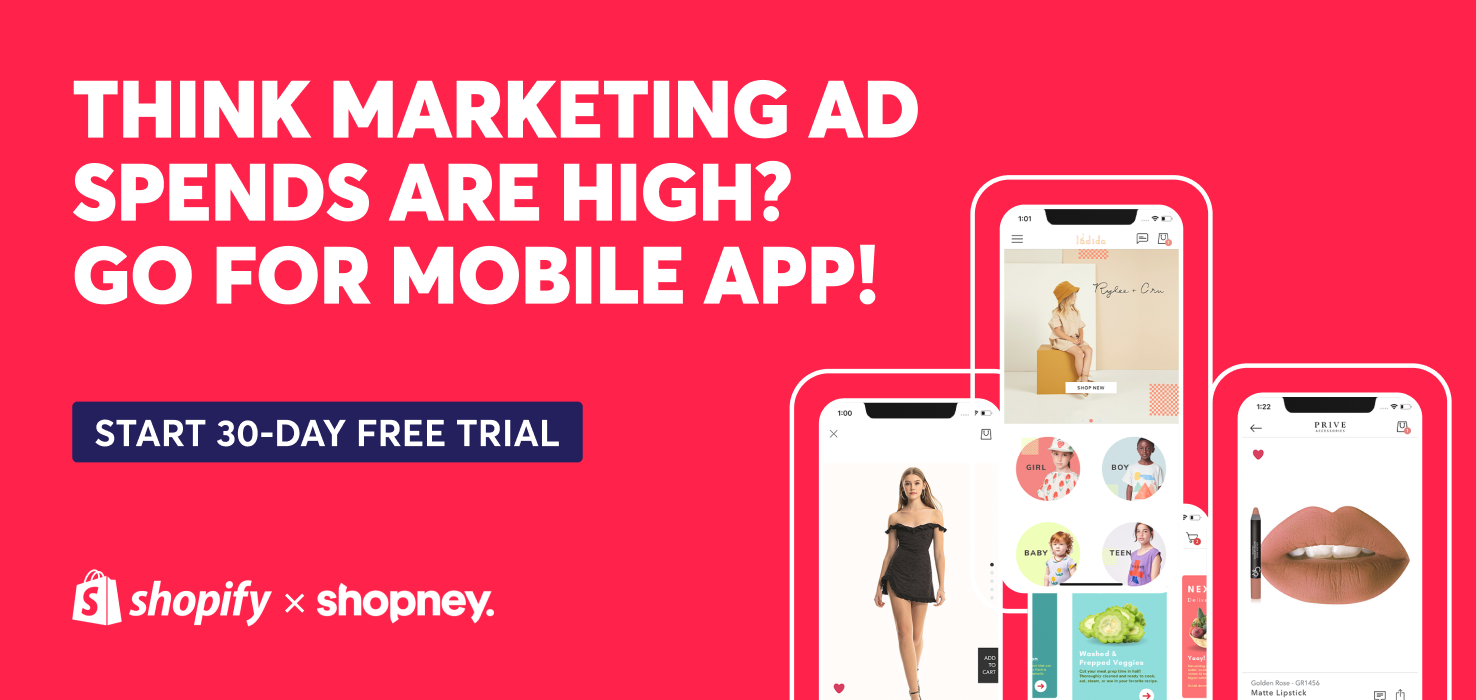 What are the best Shopify business ideas of 2023?
Running a Shopify business always sounds attractive. It's a great business model. However, it also comes with a unique set of difficulties. Frankly, starting a business ain't easy.
Remember that, a store is not the aim for a merchant, but the tool for success.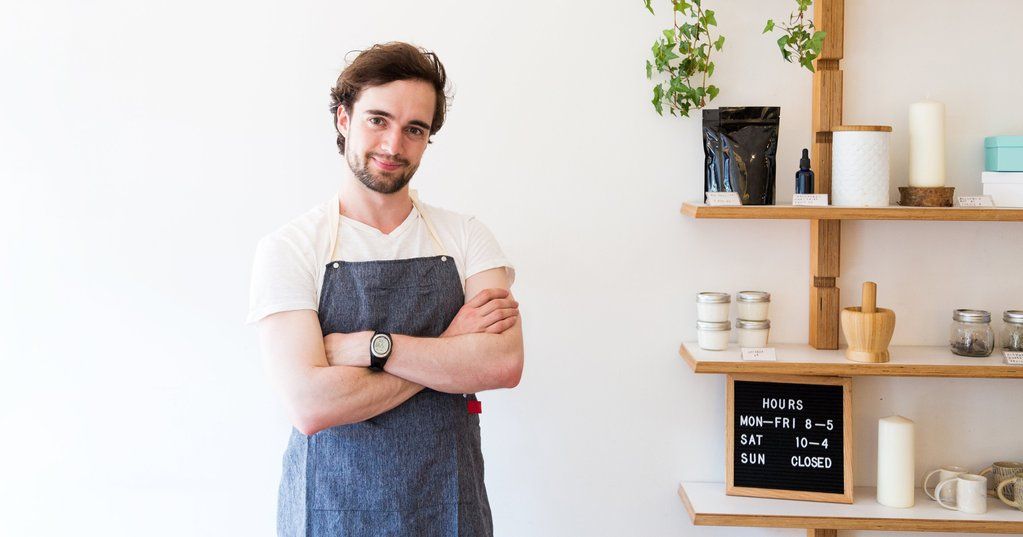 To tell you the truth, "online" is just a channel that connects businesses to people. It's a powerful tool that lets you reach anyone from anywhere in the world. And with the right ideas and hard work, you can reach out to them and sell your products. Here are some great ideas for 2023 to start your Shopify business:
1. Start your clothing line
There's nothing more satisfying than creating products that people will use every day.
As soon as you build your Shopify store, you'll be able to start selling instantly. Thanks to apps like Printify and Printful, the process of designing and delivering your own custom-made clothing has been streamlined and simplified.
Transforming your creativity into something real and profitable is amazing. And fashion is always going to be demanded as long as human-kind exists on earth.
2. Launch a dropshipping store
Your store doesn't need to stock products in a physical location. This means that your cash flow won't get tied up in inventory. Whenever a purchase is made, you place an order with a third party and they'll handle the rest of the process for you.
Since you don't have to deal with things like tracking inventory or mailing packages, dropshipping takes care of a lot of potential headaches. It is a great way of business today!
3. Develop a niche product
Niche products are unique and thus buzzworthy. Early success can be all you need to drive press coverage with zero budget.
Choosing a specific target customer makes it easier to create marketing and messaging that resonates. Rather than trying to speak to a broad, diverse group, you're talking to a group of individuals with lots of shared characteristics.
4. Create handmade goods
Devote as much or as little time as you want. It's your choice on how big you want to grow.
Create your schedule. Make your handmade goods on a set schedule, when you have spare time, or whenever you want. Turn your passion into income. Like many of the online business ideas on this list, an entrepreneurial endeavor backed by passion leads to a more fulfilling experience.
5. Sell your art online
Being a part of people's lives by getting your work into customers' homes and headphones... Sounds amazing! If you are an artist, you'll create a platform for showcasing your work by setting up shop online store.
As an artist, creating art isn't just a hobby—it's a way of life. This is your chance to turn your passion into an income stream and potentially do what you love for a living.
6. Start a local online grocery store
Grocery is a great field to open your online store because it doesn't require any fitting like in fashion or quality check like in so many other product types.
The entire sector is going online these days all around the world. You can be one of those who benefit the trend and build a strong presence.
7. Become a freelance writer or designer
Getting paid to do something you're good at is a rewarding feeling, whether you're looking to strike out on your own or you just to make some extra cash on weekends.
When you freelance, you choose which projects you want to work on and set your own schedule and workplace.
If you want total control over how much you can charge, create a Shopify store. You can list your services as products and disable shipping since you won't actually be physically delivering anything to your customers.
Remember, each business idea requires a well-thought strategy and loads of effort for building a successful business.
What to check before opening a Shopify store?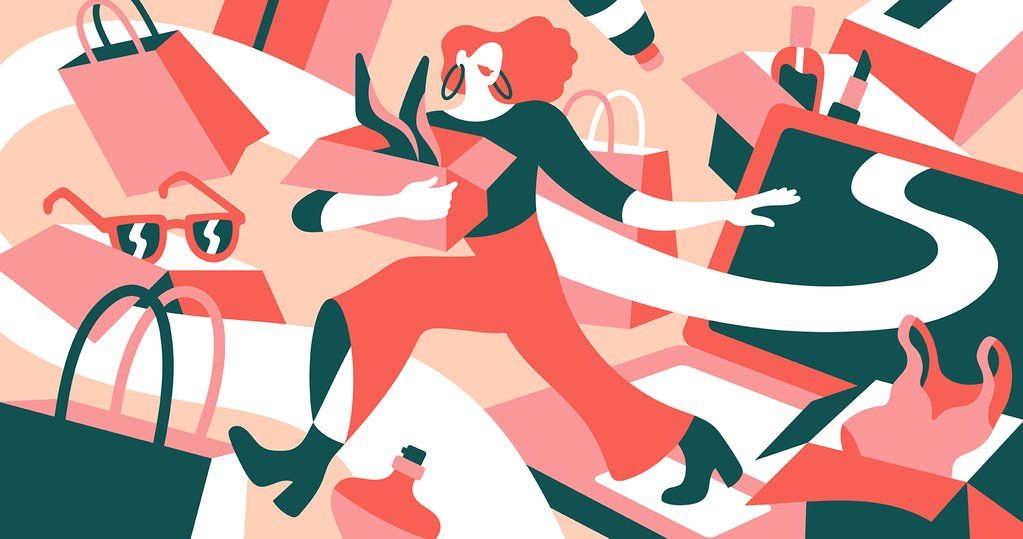 Although it is so easy to set up a Shopify store, there are some crucial sides that you need to pay attention in order to not deal with ongoing problems long-term. Here is a quick list: