How to Change Your Shopify Mobile App Builder?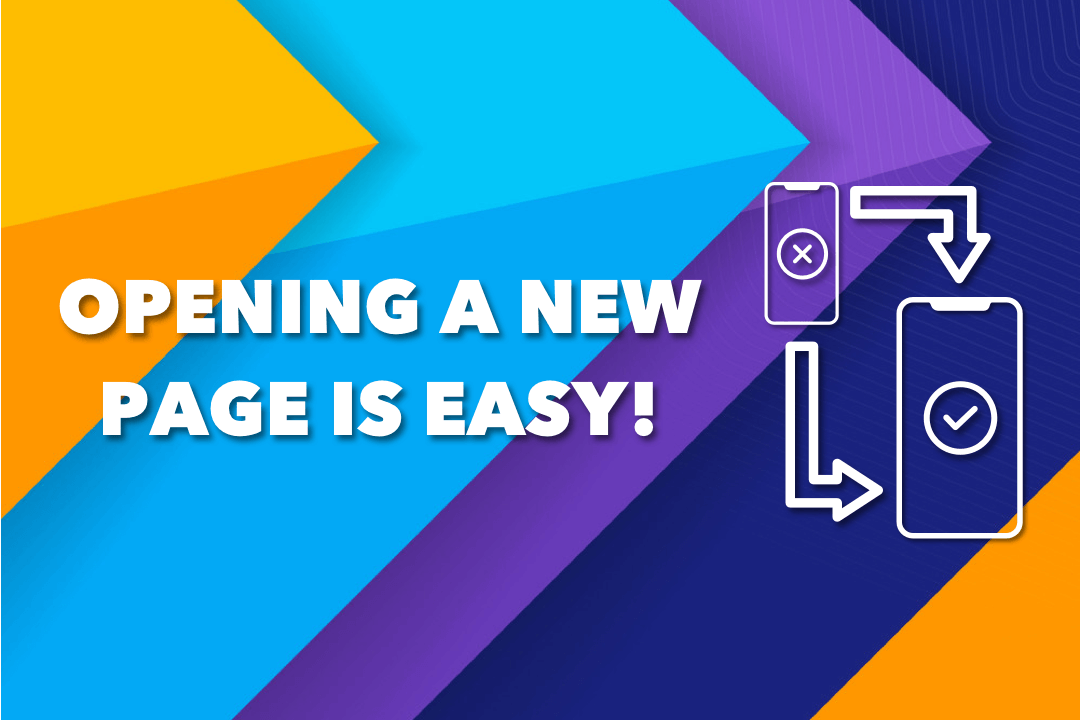 I feel your pain... If you are reading this article, you most probably spent a long time to test various options on the Shopify App Store. You've build a mobile app which does not satisfy your needs or work in the way you wished it to.
Sad story... And now you're looking for ways to fix this. As you made decision you are not happy with once, you don't want to fall for a similar trap again. You want to make sure that you will pick the right mobile app builder and have a successful future together.
Then, you have to know what to pay attention when you are deciding on your next mobile app builder. There are some certain features that you need to look for such as theme options and automation. Here I prepared a really comprehensive one. Check it out!
How To Decide Which Mobile App Builder Is The Best For You?
Here is a check-list for you to decide which app builder is the best for your business.
Customer Service
Features
Ease of Use
Integrations
Beauty of the Mobile App
Theme Options
Native iOS & Android Apps
Language Support
You can find the detailed explanation of each bullet in the list above in our Ultimate Guide To Turn Shopify Store Into App post.

Which One Is The Best Mobile App Builder For Shopify?
In the very beginning of this article, I said that I feel your pain. Because we are welcoming many merchants migrating to Shopney almost every month. So, we are very familiar with the story.
Each and every single one of them finds the happiness with Shopney. Let our customers tell about it. They say it the best!


As you see! Once you decide the best mobile app builder which we think it's Shopney, the things are going really smooth. By the way, Shopney is the only mobile app builder in Shopify App Store having 5-star reviews only. Literally, all customers are 5-star happy!
What Is The Process Mobile App Migration From One App Builder to Another?
When you want to migrate to Shopney, it's pretty easy. We want you to keep your former app live on the stores till we replace it with a better one. Here are the steps:
You design your app in our user-friendly dashboard easily. If you need help, our customers success team or professional design team could give you a hand.
We request access to your Apple and Google developer accounts to be able to launch your app on behalf of your name.
You prepare your mobile app listing info and screenshots.
All above generally takes 2-3 days. Then, we check your app from A to Z to make sure it's perfect.
Finally, we launch your app on App Store and Play Store as an update to your former app.
Here is a more detailed checklist for launching a mobile app with Shopney: App Launch Checklist.
Your new app is getting released as an update to old one. So, you customers will only need to update their app and voila! They will automatically switch to Shopney.
We recommend you not to cancel your subscription with your old mobile app builder for a month or two. So, all of your mobile app user can update to new Shopney-built app.
If you cancel it, their old app won't work due to lack of service and they will have a really bad experience.
Final Thoughts
I wanted to eliminate any doubts about changing your Shopify mobile app builder. As you see, it's very easy, quick and frictionless.
We are welcoming many Shopify merchants who had bad experiences with other mobile app builders. They are more than happy. One of them is Bella All Natural, a multi-million dollar Shopify Plus brand from Los Angeles. You can build a beautiful mobile app like theirs and be happy like it's owner.