7 Shopify Apps That Help Merchants During COVID-19 Outbreak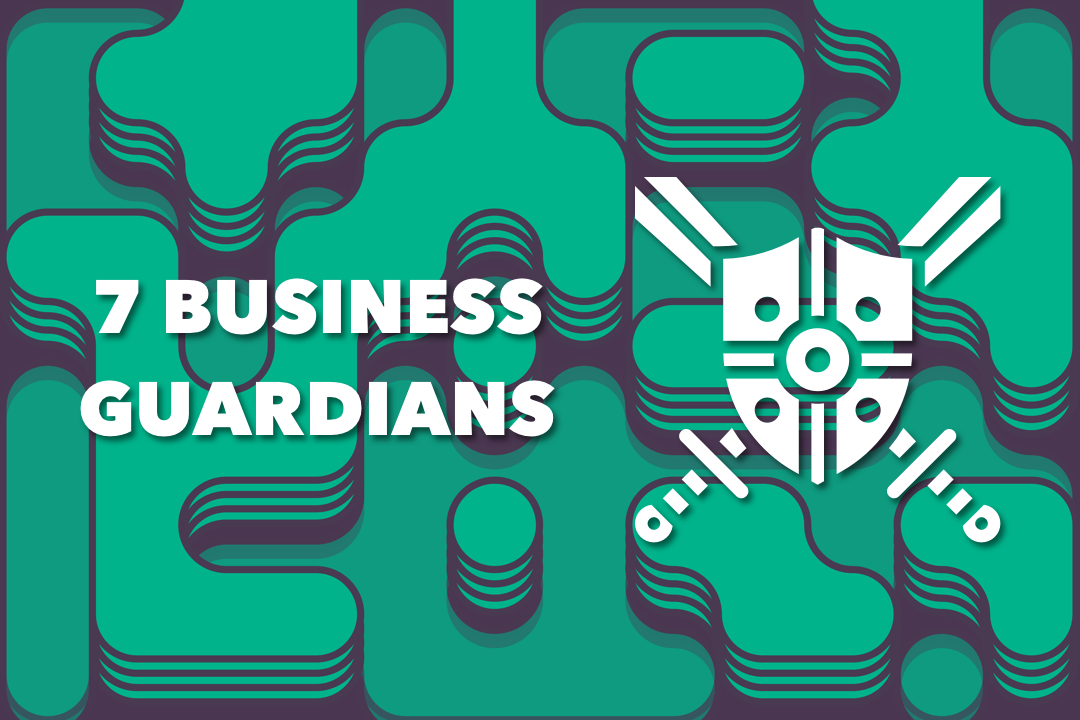 The whole of society is going through a very hard period due to COVID-19 (Coronavirus) outbreak. And the stakes are high especially for business owners like you. There is a lot of uncertainty and anxiety regarding the outbreak. And god knows when it will get back to normal.
As the impact in the economy spreads like a domino, helping each other seems to be the most valuable thing these days. We hear about the news that the governments and the companies are declaring their supports each day to keep businesses afloat.
Shopify itself has announced a big support package last week for the merchants. Basically, they are helping merchants in 6 ways:
Gift cards for all plans and customers
Local pickup and delivery
$200 million in small business funding
Extended 90-day free trial
Community support
Live webinars
As business owners like you (Shopifolks) are the heart of Shopify. So, the company does its best to help its merchants. You can check out Shopify's COVID-19 page to learn more about it.
Alongside Shopify, there are some agency and tech partners that are announcing their intention of helping Shopify merchants on this hard period. We would like to share a list of tech partners in this article so that you can take advantage of their period-specific offers for your business.
1.Bold Upsell ‑ FREE 3 Months Trial
Bold Commerce is one of the biggest tech partners in Shopify. The company has 18 apps in the store, many of them have hundreds of good reviews if not thousands. And they have a special offer with their Upsell app.
Try Bold Upsell FREE for 3 months (install by March 31st, 2020) We know merchants are feeling the impact of COVID-19 and we want to help. Bold Upsell is proven to help merchants sell more to every customer.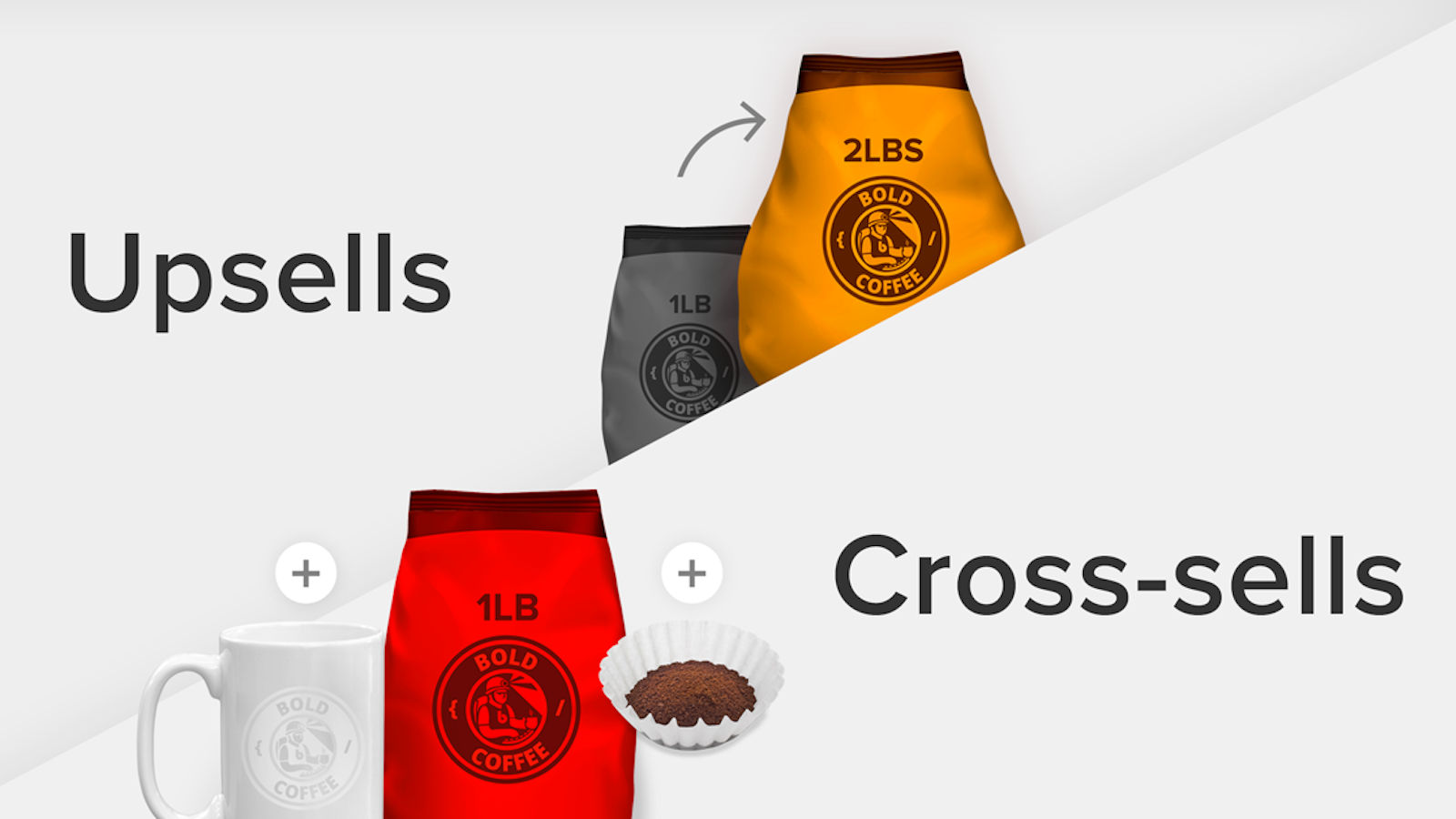 If you're not using upsells and cross-sells to boost average order value, they're offering 3 months of Bold Upsell FREE to new users, to support your business. You can receive your 3 months at no charge when you install on the Shopify App Store before March 31, 2020.
If you want to try the app or get more info it, click the link below.
2.Shopney Mobile App Builder - FREE 30 Days Trial

Customer retention is one of the most important issues during hard times if not the top. So, converting Shopify store into a mobile app is what you need to increase customer retention thanks to the better mobile shopping experience and push notifications. And, Shopney is truly the best mobile app builder Shopify and Shopify Plus brands.
It has a great UI and easy-to-use design editor. So you can design your app in minutes. Besides, it has unique features like live in-app chat and theme options. So, if you want to turn your Shopify store into an app, Shopney is the best bet.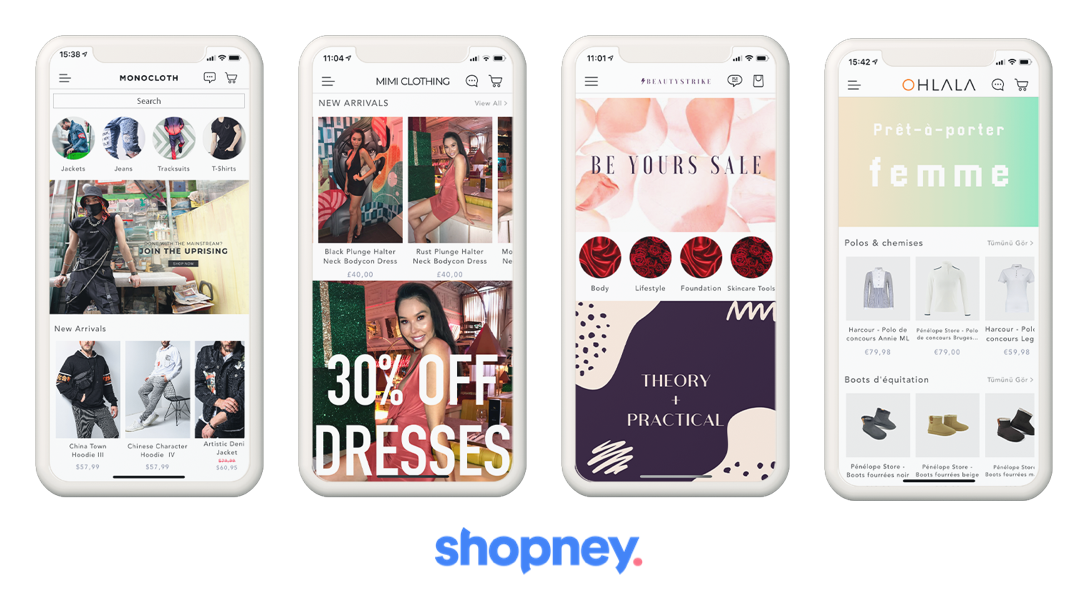 During these hard times, due to the Coronavirus outbreak, we want to give you a hand with everything in our power. We offer a complete 30-Day Free Trial of our app, which used to be 7 days earlier. Besides, you can get free 30-minutes consultancy from Shopney's team of experts about how to manage your mobile store during COVID-19 outbreak.
If you want to try the app or get more info it, click the link below.
3.Instant Traffic & Ads - 30 Days FREE Trial

Instant Traffic app allows you to display your products in other Shopify stores as product recommendations (advertisements) with product name, short description, price, and picture. In return, you only need to display other stores' ads in yours.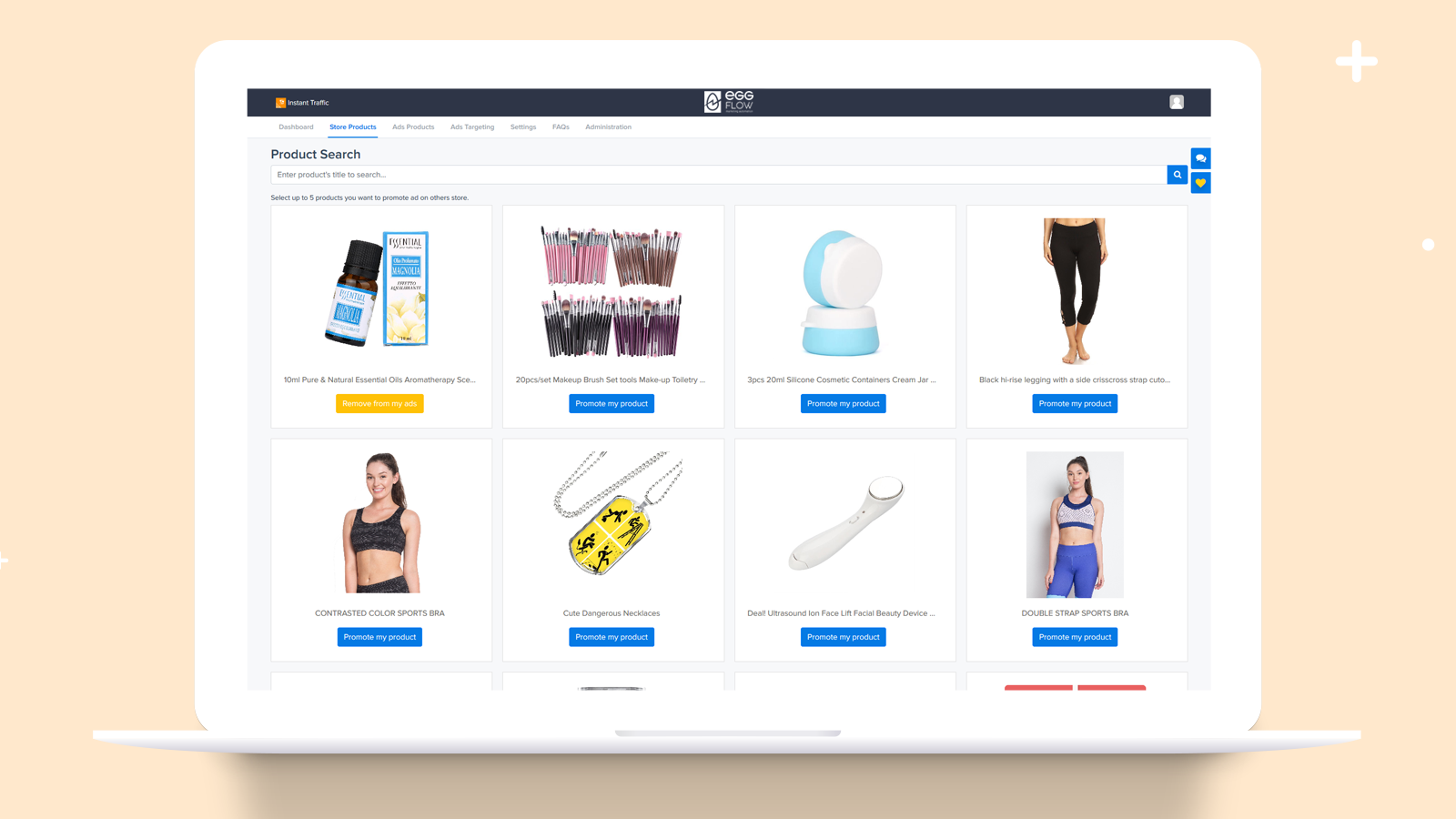 The advertisements are displayed in the form of quick notifications at the lower right corner of the screen, last 30 seconds, and can be closed at any time. You can display your products as advertisements in other stores, increase impressions and drive traffic to your store when people click on the ads. No matter how much traffic you get from the ads to your store, you don't have to pay any additional cost.
If you want to try the app or get more info it, click the link below.
4.Quick View by Secomapp - FREE 6 Months For All Plans

Quick View app gives your shoppers quick access to product preview in one click without reloading the whole site. The app will not only reduce shopping time but also bring a convenient experience to shoppers.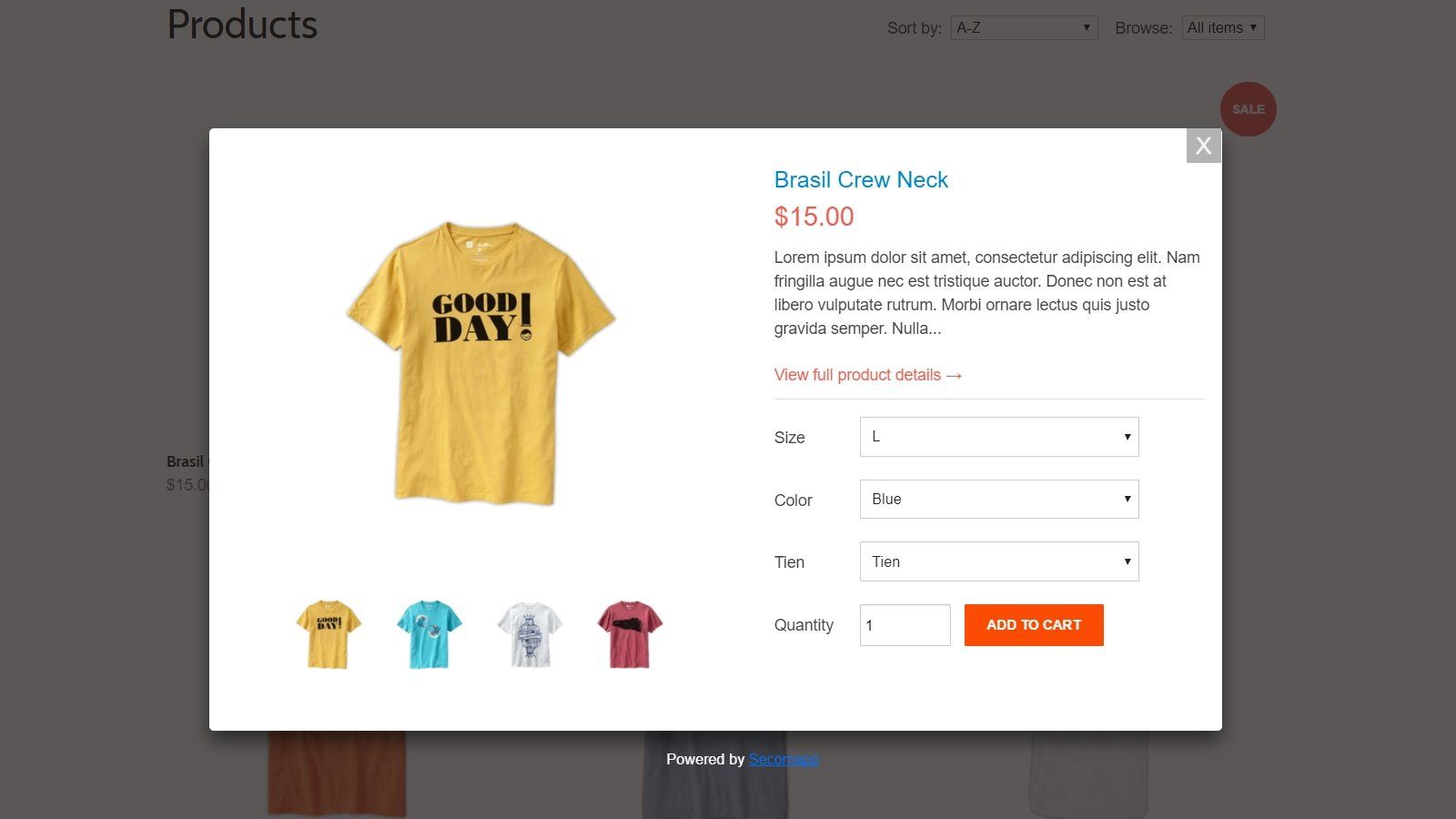 Your shoppers can view product details quickly without leaving the catalog navigation. This makes browsing products easier and faster, which helps increase conversion rates. Products may be added to the cart from the Product Quick View pop-up.
If you want to try the app or get more info it, click the link below.
5.WhatsApp Chat + Cart Recovery - FREE 30 Days Trial

As everyone stays at home, Whatsapp is more popular these days. And you may think of leveraging it for your business like thousands.

With this app customers can Live Chat with you, clear doubts and questions before ordering. Multiple WhatsApp Chat contacts can be added and customers can be contacted directly using WhatsApp (Automated or Manual), Offer some good discount & convert them easily. Android app is also available.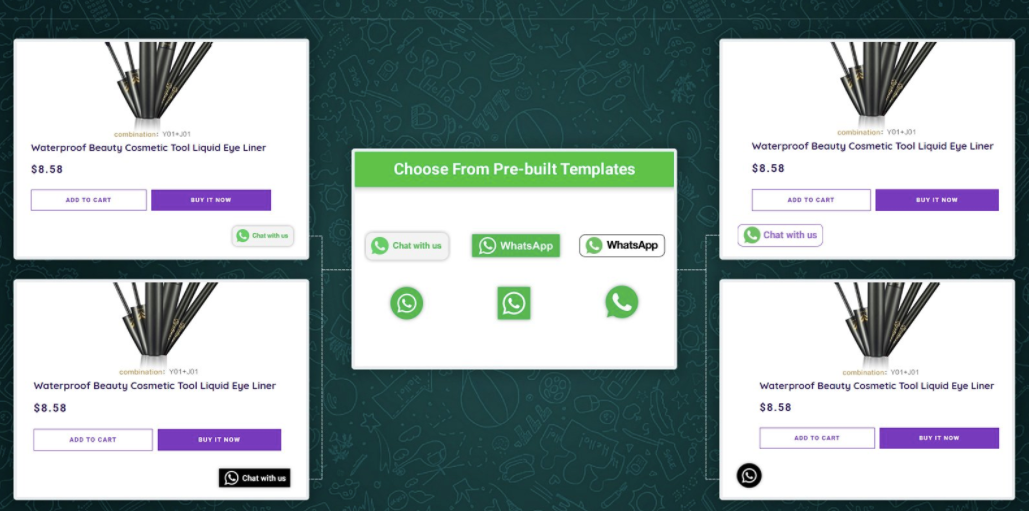 You can turn your customers or visitors into your promoters by Instant sharing using WhatsApp. And your store visitors can chat with admin directly on WhatsApp.
If you want to try the app or get more info it, click the link below.
6.Marsello: Email, SMS & Loyalty - 50% Off For 6 Months
Yes, it's true! They offer 50% off for their Marsello Pro plan for 6 months. With Marsello, you can design a beautifully branded rewards program that works seamlessly with your eCommerce & POS.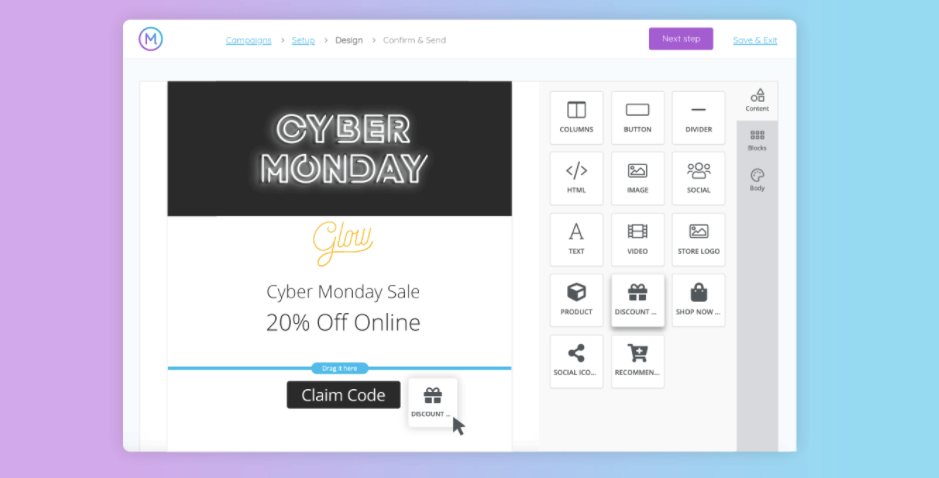 Plus, you can automate email flows to keep customers coming back at every stage of the customer lifecycle. And drive sales with one-off email and SMS campaigns. Perfect for running a sale or making a new stock announcement.
If you want to use a compact app for your email, SMS and loyalty purposes, you can take advantage of this app and its special offer by clicking the link below.
7.Instant Buy - 30 Days FREE Trial

Regardless of the period we are in now, you should always looking for ways to fasten the checkout processes in your mobile store or web store. And this app may help you with that.
With Instant Buy, you can create a Sticky Add To Cart button on product pages, a button to redirect visitors from one page to another, or both. Store visitors can add products to their carts immediately and be directed to the check out page within seconds.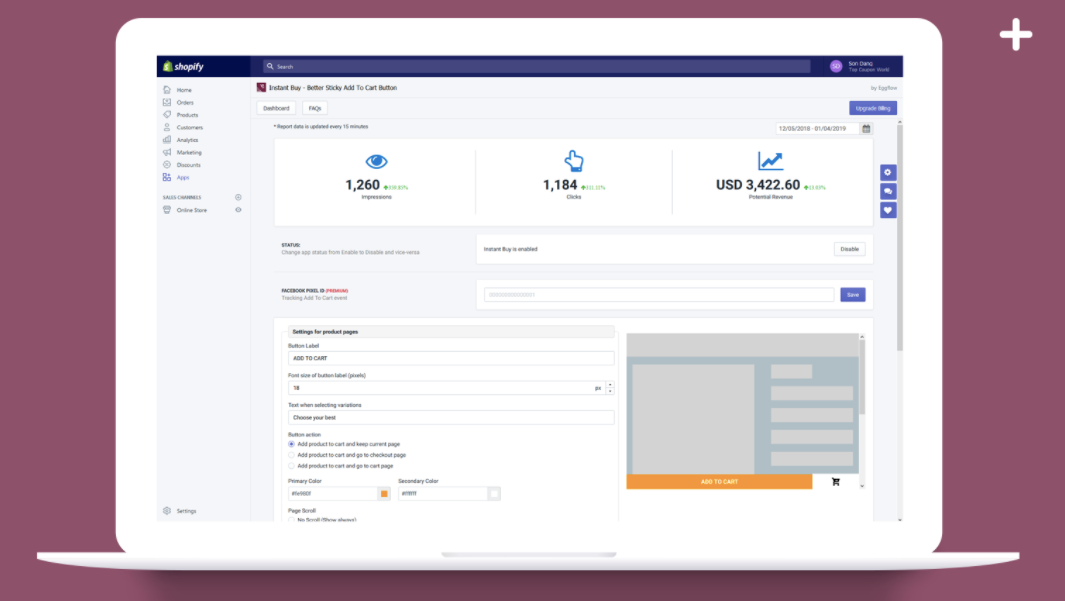 And you can track and retarget people with Facebook Pixel ID inserted to the Add To Cart button. Bring people back to finish their abandoned carts.
If you want to try the app or get more info it, click the link below.
Conclusion
It's the time to help each other and we're with you with everything in our power. If you want to get some more tips on how to fight COVID-19 as a business owner, you can check our How To Manage Coronavirus Pandemic blog post.
If you want to check some of the apps build by Shopney, you can have a look at our Pinterest board below:
If you want to turn your Shopify store into mobile app, you are at the best place! As we always say, you build the best brand, we build the best mobile app for Shopify stores.