Ultimate Guide To Increase 'Add To Cart' Rate in eCommerce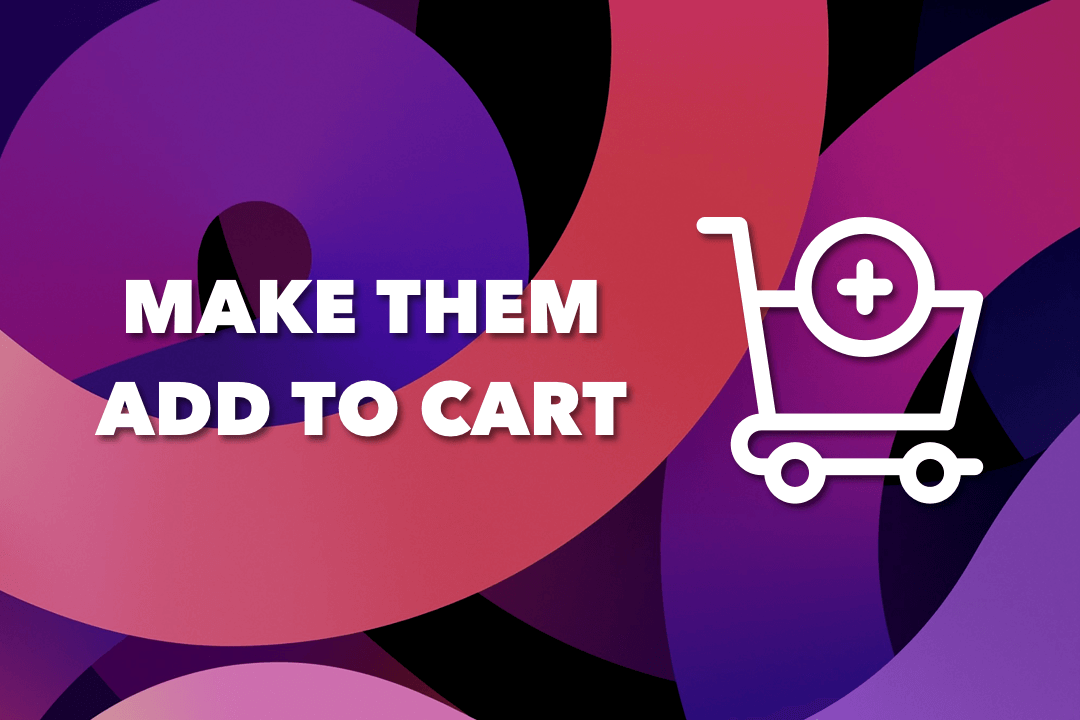 Did you know that eCommerce dates back to 1994? It all started with the establishment of Amazon's online bookstore, which transformed into one of the most popular multi-product portals. Nearly three decades later, it is estimated that 27.2% of the world's population shops online. With the new users getting added daily, E-commerce is now an integral part of every retailer's sales and marketing strategy.
One of the most important actions for merchants to drive their shoppers to take is adding items to cart. However, that action is one of the hardest things to achieve in todays well-saturated eCommerce universe. In this article, we will cover the strategies and tactics to increase the add to cart rate. But let's start with the basics!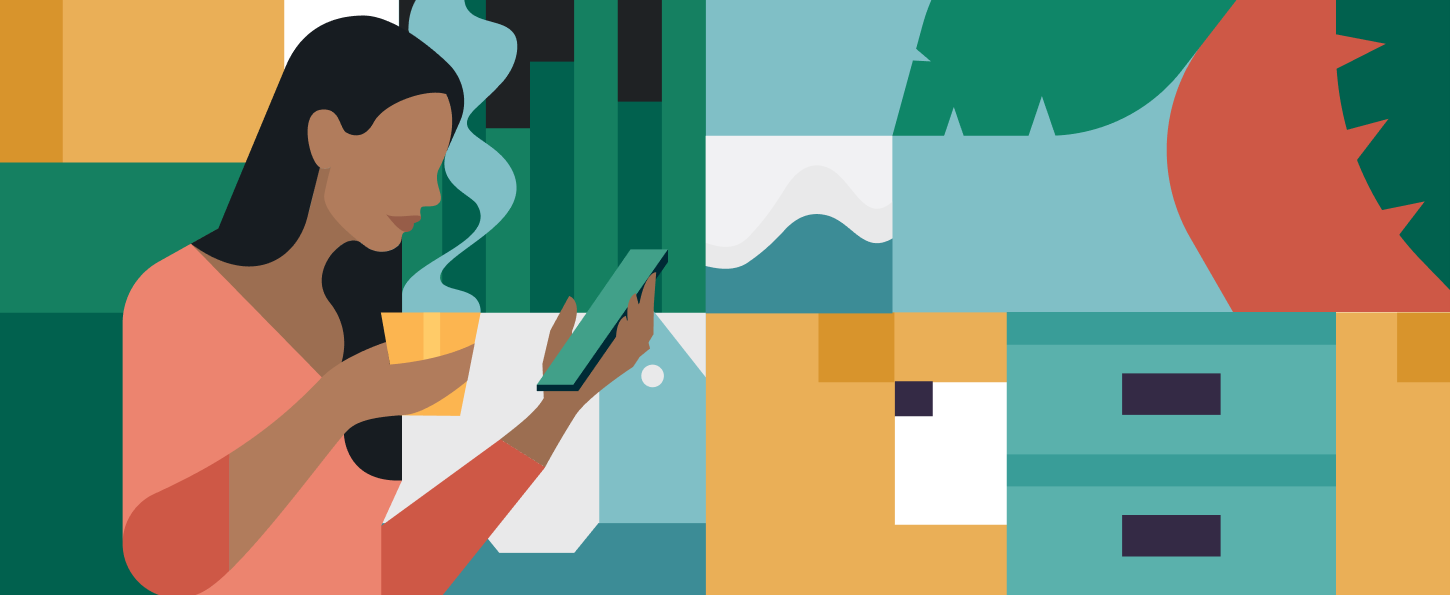 What is an add to cart rate?
While an E-commerce site may have many visitors, not all of them may be genuine buyers. Today, with the help of data analytics, companies are tracking website activity through various metrics such as bounce rate, revenue, acquisition cost, customer demographics, etc.
However, one critical metric that retailers should not ignore is the 'add to cart rate'. This metric is used to identify qualified buyers by tracking how often people add at least one product to their cart.
This rate is arrived at by determining the total number of sessions where a user adds an item to the cart, dividing it by the total number of sessions, and multiplying the result by 100. The session considered in the numerator is typically those sessions where visitors have placed at least one item in their cart.
This metric is essential as it measures the success of the products retailers have displayed, their marketing efforts, and their E-commerce website functionality.
The Databox survey mentions that the average add to cart rate range is around 3-4%. If a retailer's website has a total of 30,000 sessions and 750 identified add-to-cart sessions in a quarter, then the add to cart rate for that period is 2.5%. Hence, considering the industry average, the retailer can deduce that it is a reasonable add to cart rate. However, improving these rates could mean a significant increase in revenue for the retailer's business.
It is estimated that around 30-40% of users who add an item to their cart eventually made a purchase. Hence, analyzing the add to cart (aka 'Add To Basket') is an essential part of running an eCommerce store.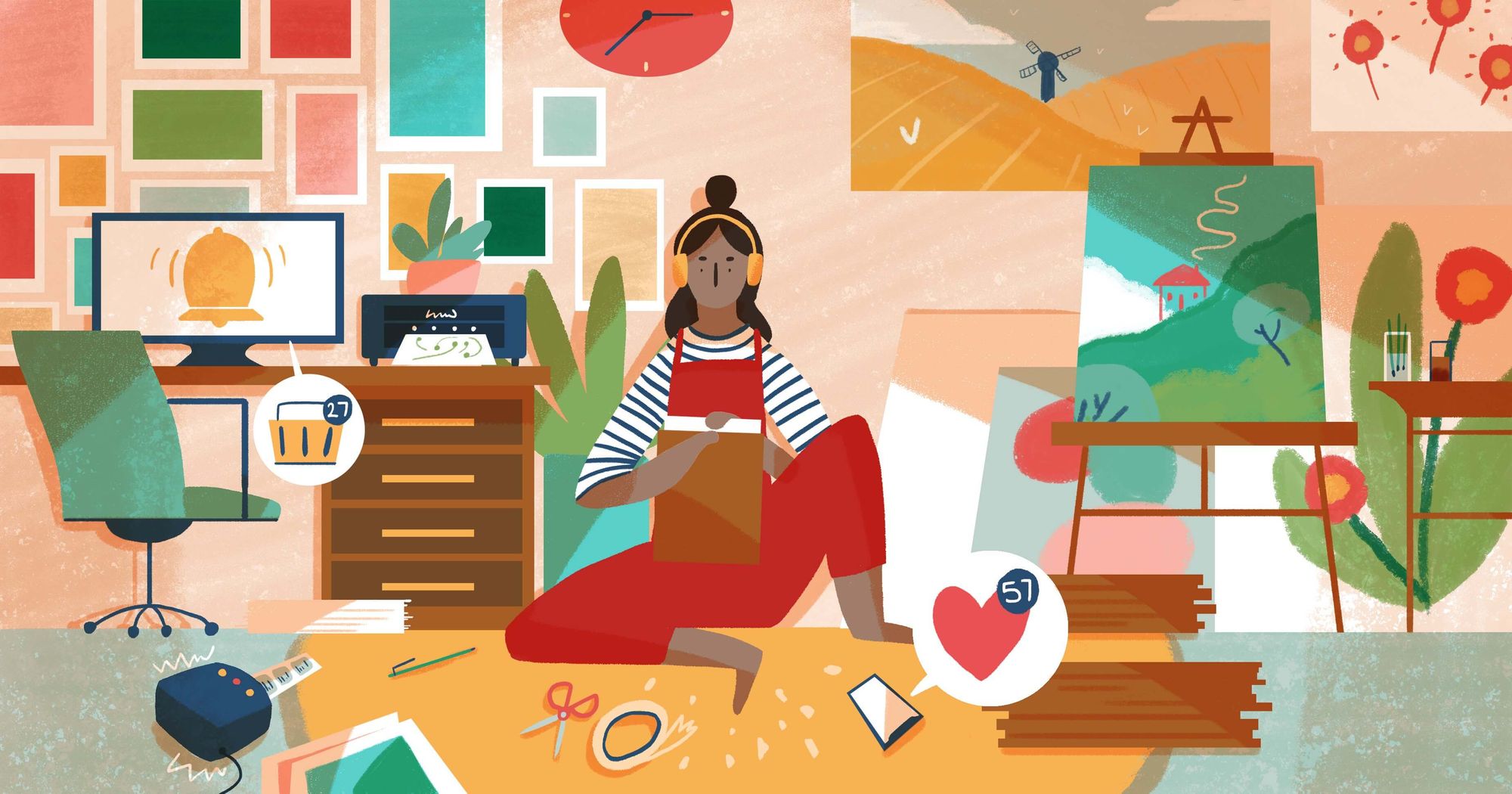 How to improve your add to cart rate?
On average, only 1.94% of E-Commerce website visits convert into a purchase. Hence, if a retailer's add to cart rate is low, it is essential to understand how to increase it and drive more sales for your business. Even if your rate is high, there's always room for improvement.
Let's look at some optimization techniques to improve your add to cart  rate on an E-Commerce platform :
1. Offer free or attractive shipping rates
Shipping costs create the impression of hidden costs and sometimes dissuade customers from buying products. In fact, the likelihood of a consumer abandoning their purchase in the absence of free shipping is a whopping 61%. Hence, the 'free delivery' option turned into a standard practice that retailers must consider due to consumer behaviour.
Furthermore, 58% of consumers increase their purchases with the sole intention of qualifying for free shipping. Further, customers try various hacks such as delaying purchase decisions, opting for the slowest zero-cost delivery or making physical purchases. With this customer behavioural pattern in mind, Amazon came out with a loyalty program (Prime) that provided free delivery and additional benefits, resulting in 78% of US-based customers signing up for Amazon Prime.
2. Optimization of Product Pages
81% of consumers undertake research before placing an order online, making it one of the primary reasons consumers choose online shopping over in-store experiences. While researching for products, prospective buyers visit websites and browse through apps before the final purchase. During this process, shoppers end up making informed decisions and even get encouraged to add products to their cart. However, during the process, in case the browsing experience is not comfortable, or the user finds the content ambiguous, there is a high possibility that the user will not proceed with the purchase.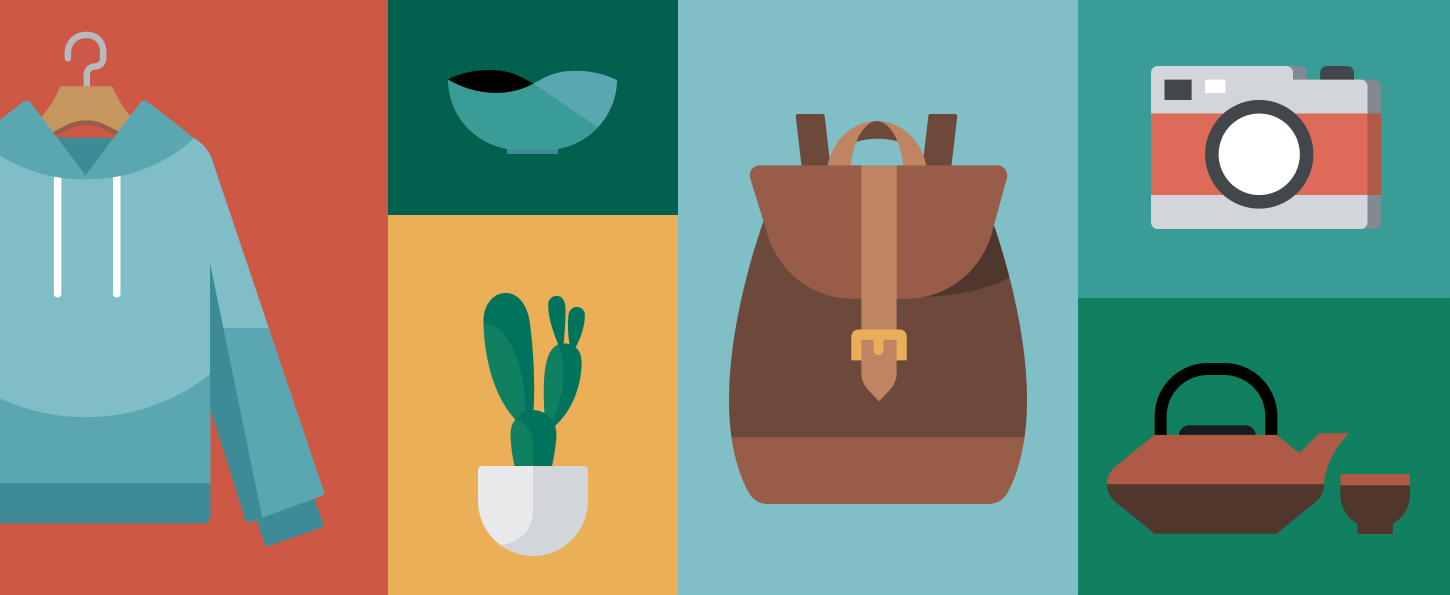 The co-founder of Y Combinator, Paul Graham, once said, "Overall, the web is pretty sloppy, but an online store can't afford to be." Hence, each retailer needs to concentrate on optimizing their content to connect with their audiences
Here are a few commonly used techniques in the E-commerce industry.
Embrace a visual pecking order by placing the main components at the topmost part of your page
Large and clearly visible add to cart button that is easily clickable
Incorporating colourful, high resolution & appealing images and placing them on a neutral background to help users visualize the products
Less is more: Keep the design simple and the product descriptions crisp to provide a faster read for visitors
Ensure enough white space within the layout coupled with conventional page navigation
Pinning customer testimonials and detailed FAQs will nudge a visitor to add a product to the cart

3. Send Abandoned Cart Messages
One of the biggest gaps in the sales and marketing funnel in the E-Commerce industry is shoppers who abandon the cart, leaving the purchase unfulfilled. While the bad news is that over 69% of shopping carts are abandoned, the good news is that for deserted purchases, the follow-up emails have an average open rate of over 40%.
Hence, marketers can combat this phenomenon by implementing a robust email strategy and sending reminders to prospective customers after leaving the checkout page. These emails entice customers with discounts & coupons and then further nudge them with a CTA button that takes them back to the cart for checkout. It always necessary to incorporate the following two elements in the emails :
Urgency : Emails to include words like "last day", "buy now", "soon", etc.
Trust: Reiterate ratings and reviews of abandoned products
4. Add Customer Chat Boxes
One thing a virtual shopping experience lacks is physical interaction and query solving. Chat boxes step into the shoes of a virtual agent to respond to questions raised by customers on a real-time basis.
This method fills the gap for an automatic query resolution without having to spare additional resources by providing answers based on keywords or pre-built sequences. However, suppose a customer during his online browsing sessions cannot decide on a purchase due to lack of customer support. In that case, it may negatively impact a user's perception of your website.
In fact, 62% of customers who have had an unsatisfactory experience are less likely to associate with that brand in the future. If a customer has to wait for an email from the support team, it is possible he also already looked at alternative products in the meanwhile.
Marketers can quickly rectify this issue with a pop-up chat window that subconsciously encourages customers to interact with the company providing immediate answers.
5. Use an Exit-Intent Pop-Up
While pop-ups tend to be intrusive, however, they are adept at making a customer stay on the website a bit longer from a retailer's perspective. With the help of predictive analytics and machine learning, a company in the back-end can track user movement on screen and trigger messages based on customer behavior.
The algorithm based on mouse movements knows when to provide product recommendations on discounts based on the tracked customer requirements. This technology driven E-commerce solution helps plug in issues that cause abandoned carts or lost sales, etc.
6. Upsell and Cross-sell
The role of a store assistant can now be designed as a feature in your e-commerce website or app. On the floor, an assistant has two primary sales roles; one is to cross-sell (recommend a supplementary product), and the other is to upsell (inducing a customer to make a purchase with a  higher value than their shortlisted one). However, how is this translated on a virtual platform?
Suppose a customer wants to purchase an anti-ageing cream, the virtual assistant would probably suggest an anti-ageing serum as a part of its cross-selling strategy. Alternatively, if a pop-up recommends another premium anti-ageing product with additional benefits, it would be a form of upselling.
Such product recommendations account for an average of 10-30% of E-Commerce businesses' revenues. The online selling giant Amazon has mastered product recommendations using collaborative filtering and is estimated to generate around 35% of its revenue solely from cross-selling.
This method of selling results in increasing Average Order Value (AOV), consequently increasing add to cart rate. However, the recommendation must remain realistic for fear of resulting in higher abandoned carts and lower conversion rates.
Mobile Commerce - The Way Forward
The add to cart conversion rate is increasingly playing a huge role in the purchasing process. The online culture dominates the current business landscape, with customers expecting to receive products 'on-demand'.
Hence, the competition is fierce, and retailers have to implement innovative tactics to grow in the E-Commerce space. By understanding your company's add to cart conversion, companies can implement strategies that will boost their revenues exponentially.
The Shopify Store is a platform that integrates measurement and optimization of customer experience to improve conversions and add to cart rates. Download the Shopney mobile app and reach out to us to design and personalize your platform today!