Rewind September 2019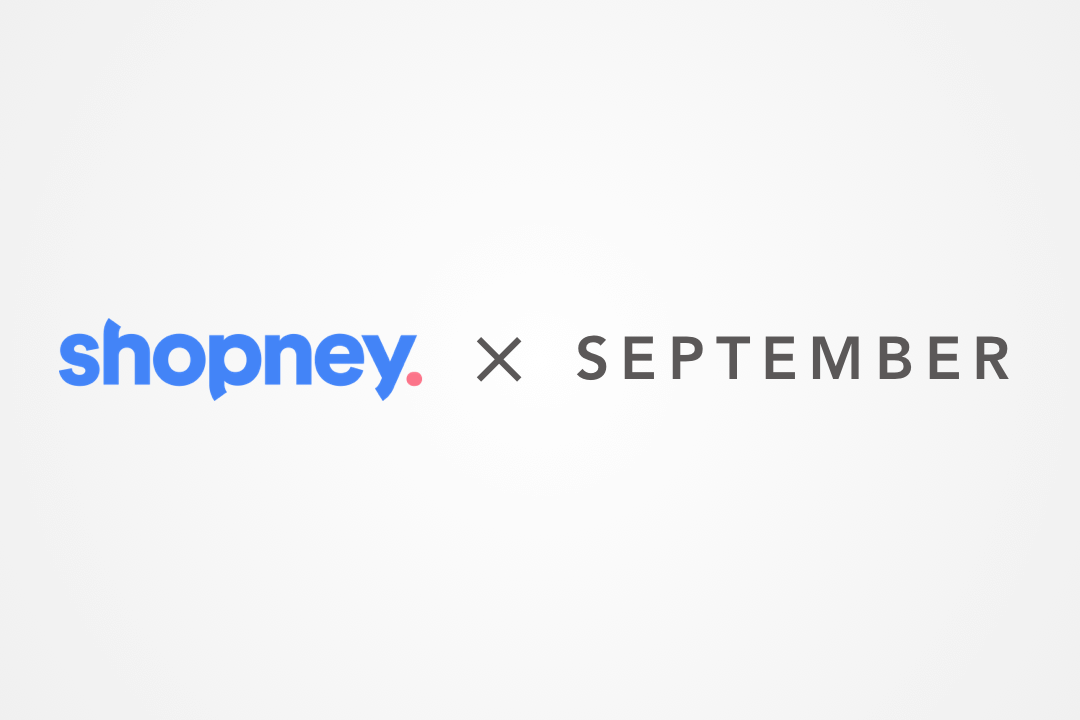 It was a great September! We are better and more integrated than ever! Read on to check what happened in this last and fast month!

NEW LANGUAGES: WE SUPPORT MORE LANGUAGES THAN ANY OTHER APP-BUILDER!
The more languages you support locally, the bigger you play globally! This is more than a quote. It's a fact today. Therefore, we keep on increasing the number of languages we support in your apps.

We've added 8 more languages and reached a total number of 14! That makes us the leader in this field as in many others. So, now we support all widely spoken languages in Europe as English, German, French, Spanish, Italian, Dutch, Swedish, Finnish, Norwegian, Danish and Portuguese! Your app will speak the same language with your customers. That's a piece of great news for those who have global dreams. Enjoy!

NEW INTEGRATION: PRODUCT REVIEWS
We knew how important are the product reviews and ratings for your business. Now, the wait is over! And it was worth to wait. We support TOP 3 product review apps in the Shopify app store. Bring along your Yotpo, Judge.me and Stamped.io integrations. All are now available for Shopney Mobile App users.

NEW INTEGRATION: BACK IN STOCK
As you know, we already offer back in stock push notifications. However, as we strive to perfect our service, we made a new integration with 'Back In Stock: Customer Alerts' app.

From now on, all your customers will be informed not only with a push notification but also with an email. So, it increased the possibility of selling that specific product that gets restocked with another way of inviting your customers to take action!

THE APP OF THE MONTH: HILLMARTEN
Offering elegant designs for both men and women, Hillmarten is a fashion brand from Kenya. Hillmarten's collections feature an African touch on global fashion trends and bringing high-quality at affordable prices.‌
‌‌
‌Hillmarten's app is perfectly on-brand and looks beyond beautiful with its custom-designed showcase images. Download their app and meet this growing fashion brand of the lovely continent!
- Powered by Shopney Silver Plan
- Custom designed showcase images
- Using theme ULGEN

INSIGHTS FROM SHOPIFY: WHY IS THE CHAT FUNCTION IS A MUST TO HAVE?
In August 2019, Shopify has announced the 'Shopify Chat' as its first native live chat function that allows you to have real-time conversations with customers. This is exactly what we offer with our in-app messages feature.‌
‌‌
‌As we mentioned many times before is an amazing feature to have for your sales and only offered by Shopney in the market. This time, to learn more about its importance, hear from Shopify itself by checking the article here.