Rewind October 2019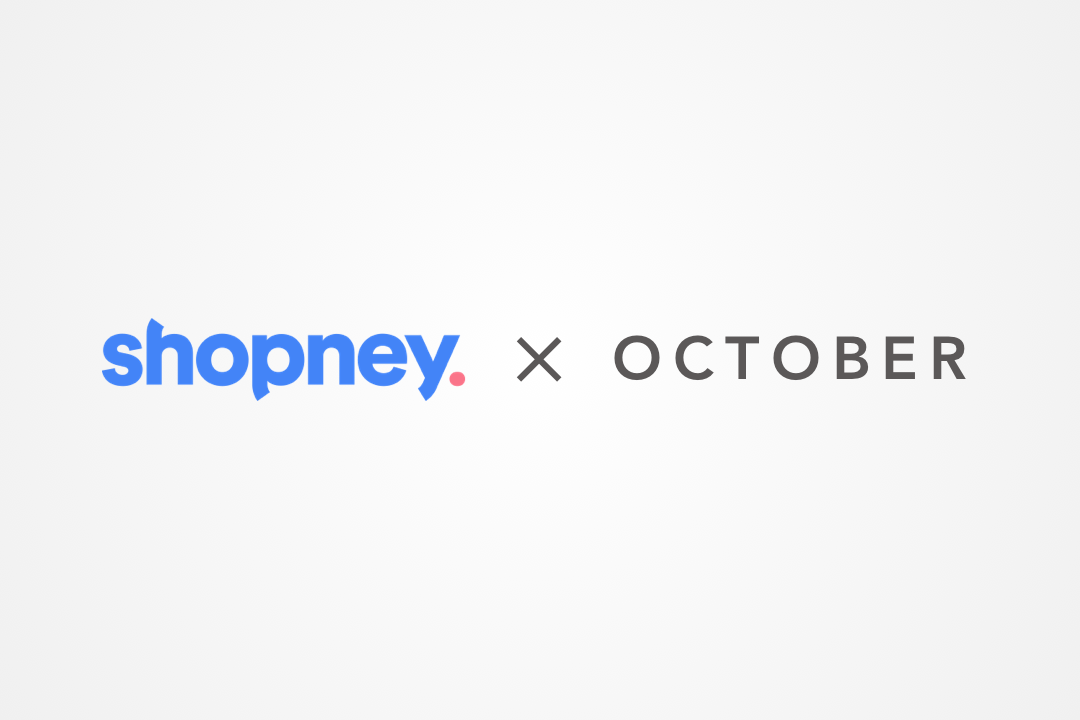 Holiday season is on the gate! We improve and we share... Read on to check what happened in this last and fast month!

TIPS FROM SHOPNEY: ARE YOU READY FOR BLACK FRIDAY?
Black Friday is getting closer and closer… But it's never too late to optimize your strategy for it before the actual day itself comes. Shopify is expecting another record-breaking one for eCommerce sales this year.‌
‌‌
‌We have prepared a checklist for you to help help you refine your plan. With our pro tips, you will make sure that you are ready for Black Friday with your web store and mobile store. Click here to enjoy!

NEW DESIGN: SUB-COLLECTIONS GOT MORE HANDY AND BEAUTIFUL
We strive for improving your and your customers' app experience every day. The latest result of our hard work is the new look of the sub-collections. Now, the umbrella collection of each category group is on top with a big featured image. So, you can feature your collections with stunning images and display many sub-collections within a clean and handy layout.

THE APP OF THE MONTH: LAVINIA LINGERIE
''We design our collection of lingerie with today's dynamic woman in mind. While intimate apparel serves a function, it can also empower you. It all begins with a foundation...'' This is how Lavinia Lingerie tells about their story.‌
‌‌
‌Demonstrating that there is no limit in design on Shopney, Lavinia's app features the brand''s some pieces of the amazing line for showcase design. It's an absolute reflection of the clear and modern brand identity. Download their app to get your daily dose of branding inspiration.
- Powered by Shopney Gold Plan
- Custom designed showcase images
- Using theme TALAI