Complete Guide on Mobile Payments for Shopify eCommerce Apps to Increase Sales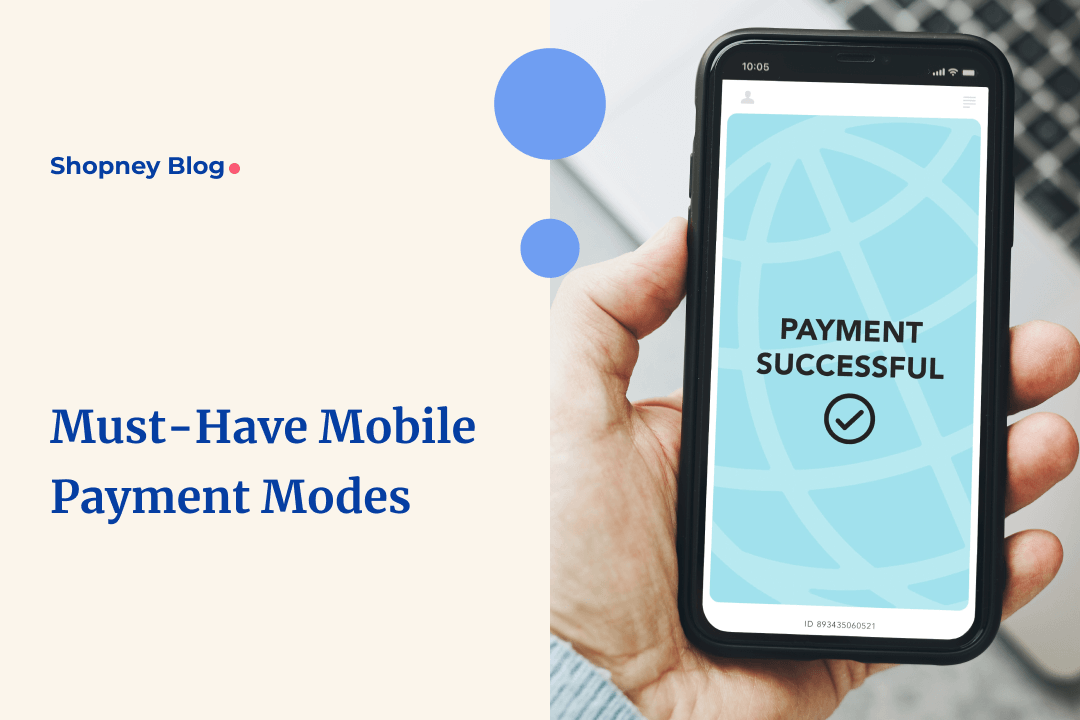 If you're an eCommerce retailer, you know how important it is to incorporate digital payments on your Shopify store.
But the world of online payments is evolving as innovations multiply—now, it's imperative to enable mobile payments in your payment options.
The biggest reason is that these payment modes have a huge effect on your conversion rate. It's true for your store's mobile app, too.
And so, you definitely want to increase your mobile app conversions. Want to know how mobile app payments can help drive conversions for your Shopify store's app?
Shopney can help you with effective strategies for mobile payments.
What are mobile app payments or mobile payments?
The process of making payments for goods and services using a mobile device, such as a smartphone or tablet, is known as mobile payment. Its examples are payments made in stores, online, or via peer-to-peer (P2P) transfers.
These devices may be capable of running mobile wallet apps or peer-to-peer mobile payment apps. Alternatively, they may enable SMS transactions. Customers can check out on mobile eCommerce sites using mobile payment apps or their credit card.
Among the best mobile payment apps are Apple Pay and Google Pay. Besides, there are options of some of the best mobile payment apps, such as Shop Pay. Venmo, PayPal, CashApp, and Zelle.
Consider these numbers and facts:
Between 2018 and 2021, the number of noncash retail payment transactions expanded at a compound annual growth rate of 13% globally.
Emerging markets in Africa (Morocco, Nigeria, and South Africa) and Asia experienced some of the quickest growth.
Apple Pay and Google Pay are the best mobile payment apps, followed by Samsung Pay.
Strong growth is predicted to continue in several emerging areas in the next few years, with CAGRs approaching 15% between 2021 and 2026.‌
‌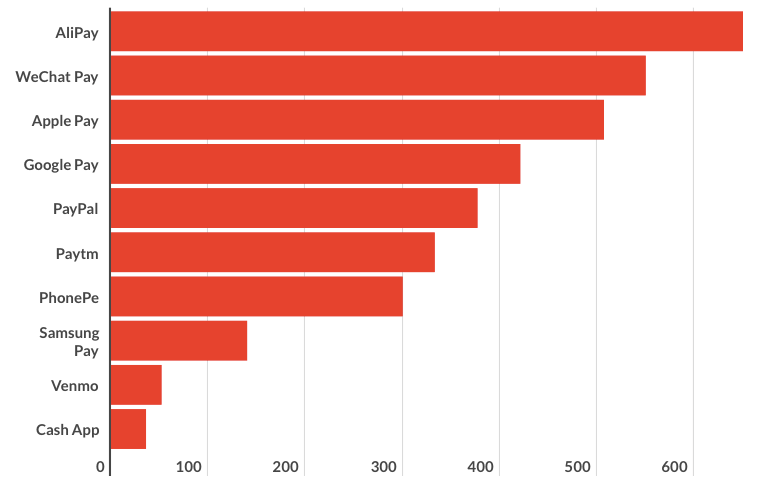 Benefits of offering different modes of mobile payment in your Shopify eCommerce app
There are many benefits of accepting mobile payments online, contactless payments at a point of sale, or using Apple Pay and Google Pay payment apps for both retailers and consumers. Accepting mobile payment methods has the following advantages:
1. It is a convenient method to make payments
Mobile payments remove many barriers to completing purchases. Customers can pay conveniently via their phone using various methods such as Google Pay, Shop Pay, or Apple Pay. Moreover, these various online payment methods are easily integrated with eCommerce apps, which makes payments easy for app commerce.
2. It is a secure payment method
Mobile payments are among the safest methods of payment. This is because they are performed on mobile devices, which normally require some type of verification, such as a fingerprint, facial recognition, or a passcode. The gadgets also encrypt their messages, making it extremely difficult for thieves to intercept consumer data.
3. Speedy transactions
Think about the number of steps in the process of making payments via net banking or cards. It's a lengthy process requiring filling in many details. Contrary to that, mobile payments are processed in the blink of an eye. All you need to do is open the payment app and click. This makes mobile checkout faster than other online payment methods. Accepting mobile payments removes friction and restrictions for your customers.
4. Increasing preference among customers
Global consumers are anticipated to spend $6,007 billion per year on mobile payments by 2027. Financial analysts predict that this amount will more than triple in the next five years. Owing to factors such as increasing mobile penetration, internet access, and growing preference for appcommerce, customers are opting for mobile payment more than ever before.
5. More financial inclusion
Mobile payments offer the ability to close the financial inclusion gap. Mobile phones have become key instruments for accessing financial services in areas where traditional banking infrastructure is limited. Mobile wallets enable users to store and transfer funds without requiring a real bank account, allowing the unbanked people to participate in the formal eCommerce economy.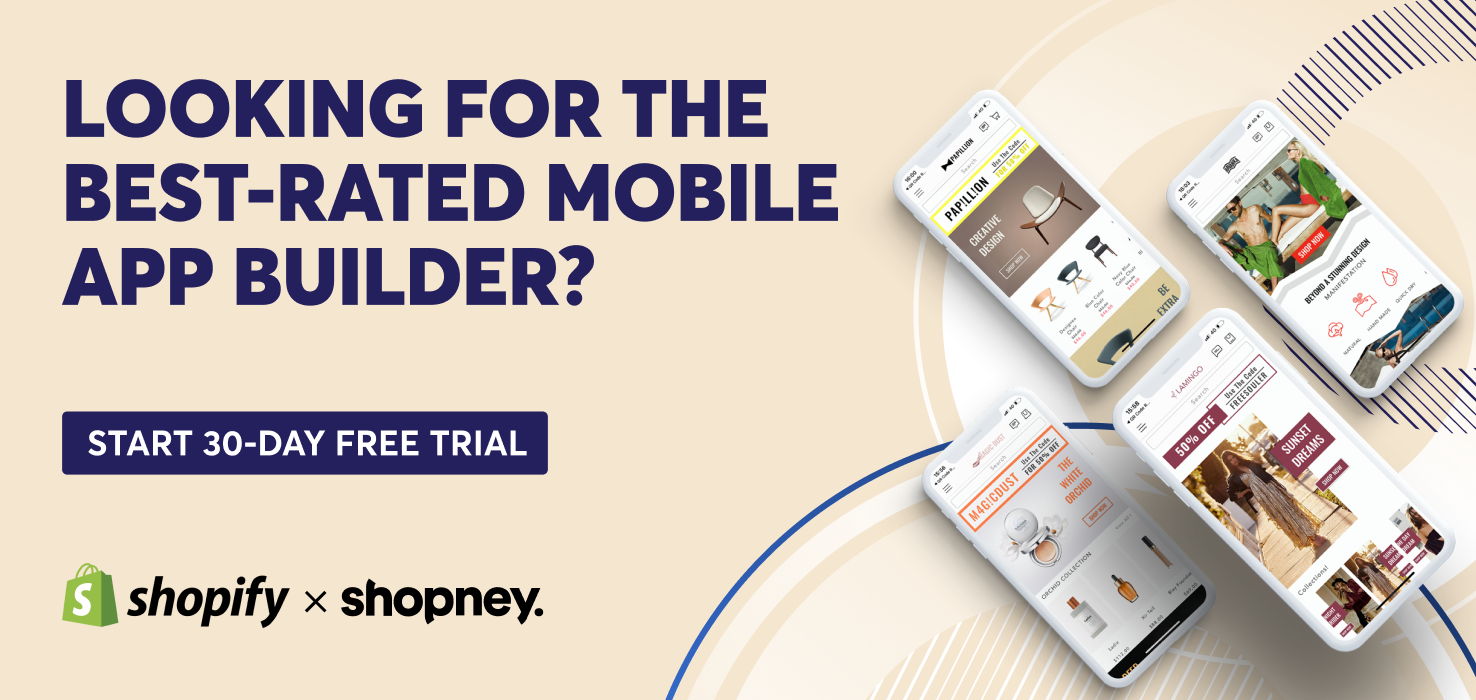 Popular mobile payment modes to offer in your Shopify eCommerce app
1. Debit card
Mobile payment methods include debit card payments. Here, money is electronically transmitted directly from a user's bank account to a merchant or service provider, generally using a plastic card—a debit card.
Unlike credit cards, which require borrowing money, debit card payments use the user's associated bank account's available balance to cover the purchase amount. Individuals can use these transactions to make purchases, withdraw cash from ATMs, and perform other financial operations without accumulating debt because the payment amount is withdrawn directly from their bank account.
Some benefits of debit card online payments:
Convenient method to pay
Some eCommerce platforms do not accept credit cards, hence debit cards are more useful
The card has a security pin and the banks often send instant notifications when payments are made using debit cards, hence there is less risk
Compared to credit cards, debit cards are easy to get from banks
2. Credit card
Similar to online payments via debit cards, customers can also make online payments via credit cards. In credit card transactions, a user borrows money from a financial institution known as a credit card issuer in order to make purchases or pay for services. This borrowing gives the cardholder temporary access to a predetermined credit limit, which reflects the maximum amount they can spend with the credit card.
When a credit card payment is made, the cardholder agrees to repay the borrowed amount, as well as any incurred interest and fees, at a later date, often on a monthly billing cycle. eCommerce apps integrate debit and credit card payments via the app, making it convenient for customers to choose their preferred and different modes of payment.
Benefits of credit card mobile payment method:
Allows you to pay for a wide range of online services
Supports international online payments
No need for cash or balance in the bank account
You can pay later
3. Mobile payment wallets
Mobile payment wallets, also known as mobile wallets, are digital applications that allow users to store, manage, and use various forms of payment, such as credit card information, debit card details, loyalty cards, and even digital currencies, on their mobile devices.
These wallets offer a quick and efficient way for people to perform in-store, online, or peer-to-peer transactions without having to carry actual cards or cash. The global mobile wallet payment market is said to reach $ 1965 billion by 2033.
Some examples of the best mobile payment wallets/ apps are Apple Pay and Google Pay. Mobile payment wallets frequently use QR codes to enable contactless transactions at retail establishments. Users may link their payment methods to the wallet, and when it comes time to make a purchase, they can just tap their device or scan a code to begin the transaction.
Benefits of mobile payment wallets:
Most mobile payment wallets have built-in loyalty programs
Helps collect data
Improves cash flow for retailers
Boosts conversion rate due to the convenience factor
Also read: 16 Strategies to Increase App Installs for Your Shopify Store to Boost Sales
4. Peer to peer payments
Peer-to-peer (P2P) payment is the electronic transfer of payments between individuals, generally facilitated by digital platforms or mobile applications. Individuals can transmit money to one another using this approach without the need for traditional intermediaries such as banks or financial organizations.
Users of peer-to-peer payment networks are typically required to link their bank accounts, credit cards, or debit cards to the service. Users who have linked their accounts can make payments by inputting the recipient's contact information (such as an email address or phone number) or scanning a QR code.
Depending on the platform, the transferred monies are often put directly into the recipient's linked bank account or P2P wallet. Examples of peer to peer payment platforms are Paypal, Cashapp, and Zelle.
5. Bank transfer
Another traditional but popular mobile payment method is bank transfer. A bank transfer payment method, also known as a wire transfer, is a financial transaction in which money is transmitted directly from one bank account to another.
This method enables individuals, businesses, or organizations to electronically transfer funds between bank accounts, either within the same financial institution or across banks, for purposes such as paying bills, making purchases, sending money to family or friends, or conducting business transactions.
6. Buy now pay later
The buy now pay later payment method allows consumers to make purchases up front and defer payment over a set period of time. Individuals can get goods or services immediately using this method without having to pay the whole purchase price up front. Rather, the total amount is divided into installments or payment intervals that typically cover many weeks or months.
If paid within the agreed-upon date, these payments are normally interest-free, while certain providers may offer extended payment plans with accompanying interest or fees. Some examples of the most popular buy now pay later apps are Klarna, Splitit, and Amazon Pay Later, among others.
Benefits of buy now pay later mobile payment method:
Split payments, beneficial for high-value purchases
Convenient and easy for customers
Helps generate more sales for retailers
Interest-free terms are also available if paid within a specific period
7. Cash
Cash payments are the most conventional payment method. When a customer hands a merchant paper or coin currency. Buyers use this method to purchase or settle a debt by handing over physical cash.
Cash payments are usually conducted in person at the point of sale and entail the direct transfer of money from one party to another. Cash payments can also be conducted at the time of delivery where the delivery agent collects cash from the customer via mobile payment methods or physical cash.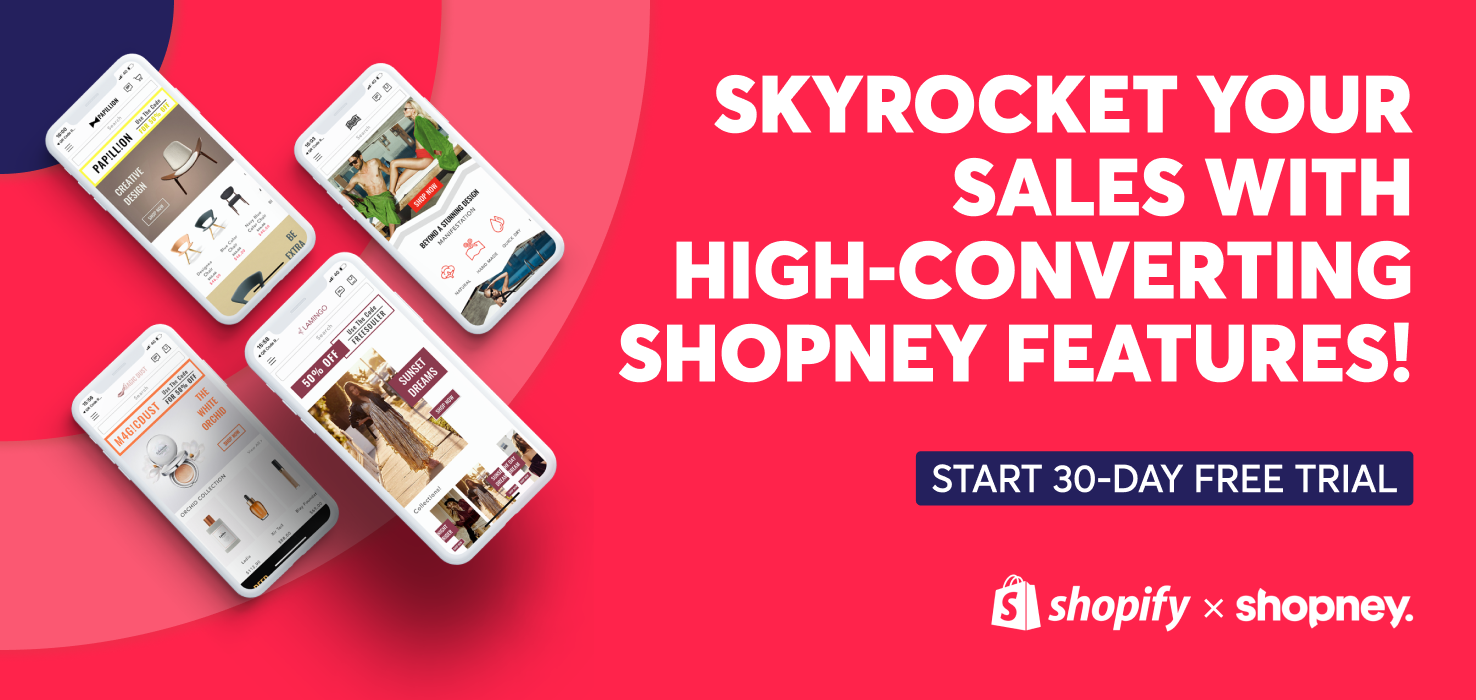 Do you need mobile payment methods to improve conversions?
The answer is a definite yes! Mobile payments are the most preferred method of payments in the world of eCommerce.
As the world becomes more and more cashless, mobile payments are a must to have in your eCommerce store.
However, which mobile payment method you choose depends on some factors such as your audience, customer preference, your region or location, etc.
If you're not sure how to get started with mobile payments and how to build strategies around different modes of payments, reach out to Shopney.
And if you have all the required payment modes set up on your Shopify store, we'll ensure you have them on your eCommerce app as well - it's as easy as that!