How to Get More Reviews and Ratings in and on your Shopify eCommerce Mobile App?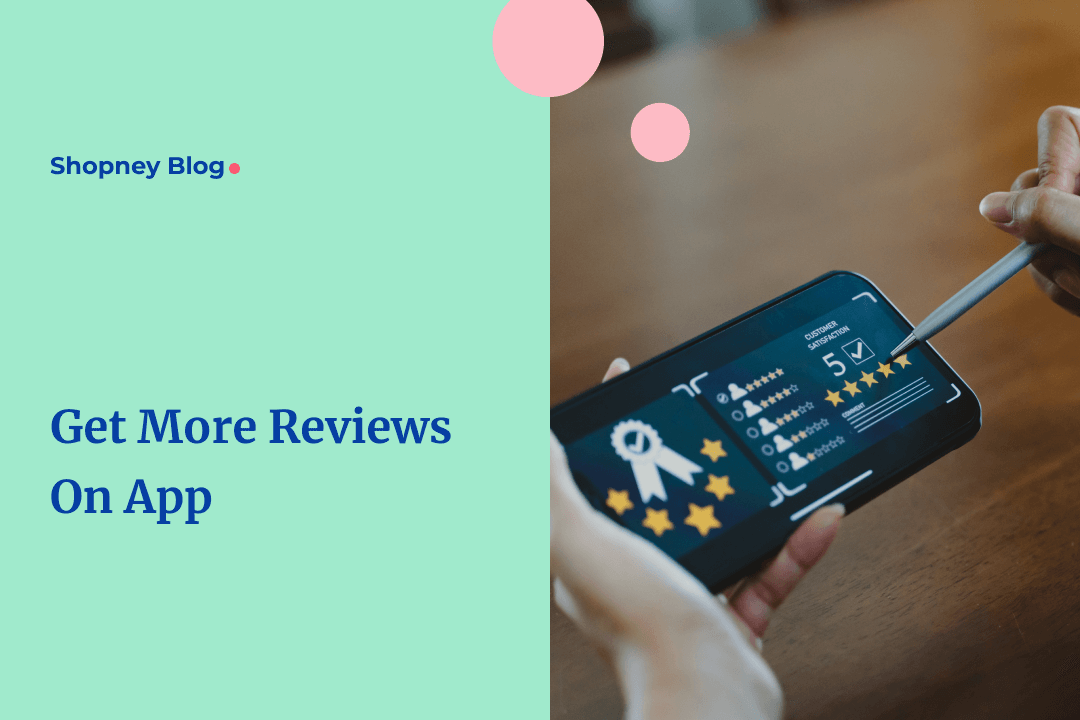 Today, social proof is more than just a buzzword; it's a necessity.
When Robert Cialdini included it in his book '6 Principles of Persuasion', little did one imagine how it would become a cornerstone of eCommerce and marketing strategy.
So much rides on a good word!
Or a picture.
Or even those shiny five stars.
If the proof is in the pudding, then a sign of a good eCommerce brand is through its mobile app ratings and Shopify product reviews- both the experience you give shoppers as they browse and purchase from your app; and their feedback on the product they bought from you.
Did you know that
98% of consumers check online reviews for local businesses.
95% of users depended on reviews to finalize their purchase decision.
76% of people who were asked to submit a review did so.
Nothing beats word-of-mouth marketing, especially when CACs are hitting the roof and getting ROI from ads is getting harder and harder.
But we've found that while many Shopify store owners collect reviews on their websites, they overlook their mobile apps!
When more than M-commerce now accounts for 87.2% of sales!
So if you're a Shopify store owner who wants to learn how to get more reviews and ratings for your mobile app, check out our detailed guide below.
P.S.- We're also sharing pro tips on getting more reviews for your products.
Let's dive into the world of Shopify product reviews and discover how to leverage them on your store's mobile app!
What are app ratings and reviews?
App ratings and reviews are vital indicators of your app's performance and popularity across your target audience.
Here's what they mean:
App Ratings
This is a system leveraged in both Google Play Store and App Store, where a user ranks their experience from the one-to-five-star.
Each rating contributes to its average rating, with one-star being the lowest and five-star the highest.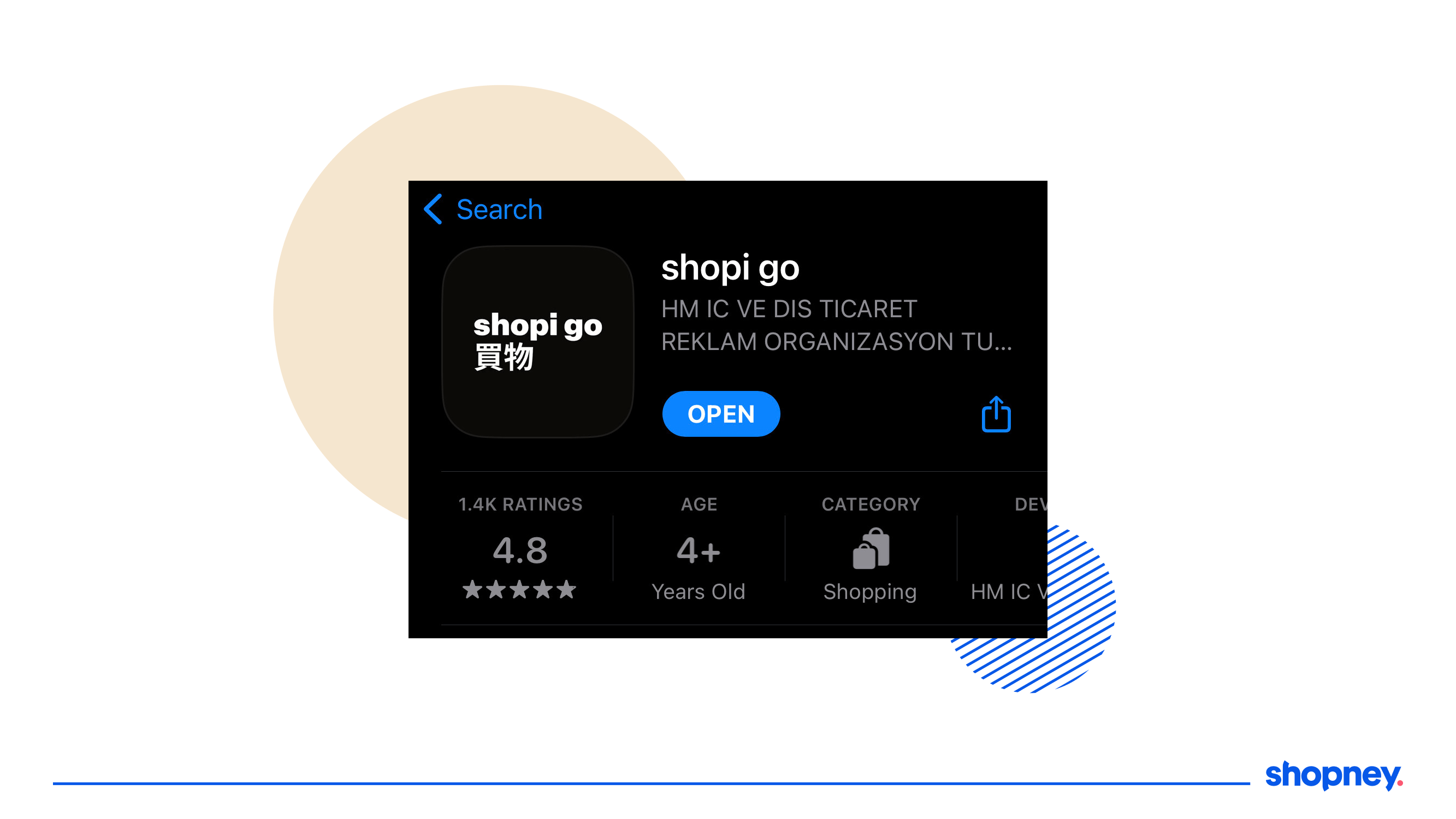 It's the easiest way to share your experience, but it can often leave many questions for other users.
App Reviews
Beyond a simple grade, users can also describe and share their experiences, positive and negative.
These reviews are highly persuasive as they are the first branding signal potential users see about your product.
It's also great for finding specific details of a person's experience with the app or product, which can encourage users to purchase!
What is a good app rating?
Generally, an app with four stars or more is considered trustworthy.
It also depends on the number of reviews - no one trusts an app with only two 5-star reviews when there's one with a 4+ rating by even 100 people!
So what does a good rating mean for an eCommerce brand?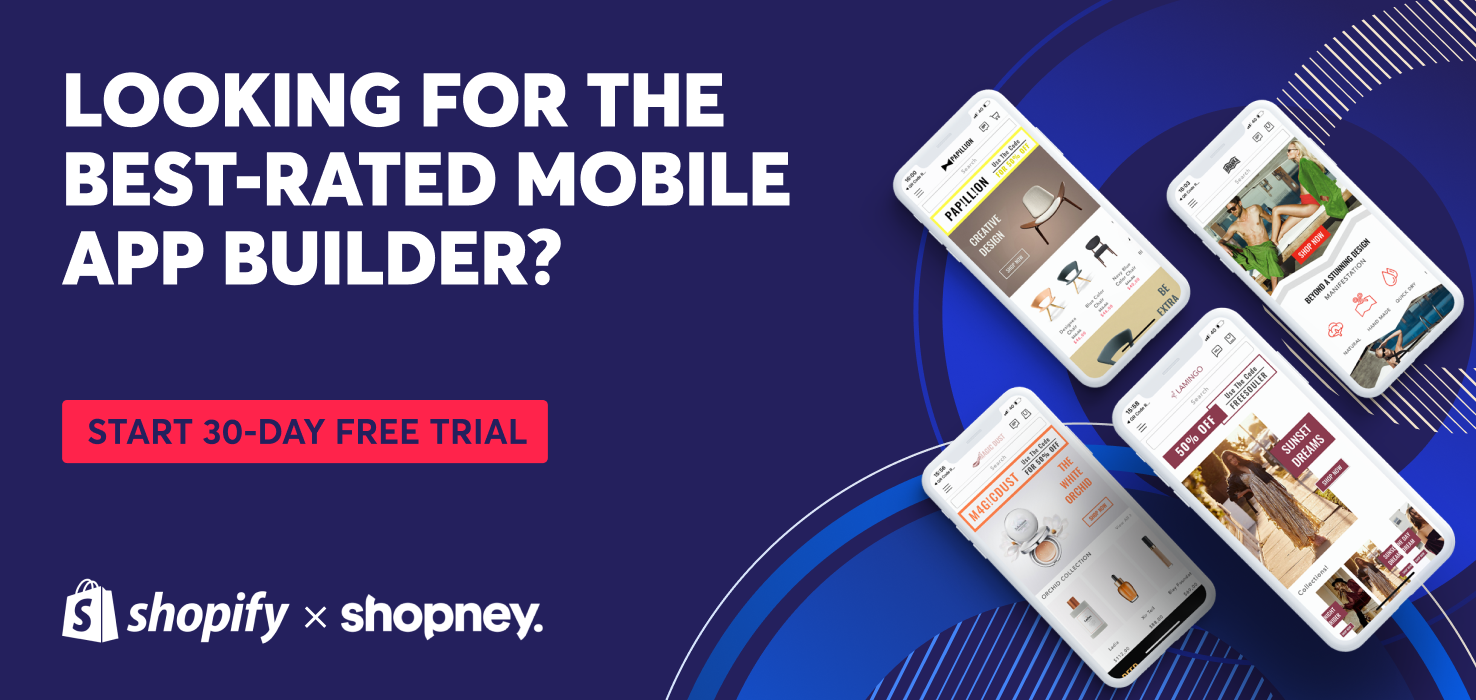 Why are Shopify eCommerce app and product reviews important?
It's not easy putting in a robust system for getting and automating reviews- which means all that effort better be worth it.
Here's why:
1. You get valuable feedback
Reviews offer high-leverage insights into what's working and what's not.
Is your shipping policy working?
Do your users enjoy browsing your products through your app?
Is your communication on the product's post-purchase journey up to mark?
Studying reviews is a gold mine for transforming your mobile app and, as a result, conversions.
To be more aligned with customer's needs, you need a steady income of reviews.
2. Your users find out if you're worth it
Potential customers rely on past reviews to assess the quality and reliability of your product or service because they provide honest, believable insights that are vital in the decision-making process.
Remember the last time you shopped for something? How many reviews did you consider?
Did you pause or hesitate when you saw a negative one and then went on to measure the ratio of positive reviews to negative?
A user review acts as a guide, provides detailed information, answers questions, dispels doubts, and offers a glimpse into how life would be with a product or service.
3. It builds trust and credibility
Positive reviews can significantly boost your brand's reputation.
In fact, a study by Zendesk found that 90% of users stated that positive online reviews were a significant factor in their buying decision!
Your customers are more likely to trust you if others have already endorsed you, and it is not risky to buy from you.
Even negative reviews, if handled well, can increase customer satisfaction and show your brand's sincerity in understanding your customers.
4. They increase organic traffic and visibility
User Reviews play a role in search engine optimization (SEO), helping your app and products rank higher in search results.
More reviews often translate to more visibility (like getting featured in a Google snippet) because user reviews signal your authority and credibility to its algorithm.
And more organic traffic brings in more organic traffic and, as a result, strongly increases your revenue.
5. Reviews boost conversions
All of the above points positively increase sales because a product with positive reviews is more likely to be purchased.
According to BigCommerce, 50+ reviews per product will result in a 4.6% increase in conversion rates!
6. They create your tribe
Reviews create a sense of community and engagement in your target audience.
If they agree to the reviews and find them helpful in their purchase decision, they will feel more reassured and feel like they chose your brand and its products well.
Responding to both positive and negative reviews, shows that a brand values its customers' opinions and is willing to engage in dialogue - which is excellent for building deep, meaningful relationships.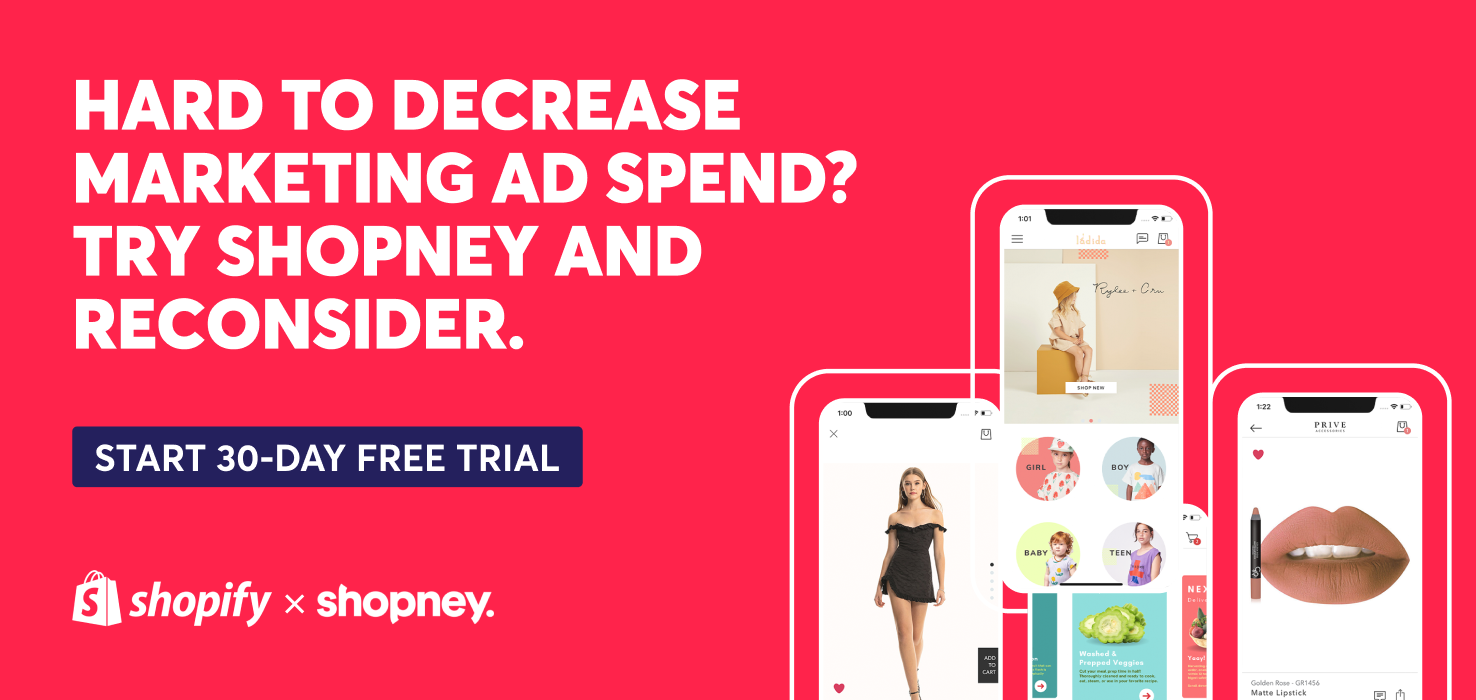 How to get more Shopify eCommerce mobile app reviews?
Receiving a consistent stream of mobile app reviews is an art, but for a Shopify owner, it's crucial.
Here's a comprehensive guide tailored for you to have an effective strategy:
1. Start by asking
Sometimes the simplest way to get a review is to ask for it.
Your loyal customers, especially those who've had positive experiences, are often more than willing to share their thoughts. A resounding 76%!
There are multiple mediums where you can subtly and directly ask - in your post-purchase email or SMS, through a popup inside the app, or even through a nicely worded push notification!
The worst they can do is ignore it.
The best is when you get even a few reviews - each increases your brand's conversion rate.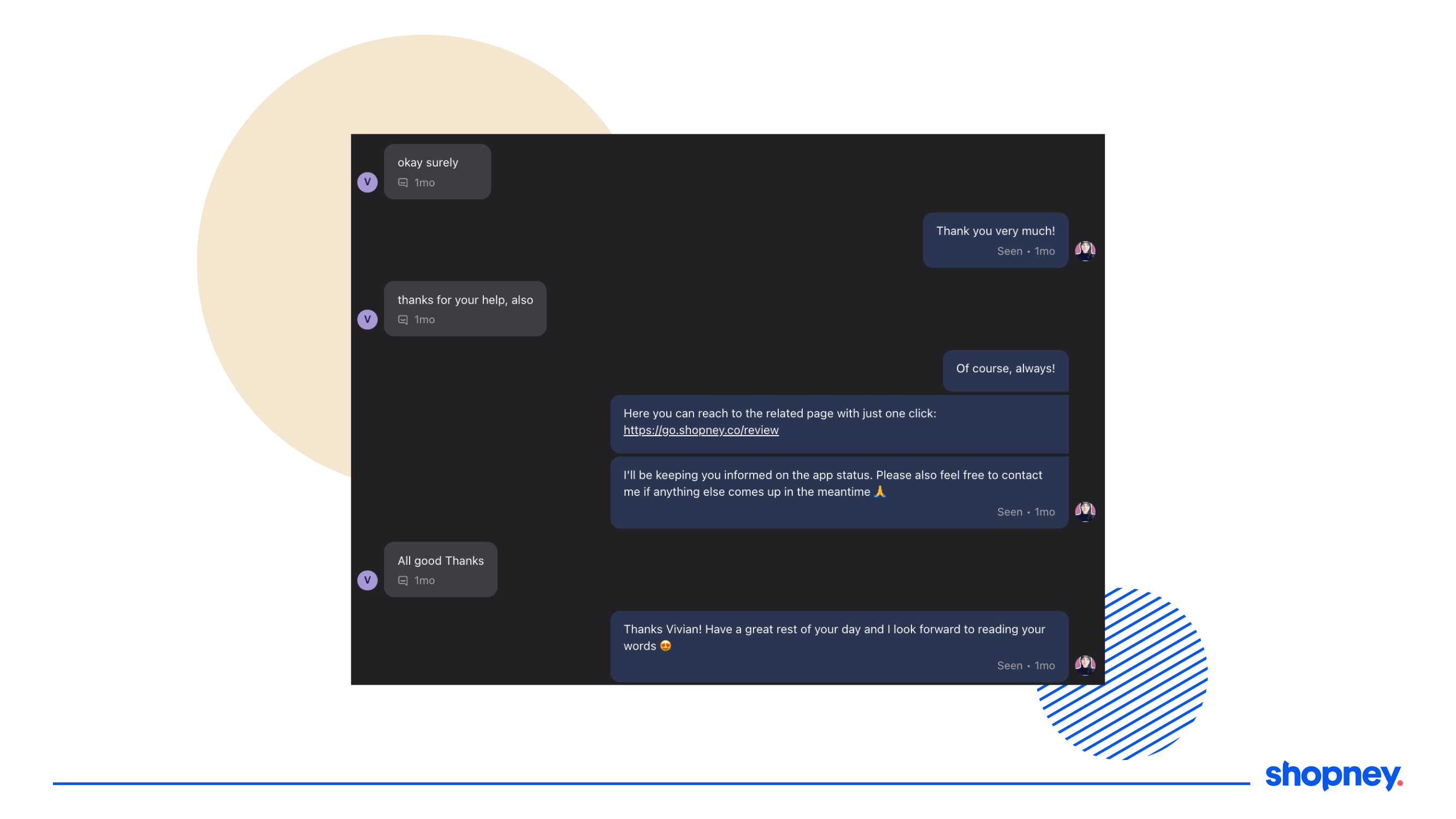 2. Prompt and remind
So you asked your customers to submit their review. But they probably got distracted, thinking they'll get to it later. We all do it.
But, studies have found that getting a reminder is often crucial.
Prompting them can make a significant difference!
3. Create an unforgettable experience
No marketing strategy trumps a good product or service.
Offer your customers unique wins- like the choice of their desired delivery date.
Personal touches can enhance their shopping experience, making them more inclined to leave a positive review!
4. Automate the review process
Consistency is key.

Outdated reviews don't inspire confidence, so you must integrate review requests into your email and SMS campaigns, train your sales and customer service teams to ask for feedback in a timely manner, and use automation tools to keep the reviews coming.
Leave your time for strategic, creative decisions. Automated processes will keep reviews coming in without you pottering around with manual, repetitive work.
5. Reduce friction
Your customers are inherently lazy.
In fact, most people write reviews when they're had a bad experience. That's the time some of them even created a Twitter, oops X, account because they wanted to share their feedback.
So you need to make the mobile app review process seamless and easy.
Incorporate a star-rating system and ensure the review form is easy to fill out.
Make it easy for them to spot the 'Leave a Review' button. Guide them along each step, and you'll find more reviews are coming in!
6. Provide review templates
Provide simple templates or prompts to make it even easier for customers.
Many people fear writing online out of worry of sounding silly - sharing a template gives them a jumping-off point and reassures them to finish writing and submitting the review.
This simplifies the process and can guide the kind of feedback you receive, which is handy in brand positioning.
7. Offer incentives and rewards
What's in it for your customers, taking time out and putting in effort when they're already satisfied with your product?
Consider offering discounts, loyalty points, or entry into a giveaway as a thank you and encourage them to leave a review.
As an added tip, make the win clear in your email subject line to attract more customers.
8. Engage through live chats
If your customer service team resolves a query through live chat, it's a fantastic opportunity to ask for a review.
A satisfied customer is likely to leave positive feedback, so what must you do?
What was the first tip on how to get more reviews?
You need to ask!
9. Explain the importance of reviews
Emphasize how reviews benefit other consumers, not just your brand's success.
Some customers are more inclined to help others make informed decisions, whereas some are happy supporting their favorite local business or brand by sharing their experience.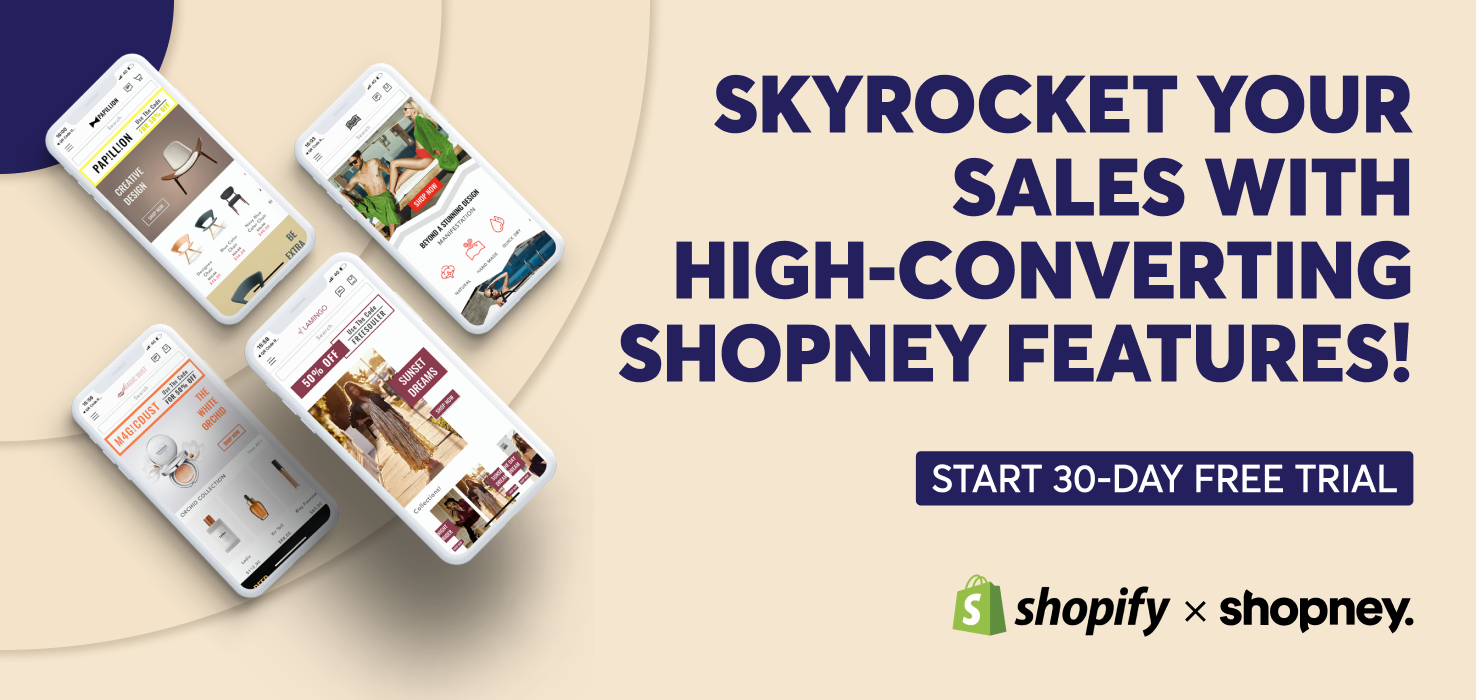 10. Utilize post-purchase emails
In today's day and age, the marketing funnel doesn't stop when a customer has purchased a product.
There are multiple touchpoints that you have to deliver on to be known for your customer service.
That's why your post-purchase experience is crucial. Use order confirmation emails to position your brand positively and ask for app reviews. (Requesting product reviews should ideally be done only after giving your customer enough time to try it).
This not only helps in gathering feedback but also reinforces the customer's purchase decision.
11. Reach out to happy customers
How do you increase your app reviews?
Hold on, how do you increase positive app reviews?
Focus on your happiest customers!
Here's how - send an NPS survey that privately collects a rating. Then to your most satisfied customers, share a review link.
12. Personalize your requests
Create specific review funnels for each product or service.
When personalization is expected at each step of the online shopping journey, ensure that the review process is tailored to the platform the customer uses.
This makes it as convenient as possible for them, increasing mobile app reviews and ratings.
13. Time it just right
Ask for reviews when your brand is fresh in the customer's mind, but give them enough time to experience your product or service.
Otherwise, be prepared for your brand to be perceived as annoying, impractical, and intrusive.
14. Respond to reviews
Engage with customers who've taken the time to leave feedback, be it positive or negative.
This shows you value their opinion and will encourage others to leave reviews, as they will be reassured of your approachability and openness to dialogue.
15. Keep popups simple
Let's be clear- popups can be annoying. If you have to send them, offer clear options like Yes, No, or Later. Simplicity encourages users to respond.
Incorporating these strategies can significantly boost the number of reviews on your eCommerce mobile app, enhancing trust and driving conversions.
But what about your individual products?
Now, how to get product reviews in your Shopify store mobile app?
So your app has good reviews- a potential customer will install it and start to browse.
This is where product reviews on Shopify come in handy.
Because your online store faces the unique challenge of building trust without showcasing your product physically, product reviews are a vital tool in bridging this gap.
1. Send push notifications
A timely reminder can prompt users to leave a review.
For instance, a few days after their purchase, schedule a notification asking for their feedback on the product.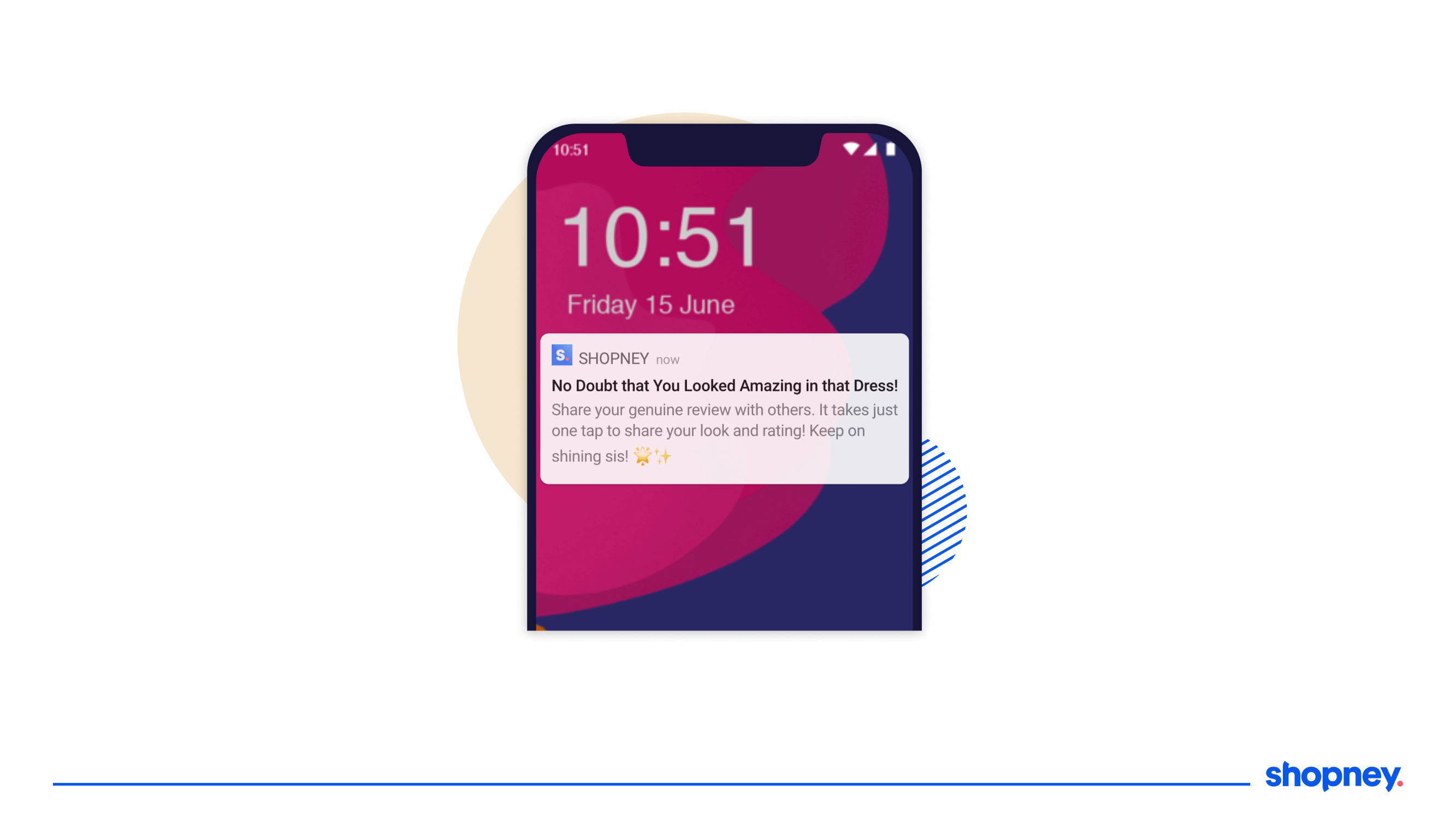 2. Use a Shopify product review plugin
Plugins simplify the process of collecting and displaying reviews.
Choose a plugin with a Shopify product reviews customization feature to match your brand's look and feel.
This ensures that the review section feels like a natural part of your site, and the automation can increase the number of reviews by catching customers at the optimal moment.
3. Leverage user-friendly forms
Ensure the review process is seamless. The fewer steps it takes to leave a review, the more likely customers will do it.
Start with a simple and accessible review form, possibly integrated directly into the post-purchase user experience.
4. Timing is everything (so we had to list it twice!)
You don't want to reach out too early before they've had a chance to try it or too late when your product has finished its purpose or they've forgotten about you.
Send follow-up emails or notifications at the right time- you'll need to test to find the sweet spot for your niche!
5. Encourage honest feedback
All reviews matter - whether positive or negative. You can build trust by showcasing transparency in handling reviews.
Show customers their opinions are valued and considered, and exercise empathy and a willingness to resolve issues.
Must-have integrations we recommend for getting Shopify product reviews
There are some tools we've personally found work well for automating and creating a successful review strategy. To simplify your strategy, we at Shopney have built out integrations with the following app partners:
1. Growave

Growave is an one-and-done marketing platform that helps with reviews, wish lists, Instagram UGC, loyalty programs, and more. This means you can use all of its features to encourage customers to leave reviews.
2. Judge.me

Judge.me is a review app that offers photo and video reviews, helping build trust, boost sales, and increase user-generated content. This one is especially handy when you want to also showcase user generated content in the reviews on your mobile app product pages.
3. Stamped.io

A top-rated review app, Stamped collects user-generated content and valuable customer insights, driving traffic and sales. That's why we recommend using it to collect reviews in lieu of loyalty points.
4. Yotpo

Beyond collecting reviews, Yotpo integrates with Instagram, making it easy for your customers to shop directly from your posts! This also means that you can leverage the social channel to request reviews on your app!
Conclusion
Harnessing the power of Shopify product reviews and mobile app ratings is pivotal for app commerce growth.
It builds trust and enhances user experience, leading to increased conversions.
If you want to optimize your Shopify store's mobile app for reviews and need expert guidance, Shopney is here to help.
Try us out here or contact our team for a personalized review strategy!