Shopney x Klaviyo: How to Position Your Mobile App in Your Marketing Automation?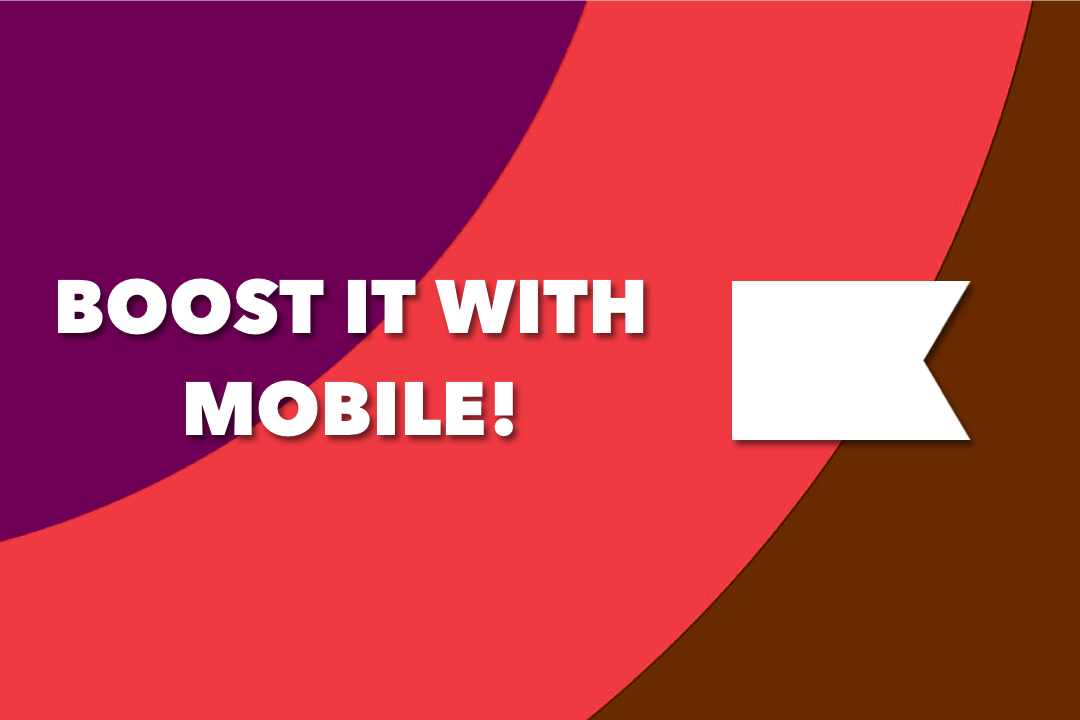 Isn't it shocking that there are over 3.5 billion smartphone users around the world averaging a screen time of about 2 hours and 55 minutes every day?
Moreover, over 52.6% of the global traffic comes from mobile devices!
Just with these two pieces of information, it is clear that customers are "all-in" for a mobile-first experience.
So, if you think that you should have your own marketing channel without paying an enormous amount to other platforms & to reach all your customers in moments, it would be your mobile app marketing channel!
A well-designed mobile marketing automation workflow will help you in retaining your existing customers as well as increase your customers' time spent on your mobile app.
In today's mobile commerce world, you need to find innovative ways for your mobile app to stand out from the crowd. Getting people to just download your mobile app is definitely not enough!
With constantly changing customers' online behavior, and increasing competition, mobile marketing automation is getting so important for your online business.
So, let's see the benefits of mobile marketing automation, what is it & benefits of Shopney & Klaviyo integration while also getting knowledge on how to integrate both!
Ready?
Benefits of Marketing Automation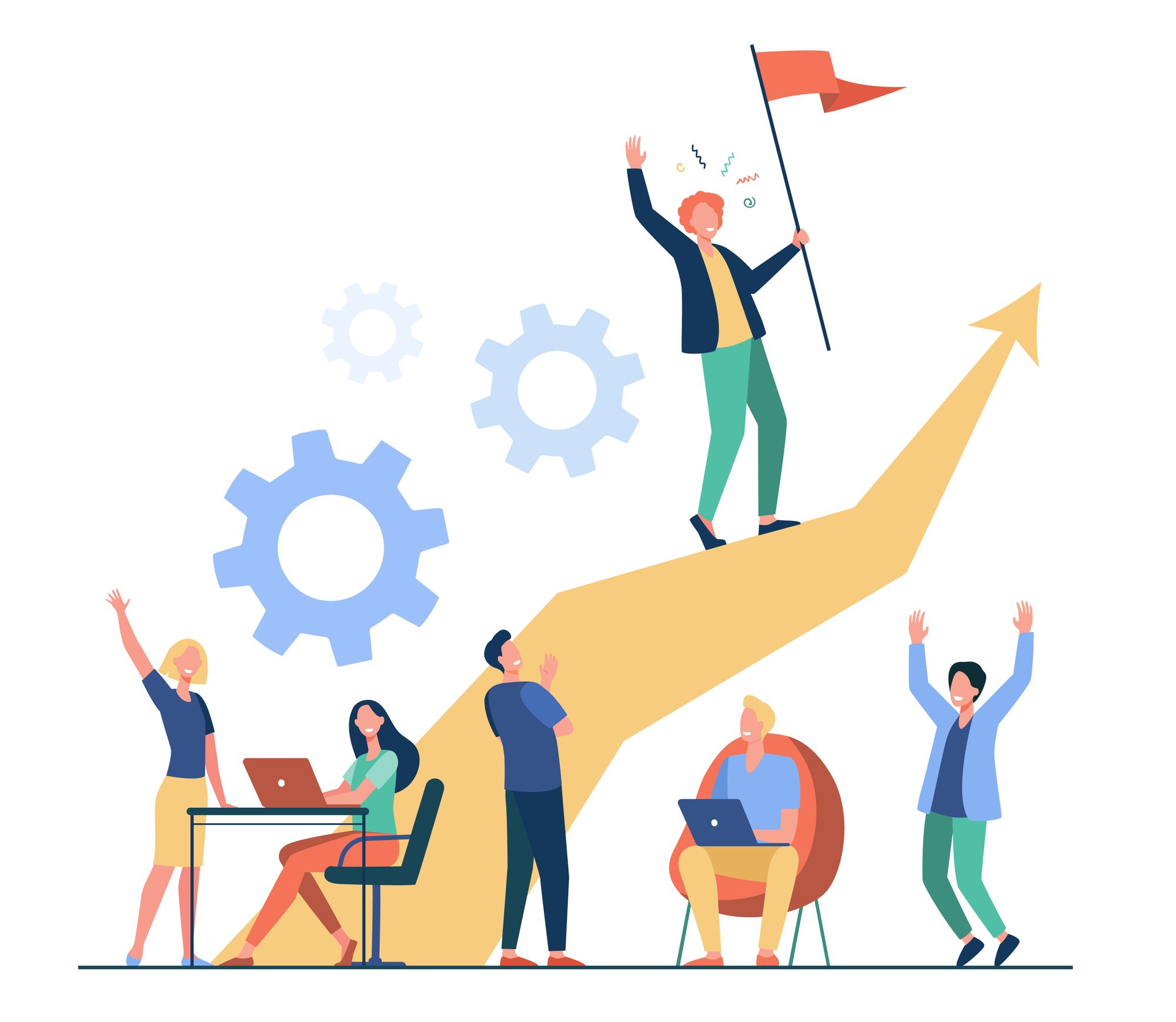 Firstly, as you may be thinking of using a marketing automation program for your mobile app, it is better to learn how marketing automation can benefit your eCommerce business to decide well.
Marketing automation tools can help streamline your marketing efforts and make your business more efficient.
Creating marketing campaigns with the help of this information - customer behavioral data -  can result in a significant increase in conversion rates, sales & profits since you can act on the basis of what you know works for your customers.
Let's review together the top benefits of marketing automation.
Saving Time & Effort
Marketing automation will definitely make your business more efficient. For instance, if you have a marketing department you can potentially reduce staffing costs while freeing up your team's time to work on more important, strategic projects.
Or, instead of manually posting on social media every day, or paying a fee for creating an advertisement on other platforms, marketing automation software can automate that process without paying an additional fee.
Marketing automation platforms will keep track of your leads and their engagement with your website/ mobile app. That means that managing your data is easier than ever. Plus, it keeps your data up to date automatically.
This also means that you can do more creative work, and plan better for upcoming campaigns and projects.
Additionally, working in an automation platform will make your tasks easier. You can enjoy the ease of having your customer profiles in one place, post on social media, create an email nurturing campaign, etc. all on the same platform. Ultimately, this saves your time & effort, even your budget when you're creating campaigns.
Doing Marketing & Sales At the Same Time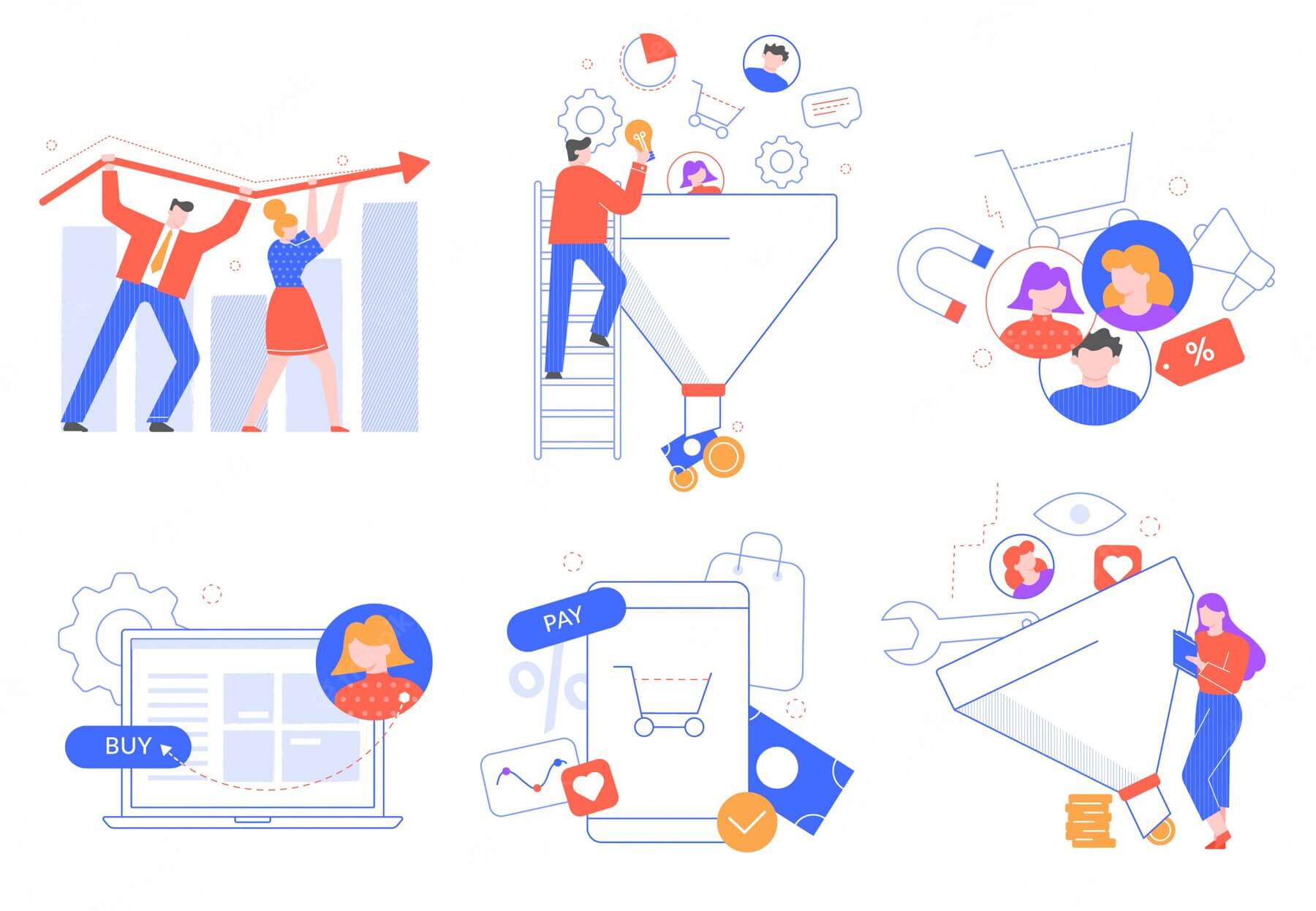 If you combine your sales and marketing automation efforts by using a marketing automation platform, you'll be able to combine your business's goals and efforts.
More importantly, it'll make the process of going from marketing qualified lead to sales qualified lead that much easier.
In fact, marketing automation can lead to a 14.5% increase in sales productivity and a 12.2% reduction in marketing overhead.
Plus, it can also help you generate more sales. You will spend more time strategizing ways to increase conversion rate, while your productivity increases on sales!
Automate Omni-Channel Marketing
In this highly competitive eCommerce world, you are better to do marketing with several platforms to promote your offerings, to capitalize more on your products to keep your users & customers engaged on their preferred platforms.
Do you know the fact that 86% of online shoppers shop across more than two channels?
So, omni-channel marketing is the new way to stand out! It will provide you with a consistent experience for your customers across these channels! Thus, winning is one - sorry a hundred- steps closer!
With a mobile marketing automation platform, you can effectively drive omni-channel campaigns through in-app notifications, push notifications..etc.
These platforms automatically utilize user behaviors (user segments data) to understand their behavior across channels and help you design the customer experience journey across every touchpoint! Increasing your sales & conversion have never been easier!
Re-Engage Inactive Users Automatically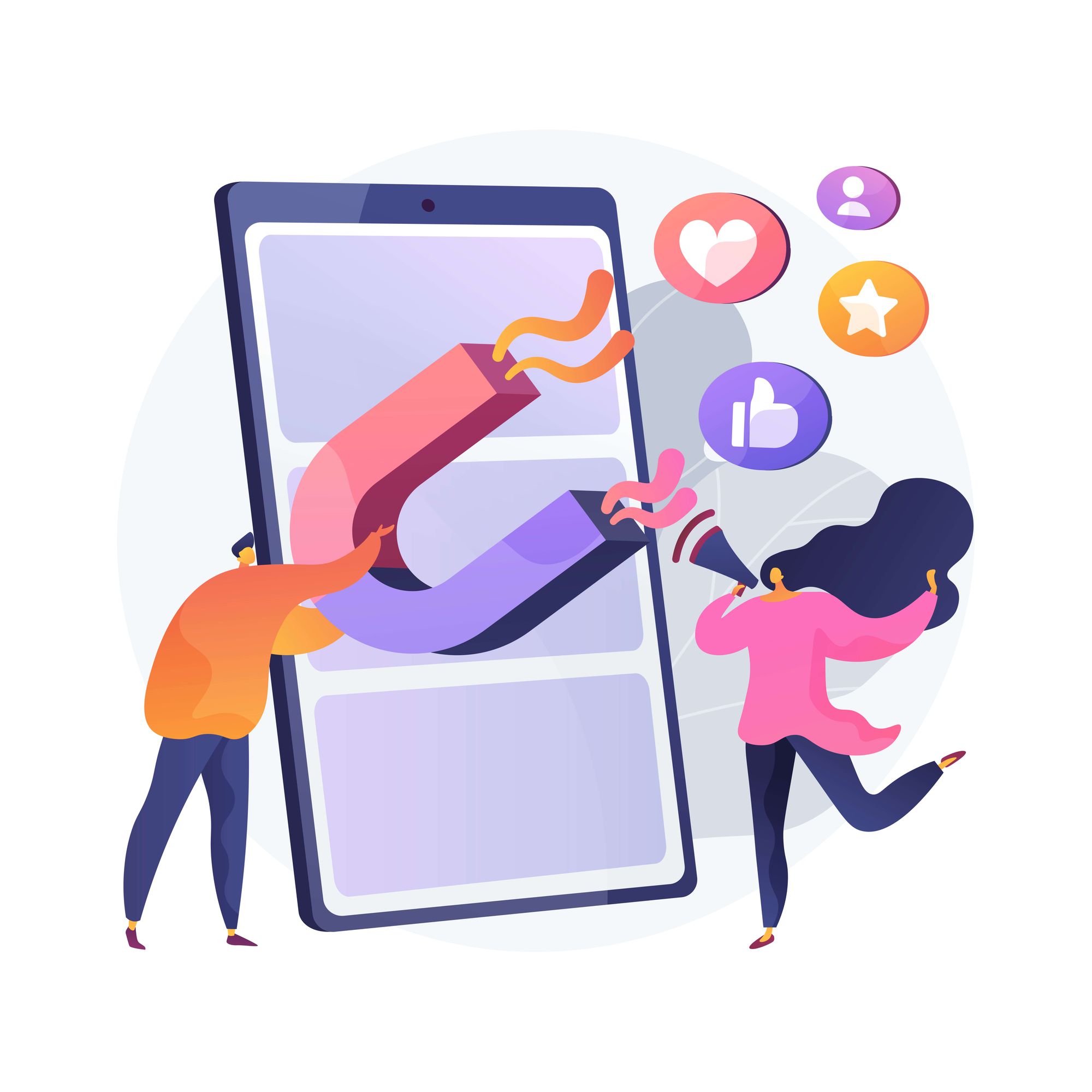 With the help of data achieved by a marketing automation platform, you can also isolate and categorize inactive users to create campaigns to target them with specialized offerings before they delete your mobile app. It will enable you to automate and create re-engagement campaigns. Which is crucial as hell!
For example, it allows you to build a completely new segment containing customers who haven't interacted with your mobile app in the last few days or had fewer sessions than desired in a specific period.
Moreover, you can also set up triggers with personalized promotions such as discounts, promo codes, etc., to convince users to come back to your mobile app/website.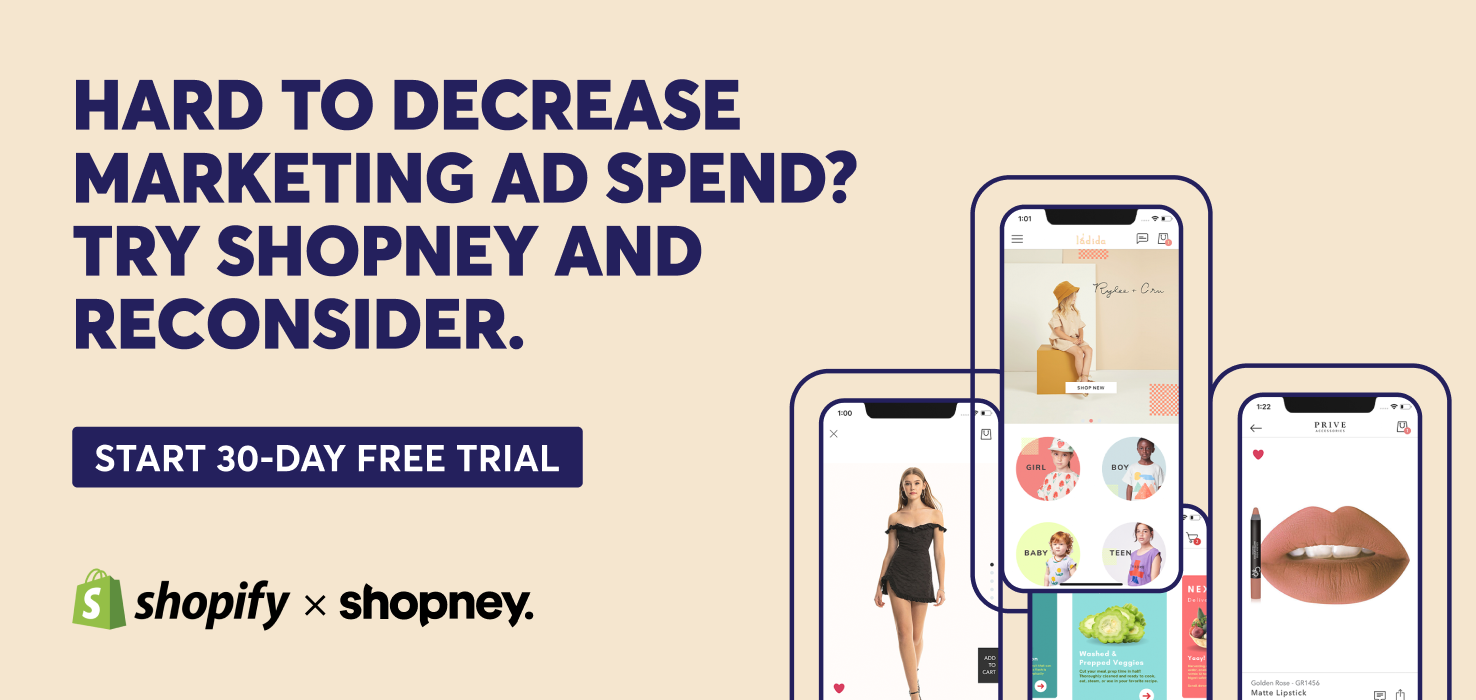 Deliver Highly Personalized Experiences
These platforms enable you to personalize the customer experience on a one-on-one basis at scale. With the help of behavioral attributes and custom properties, you can make sure that users are targeted with relevant messaging & emailing through mobile engagement automation.
In this way, you can convert your users to your customers, and increase your sales & conversion rate! Keep in mind that your mobile app users are already purchasing from your brand. However, with the right marketing process on your mobile app, they will be converted more!
Having a Real-Time Segmentation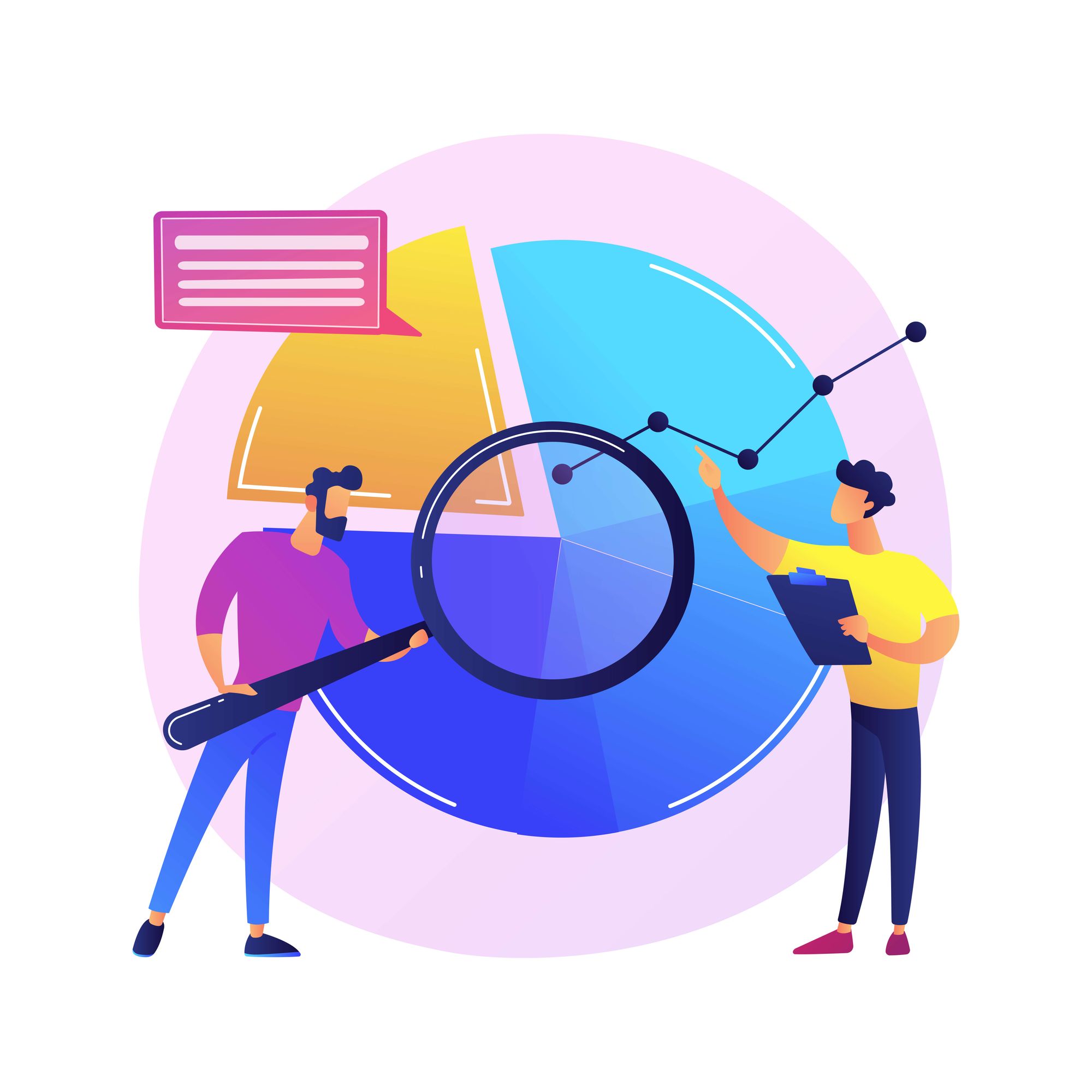 In relevance to the previous title, 49% of consumers buy because of a personalized offer, and 63% are annoyed with generic marketing.
It's hard to ignore the fact that marketing is now all about personalization. To make marketing automation work for you, you need to be truly relevant, or your audience will ignore you.  
Segmentation in marketing automation is the practice of grouping together users and customers based on common characteristics. These characteristics may be based on products purchased in a specific timeframe, website browsing behavior, order value, and more.
Segmenting your audience can help you add relevance to your emails, SMS, or other marketing campaigns.
Increase Your Sales by Having Accurate Reporting
Reporting your analytics can seem like a complex process, but with a marketing automation platform, actually, it is not!
Marketing automation platforms can give you a high-level overview of your overall process. This helps you see complications and friction points. With accurate, streamlined reporting you can see where things are going wrong to correct wrong things!
Do your customers drop off during your lead nurturing email campaigns? Or is it during your sales process? Either way, accurate analytics will help you spot those points and fix them in an accurate way!
KLAVIYO x SHOPNEY: What Is Mobile App Marketing Automation?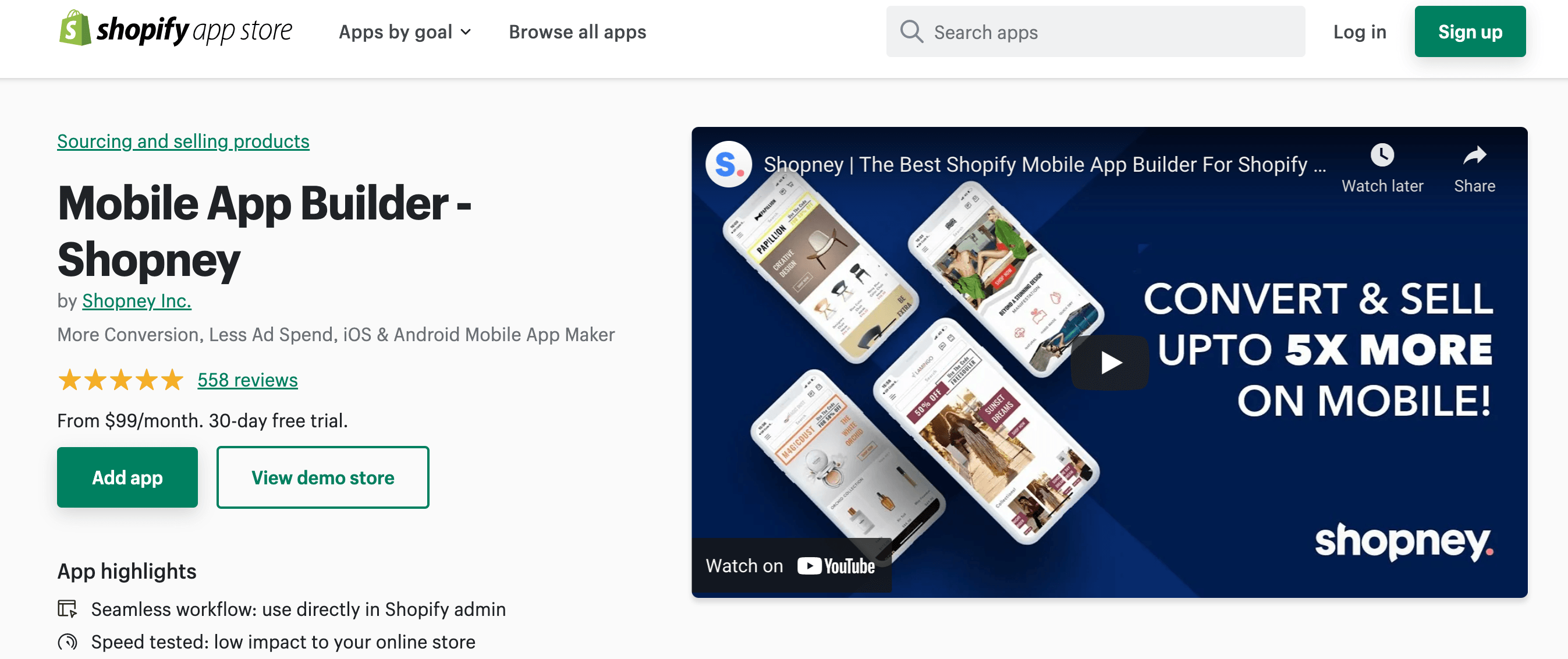 Mobile App marketing automation refers to the use of smart tools to execute, foresee, and automate multi-channel mobile marketing strategies.
While it takes mindful planning and setup, it allows you to create sophisticated campaigns with a high degree of attention to relevance to create a personalized experience for millions of customers.
Klaviyo marketing automation offers you powerful SMS & Email marketing software that you can use for discounts and promotions, VIP early access updates, or welcoming and thanking customers. It's a versatile tool that you can use to support almost any marketing campaign for your eCommerce business.
Shopney is a Shopify Mobile App Builder that helps merchants to convert Shopify & Shopify Plus stores into native iOS and Android mobile apps. To be short, Shopney provides these brands with the strongest mobile shopping app solutions they need to succeed in the mobile-centric e-commerce universe.
So, can you imagine the advantages of combining both to create the most effective marketing strategies & increase your sales instantly by reaching your existing customers through your own channel?
Sounds amazing uh? :)
Benefits of Automating Your Shopney Mobile App Marketing Actions with Klaviyo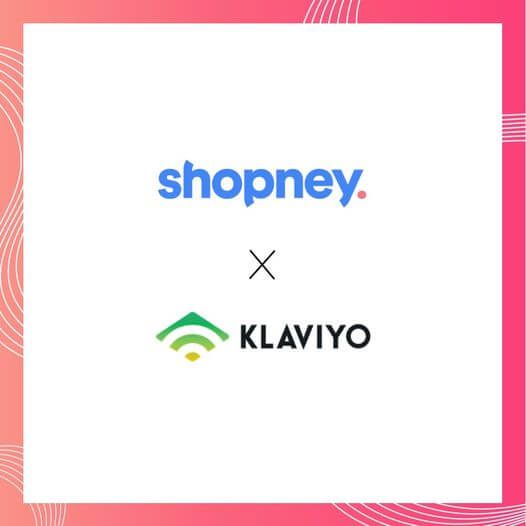 As it is stated above, Shopney is a Shopify mobile app builder which will become a new channel in your marketing automation processes with Klaviyo integration. Besides, you will be able to send automated smart push notifications to iOS users.
Let's discover the benefits of this great integration for you guys! For those trying to stand out as Shopify merchants in this challenging world!
Have the Shopney-Mobile App Data to Use for the Marketing Automation Process of Klaviyo
You have an enormous amount of data on your mobile app in terms of the behaviors of your customers. So why don't you use that data to sell more?
With this integration, you will be able to automate your mobile app marketing process, take the necessary actions automatically, save your time and increase your sales. You will have the data of any action that customers take in the mobile app. Klaviyo will use this data to automate the marketing process.
Have Your Own Marketing Channel in Your Marketing Automation Processes
As you all know, your mobile app users are mostly your loyal customers. And the fact that you acquire 80% of your revenue from your loyal customers makes your mobile app's data even more crucial!
So, without paying huge amounts of money to other marketing channels, your mobile app will be your own marketing channel! With Klaviyo's marketing automation, you will use the most valuable data for your business in the best way!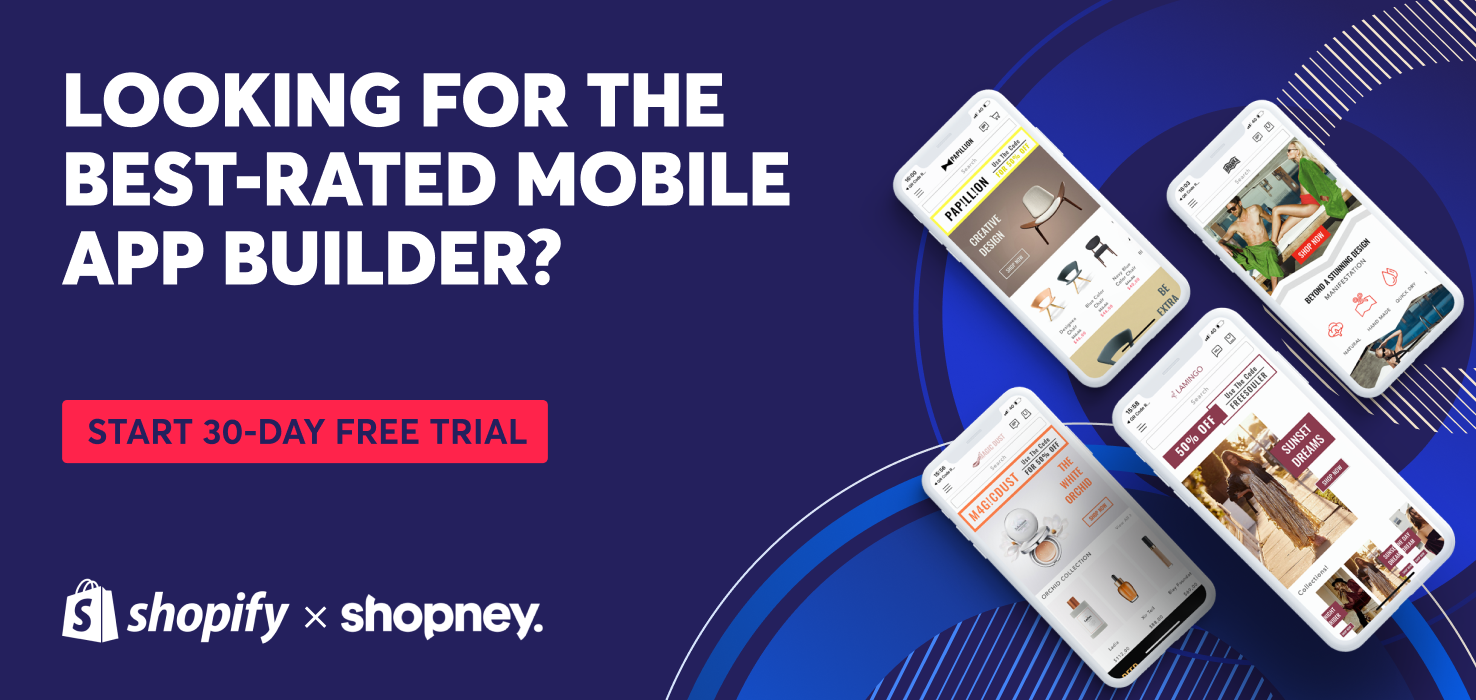 Ability to Send Automated Smart Push Notifications to Your Mobile App Users/Loyal Customers
Thanks to this integration, you can turn the users back to your mobile app and increase your conversion rate. By sending effective push notifications to the iOS mobile app users with the automation of the marketing process of Klaviyo, you will remind them of your mobile app naturally!
And do not forget to create effective messages & promotions thanks to the detailed data provided by Klaviyo on your mobile app! :)
Be Able to Create the Most Effective Marketing Strategies to Convert More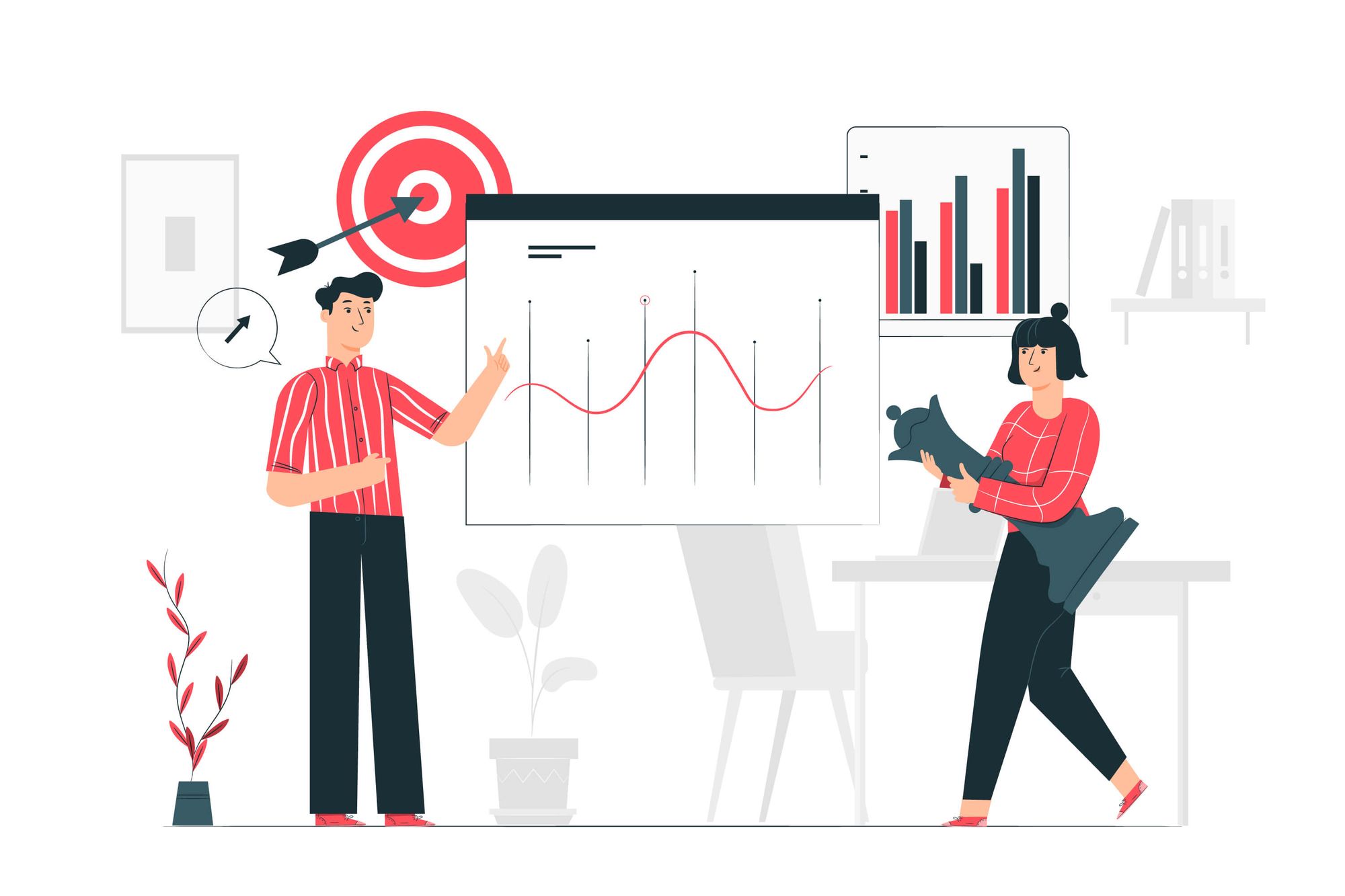 You can increase customer retention in your mobile app by taking the right marketing actions at the right time. Klaviyo will give you the opportunity to identify your mobile app users' behavior by providing all the data in your Klaviyo flows and you will be able to create effective marketing strategies!
Avoid Generalized Marketing Activities to Keep Your Retention & Conversion
Advertising -marketing-, have been subjects of criticism. Generalized marketing activities may cause your customers to feel cold about your brand. Thanks to this integration, you will have 2 strong weapons to avoid that: detailed behavioral data & your own marketing channel to use them!
How to Integrate Klaviyo and Shopney?
You can check our article to see step by step the process.
Everything you need to do will be on your Shopify dashboard. Believe it or not, it is so easy!
Conclusion
If you want to stand out in this highly competitive eCommerce world, I suppose you understand that you should attack from every side!
As mobile app marketing automation is gaining a foothold in the market you should adapt this to your business.
As it evolves, merchants that adopt it as soon as possible are able to execute targeted and automated user engagement campaigns for mobile and acquire better conversion rates for sure.  
If you still do not have a mobile app that includes the richest data in terms of customer behaviors, you should check Shopney out!
Turn your Shopify store into a mobile app in minutes with Shopney today, start using the data with Klaviyo easily, and boost your sales!‌
‌