How to Grow Your Shopify Store in the 2023 Recession? [7 Tactics]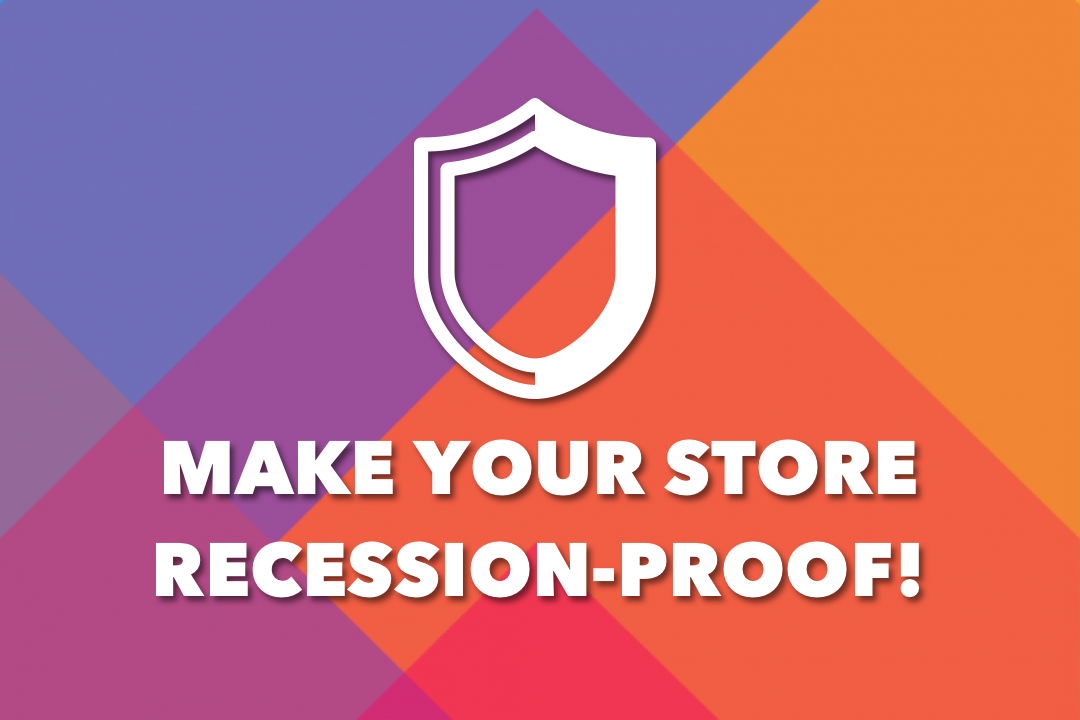 Don't you want to turn a crisis into an opportunity? A recession means uncertainty and uncertainties always bring opportunities for smart people.
It is not easy but still possible to continue to grow your Shopify store during a recession with the right actions that you can take.
In this article, we explained the risks of recession for you as a Shopify merchant, what actions you can take to remove these risks, and how can you continue to grow your eCommerce business. Let's go!
What is a Recession?
What does a recession means that a business cycle contraction when there is a significant decline in economic activity across the market. It brings a decline in the gross domestic product growth.
What Causes An Economical Recession?
Different kinds of events might trigger the recession such as the bursting of an economic bubble, an external trade shock, a financial crisis or a natural disaster, etc.
Loss of confidence in investment and the economy, high-interest rates, manufacturing orders slowing down, and deregulation could be other reasons of the economical recession.
How Long Generally A Recession Lasts?
Recessions last more than a few months and cause a decrease in economic output, employment, and consumer spending.
What are the Risks of Recession for Shopify Merchants?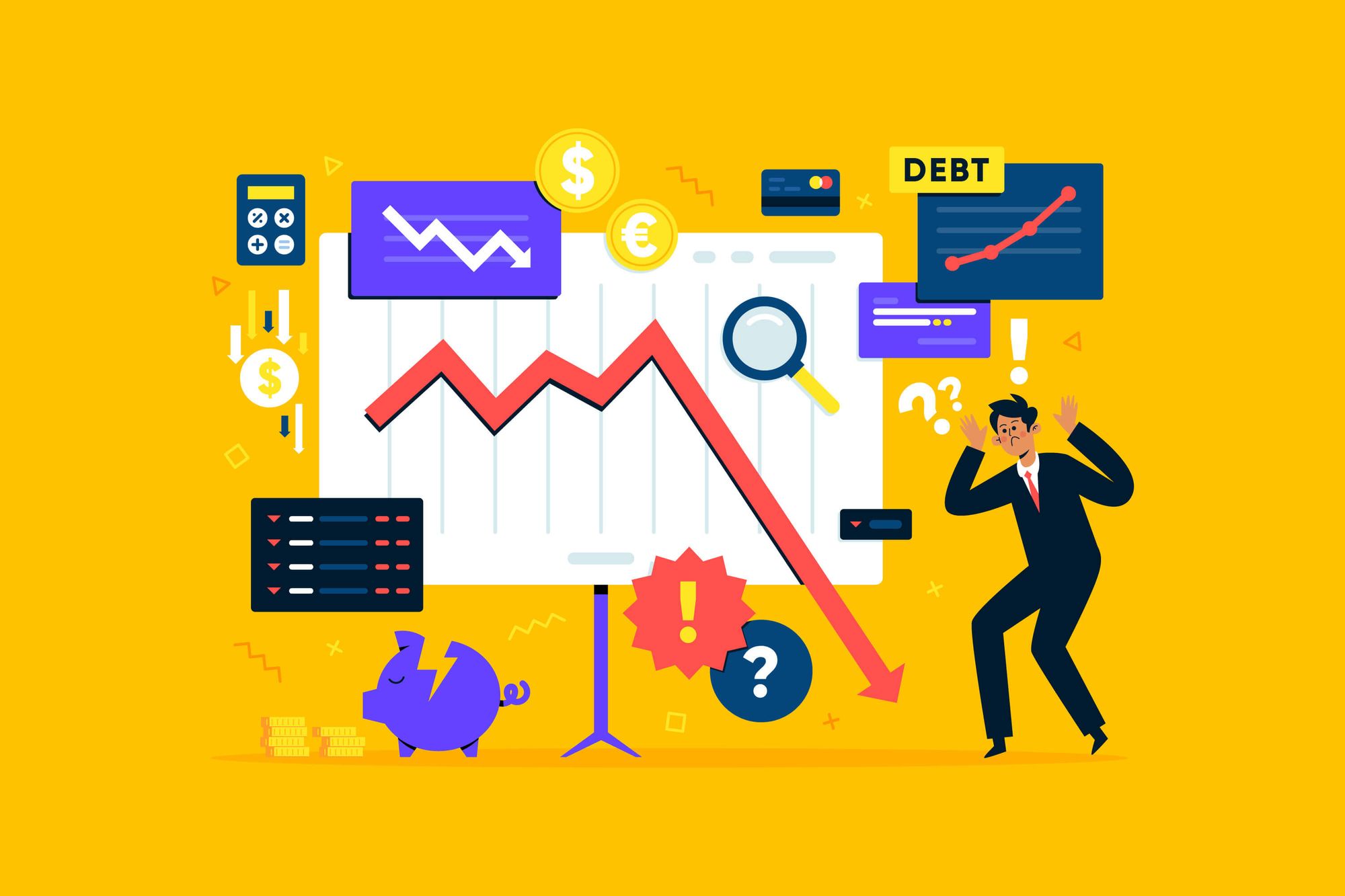 The answer to this question depends on what you are selling. During a recession, generally, the merchants who sell luxury goods, accessories, furniture, home products, electronics, and sporting goods are more affected compared to the ones who sell food, health, personal care, and essential clothing.
There are some serious risks of recession, especially for the merchants who sell luxury goods. On the bright side, they can still grow their Shopify business with the right strategies even during a recession.
1. The Number of Customers is Limited
If you are a Shopify merchant who sells non-essential goods such as luxury goods, furniture, etc. there could be a decline in the number of your customers during the recession.
In other words, shoppers could give up on purchasing some goods that they don't need urgently. That is why you should implement new strategies to gain new customers.
2. Existing Customers Have Less Money
Another risk of the recession is that your customers will have less money to spend. On the other hand, you should remember that they still have to spend some money to meet their needs. And if they prefer your Shopify store when they want to shop, your business can still grow.
How to Grow Your Shopify Store During Recession?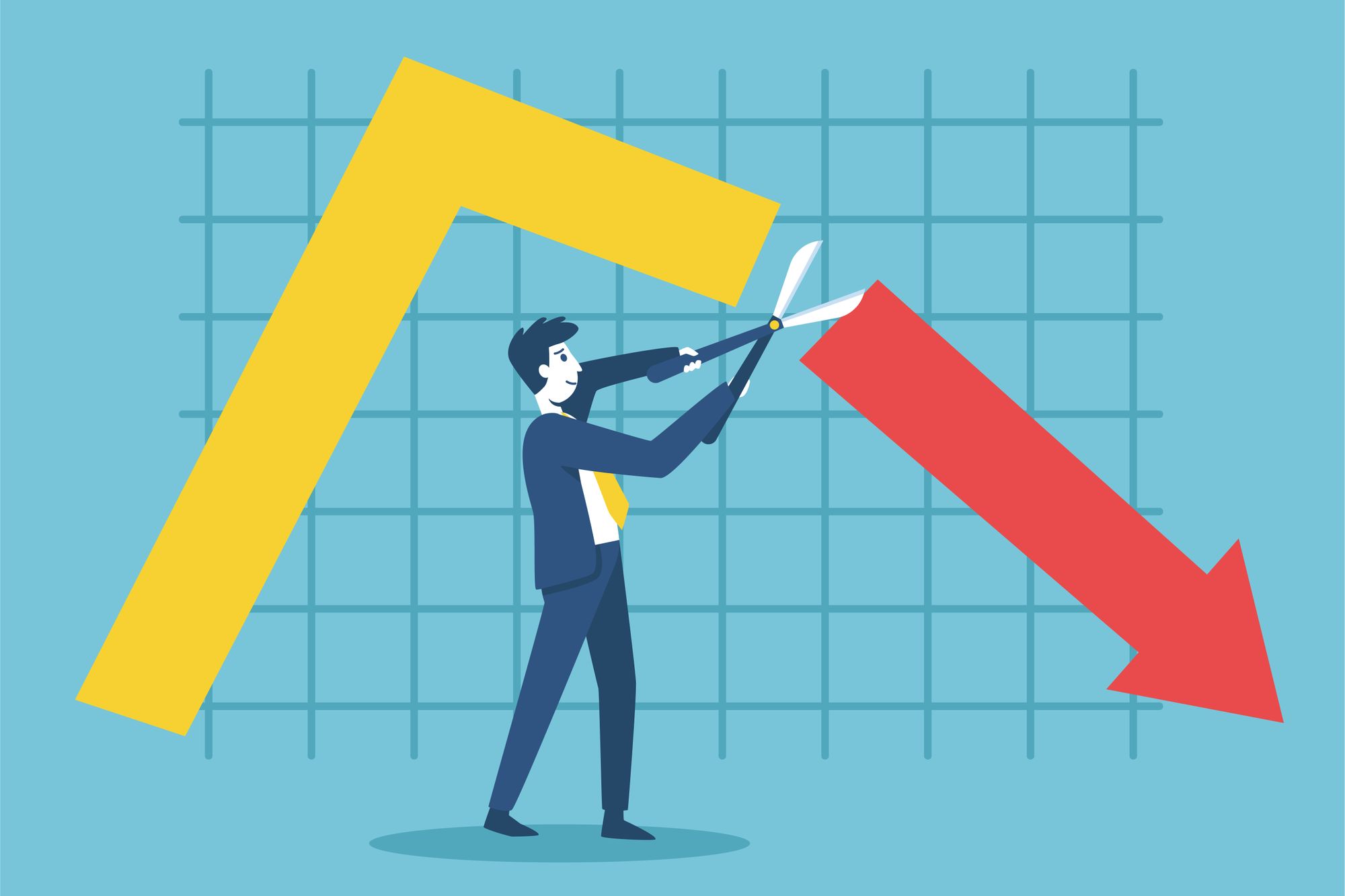 Even though it is hard, your Shopify business can be recession-proof and still grow during a recession with the right actions. You can have a stronger market position and stand out among your competitors.
The crucial point here is increasing sales or decreasing costs. Or both :) We prepared a list for you below to tell how you can achieve that and what details you should be careful of. Let's check!
1. Cut Your Overhead Costs
A recession could be an opportunity to determine overhead costs and reduce them. If you can find ways to reduce fixed costs, it will have a positive effect on long-term growth.
For instance, you can outsource some specific tasks to reduce these costs. You can work with an external agency for advertising or hire freelancers for the design process.
It could be less costly than hiring full-time employees for these tasks. In this way, you won't be paying a constantly fixed expense. And you only pay for these services when you need them.  
A drop-shipping model for your Shopify store could also be a great idea if you don't want to pay for warehouse storage. There could be many ideas for different store types.
The crucial point here is making sure that any of these changes affect the quality of your service & products. In other words, they should not affect customer satisfaction negatively. That means you should analyze where you can spend more or less before making these changes happen.
2. Analyze the Store Data To Keep Your Store Recession-Proof
Your Shopify store data is the treasure that you can use to understand and analyze the customer journey. With this analysis, you can realize where you should focus and invest, and where you should fix and implement the right strategies for your eCommerce store.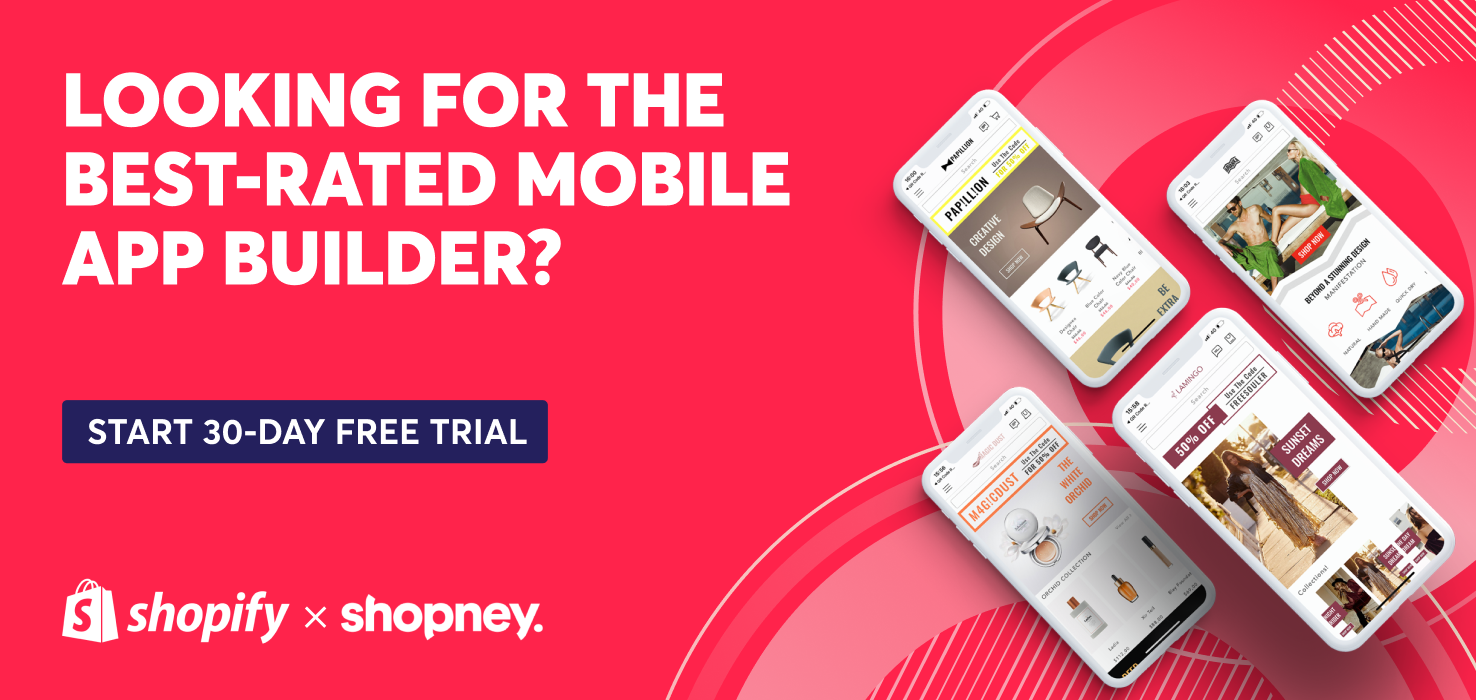 3. Review Your Pricing Model To Gain Advantage
The key point regarding the pricing model is understanding how much your customers are willing to pay. In this way, you can optimize your profitability.
Of course, there are also other factors that you have to consider. You should know how much each sale costs you.
Also, you should consider the taxes, shipping costs, and all your overheads to decide on your pricing model. If you calculate that selling a particular unit is not profitable for your business, you may stop selling it.
As another crucial point, you can have different pricing models for essential and non-essential goods during the recession. These two categories might be affected by inflation in a very different ways. For instance, you can increase the prices of the essential products since customers will not stop buying them anyway.
4. Increase the Number of Promotions To Stay Appealing
The crucial point here is to be careful about the profit margin when increasing the number of promotions.
So, we have a tip for you to make sure that you don't decrease your profit when increasing the number of promotions.
You can have more promotions for the products that you sell less, and fewer promotions for the products that you sell more.  In this way, you can attract more customers and increase your profitability.
5. Optimize Your Marketing Process To Be More Efficient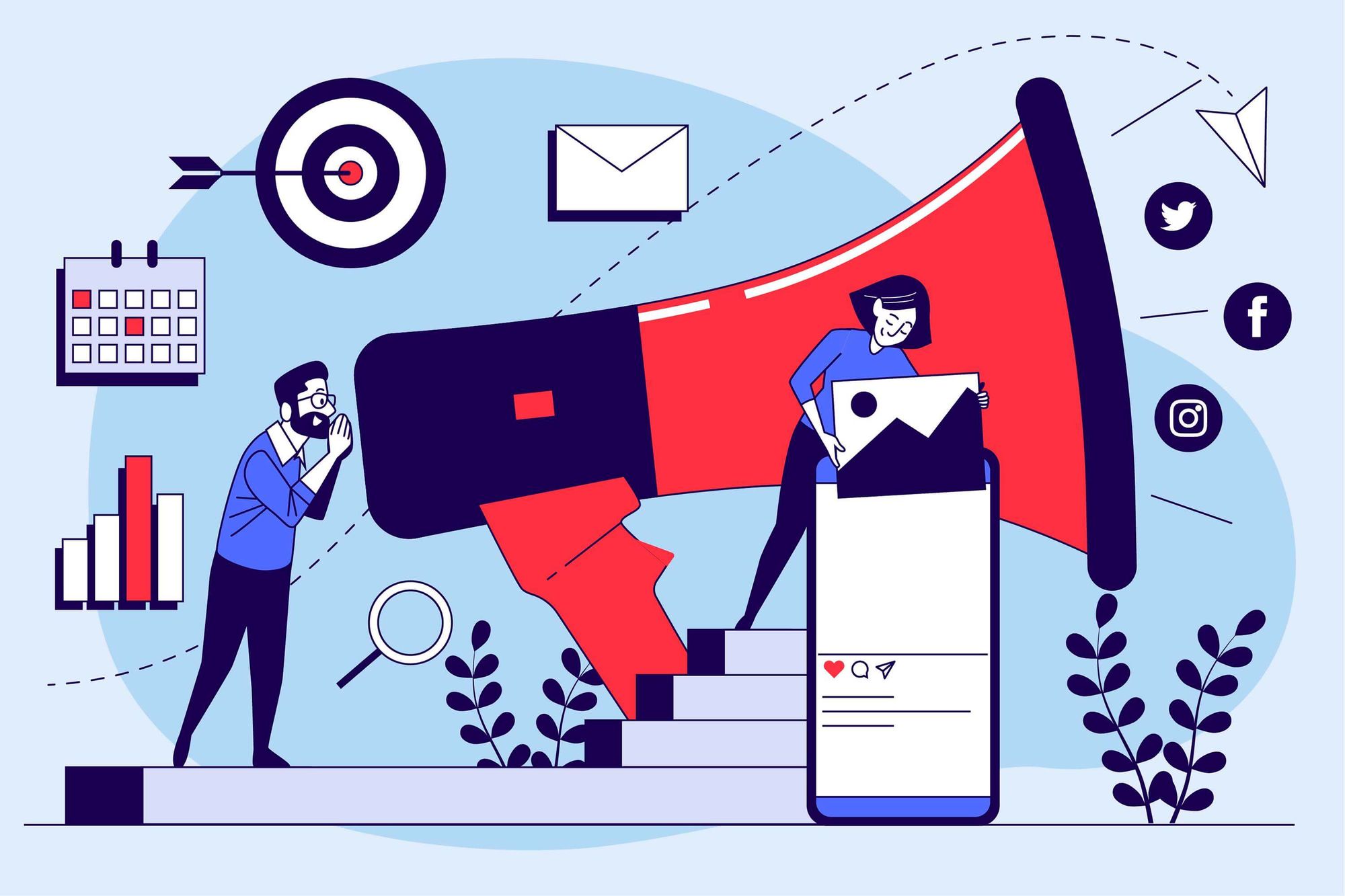 Recessions could be great opportunities to increase brand recognition, so cutting the marketing budget without having a strategy could have negative effects for your Shopify business.
You should build a connection with your customers by strengthening your brand's value proposition with the right marketing strategy. It is crucial since it will decrease the effect of the recession on your eCommerce business.
On the other hand, if you think it could be better for your business to decrease the marketing budget, here are some tips to decrease the effects of this cut on your Shopify business:
A. Create useful content for your customers
You can create a blog where you answer your customers' questions. This strategy can have an amazing impact on your SEO and  it is extremely cost-effective compared to paid ads. So, you can make your customer acquisition process so much easier by using high-quality content. However, it is a long term process and requires regular effort.

B. Optimize your paid ads
Make sure that you gain more than you spend during the campaigns. Observe the process closely and make sure that you advertise for the right keywords. If the keywords that you use for the campaigns are not working, you should change them immediately and find the right queries that your customers are searching for your product or service.

C. Relying on different traffic sources
Relying on just one source is risky since if things change, you may lose the resource of your traffic. So, you should have different traffic sources that bring you leads. In other words, you can have strategies for PPC, content marketing & SEO, influencer marketing, and referral marketing at the same time if you can.
6. Leverage the Popularity of Instagram (It Still Works Well!)
Instagram is one the most powerful applications in eCommerce and why don't you leverage its popularity? You can definitely decrease the effects of recession if you can take advantage of Instagram with the right strategies.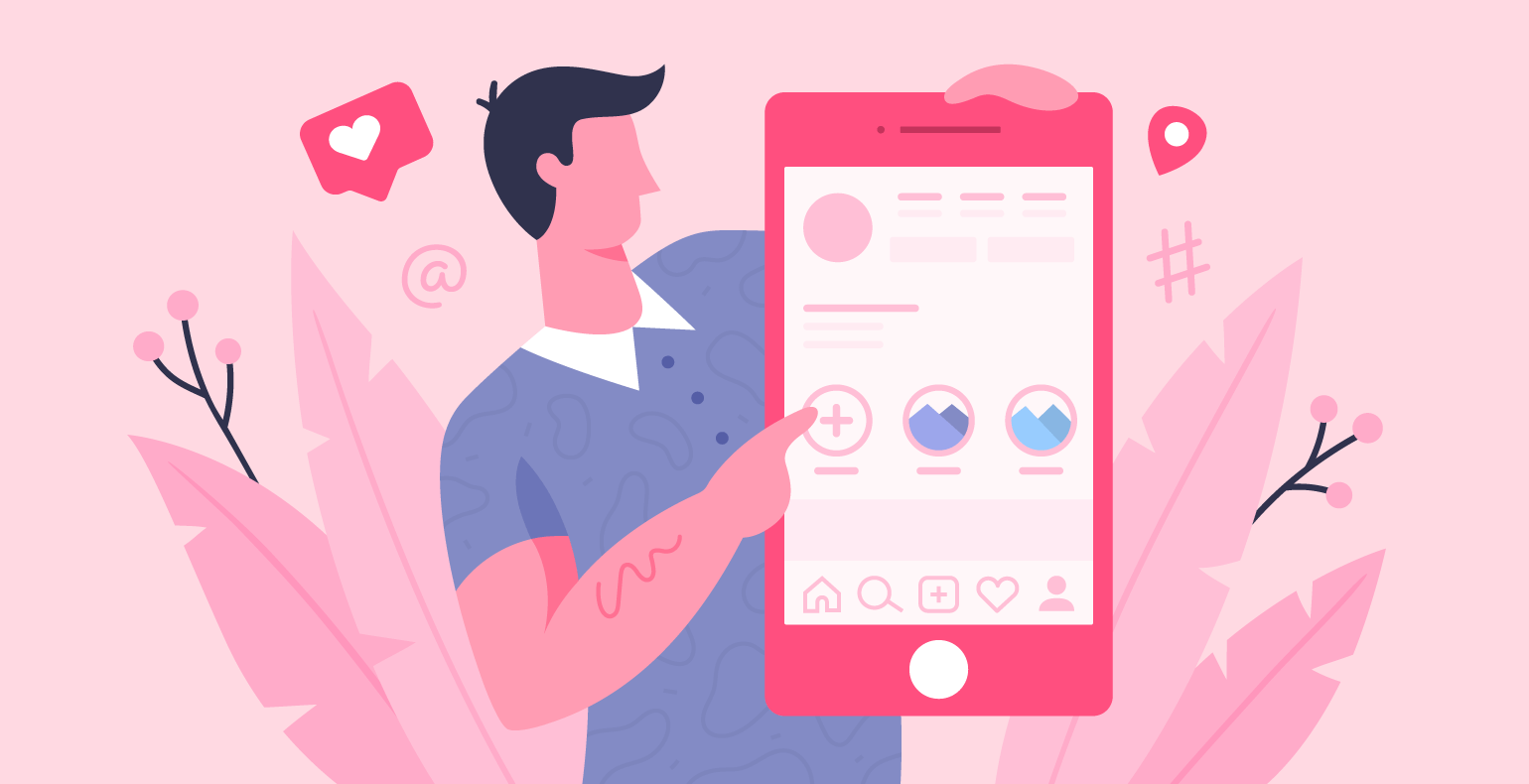 There are various sides to using Instagram to grow your Shopify business. You can use it as a sales channel and sell your products. You can share your product updates and information about your brand to increase engagement with your customers.
Or you can use it to promote your mobile app or mobile website with paid ads and direct Instagram users to your Shopify store. In addition, you can retarget your potential customers by using paid advertising again :)
Also, you can use influencer marketing to promote your store. For instance, you can collaborate with the influencer who has the followers that you want to target.
With all of these strategies, you can make sure that your potential customers will remember your brand and visit your store when they need the product you sell. So, using Instagram is a great way to grow your eCommerce store during the recession.
7. Increase the Customer Retention of Your Shopify Store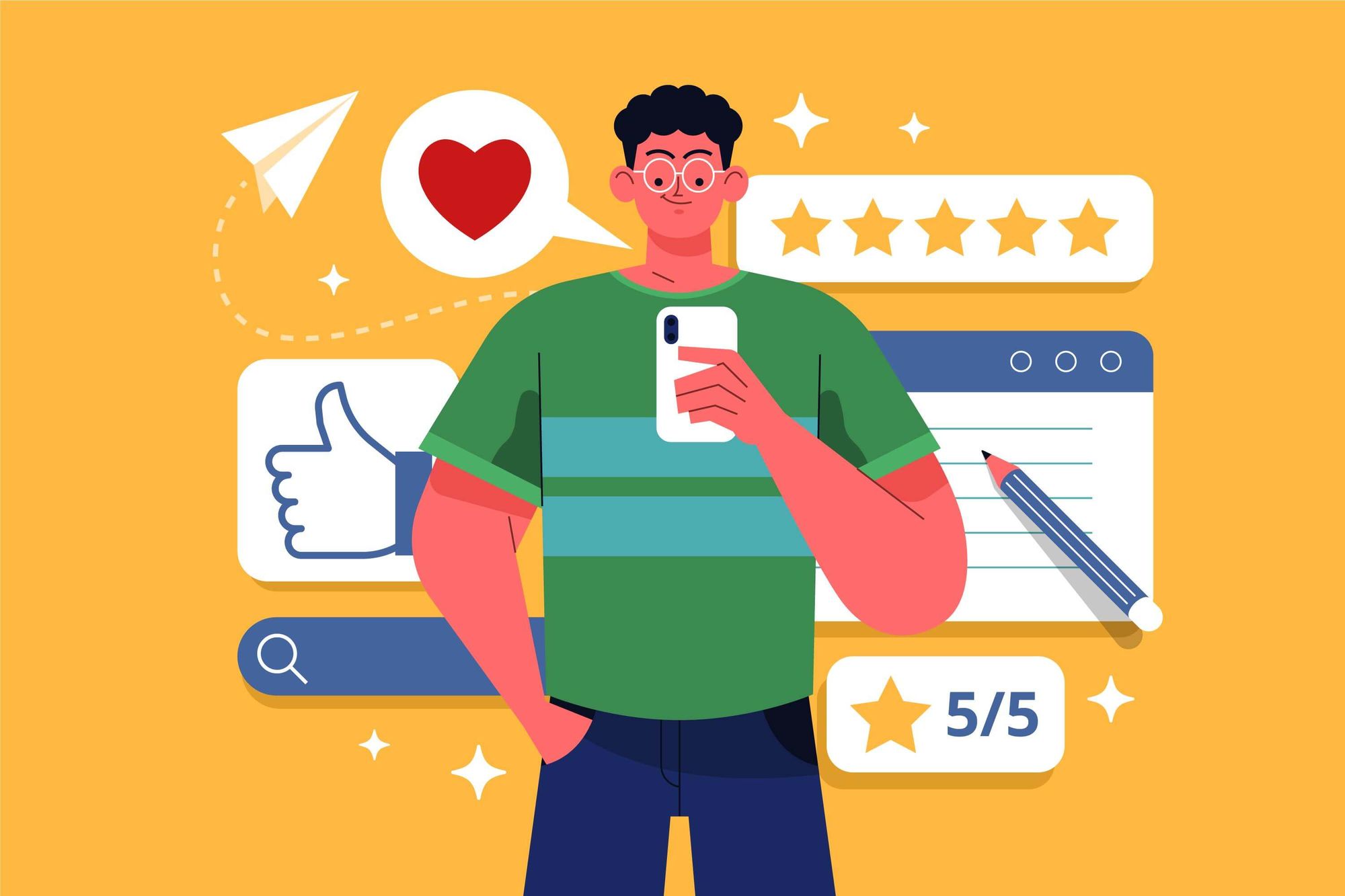 Increasing customer retention could be life saver for your Shopify business during a recession. Since the number of customers is limited during the recession, you should keep the ones you already have with different strategies and incentives. If you can increase the customer lifetime value of customers, you can sell more and increase your profit.
A. Focus on the branding of your Shopify store
Branding is the connection between your Shopify store and potential customers. It is how your target audience perceives your eCommerce brand.
That means you can increase customer trust by building this connection with the right strategies and creating an emotional connection between your customers and your brand. This emotional connection brings loyalty and it makes customers more likely to buy from your Shopify store.
B. Increase Revenue with upsell & cross-sell
Upsell & cross-sell are amazing ways to increase customer retention.
Upsell is offering the customer a higher-priced version of the product that she actually is thinking of purchasing. For instance, if you are buying a headphone and the seller suggests the updated and more expensive version, this is an upsell.
Cross-sell is offering a complementary product after the purchase. For instance, if an online store shows you swimming glasses after buying a bikini, it is cross-sell.
These are two powerful ways to increase customer retention since during upsell & cross-sell, you sell to people who are already online in your eCommerce store.
That means you can save your marketing budget without bringing them back with expensive paid ads.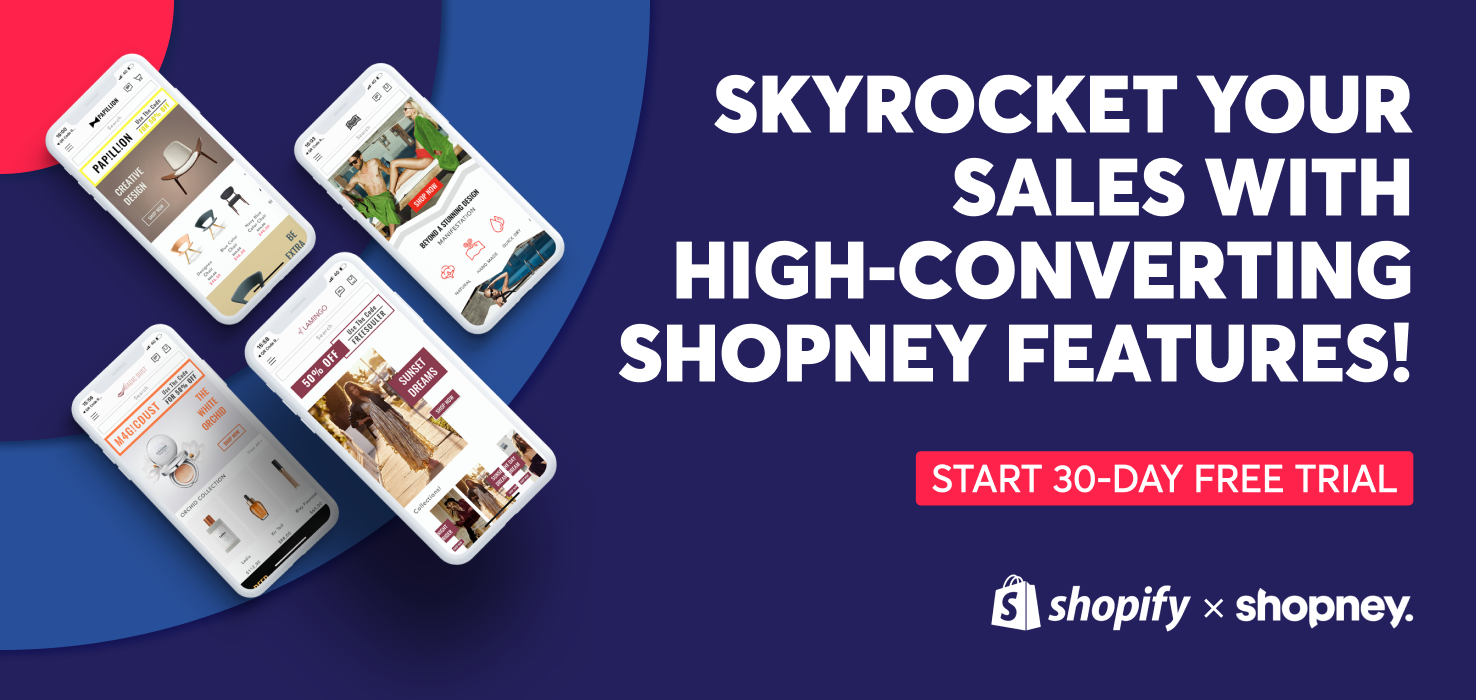 C. Turn your Shopify store into a mobile app
Mobile apps are the most powerful sales channels when it comes to customer retention. The reason is, that the customers who prefer to use your mobile app are your most loyal customers.
They are the ones who get more excited with your product updates, promotions, discounts since they spend more time in your store compared to the regular customers. That is why, they are the ones who spend more for your Shopify brand and thanks to them, you can grow during a recession.
The reason for this engagement comes from the mobile app features that are specially designed to increase customer engagement.

Some of these features are push notifications, mobile app-exclusive discounts, in-app chat, loyalty programs, etc. To learn more about the mobile app features that increase customer engagement, you can check our other article regarding this issue.
If you don't have a mobile app, you should consider turning your store into a mobile app with Shopney. It is one of the greatest ways to remove the risks of recession by increasing customer retention.
Start your free trial and make your mobile app today! Click here.
Bottomline
The uncertainty that came with the recession could be an opportunity for many Shopify merchants as we mentioned above.
You can still grow your Shopify business during a recession by cutting some costs, optimizing your marketing strategy, maybe reconsidering your pricing model and taking some other actions that we listed in the article.
We hope you can pick the right strategies for your, remove the risks of recession and grow your Shopify store!