How to Use Videos to Improve Your Shopify eCommerce Mobile App?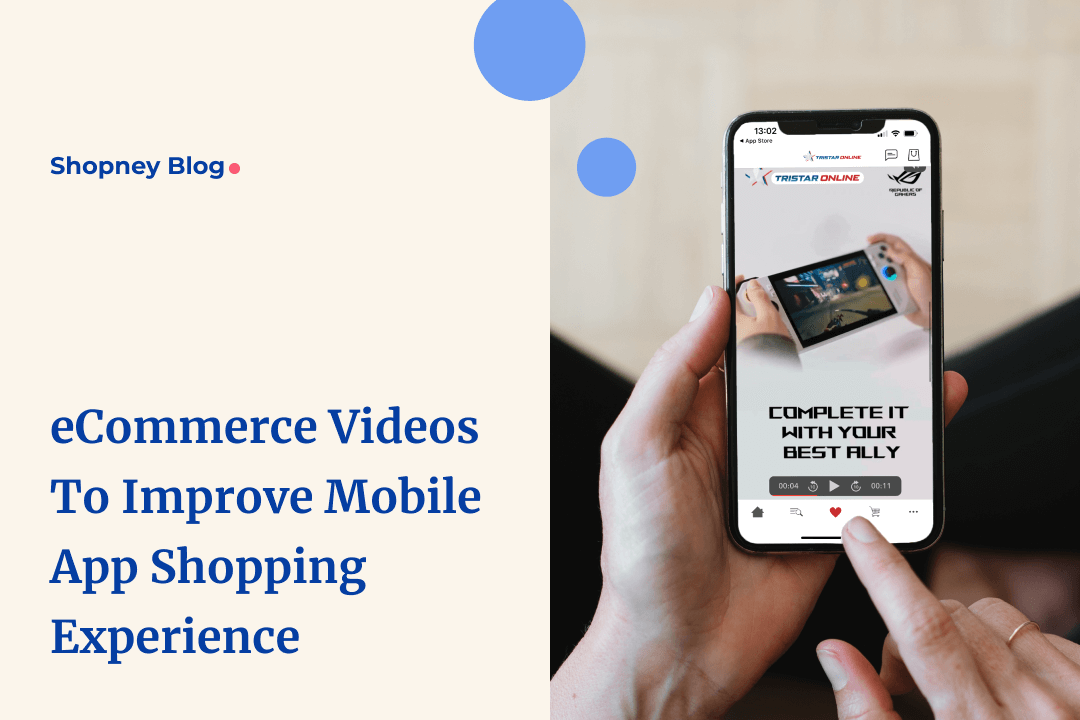 A recent rise in popularity has intrigued e-merchants about what product videos are. Product videos are those videos in which the video showcases the features of the products.
This form of video content has developed into one of the best resources to improve shopping experiences and boost conversions. The reason you see these videos being used more and more is because they help with product understanding.
Product videos are a great way to clear up any queries or doubts as they showcase the product in every angle. Videos massively help your shopping experience, research was done, and it concluded that 64%-85% of your viewers are more likely to buy when they encounter a product video.
Product video is a more general title as there are numerous examples, today we will discuss, Product Tutorials, Product Discovery, and Informative Videos. These 3 video types really help boost the shopping process for your customers in their own way, as we will see later on in this article.
Examples of eCommerce Product Videos for your Brand
Product discovery
When customers come across your app but do not have any intentions of making a purchase, this is when product discovery is very handy. This video type targets those customers that are just browsing, and are not looking for any specific good. How is product discovery useful, then?
Making product discovery into a shoppable video by adding appropriate CTA's (call to action) you can then utilize this video as the ideal navigation tool. CTA's can pop up during the video that customers like and can be redirected to products they actually may be intrigued by.
Thereby, making shopping seamless as they will get to any desired location quickly. We are seeing famous brands like Amazon using this case as well now, to further improve their shopping process as well.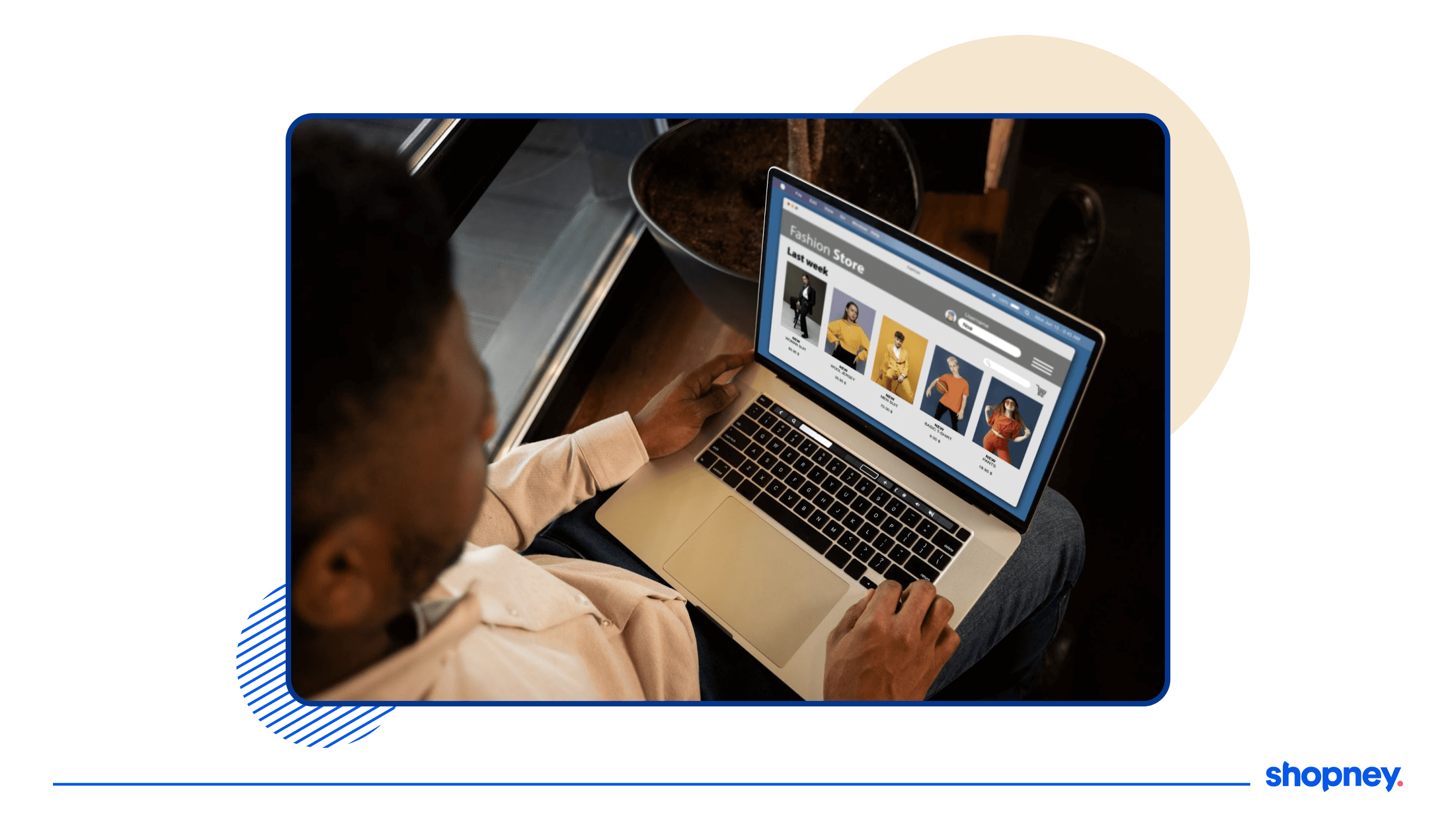 Product tutorials
Product tutorials or product demonstrations are the most famous form of product videos. These videos consist of someone showcasing how to utilize the product as well as its features. We come across a lot of product tutorials in the beauty industry. To be more specific, on TikTok, we see a lot of people and influencers showing you how to use skin care products. They will record a whole video of them demonstrating how much to apply, how to apply and any other detail that is necessary.
Brands should leverage product videos by adding CTA's to make direct purchases within these videos. By doing so, customers can easily buy without being redirected to a different checkout page. With the use of effective links the purchase-process is reduced by numerous steps hence positively impacting the shopping experience.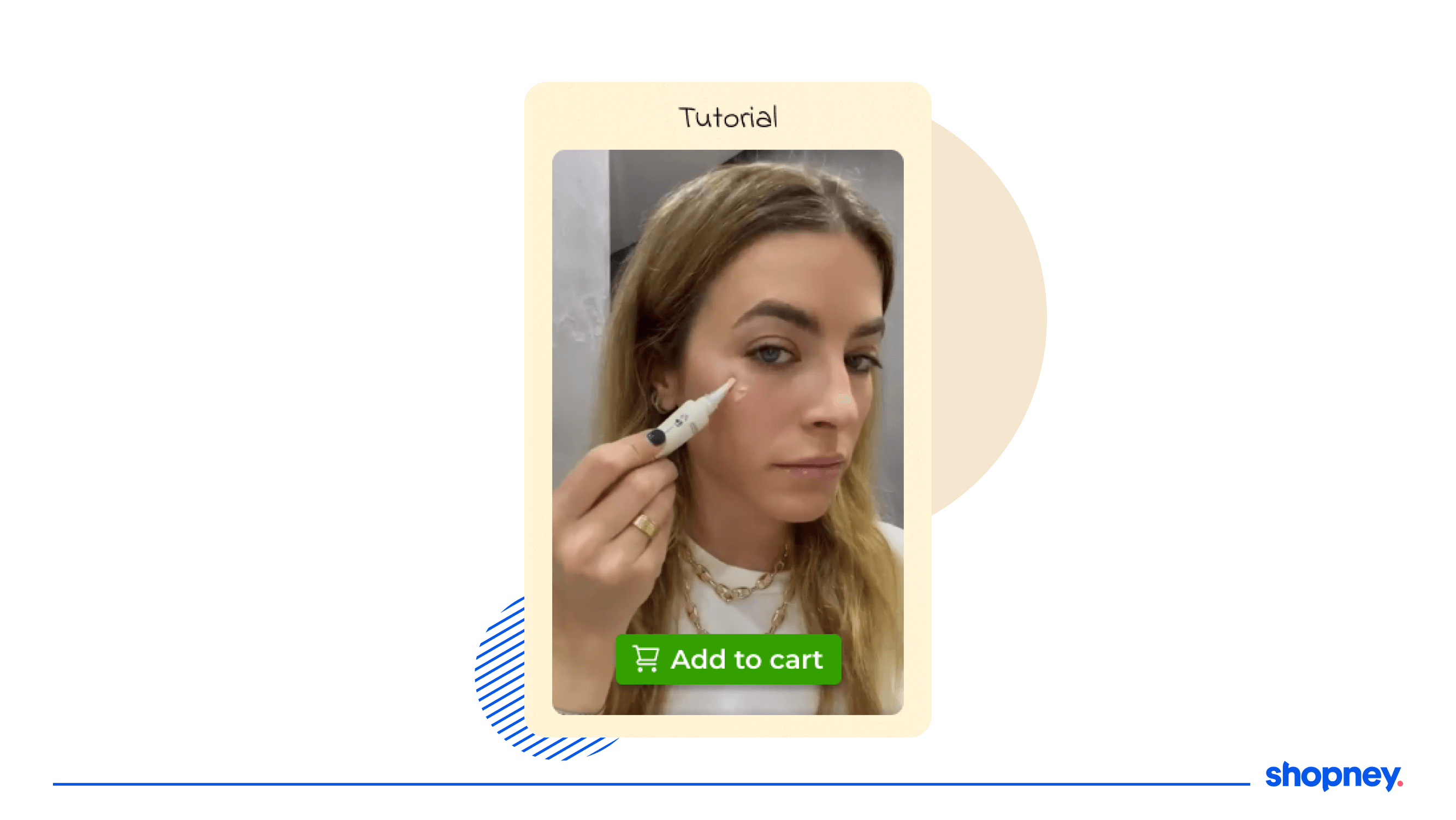 Informative content
The last form that we will be discussing today is informative content. Informative content is super vital when it comes to improving shopping experiences in the app. Naturally customers will always have queries and doubts, a new and innovative solution to tackle this is with informative videos. By providing insights and more knowledge based answers that may appear about your products in short yet engaging videos is a very intriguing way to do so. You can now embed these videos instead of having a plain FAQ section at the bottom of your app page.
Moreover, these videos are also educational, they can be used to inform customers about product news and what they may expect with the product. Informative videos can tell your audience everything they need to know from the ordering process till the delivery date. Furthermore, this content can be utilized in any way you please, but the main point is to get rid of any doubt your customer may have before a purchase.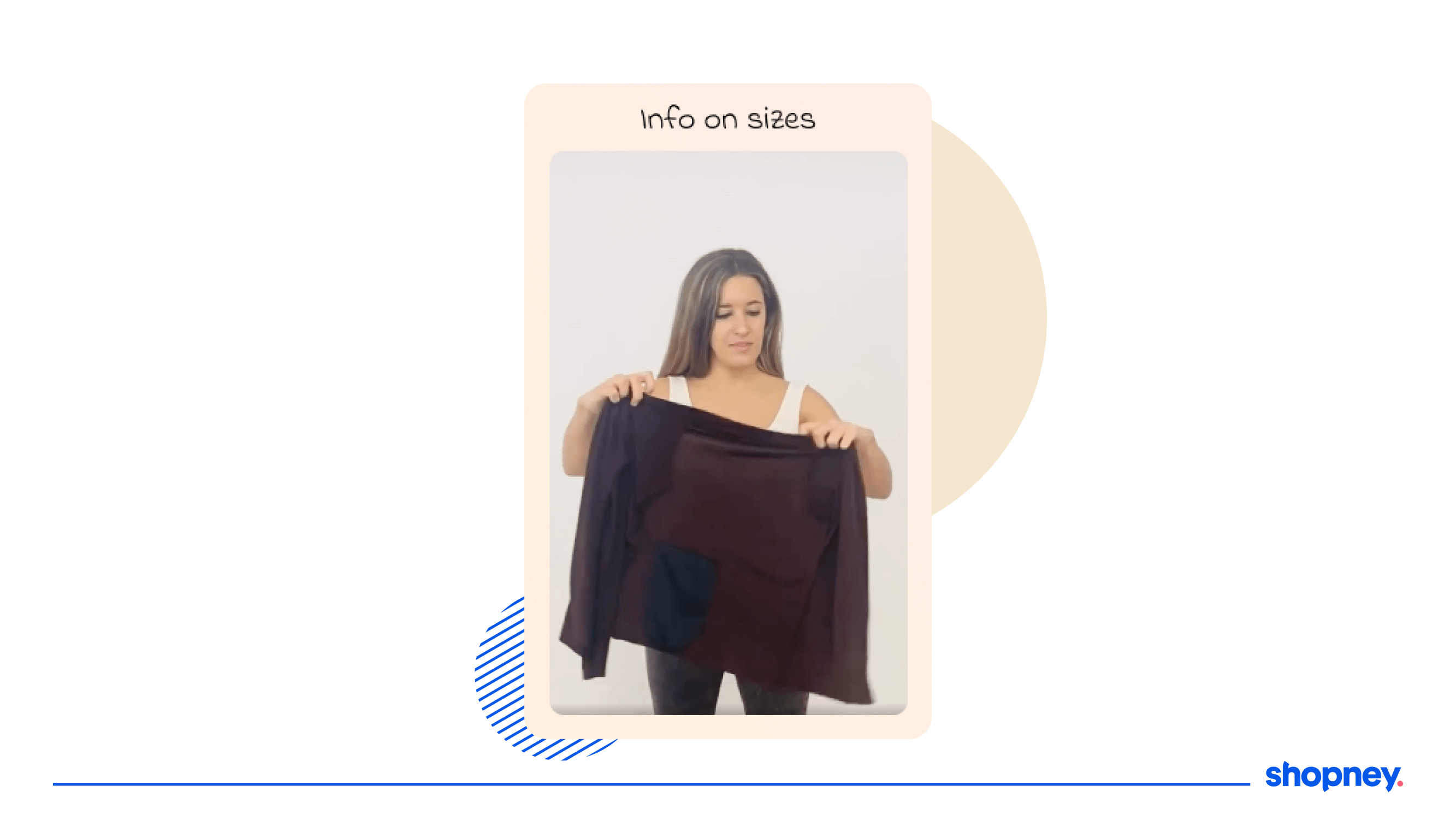 Benefits of using this Video content
Easier for customers to consume
Shoppable videos have really transformed the way consumers shop now. Due to shoppable videos, shopping has become immensely engaging and easy. Nowadays, companies can embed videos on their app to make shopping an even more enjoyable process. Product eCommerce videos, help showcase, inform, and let customers discover new products.
Moreover, if eCommerce brands strategically use CTA's it will make shopping even more enticing for their customers and hence become more successful. To put it in perspective, 64% of consumers are more likely to spend time on an interactive video.
Shoppable product videos have completely eliminated the long and outdated purchasing process steps. With the use of "buy now" buttons, you can buy as well as surf the product carousel all in the video itself. The content opens up so many opportunities for brands that 60% of consumers prefer a product video to reading a product description.
Boost engagement
There is no secret that with the implementation of shoppable product videos comes engagement. 87% of marketers agree that interactive videos help captivate the reader's attention. To make shopping more interesting, videos of products are a good idea. They grab people's attention better than pictures and create a more immersive shopping environment.
Videos are more fascinating than just words or pictures, so they are more likely to keep people's attention. Interactive product videos will generate 66% more engagement as well as a 44% increase in average viewing time.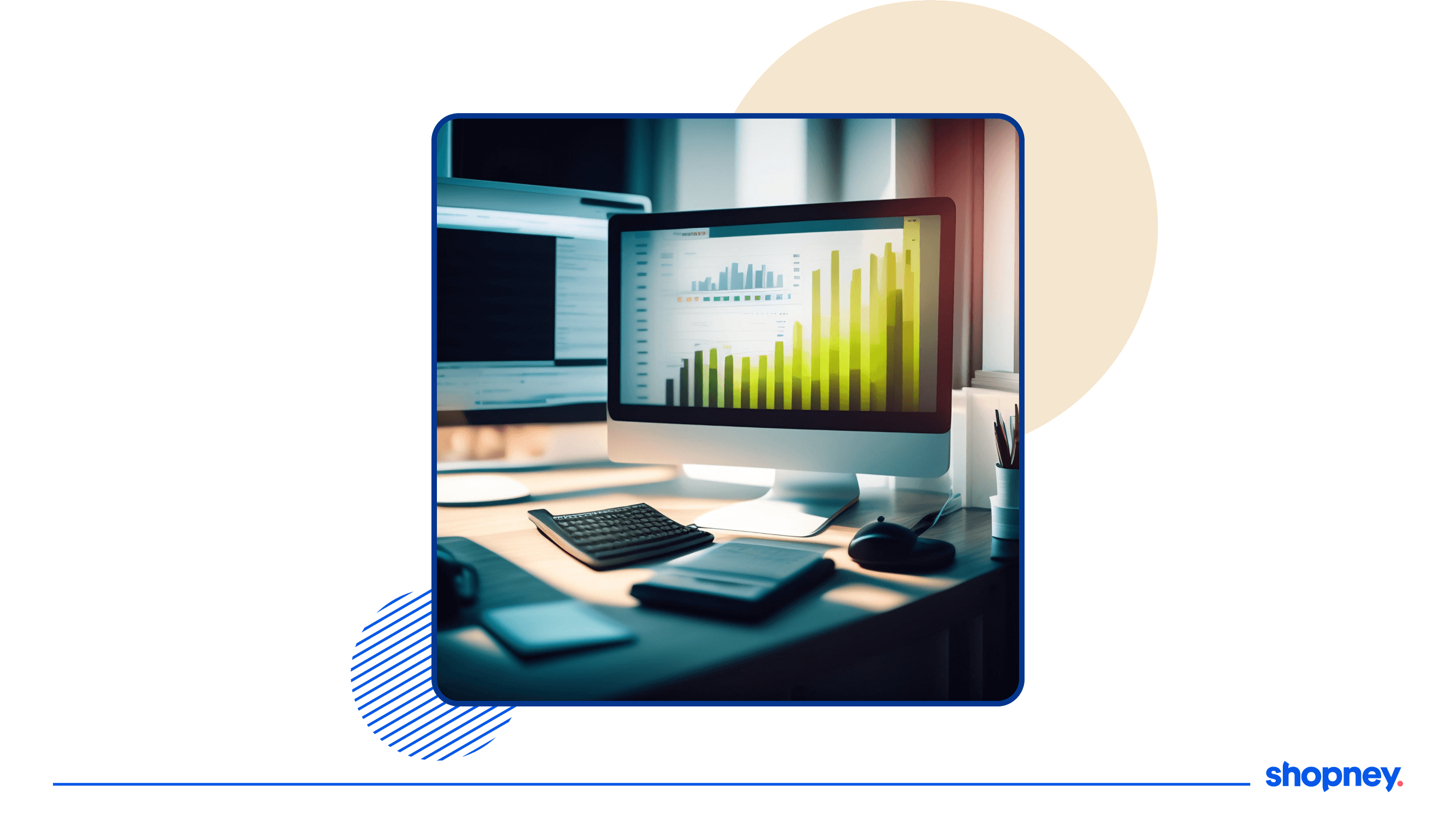 Increase in your eCommerce brands conversion rates
One of the most vital aspects to a business is increasing conversion rates. Luckily, with the implementation of interactive product videos in your strategy, it creates an engaging shopping process which will lead to conversions.
Product videos have paved the way in terms of simplicity in shopping, this is one of the key factors for conversion rates to increase. The opportunity to boost conversions with product videos is too substantial to not exploit, 85% of your traffic that sees a product video are more likely to convert.
Moreover, research concluded that after watching a product tutorial, the chances of conversion are at a staggering 73%. It is important to note that product videos need to be utilized correctly on your app for you to drive conversions and increase sales.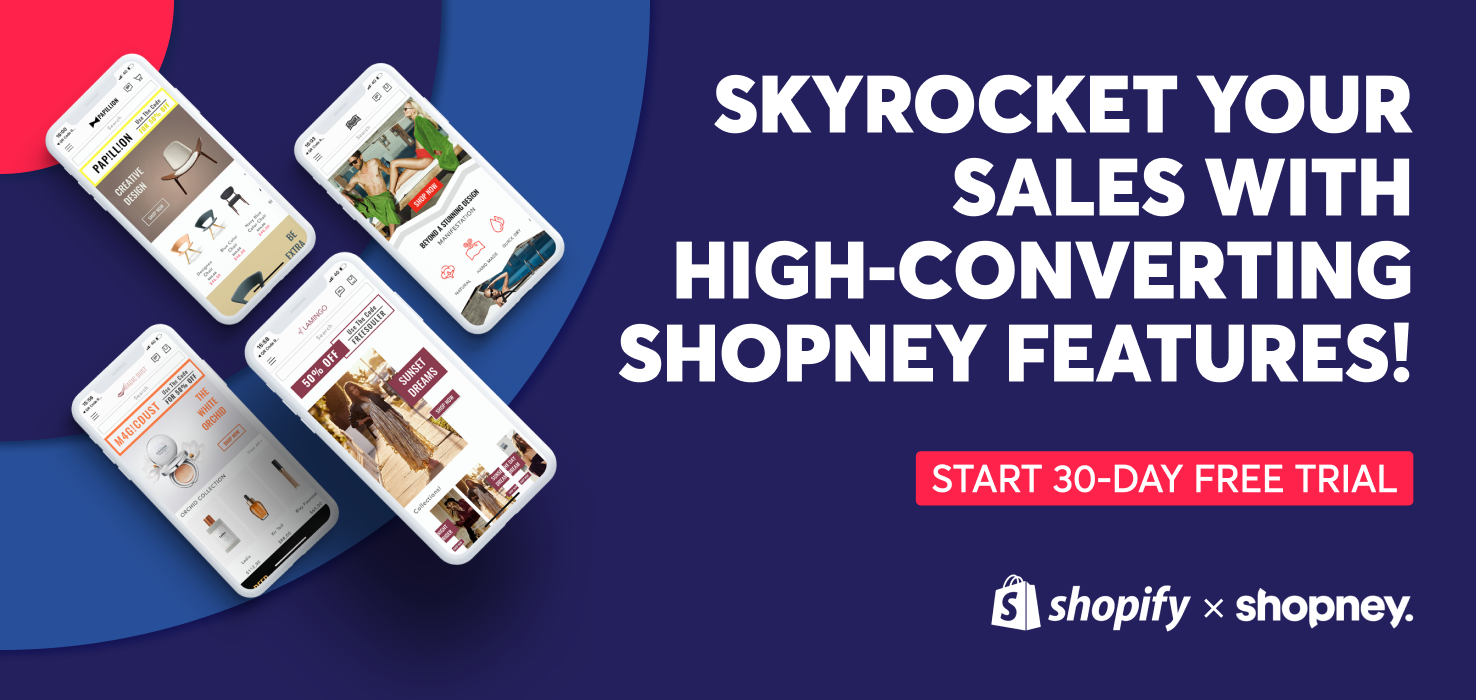 Conclusion
Product videos really help eCommerce brands to create trust as well as convert traffic into customers. With the use of different forms of product videos, it will help get you started on what your marketing goals are.
Overall, making use of links and CTA's will benefit you by keeping your traffic engaged, hence staying on your videos for even longer. Generating sales has never become easier with the implementation of these videos, so are you ready to start applying these in your app?