3 Insights To Drive Engagement & Retain Your Customers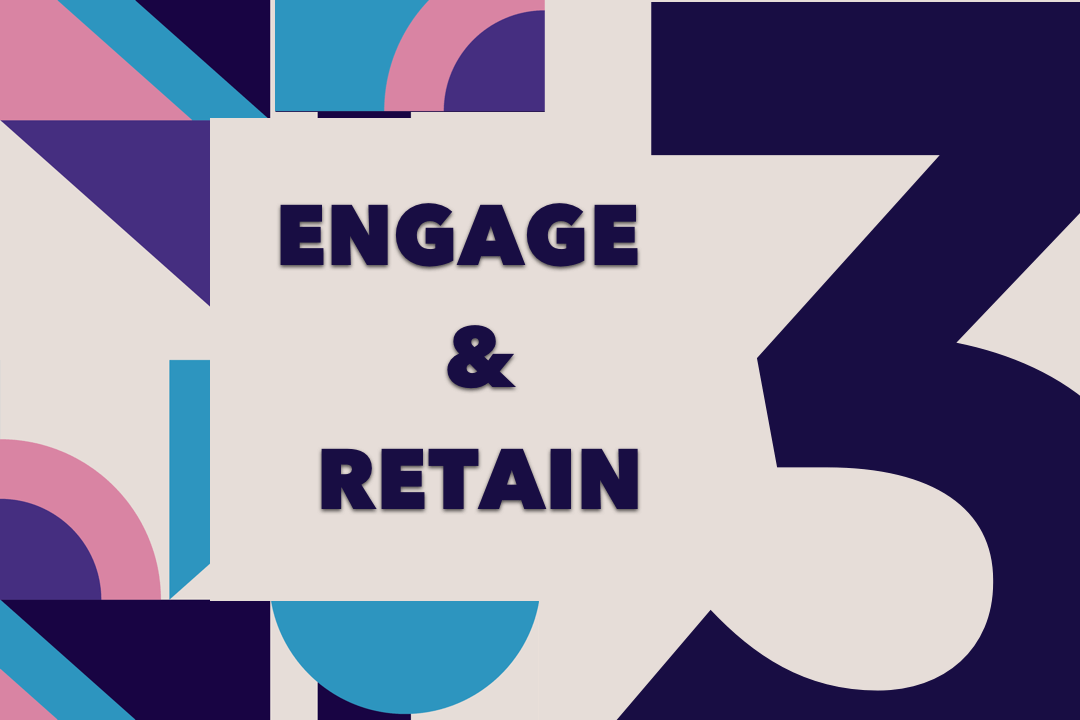 ---
In all businesses, there's a lot of talk about customer loyalty and retaining the customers. Mobile apps aren't all that different when you think about it.
While the number of installs may indicate some good news. However, it doesn't tell the whole story. Because you want your app to be used actively and make sales through it as it was intended.
Here, you will find some insights to benefit for your app to engage and retain better. Let's go!
1. Stay Attactive With Fresh Content & Design
The general tendency of modern world, as a fact, is to seek for new things. The same dynamic is working for the mobile app as well. If you have a big turnover and changing collections/products frequently, it will be easy for you to stay fresh. But if you don't, you should think of some ways to make it happen.
Even if you have a small inventory, it is not an excuse to show the same content and design to your customers for an entire season. Small changes with colors or some design elements can make your app look so fresh and brand-new. And you know how easy it is to make changes in your app design in Shopney dashboard.
When you keep your app fresh consistently, your clients will know that there will be something new awaits for them to be discovered in your app. Otherwise, if they think that it will be the same with 1 month ago, the motivation to open your app will not be that high. So, don't hesitate to offer new looks to your clients.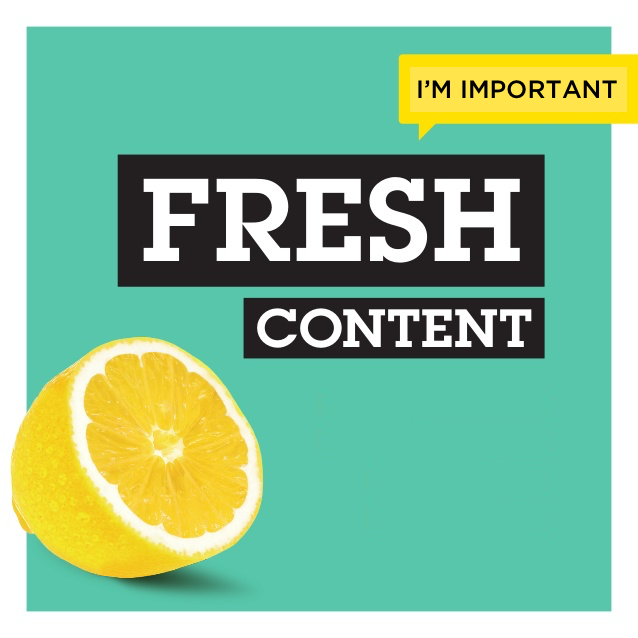 2. App-Exclusive Offers and Incentives
Positive reinforcement is an effective way of motivating your customers. To drive engagement and retention, a variety of different incentive and reward strategies can be implemented.
Mobile-specific rewards, special promotions, and other offers will help drive traffic and encourage engagement.
As you know, it is so easy to create those app-exclusive offers thanks to Shopney-Shopify integrations. And they don't have to be so big. The consistency of the offers are way more important that their one-time attractiveness.
3. Push Notifications Are Your Arsenal. Use Them!
We have mentioned why they are extremely important in another article. It is the golden era for push notifications. So for your business! Because today they are more effective than ever before. A recent survey by Localytics found 52 percent of people reported that push notifications are better nowadays than they were a few years ago.
Leverage rich push notification tool of Shopney and drive your customers back to your app with attractive push messages. You can check our related article to learn everything you need to know about using push notifications most effectively.
Now it is time to practice what you have learned!