How To Increase The Number Of Your App Downloads?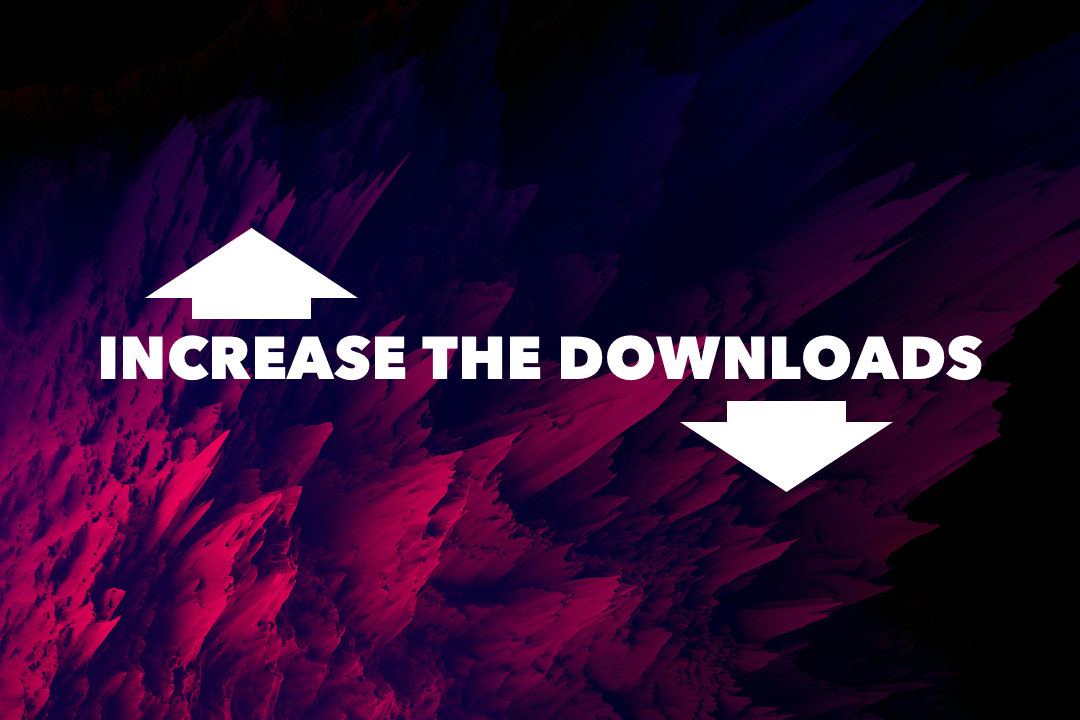 You should not have a single doubt that there are lots of things to leverage for app downloads. And most of them are free!
---
As the digital universe emerges and evolves every day, there are new ways appearing to market your app. Here, we have compiled the best of all to let you get most for the least effort and money!
1. App Store Optimization (ASO)
App store optimization is one of the most crucial actions you might take for app downloads. Because the market where people look for buying (downloading) stuff is there. Taking care of your product page and appearing attractive to users is so important.
Keywords: Finding out what are the keywords that are relevant to your app is a must. Allocating 20 minutes of your time will be enough to find decent keywords. Make sure you take a deep look at this before submitting your app because you can not change it again after submission. Carrying out an effective keyword research guarantees high visibility in the stores!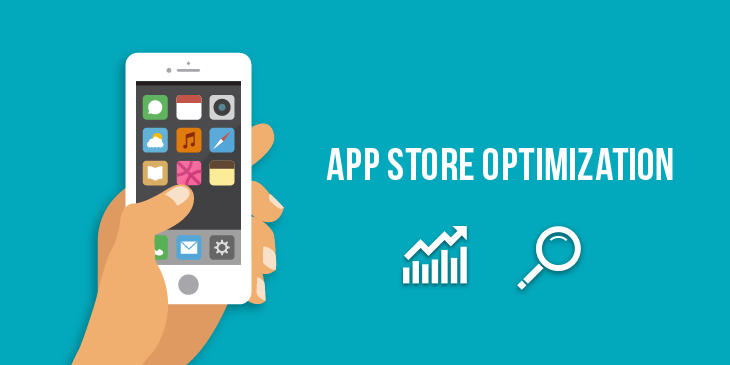 App Page Visuals: Creating a simple app icon is good to have. It depends on your or your designer's creative delight. Selecting screenshots that contain key features and collections are important.
Ratings and Reviews: Takin care of your ratings and reviews are very important for ASO. Especially, the greater number of good reviews and 4-5 star ratings, the more your app gets visible. Using your email data to invite your customers (app users) to rate your app with an email campaign is a great idea!
2. Owned Media Channels
Using your own assets is free! Announce that you have launched your beautiful app to make their shopping life easier to all your customers.
Your Website: Locate the app and the link to download throughout the web on good spots – places that visitors are likely to see. You can use Shopney - Mobile App Banner to promote your app to your website visitors. It's free for Shopney - Mobile App users.
Email Marketing: Create email newsletters about your app. As you know, it is a powerful way to let your customers know about what is happening in your store.
Social Media Channels: Preparing a social media post is easy and free. Promote your app across your different social media platforms and profiles.
3. App-exclusive Discounts
Discounts are attractive. Any time. For anyone. So, use the power of discounts for your app. Create discounts in your Shopify dashboard, make them app-exclusive and let your customers know about it through your owned media channels. This will also trigger word-of-mouth marketing among your customers and create conversation.

Now you are set to promote your app for free. Make it downloaded!