Complete Guide on Setting up a Mobile App for Shopify Jewelry Store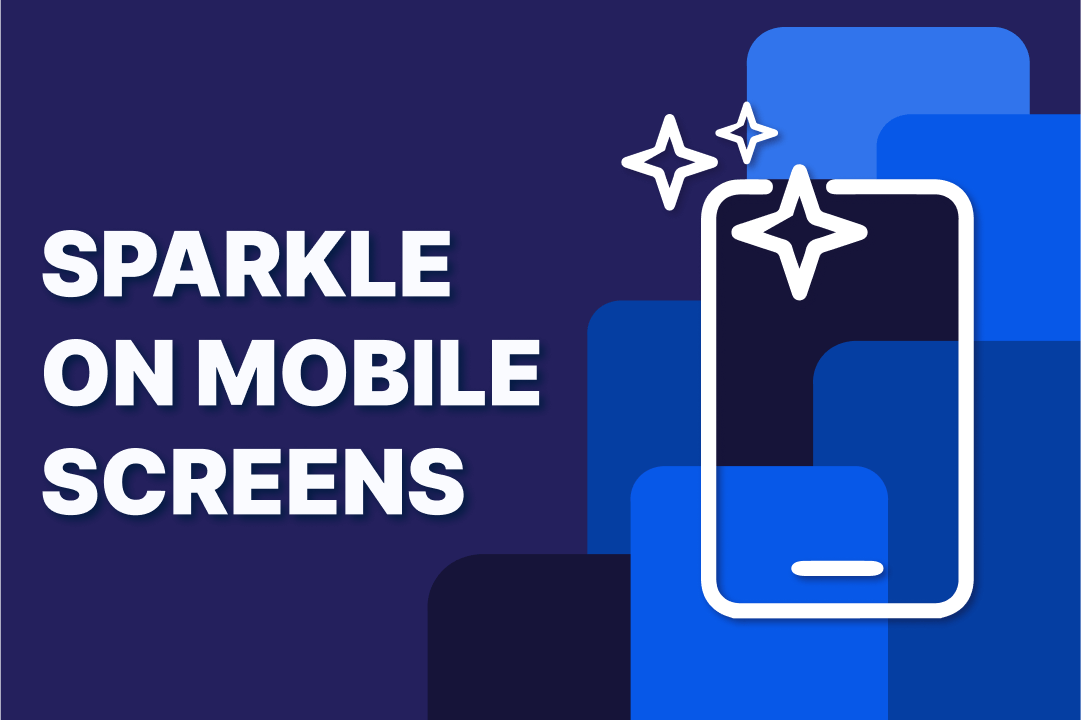 Do you want to enhance your Shopify jewelry store's mobile presence, engage with your customers more and increase retention? Creating a mobile app for your Shopify jewelry store is the most effective method to accomplish this.
Mobile apps have become the most essential tools for businesses seeking to utilize mobile traffic and expand their reach in today's digital age. This is especially true for jewelry stores, where mobile apps can offer customers a novel and convenient way to browse and purchase beautiful and intricate jewelry pieces.
A mobile app can also help you distinguish your Shopify  jewelry store from the competition and build a loyal customer base.
This blog post will walk you through the process of creating a mobile app for your Shopify jewelry store. We will walk you through every step of the process to help you create a stunning and effective mobile app for your jewelry business, from understanding the benefits of a mobile app to choosing the right features and design.
Everything from selecting the best mobile app builder to integrating your app with loyalty tools and marketing channels will be covered. This guide will provide the tools and insights you need to succeed in the competitive world of online jewelry sales, whether you're new to mobile app development or looking to improve your existing app. Let's check the rest of it!
Why Should You Turn Your Shopify Jewelry Store into a Mobile App?
1. To Provide an Easy & Personalized Shopping Experience
A mobile app can provide a smoother and more intuitive user experience than a mobile website. You can make it easier for customers to navigate, search, and browse your products and offer an easier shopping experience.
To make the shopping experience faster and more intuitive, you can include features like fast check-out and visible payment options. A mobile app also enables you to include features such as product videos, which can help customers better visualize your products and make more informed purchasing decisions.
2. Increased Customer Engagement and Loyalty
With a mobile app, you can engage your customers and promote your products by using features like in-app promotions, loyalty programs, and social sharing. For example, you could provide mobile app users with exclusive discounts or special promotions, or you could allow customers to earn loyalty points when they make purchases through the app.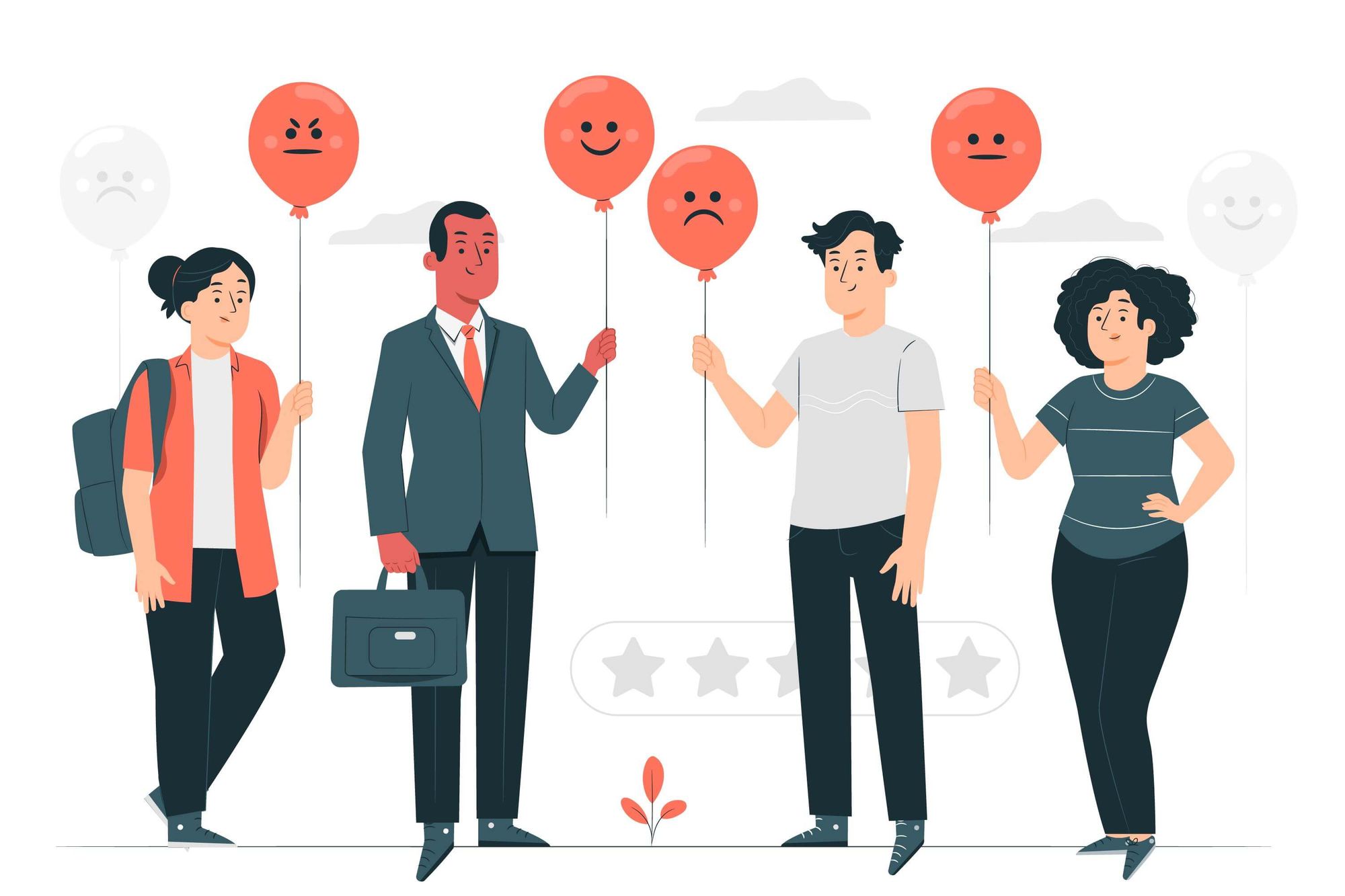 You can also encourage customers to share their favorite products or purchases on social media, which can help increase your brand visibility and attract new customers.
Reaching and retaining existing customers is becoming increasingly difficult and costly. By integrating a loyalty program into your mobile apps, you can entice customers to return to your store.
3. Increased Brand Recognition
A mobile app featuring your brand's logo and colors can help boost brand recognition and make your jewelry store more memorable to customers.
Customers will be reminded of your brand and more likely to return to your store if they see your app icon on their phone. You can also use your app to highlight your brand's personality and values, which can make customers feel more connected to your brand.
4. To Promote Your Products for Free with Push Notifications
Push notifications, such as sales reminders, new product releases, and other promotional messages, can be sent to your customers via a mobile app. This can assist you in strengthening customer relationships and encouraging repeat purchases.
You can use push notifications to keep your customers up to date on the latest products, sales, and events, as well as to remind them to make a purchase if they have forgotten. Push notifications can also be used to remind customers about abandoned shopping carts or to promote related products that may be of interest to them.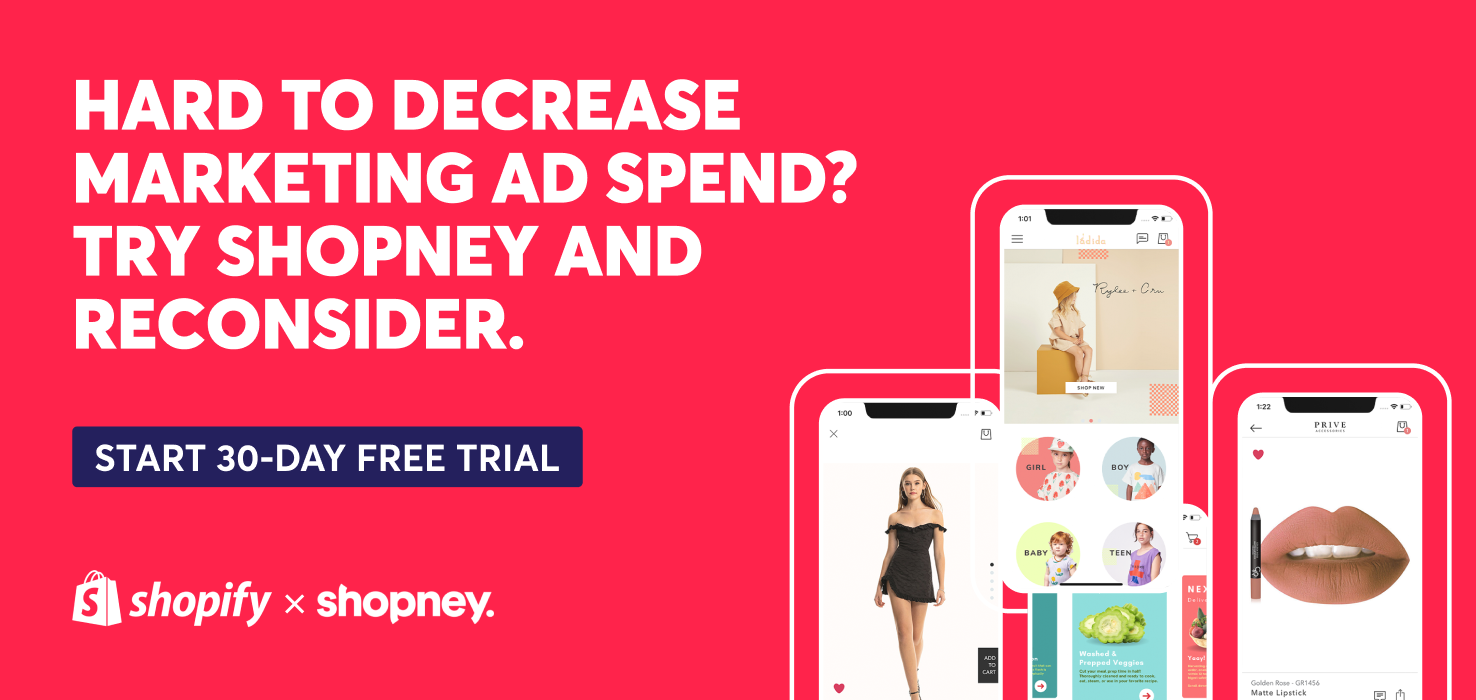 In other words, by utilizing push notifications, you can send messages to your customers' phone, where they've been paying attention all day, and promote your Shopify store for free!
Also, if you turn your Shopify store into a mobile app with Shopney, you can integrate Klaviyo into your mobile app and send personalized push notifications to your customers.
Thanks to Shopney and Klaviyo integration you can segment your customers based on their location preferences and purchasing habits. This allows you to send the most effective messages that provide value to your customers at the most appropriate time.
How to Choose the Best Mobile App Builder for Your Jewelry Store?
It is critical to select the right mobile app builder for your Shopify business because it will impact the entire design process as well as the quality of one of your most important sales channels.
You can always change your mobile app builder, but doing so means losing time and effort, so it is best to choose the best one for your business first.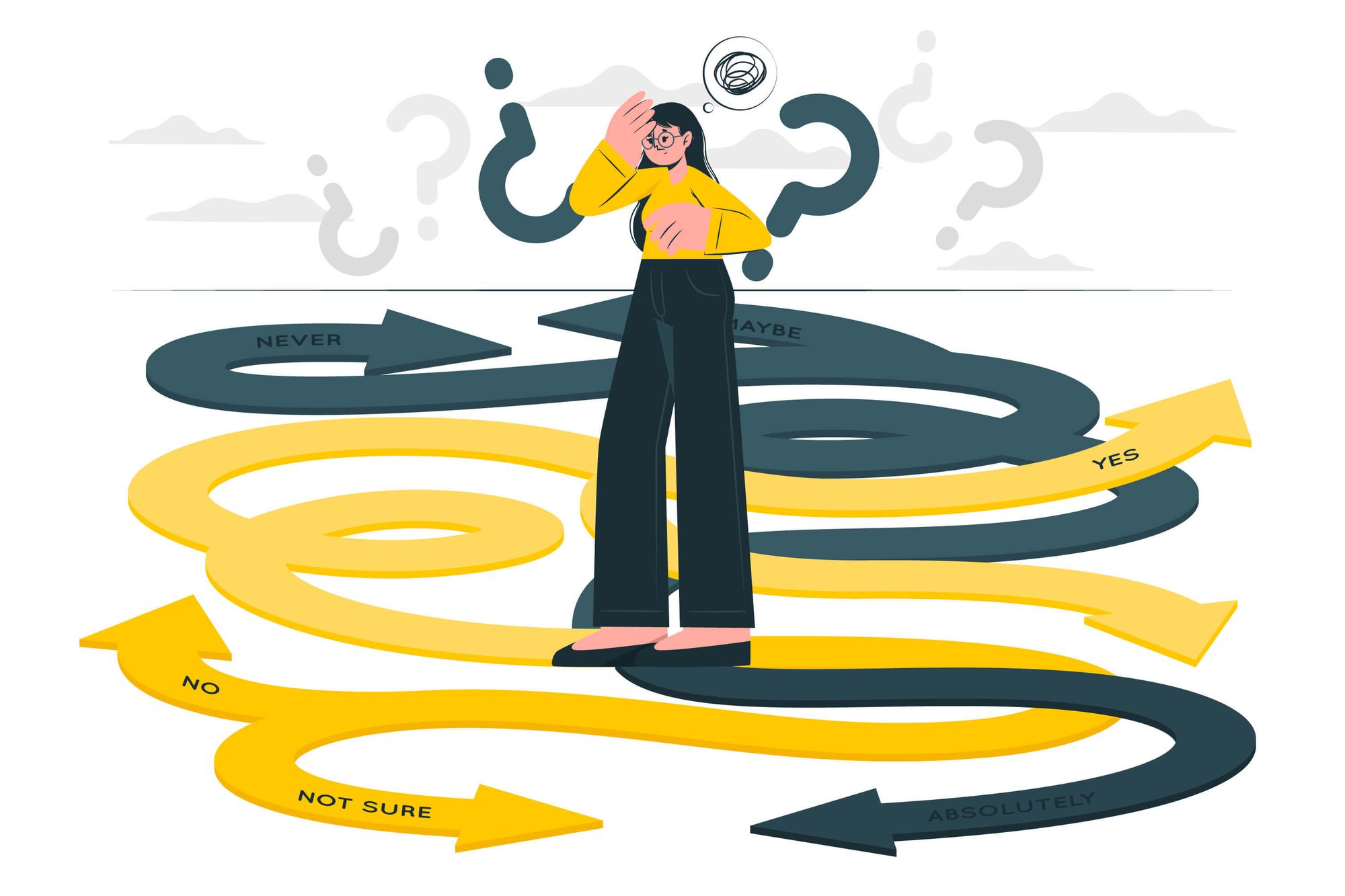 That is why, before selecting a mobile app builder, you should understand your expectations and determine whether or not that mobile app builder meets them. For example, if you need to integrate a Shopify app into your store, you should see if the mobile app builder supports this integration.
Furthermore, you should consider whether the mobile app builder provides ongoing customer service as well as mobile app layout options and a user-friendly dashboard. You should also consider how easy it is to use and whether it supports popular Shopify app integrations.
How to Design the Mobile App of Your Shopify Jewelry Store?
1. Select the Best Layout (Theme) Option for Your Store
A jewelry store must have an eye-catching presentation. Even if you have excellent products, they will not be noticed if they are not presented in an appealing manner. And, in order to present your products effectively, you should select the best layout option for your store type and product images.
Shopney offers eight different layout (theme) options to ensure that your products are displayed in the best possible way. You can try all of them in 10 minutes and preview and choose the best one for your business type and product images. Then, in the product listing (PLP) and product display (PDP), you can present your products in an appealing way.
You can customize these themes with the configurations that Shopney provides and make your layout even more fitting for your Shopify brand.
2. Leverage Appealing Images
As a jewelry store merchant, it is critical to pay attention to leverage appealing images in your mobile app to ensure they accurately represent the jewelry and effectively showcase its unique features.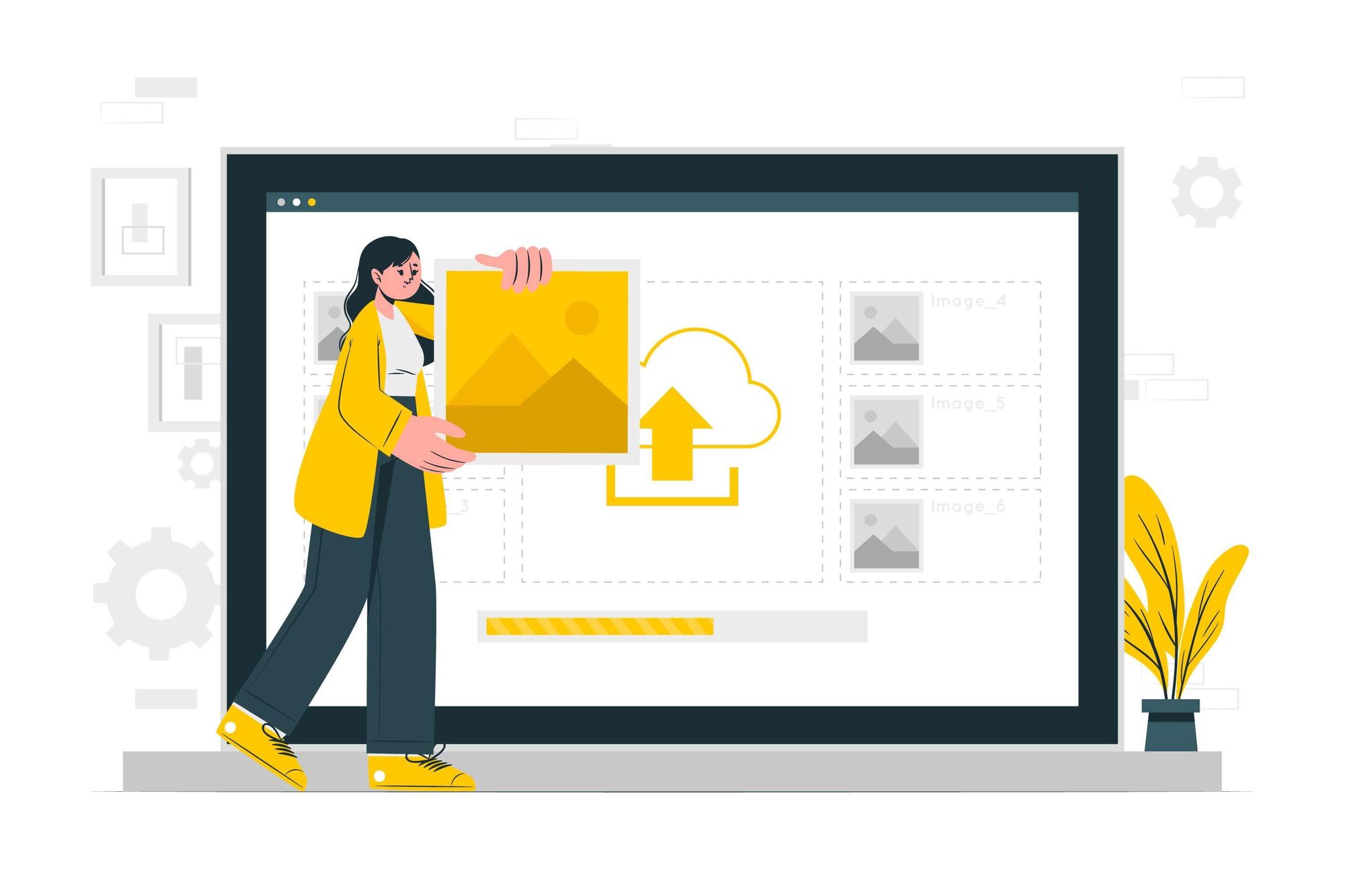 Here are some important factors to consider when taking and selecting product photos:
a. Lighting
It is critical for capturing the true beauty and details of the jewelry. To create a soft, even glow, avoid harsh, direct lighting and instead use diffused, natural light or softbox lighting.
b. Background
To avoid distractions and draw attention to the jewelry, use a plain, neutral background. A white or black background is commonly used, but any plain color or textured, non-distracting background will do.
c. Composition
Take multiple shots from various angles to highlight the jewelry's distinctive features. Close-up shots should be used to highlight details and textures, and full shots should be used to show the overall size and shape of the jewelry.
d. Focus
Check that the jewelry is sharp and in focus. Photos that are blurry or out of focus can be unappealing and reduce the perceived value of the jewelry.
e. Color Accuracy
Make certain that the colors of the jewelry in the photo correspond to the actual product. To achieve accurate colors, adjust the white balance and color temperature as needed.
f. Consistency
Maintain consistency in the style and look of all product photos to create a cohesive and professional look for the store.
To summarize merchants can create high-quality product photos that accurately showcase their jewelry and effectively attract potential customers by paying attention to these factors.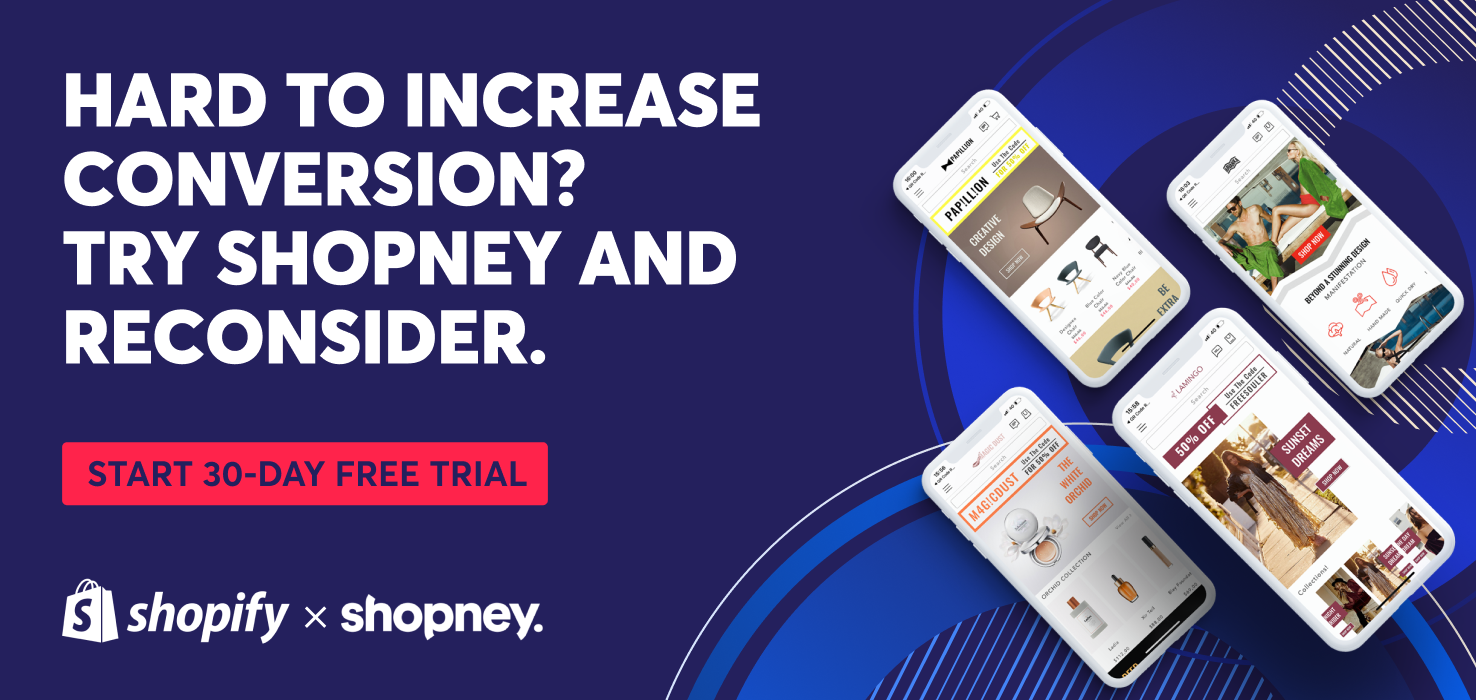 3. Create Detailed Product Descriptions
As a jewelry store merchant, product descriptions are an essential component of your eCommerce website or mobile app because they inform potential customers about your products. Here are some things to think about when creating effective product descriptions for your jewelry store:
a. Be Accurate
Your product description should include accurate details about the jewelry, such as the metal type, gemstones, dimensions, and weight. Include all pertinent details and specifications.
b. Be Descriptive
Use descriptive language to assist customers in visualizing themselves wearing or using the jewelry. Highlight the unique features and qualities of the jewelry, such as its design, craftsmanship, and style.
c. Tell a Story
To engage customers and create a connection with the product, share the history, inspiration, or meaning behind the jewelry. Customers may feel more emotionally invested in the jewelry as a result of this.
d. Be SEO Friendly
Make your product descriptions SEO-friendly by including relevant keywords and phrases that potential customers may search for. This can assist your products in ranking higher in search results, attracting more customers.
e. Be Concise
While providing detailed information about your jewelry is important, it's also important to keep your descriptions concise and easy to read. Break up the text with short paragraphs, bullet points, and subheadings to make it more scannable.
By paying attention to these details, you can create product descriptions that effectively showcase your jewelry while also providing potential customers with the information and inspiration they need to make a purchase.
4. Create a Simple & Clear Menu
Menu design is critical because it is where you guide your customers and help them find what they are looking for in your Shopify store. As a result, it has a significant impact on increasing your conversion or bounce rate.
In other words, a confusing menu may cause users to abandon the mobile app, so design it simply and clearly. To avoid this, avoid adding unnecessary elements to your menu. However, if you have a crowded menu, organize it with a collapsible menu to avoid confusion.
5. Utilize In-App Chat
Maintaining a real-time connection with your customers is critical to conversion. And you can do so by utilizing in-app chat. It is a must-have feature for your fashion store because customers may require assistance or have questions about the products at any time. And if they can't easily reach you, they may prefer to leave and shop elsewhere.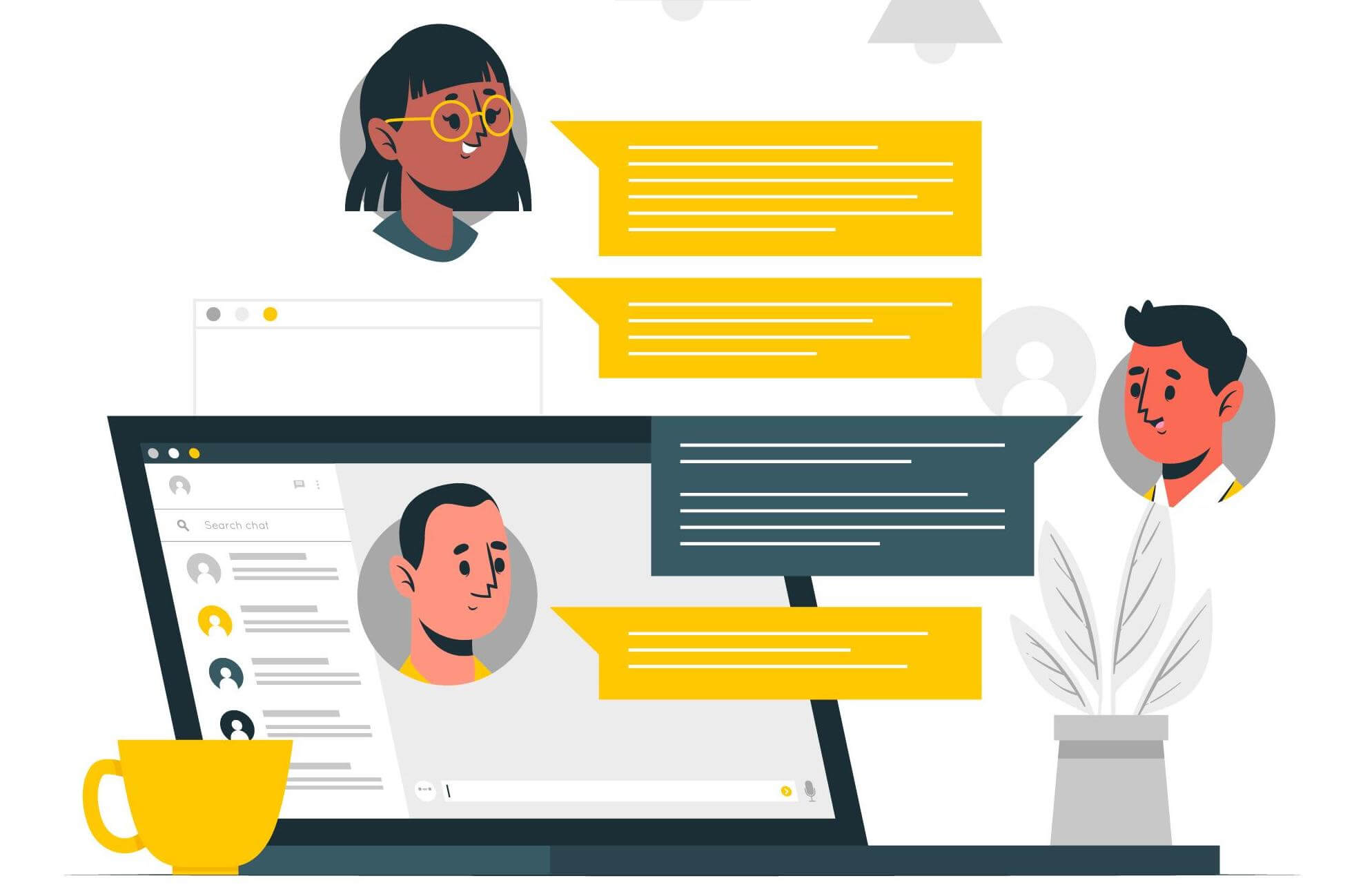 Furthermore, with in app-chat, you can better understand your customers' needs and improve your store. You can also provide a personalized experience, make them feel special, and boost your mobile conversion rate!
6. Integrate Your Mobile App with a Loyalty Tool
Integrating a loyalty tool into your jewelry mobile app can result in increased customer retention, increased engagement, and increased sales and revenue. Loyalty programs encourage customers to return to your store by offering exclusive deals, special promotions, and rewards.
Customers will have a more personalized and engaging experience as a result, leading to increased loyalty and retention. Furthermore, loyalty programs can encourage customers to make more purchases, raise average order values, and distinguish your company from competitors.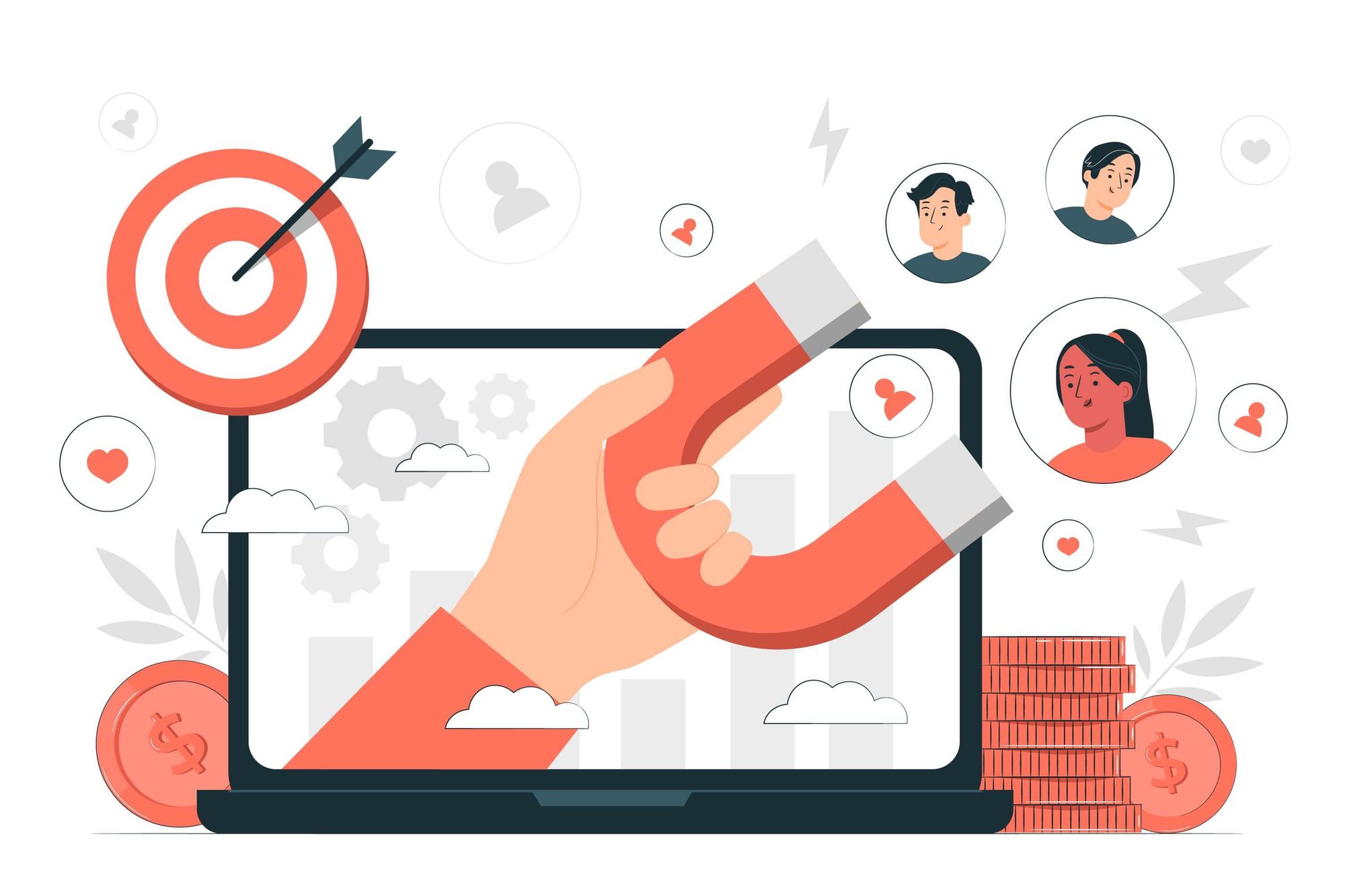 Shopney is integrated with the best loyalty program tools, such as LoyaltyLion and Smile.io, because we want you to make the best out of your mobile app.
By implementing these loyalty marketing apps, you can encourage your customers to be loyal in your mobile app as well, allowing you to stand out from the competition. Also, rewarding loyal customers for mobile app spends is a great way to make your customers feel special and engage them more.
How to Promote Your Mobile App Effectively?
Building a loyal customer base and driving sales requires effective promotion of your jewelry mobile app. Social media platforms such as Instagram, Facebook, and Pinterest are among the most effective ways to promote your app.
You can use these platforms to display your beautiful jewelry and create engaging and shareable content that will drive traffic to your mobile app. Consider working with influencers or running social media campaigns that provide exclusive discounts or giveaways to app users who download and use your app.
Also, you can set up a smart mobile app banner on your website to let your website visitors know about your mobile app.
And you can offer mobile app-exclusive discounts & mobile app exclusive collections to motivate your customers to install the mobile app.
Moreover, you can utilize deep links on your blog, website, social media etc., to direct your customer to the mobile app and increase the number of your jewelry mobile app installs.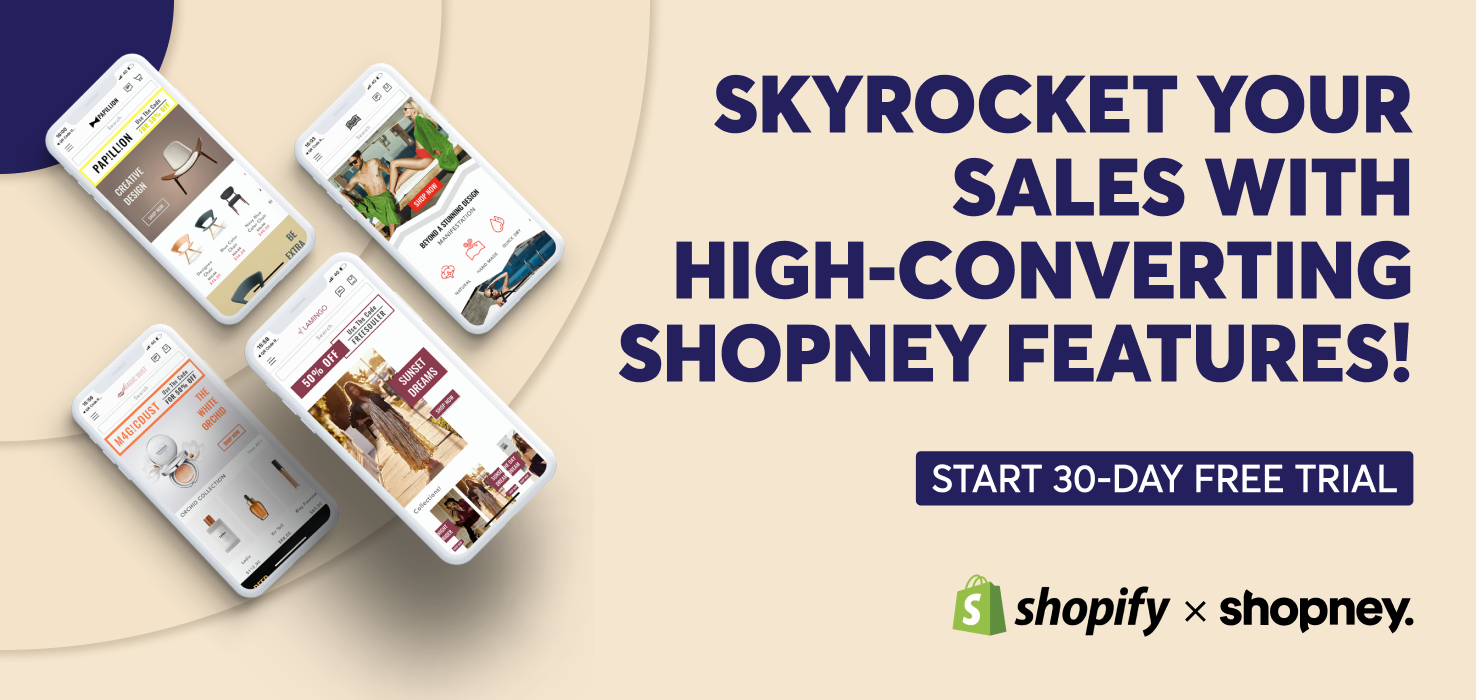 The Summary of Setting up a Mobile App for Shopify Jewelry Store
To summarize, a mobile app is the most powerful tool for connecting with your customers & expanding brand reach, and jewelry brands are no exception.
So, by turning your Shopify jewelry store into a mobile app, you can increase customer engagement & loyalty, improve brand recognition, and boost sales accordingly. Also, you can promote your products for free by utilizing push notifications and decrease your marketing ad spend!
This guide has provided you with the tools and knowledge required to create a visually appealing and functional mobile app for your Shopify jewelry store. You can create a mobile app that provides a seamless and user-friendly experience to differentiate your business from competitors and build a loyal customer base by checking our tips above sections.
Check all these points with this guide and turn your Shopify jewelry store into a mobile app in the most impressive way. Shopney is the best-rated mobile app builder that you can leverage. Click here to start your 30 days free trial!