How To Prepare Your Brand for Back-to-School 2023?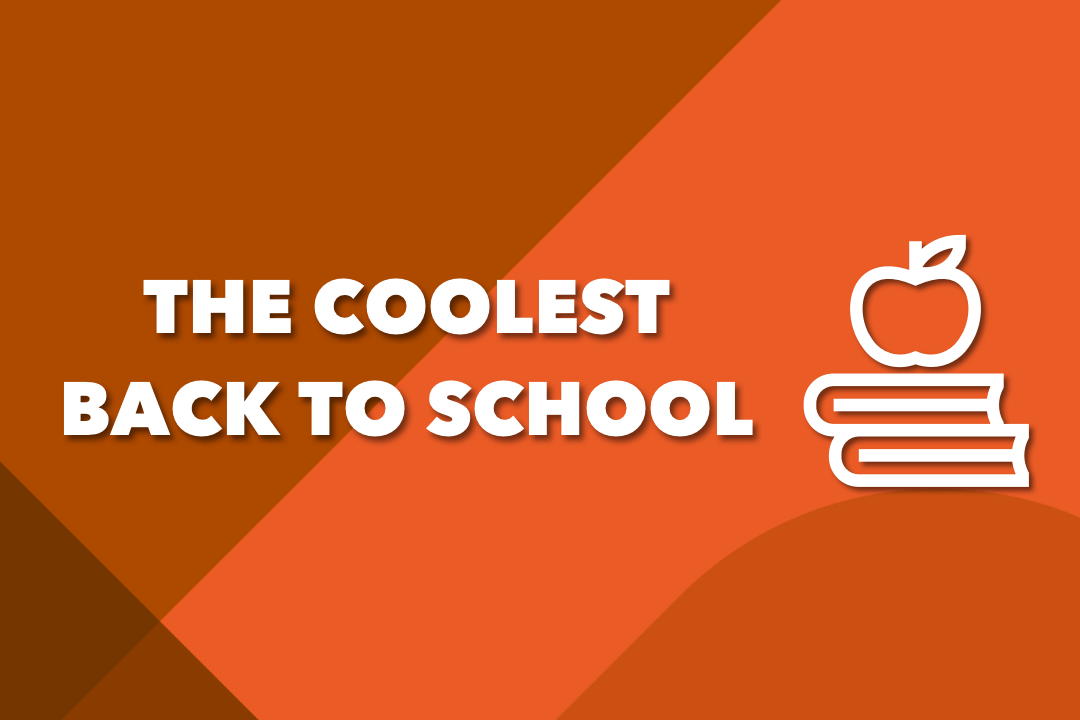 The back-to-school season is usually associated with a fresh start. However, parents, children, and educators are currently looking forward to the 2022-2023 school and college year with greater enthusiasm post the pandemic induced lockdowns. This pent-up emotion is also expected to fuel retail sales. Traditionally, the back-to-school shopping period is one of the biggest (second only to the holiday season), making marketing in this space highly competitive.
Overview of Back-to-school Marketing
According to a study by Deloitte, 60% of consumer spending in this segment typically sees an uptrend two months prior to the reopening of schools and colleges. However, the year 2020 is not an accurate representation of a typical academic year due to the uncertainties and disruptions resulting from the Covid-19 effect.
The retail landscape has changed dramatically, with many institutions shutting shop coupled with a steadily increasing dominance of eCommerce portals. Due to a change in consumer behaviour, many retailers, fearing a lasting impact, have started planning to reconnect with back-to-school consumers.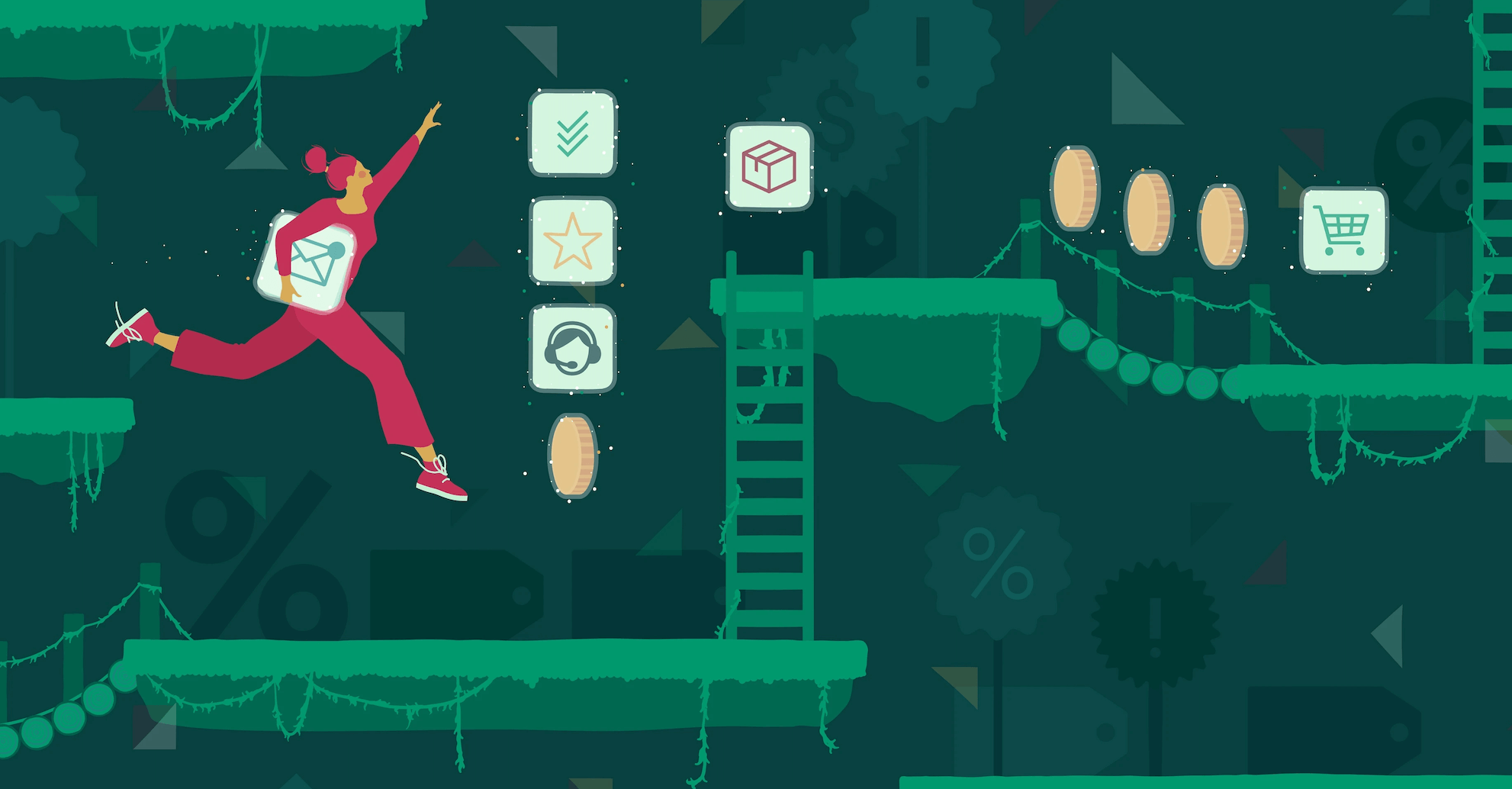 With the ease of pandemic restrictions, many schools and colleges are deliberating a return to full-time in-person learning or a possibility of hybrid learning models. Further, some institutions may reduce classroom sizes or opt for more socially distanced classrooms, while many parents may opt to home school for the younger kids or distance learning for college students.
Despite the uncertainties, retailers know one thing for sure - schooling will commence in some form or another, and children will always need supplies. Hence, retailers' marketing efforts must reflect the current realities and resonate with the relevant audience.
Current eCommerce Marketing Scenario
70% of consumers are likely to shop exclusively with brands that are in tune with their needs. Further, since consumers spend most of their time in digital environments, traditional marketing methods fall flat. Hence, companies are now embracing unique outreach approaches for engagement. eCommerce marketing has a mass appeal and also allows for personalized marketing.
As per Jean Paul Ago (CEO L'Oreal), "Ecommerce isn't the cherry on the cake, it's the new cake."
Today, consumers are gradually preferring the convenience of digital purchases instead of physically comparing products and shopping. With respect to back-to-school shopping, eCommerce stores need to include home delivery, sidewalk pickups, drive-in pickups, and other contactless delivery options as a part of their back-to-school marketing strategies.

Unique Back-to-school Ideas for eCommerce Content Marketing
Today, the implementation of inspiring eCommerce marketing campaigns requires a sizable amount of pre-planning around the global scenario.  While it is impossible to predict how the upcoming school and college season will turn out, this should not deter retailers from creating engaging and compelling content.
Here are some innovative back-to-school marketing ideas that are sure to make retailers stand out:
Creating Interactive Content
One of the best ways to interact with parents and children is to create enjoyable content to delight both age groups. This methodology does not solely mean creating visually appealing academic-centric content. As a marketer, you can opt for proven marketing tactics such as contests and giveaways across all social media to boost engagement.
Further, before developing innovative content, your company needs to factor in the gloomy sentiment amongst parents sending their children back to school and colleges during these uncertain times.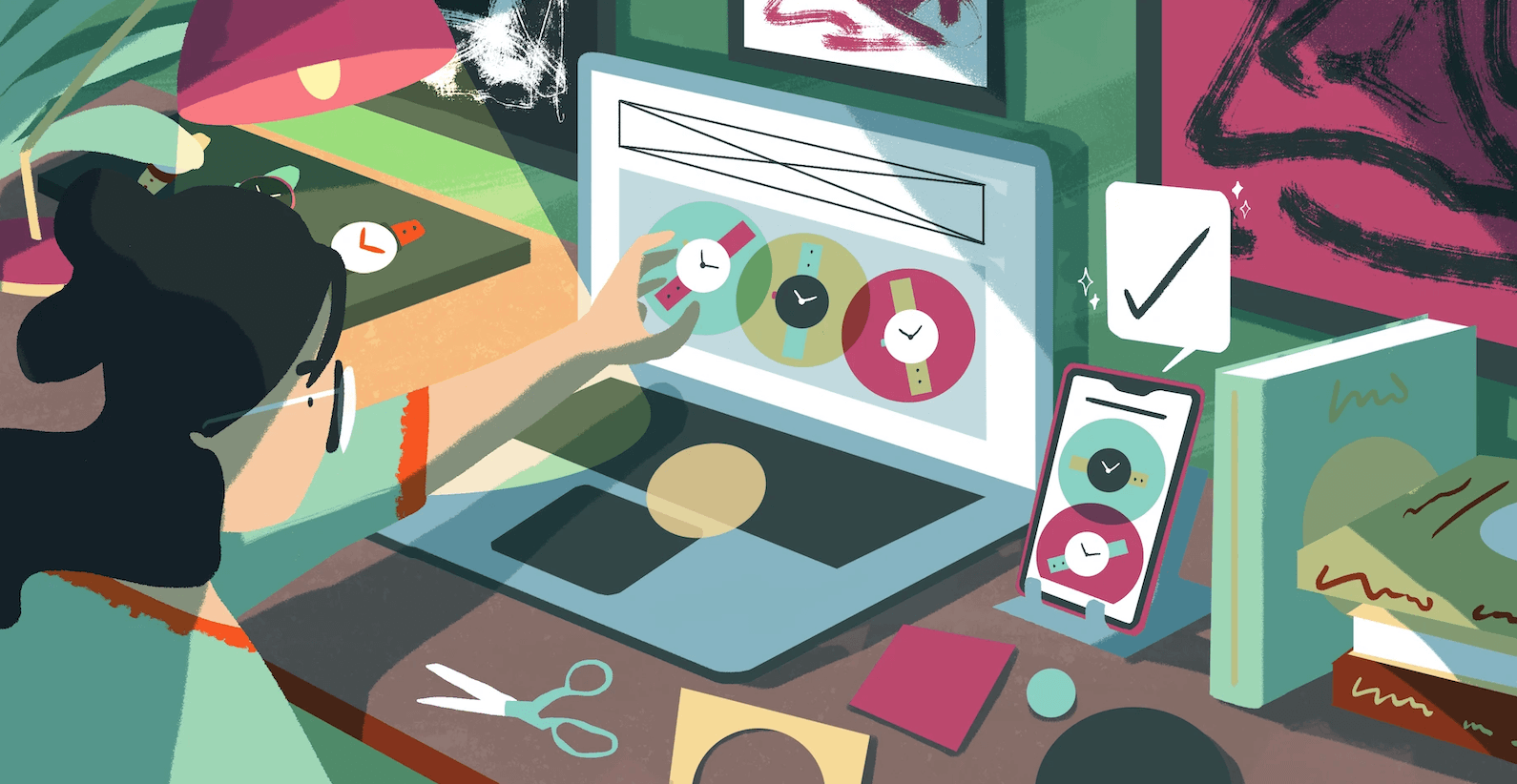 Another user engagement trend that is picking up is 'gamification of content', i.e., creating promotional content in a playable format to attract more users. For instance, Staples (a school and office supplies store) came out with a tweet that asked users to spot the difference between two backpacks filled with stationery supplies. With the help of this interactive message combined with a money-saving deal, the store struck the right chord.
Facebook Advertising
All marketers know for a fact that Facebook has the highest user base. In fact, in 2020, 25% of parents stated that they intended to use social media (especially Facebook) for their back-to-school shopping. However, did you know that users share 91% of back to school-related content on Facebook through mobile apps?
This being 10.5 times the volume of content shared over the desktop, it is imperative that any promotional content that you post on Facebook needs to be designed in a mobile-friendly manner. Interestingly, 71% of these Facebook conversations happen between women and not men. Hence, the in-built analytics tools in Facebook can define appropriate filters that you can use to reach out to your target audience.
Celebrate the Teachers
As a retailer, you may think that your target audience is restricted to parents and kids; however, these are not the only consumers interested in back-to-school shopping. Most retailers ignore the role a teacher plays in a student's learning process. In fact, back-to-school for students translates to back-to-teaching for educators. Prior to the new semester, teachers are equally interested in scouting for new and top-up school supplies. Hence, it would be a very wise decision for you to add teachers to your assortment filter or create separate campaigns to resonate with them.
However, you need not optimize your content solely for advertisements. As a retailer, you can also create content with interesting elements to honour the teachers. This method could either be done as a part of email marketing by sending out back-to-school subject guides, manuals for creative kids activities, discount coupons for a bulk order of school supplies, etc.
Did you know that Staples also ran a #ThankATeacher campaign on Instagram and Twitter with a monetary benefit given to the best inspirational message? Marketing strategies like these create a lasting impact on users, result in value creation and help generate customer loyalty.
DIY Project Ideas
Not all content needs to be geared towards conversion. In addition to showcasing and promoting products, it is also necessary to create valuable back-to-school content on social media. During the pandemic, there was an increased need to research Do-It-Yourself (DIY) projects by parents and teachers alike. The projects aided in filling the void created by the Covid-19 effected seclusion.
The worst of the pandemic may be over, but DIY ideas might be here to stay as they help cope with the post-pandemic stress. These projects supported children with their backed educational content and helped them connect with their teachers and classmates.
One such interesting experiment was using spoons made of four different materials (wood, steel, aluminium and plastic) with their rounded end placed in a warm water plate and applying butter on the flattened end. As the butter on each spoon melted at different intervals, it explained how each material was good or bad at conducting heat. By developing similar content for blogs and posting it across social media pages, the parents, teachers and children will associate your brand as the go-to place for DIY ideas!
Once back in school, teachers will still need the help of DIY project ideas to keep children engaged and express themselves better post the long-drawn isolation. Your company can tap into this need and create video content to provide simple ideas to engage with its users. Thus, creating content along these lines can even make any stressful situation into a joyful one.
Change with the Change in Shopping Trends
Today, the dynamics of back-to-school shopping have changed due to the shift in shopping habits from physical to online stores. As per the Consumer Buying Behavior Report 2020, 82% of consumers shoppers will continue to shop online despite the reopening of physical stores, reinforcing that digital commerce is here to stay even once the aftermath of the Covid-19 effect subsides.
While creating innovative posts with checklists, you can also add digital tags on the items that would, in turn, redirect users to the online purchase portal. This strategy will not only help generate interest but also make the shopping experience easier for the user.
According to a study conducted by Shopkick, 30% of parents indicated they would not get their children along on shopping trips, possibly due to the increasing safety concerns. Hence, retailers may need to shift the in-aisle child-centric marketing to digital media where children spend more time. Further, to appeal more to the parents, you can use mediums such as email, digital ads, and mobile marketing campaigns.
The Future of eCommerce Marketing Through Mobile Apps
According to Shopkick's study, 61% of consumers indicated that mobile apps and devices were essential resources during their shopping experience. Consequently, due to this increased smartphone usage to shop online, retailers are also generating increased sales and conversions from mobile devices.
Hence, by turning your Shopify store into a mobile app, you can increase your conversion rates up to 4 times, coupled with benefits such as unparalleled shopping experience and swift checkout. Check out Shopney to create a unique in-store experience for your customers!